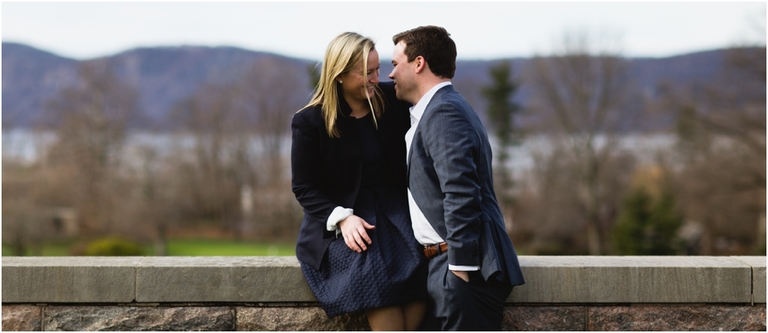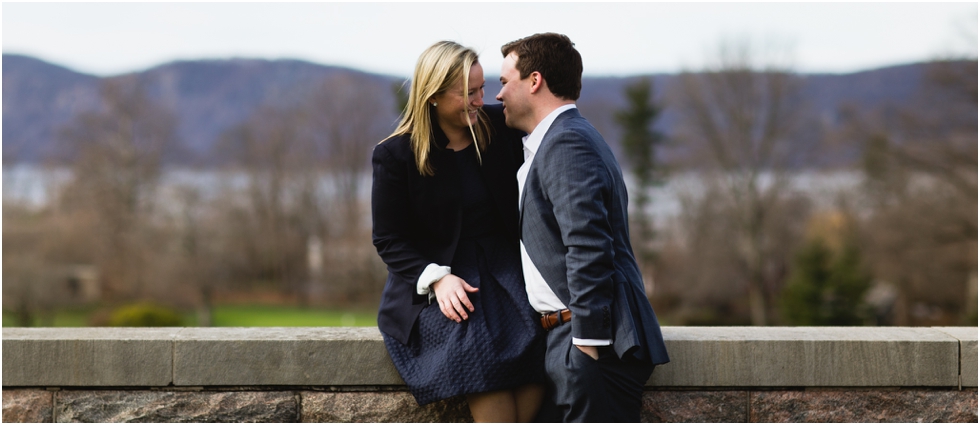 I feel like I'm their biggest fan. Even though Alex and I just met Morgan and Carl that day, I can already tell they are something special. They're adventurers who love good sports and good beer, the type of people who have big smiles and smart senses of humor and are just darn right fun to be around.
A few days after Christmas, we explored every nook and cranny of this historical mansion. Magnificent. Vanderbilt history. When I pulled up it felt like I was driving into Versaille, hidden here in the Northeast. A photographer's playground.
They're getting married, right here, saying their vows under that giant tree, this August and we cannot wait!
So let me share some of my favorites from this day, Morgan and Carl's love session, before winter is over and this cozy, bare tree vibe is finished for another year.