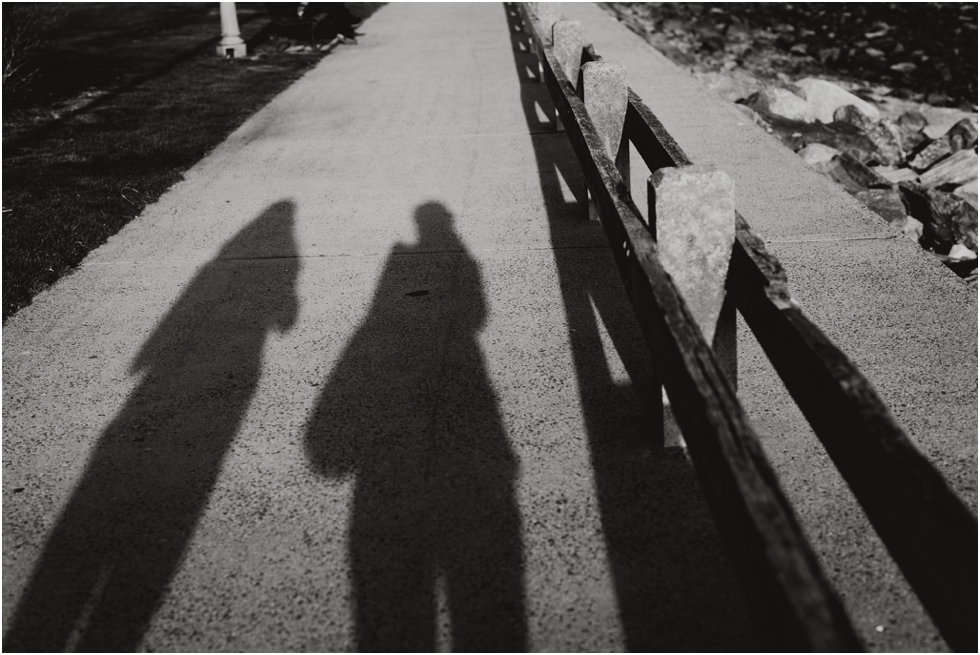 I just love Kait. She's colorful and calm and adventurous and hilarious and beautiful and lovely AND she's going to be my sister. She's back in Black Rock after a stint in Colorado and it was perfect timing as I knew I'd need someone to hang with while I'm on spring break. So we had a photo date.
It's always these little experimental shoots that I'm eager to blog immediately, and this one is no different. I brought all my prisms and weird shaped glass and lace and funky necklaces for us to shoot through. It was Kait's first time getting weird with glass and of course I had to put it down to take some portraits. I can't help it. It's what I do.
We walked around St. Mary's and enjoyed the green slimy rocks, and then we even found a little pocket of spring in the form of these stunning saplings on Seaside Ave. I was so bummed when all the magnolias froze and died after a week of them budding, so these lil fellers that somehow survived brought me so much joy.