It's been a big year and we had big blogging plans. Like, plans to blog all the big things this year. Our two weddings. The process of attempting to close on and completely renovate our house. Our rebrand. All the weddings we shot. Oh the weddings we shot.
This was a good year for weddings and a big one for our business and Matt and Alyssa capped off the fall for us in the most perfect of ways. We just love our couples because they become more than clients to us, but dear friends who we want to keep a relationship with long after the wedding day is over. We feel so privileged to have Matt and Alyssa in this fold.  These two embody everything we think of when we think of love – laughter and play, fierce loyalty to their family, out of control snuggles, a community that is always open and welcoming to new members, high school sweethearts, and raucous dance parties.
So while every other photographer is posting their "Best of 2016" posts, we're posting our "yay we blogged for the first time nearly all year" post with a resolution. There will be blogging. It's our goal to catch you up on everything we've been up to this year, from our own wedding day(s), to the transformation of our house, to the love stories behind all the amazing couples we met this year.
In the meantime, enjoy Matt and Alyssa and be sure to go through to the end to view all the vendors that helped make their magical day as magical as it was.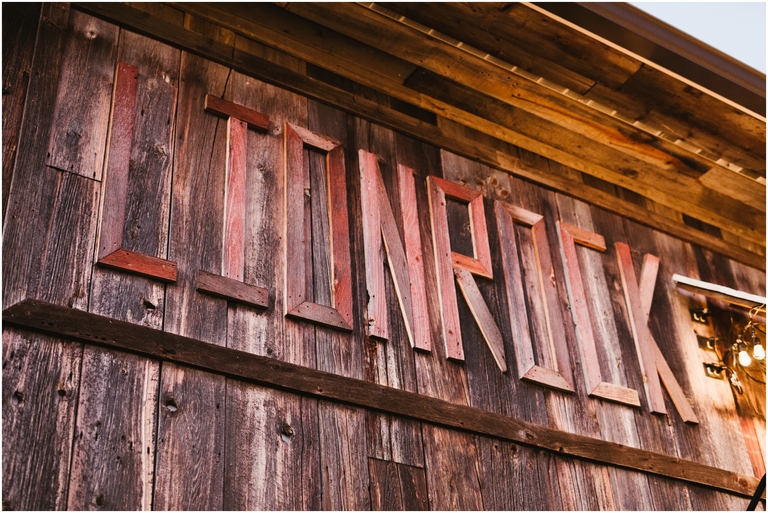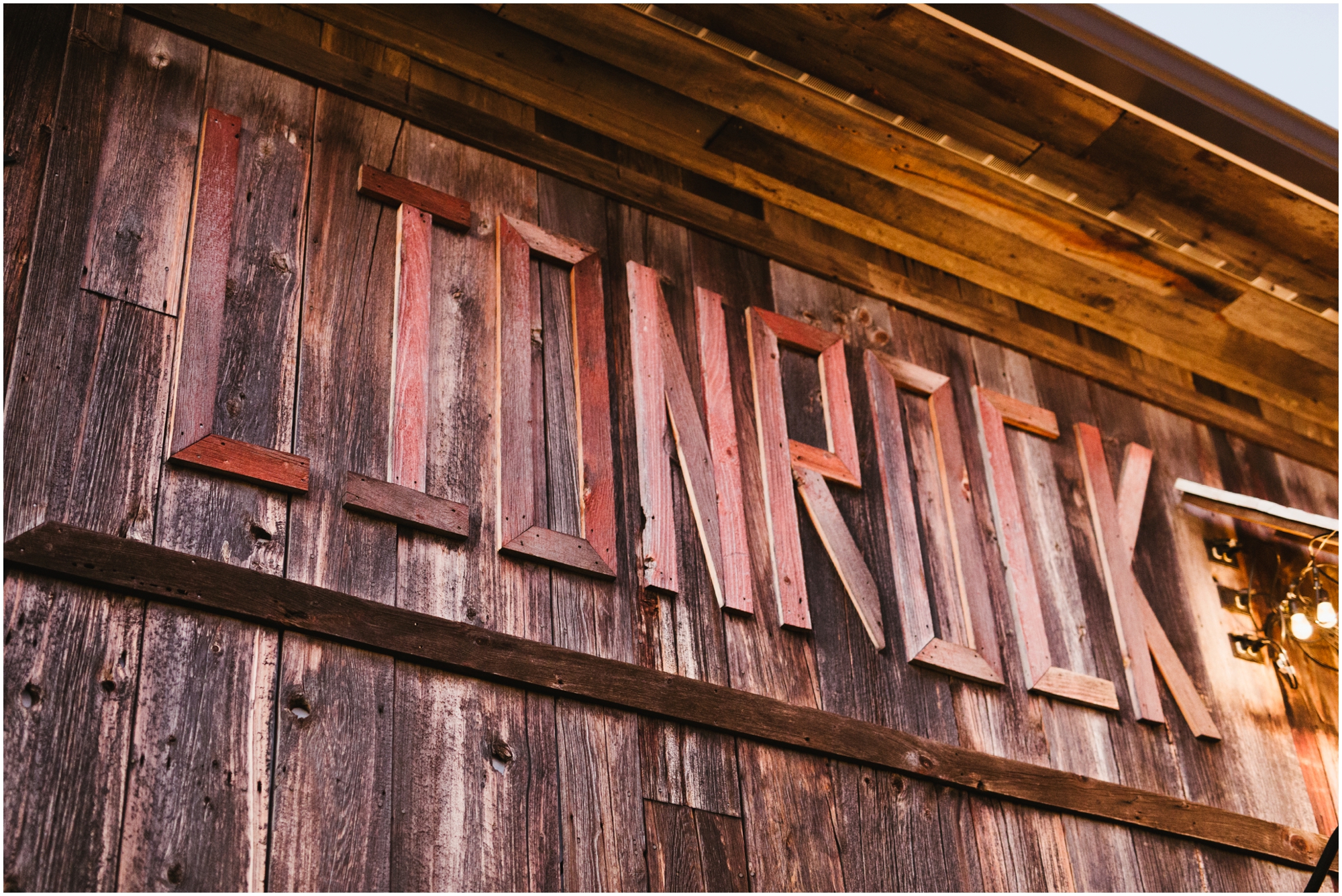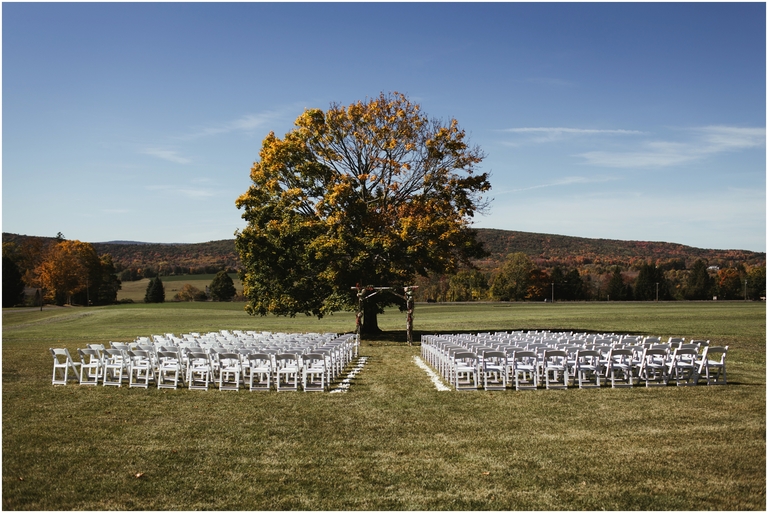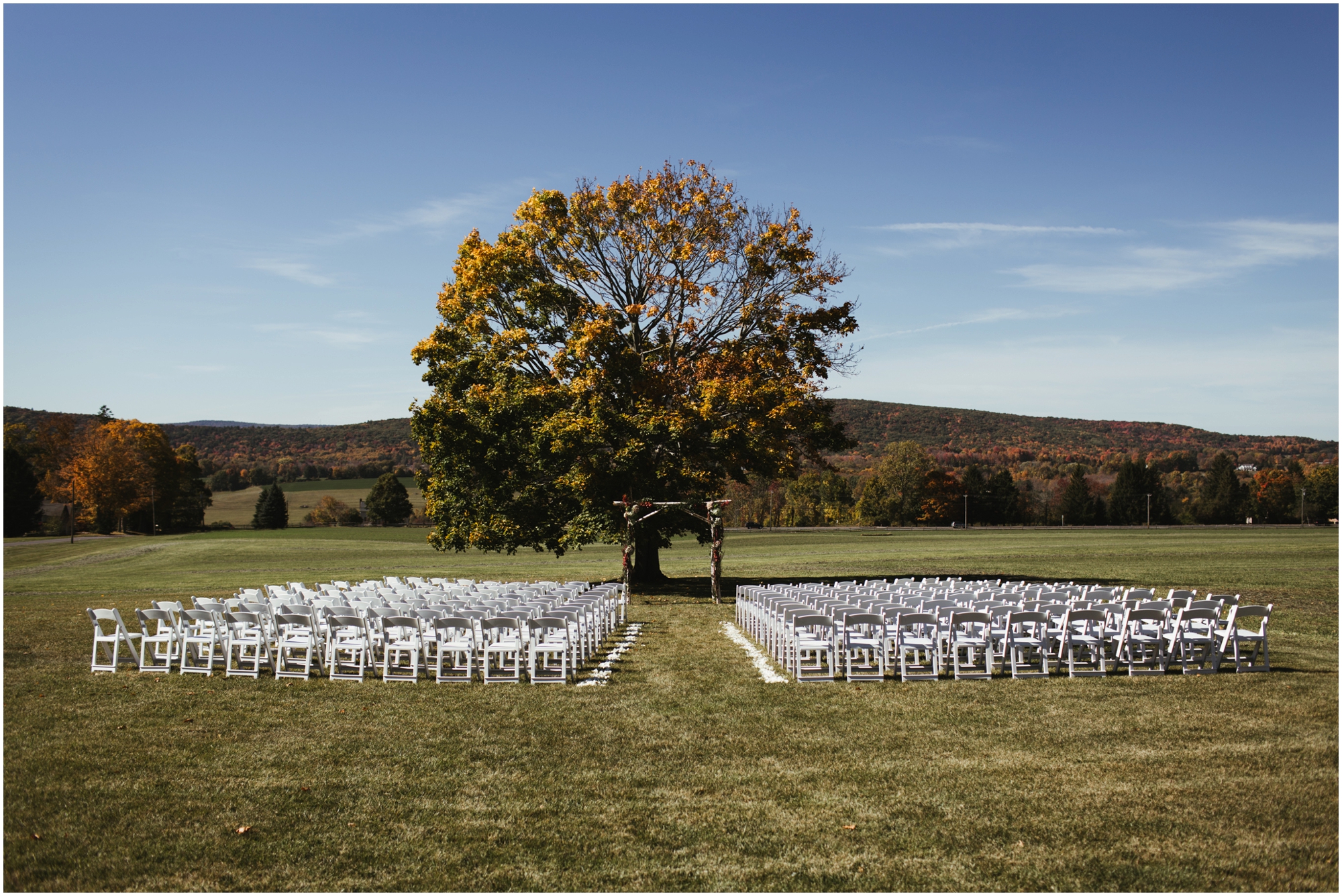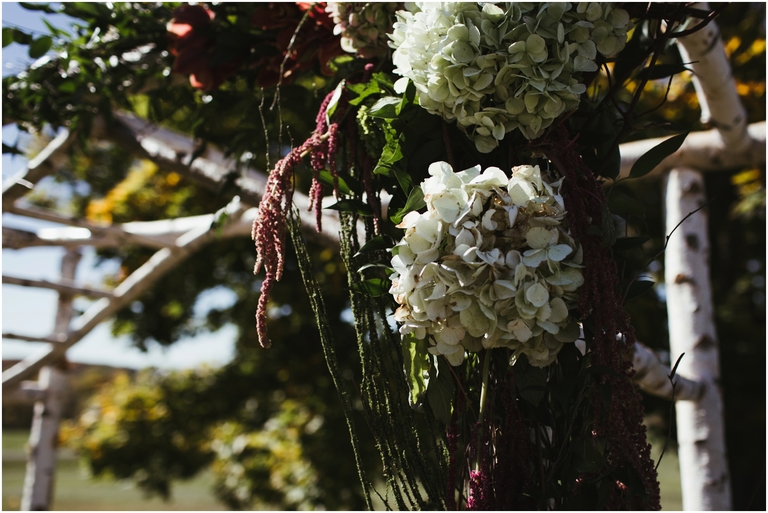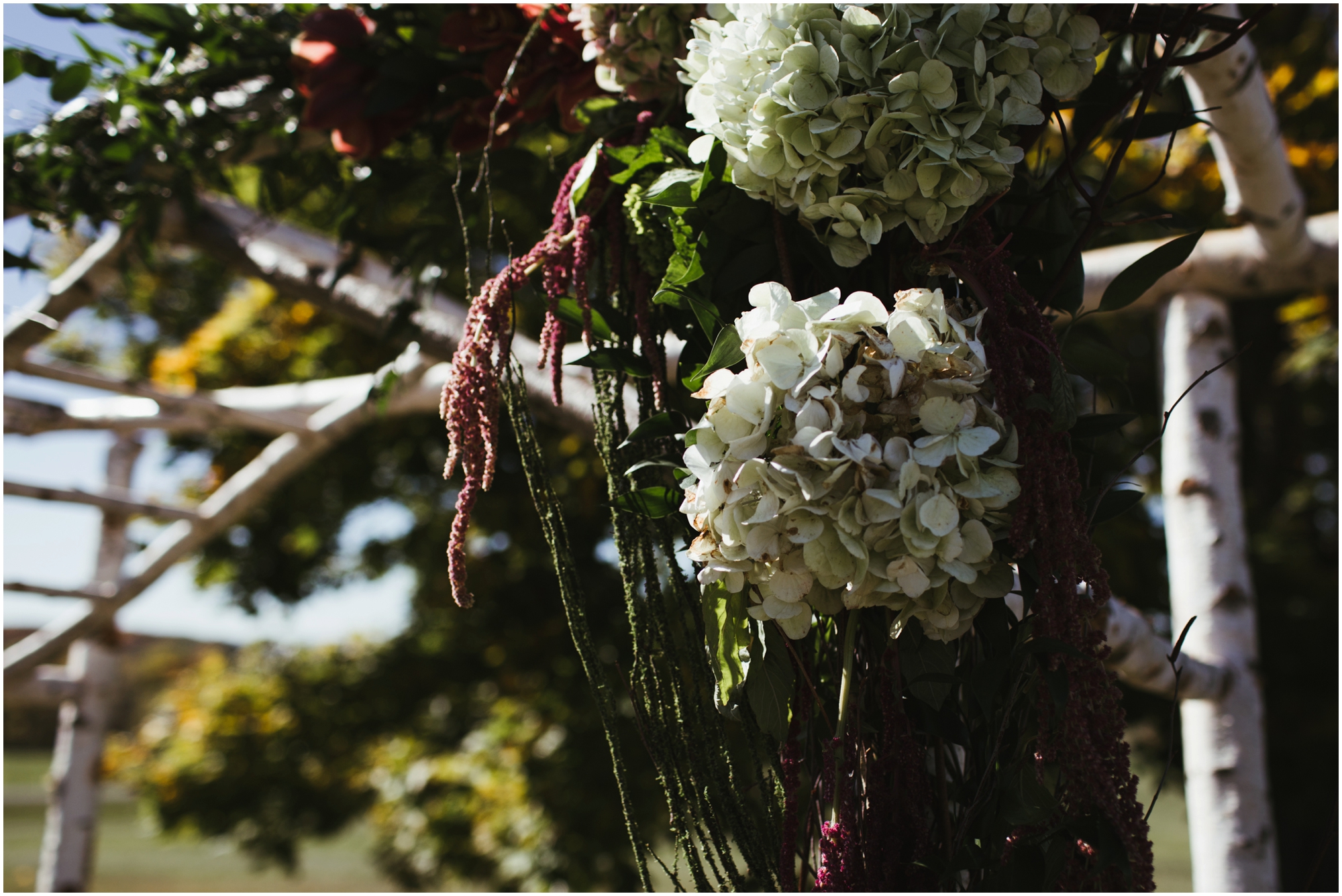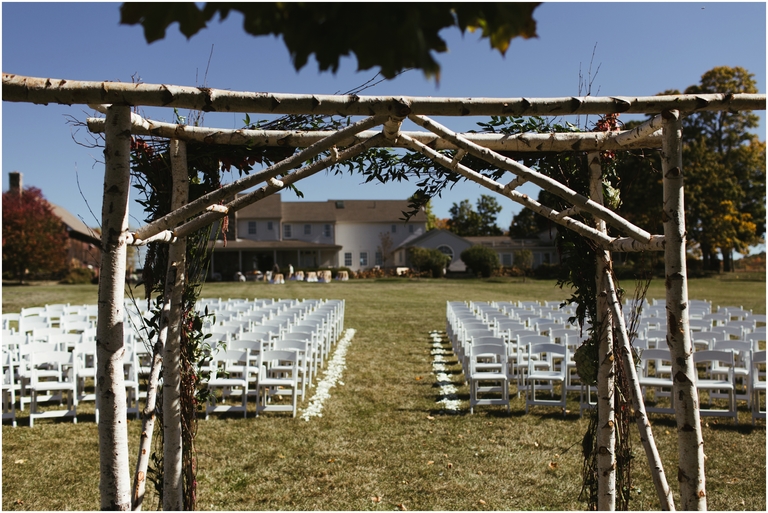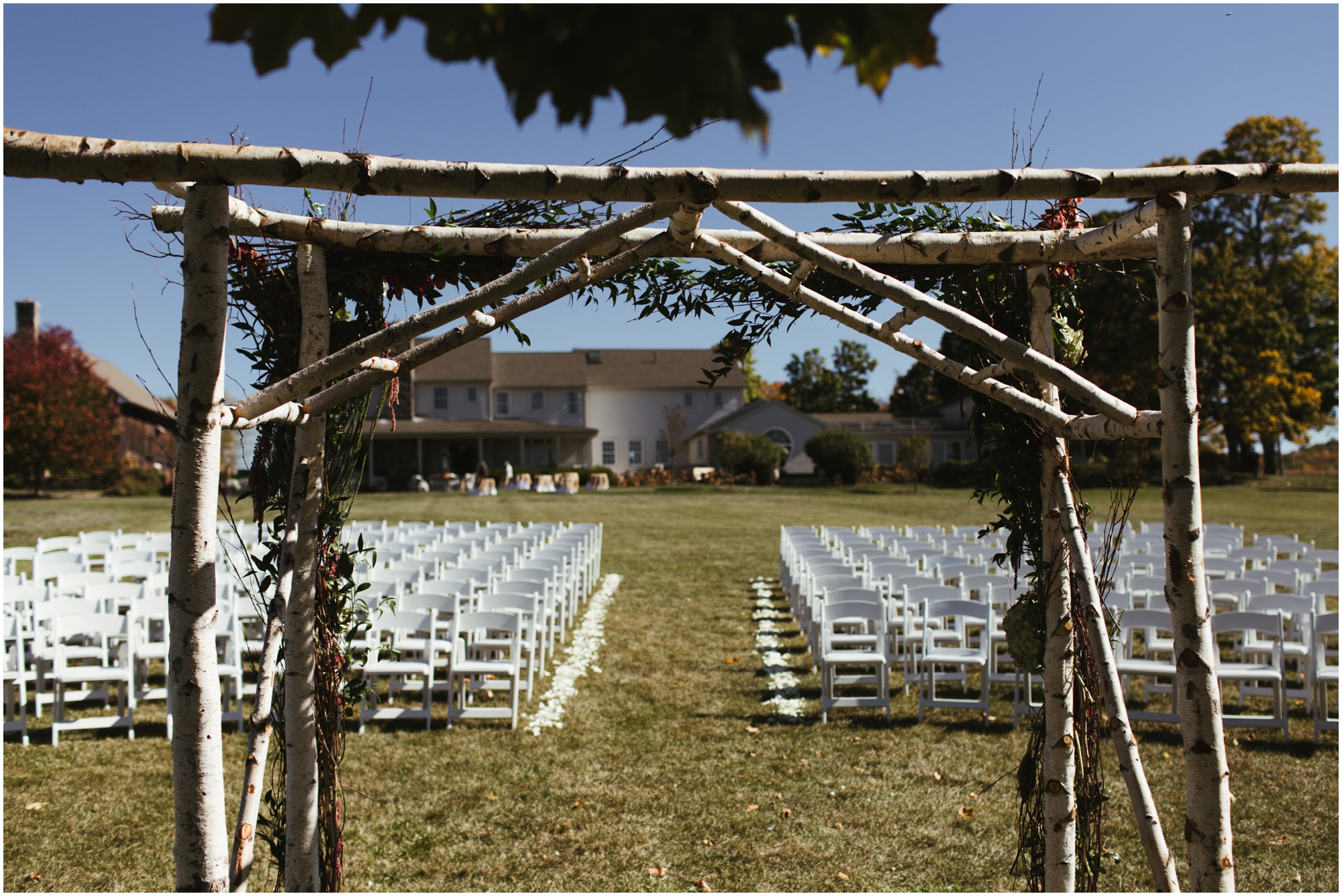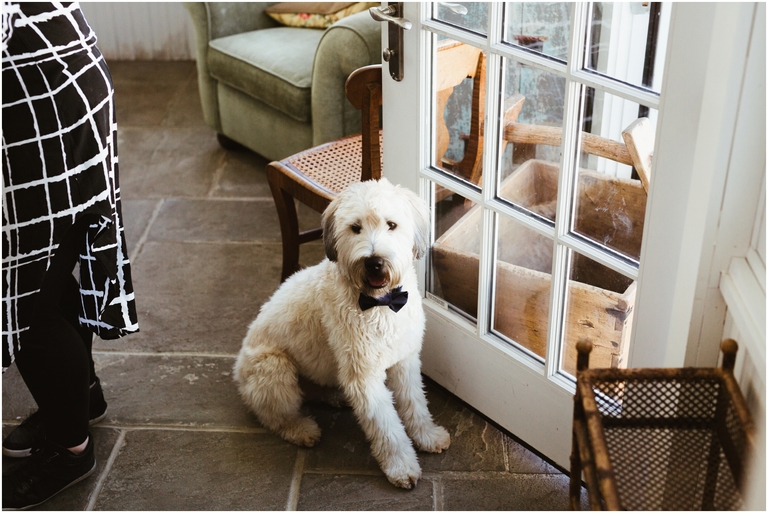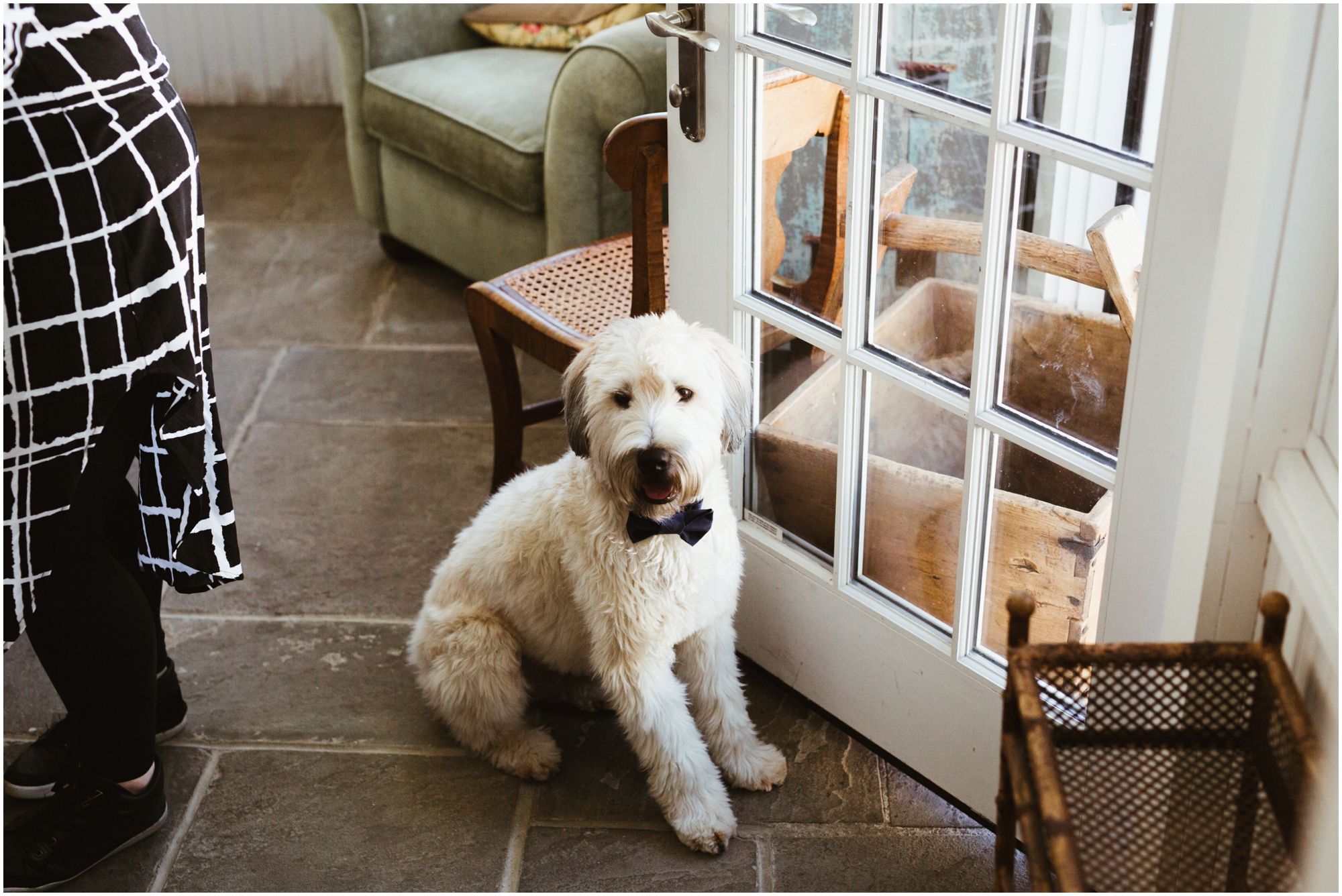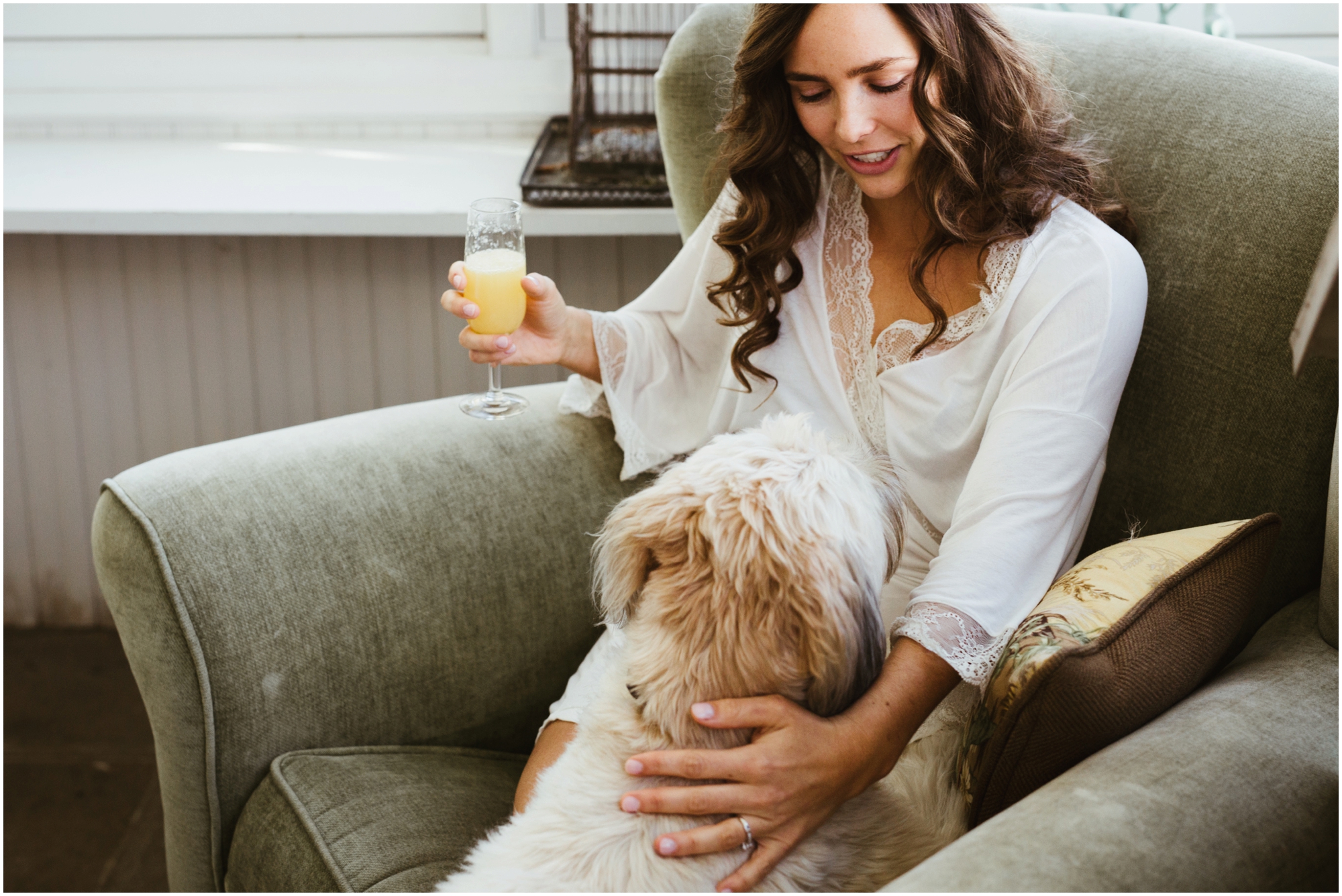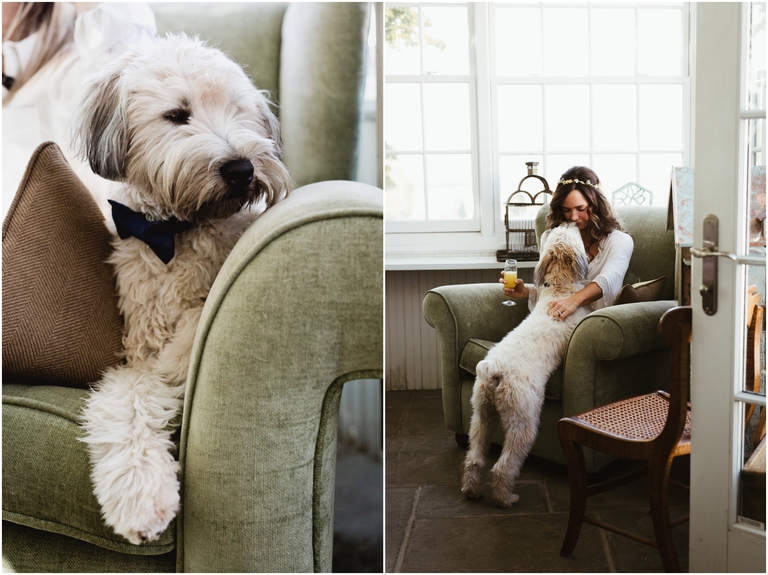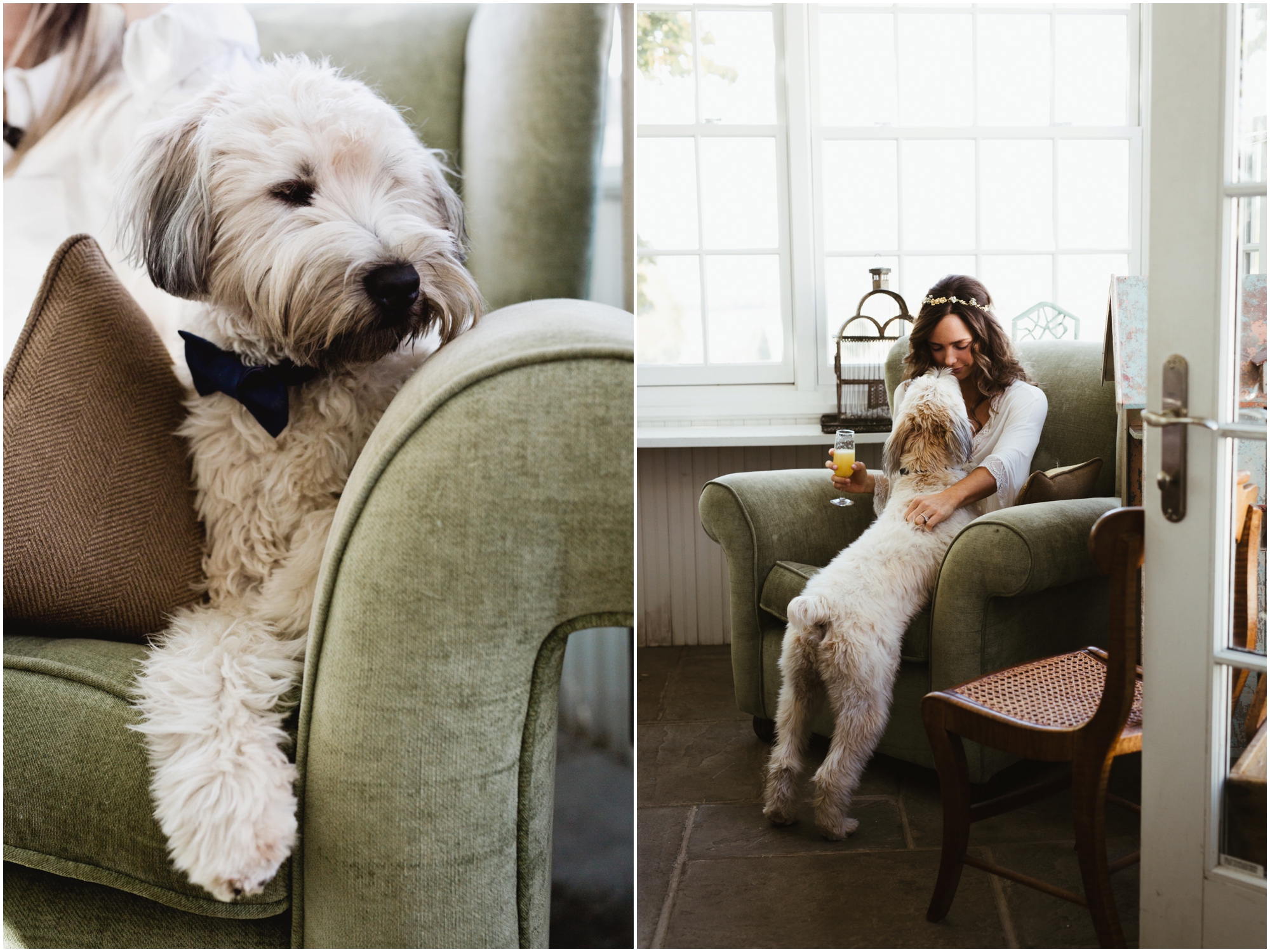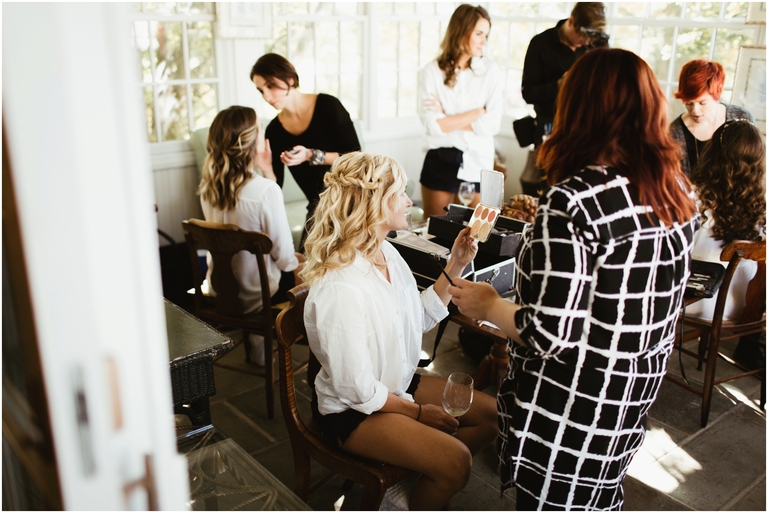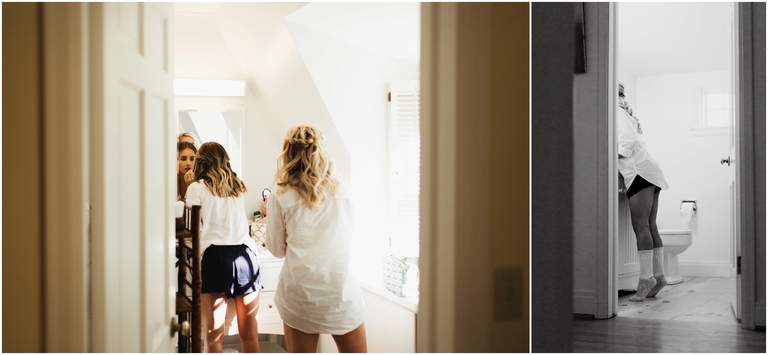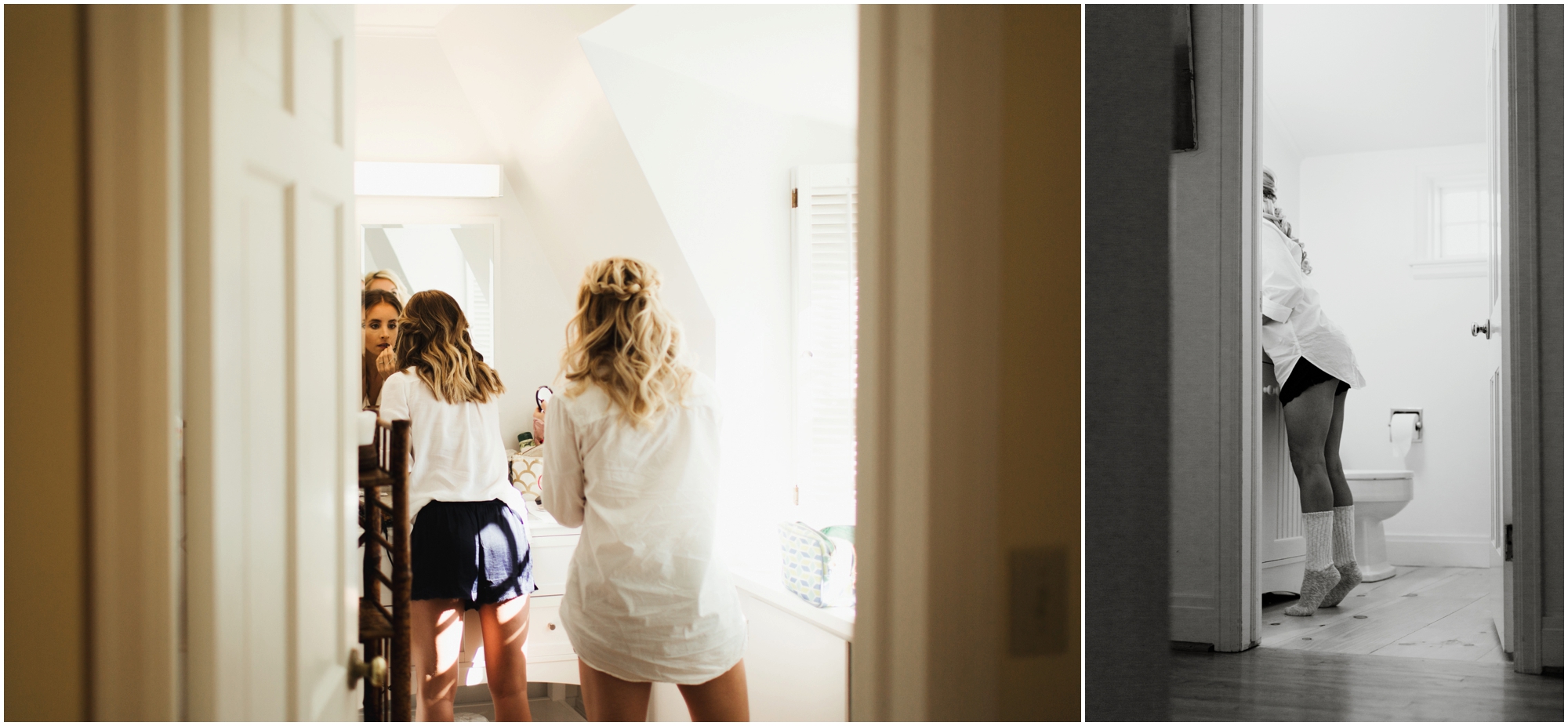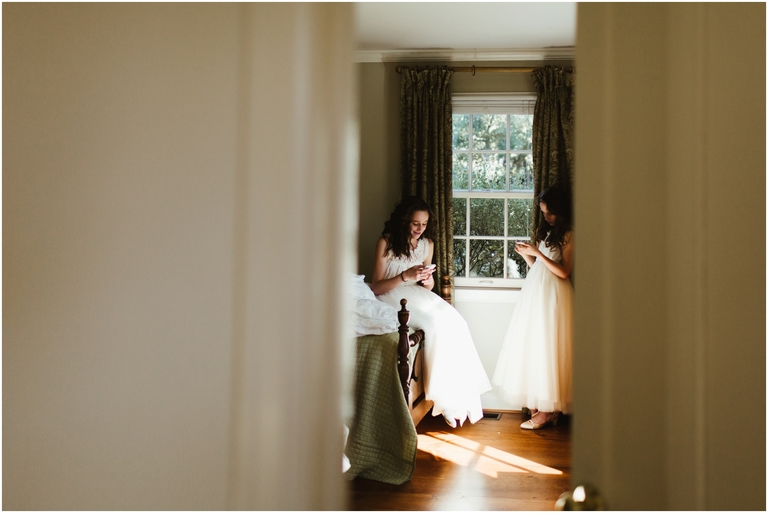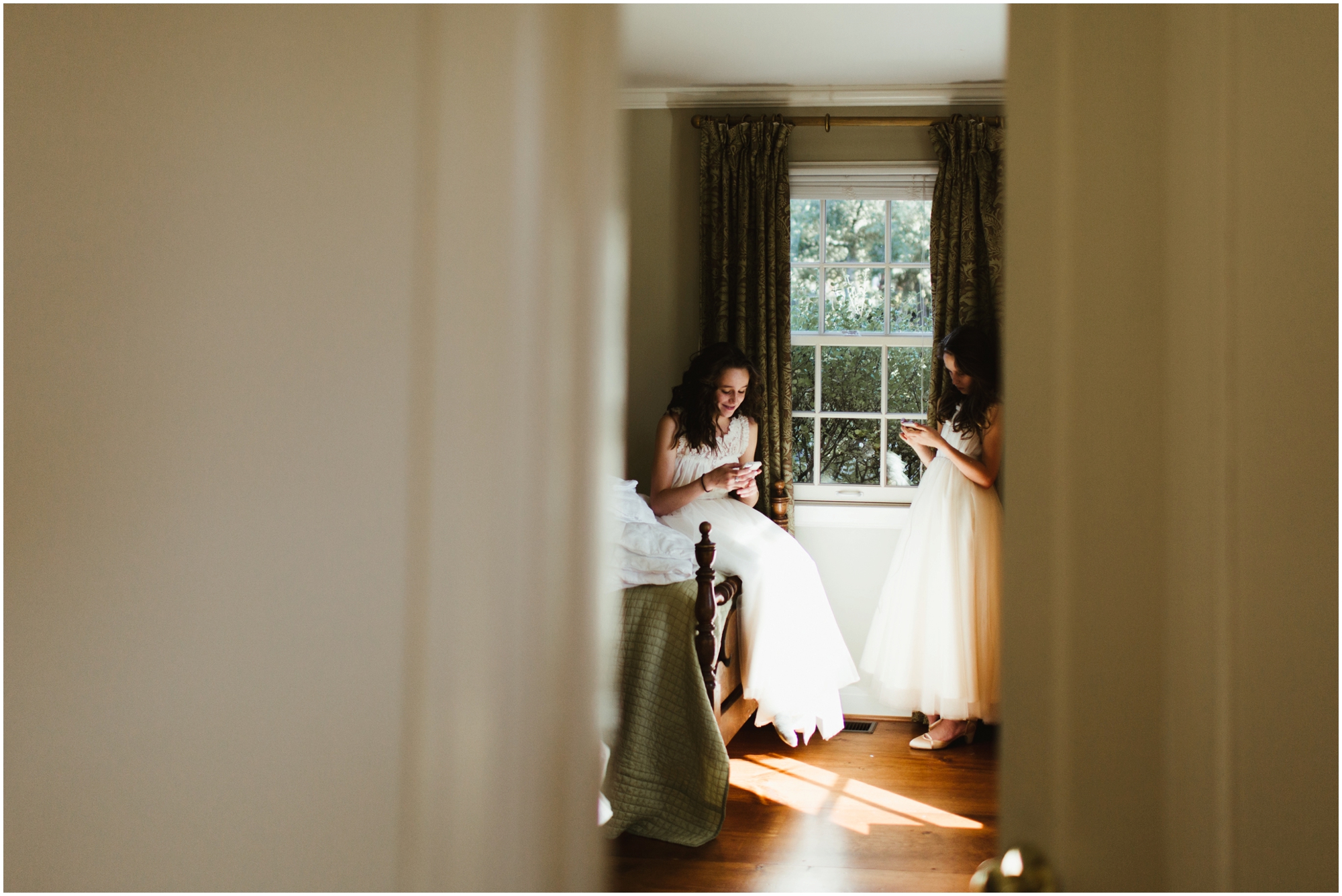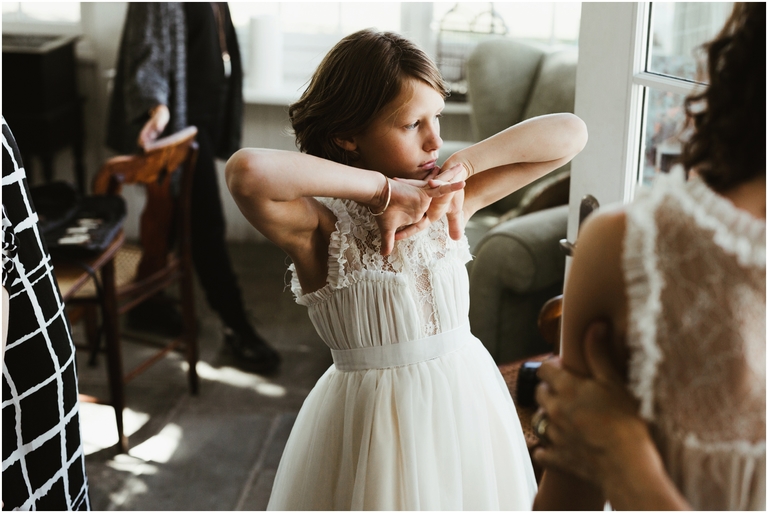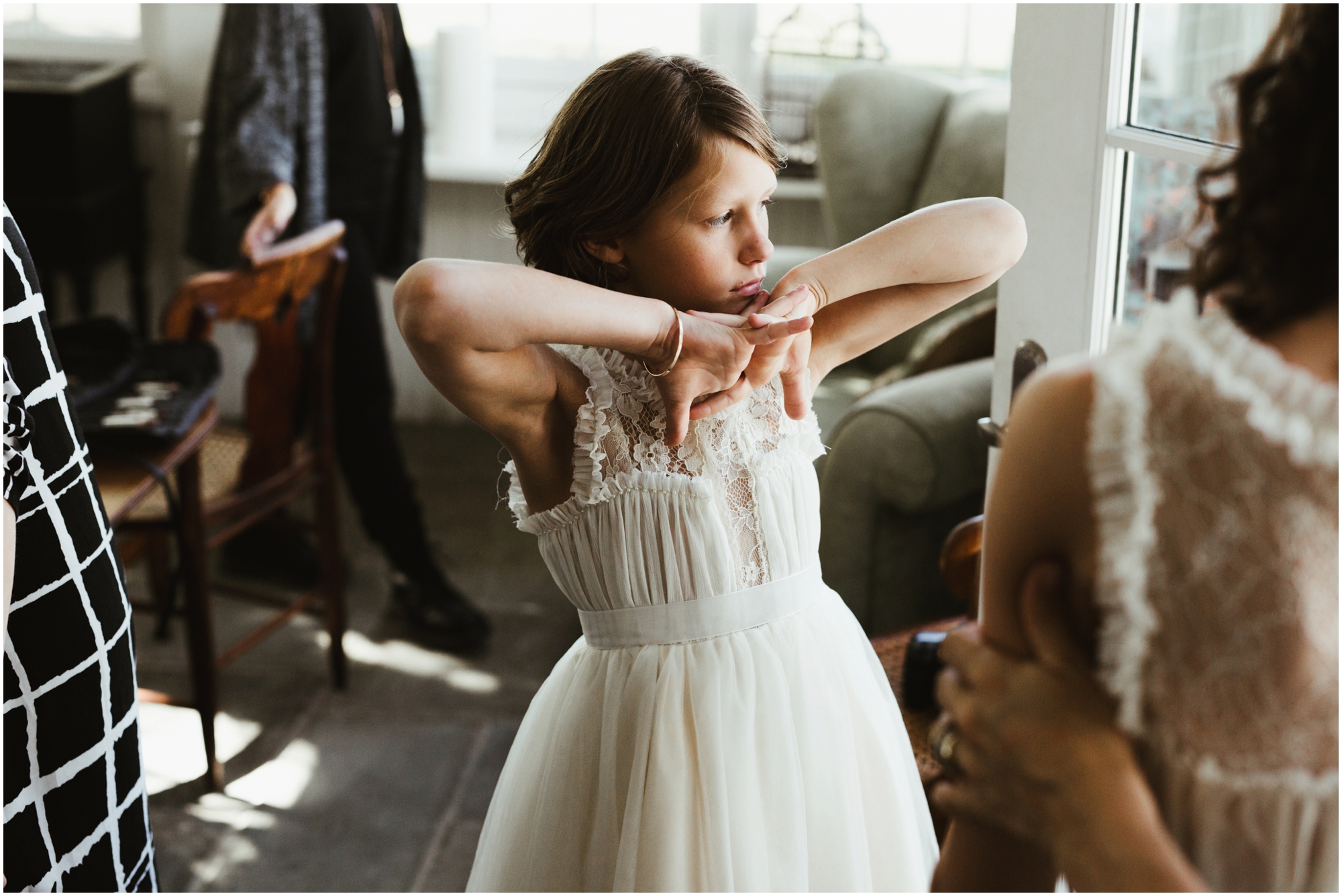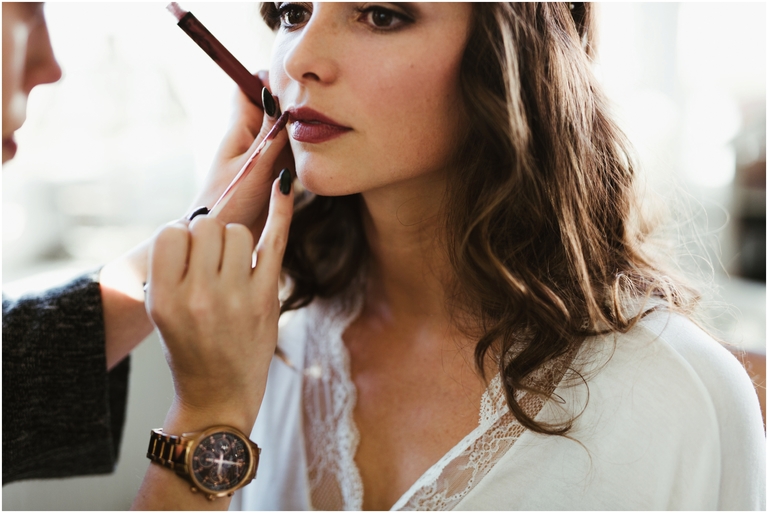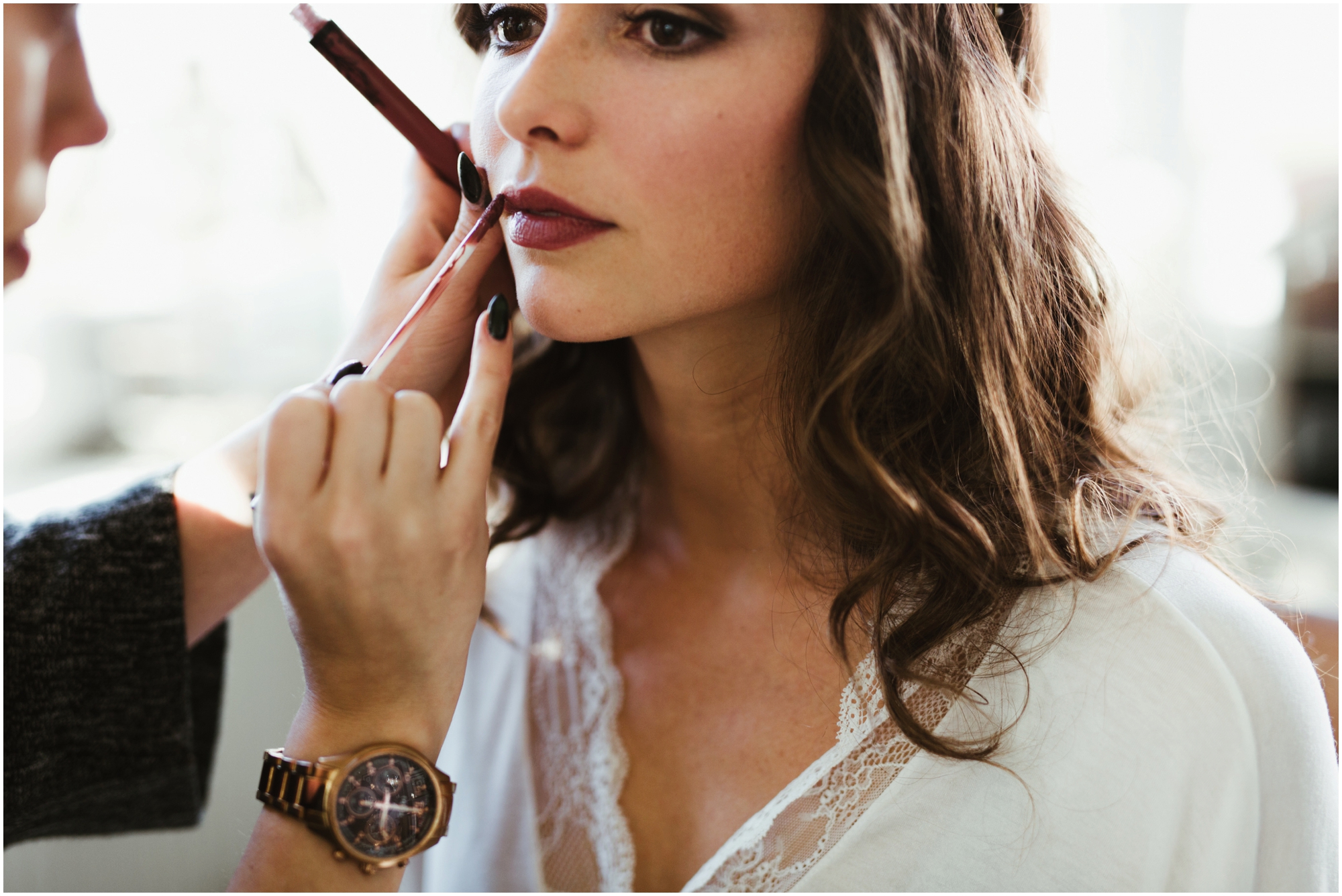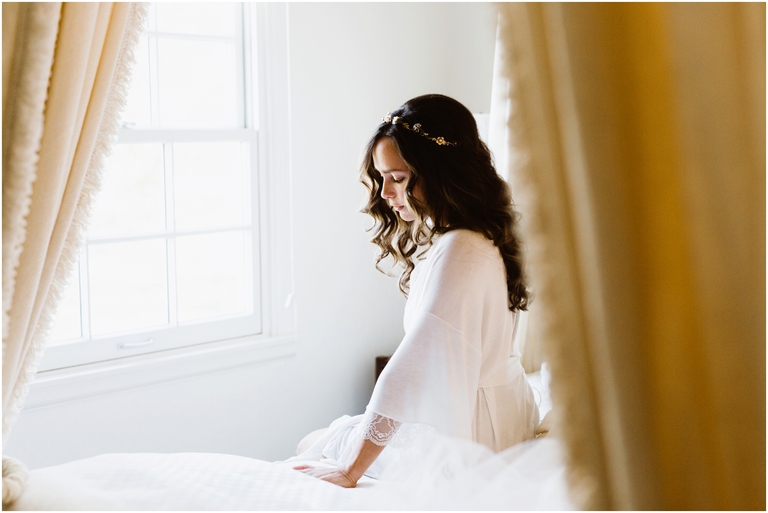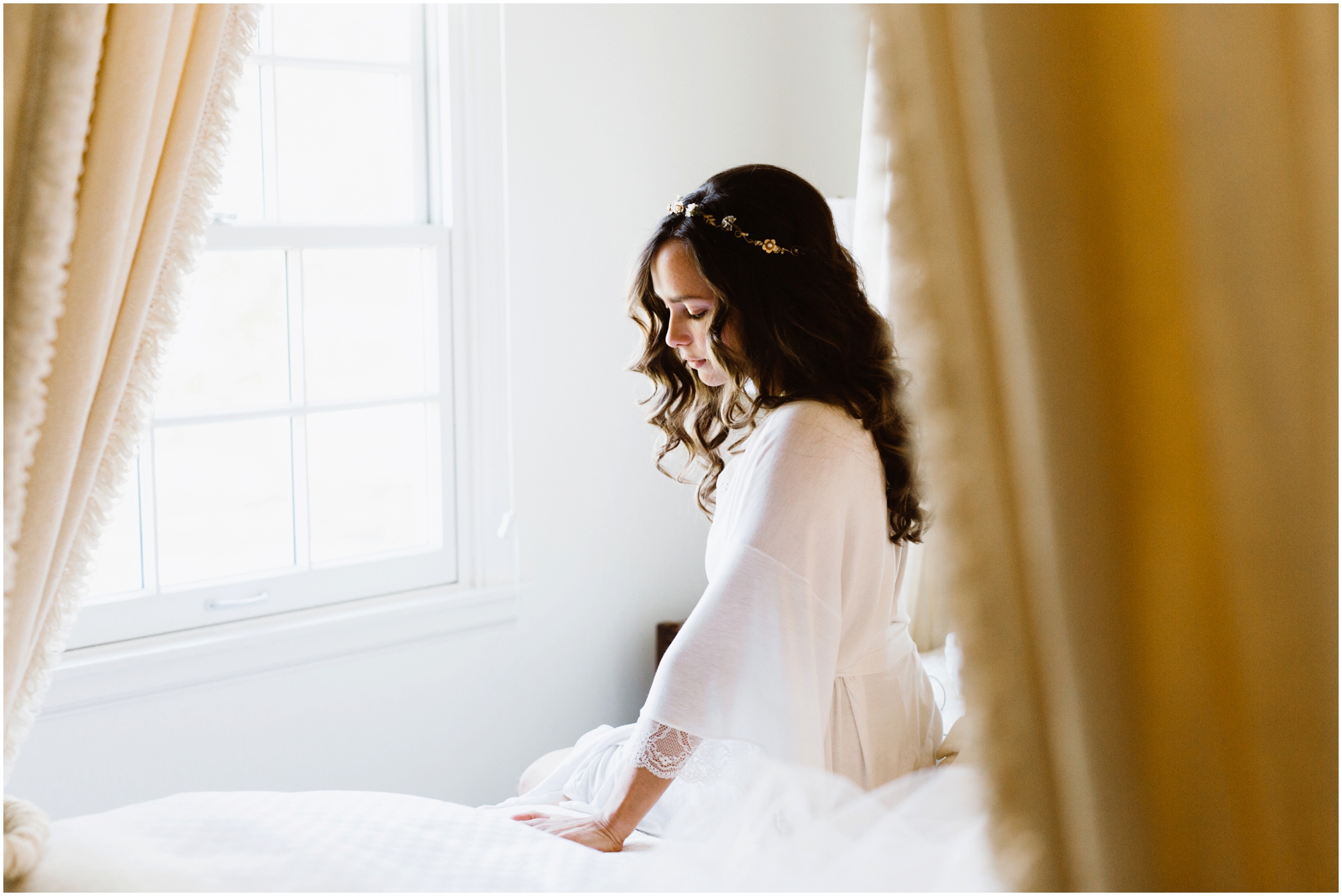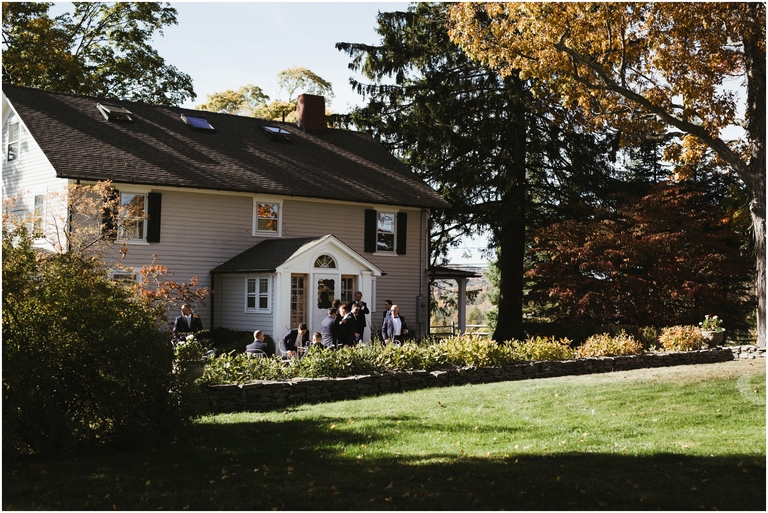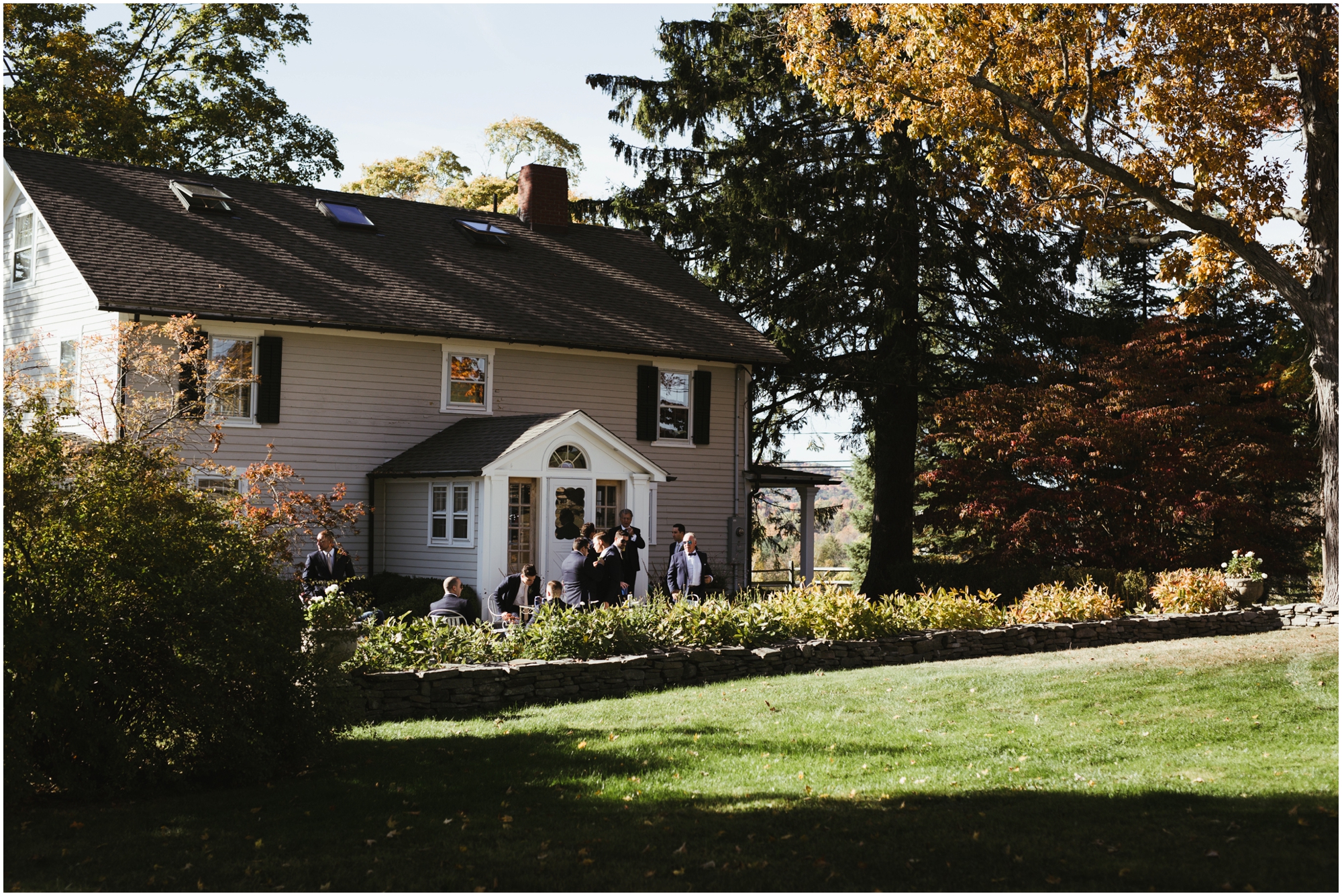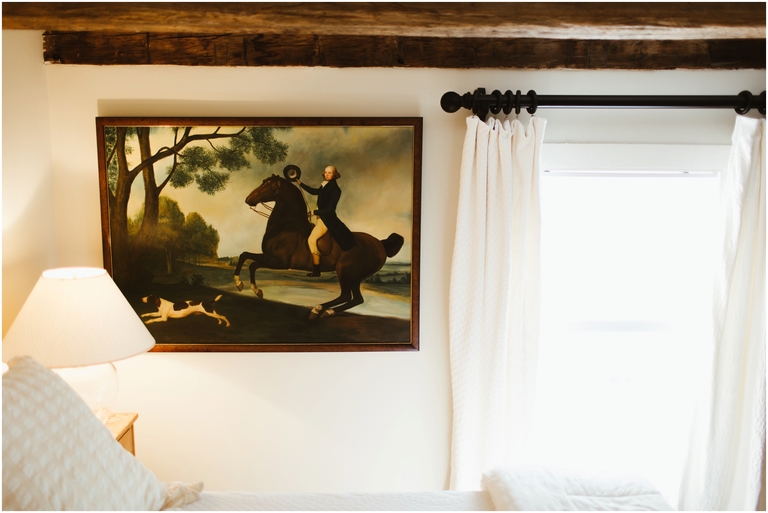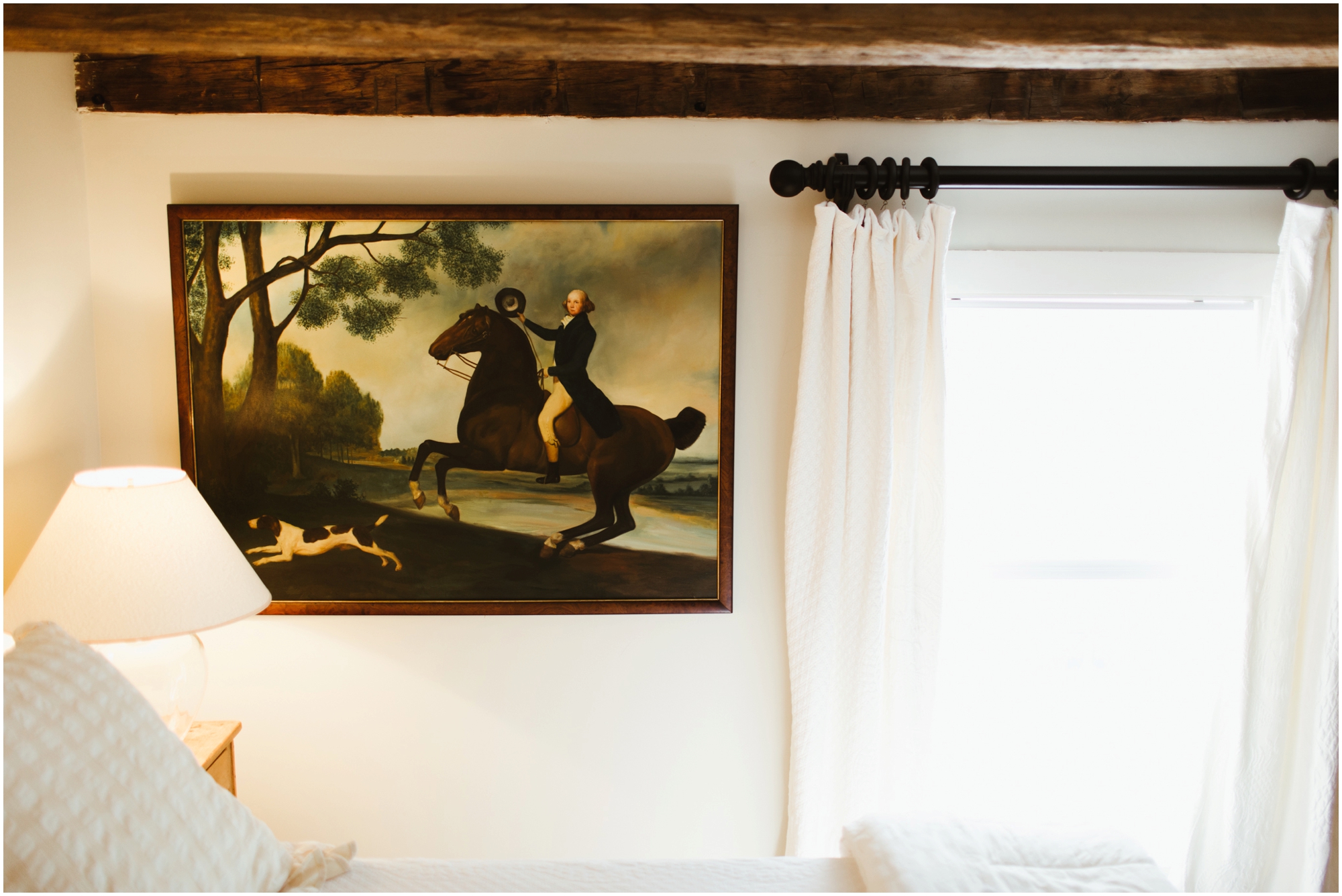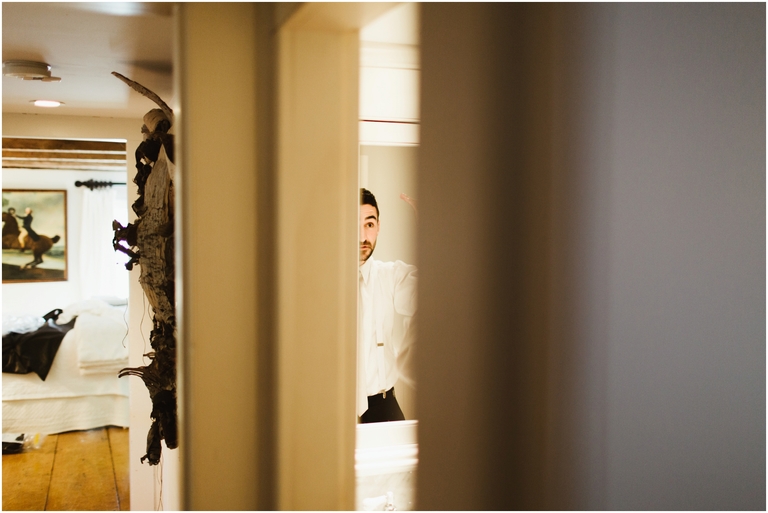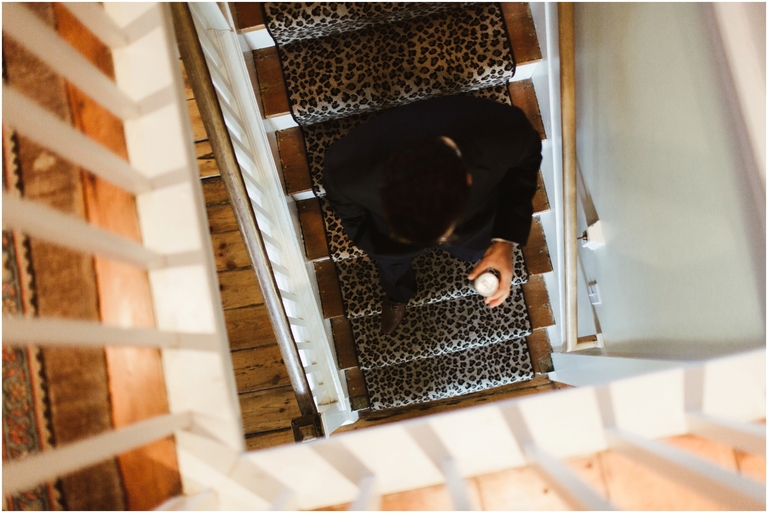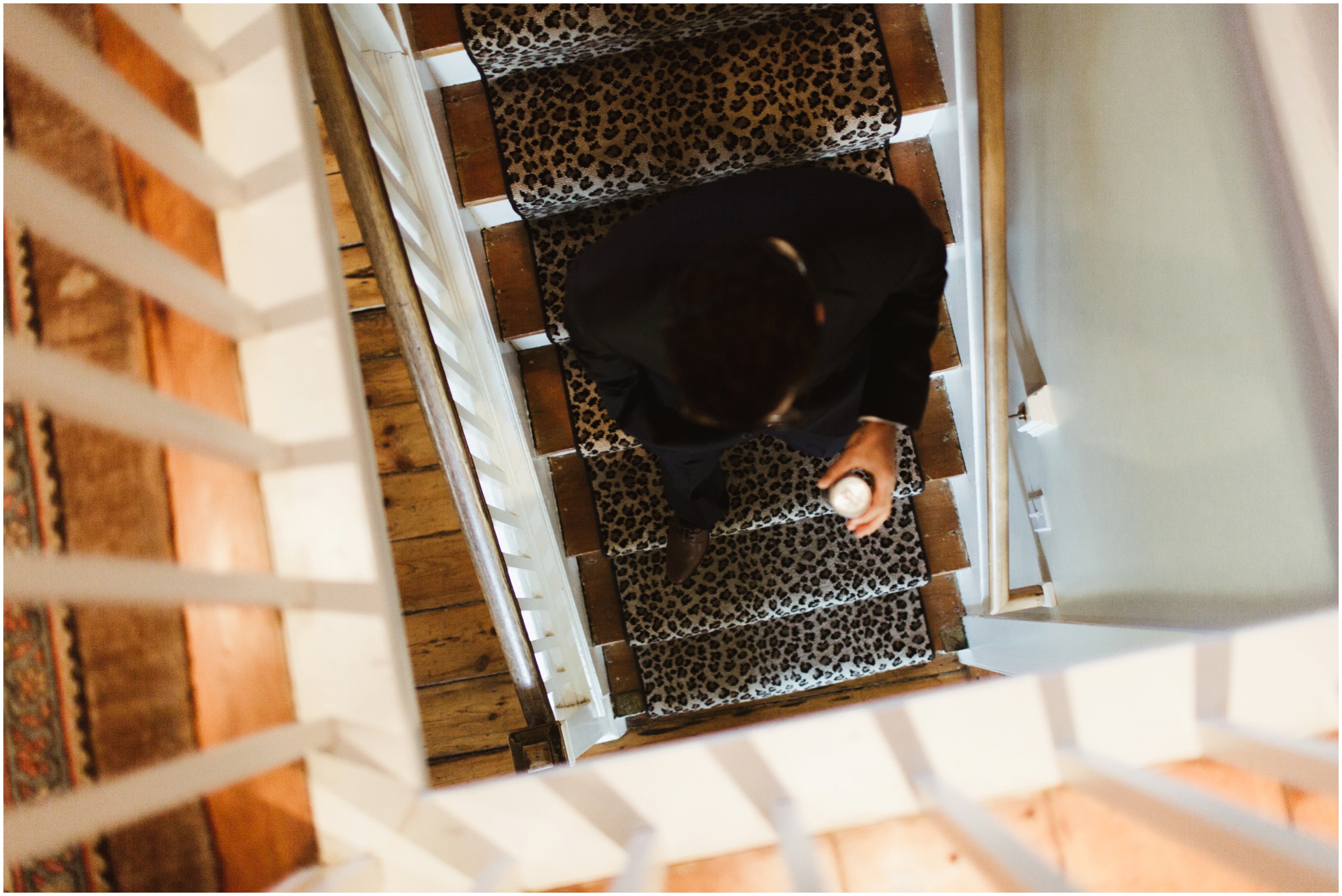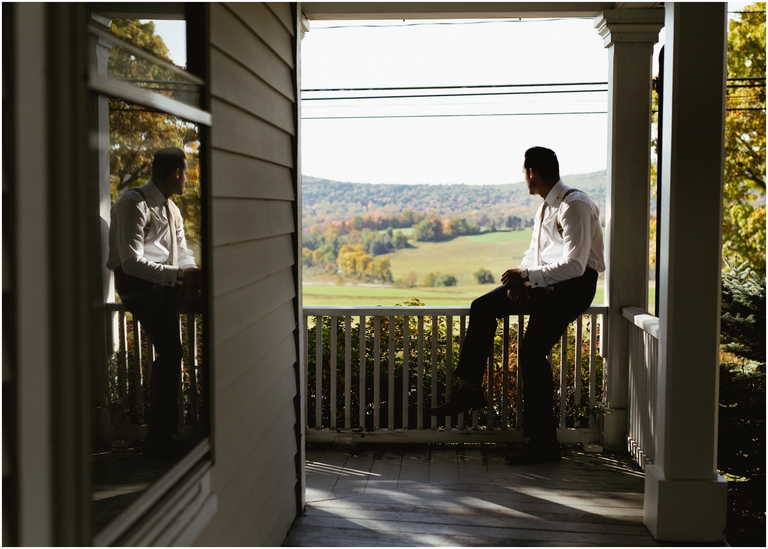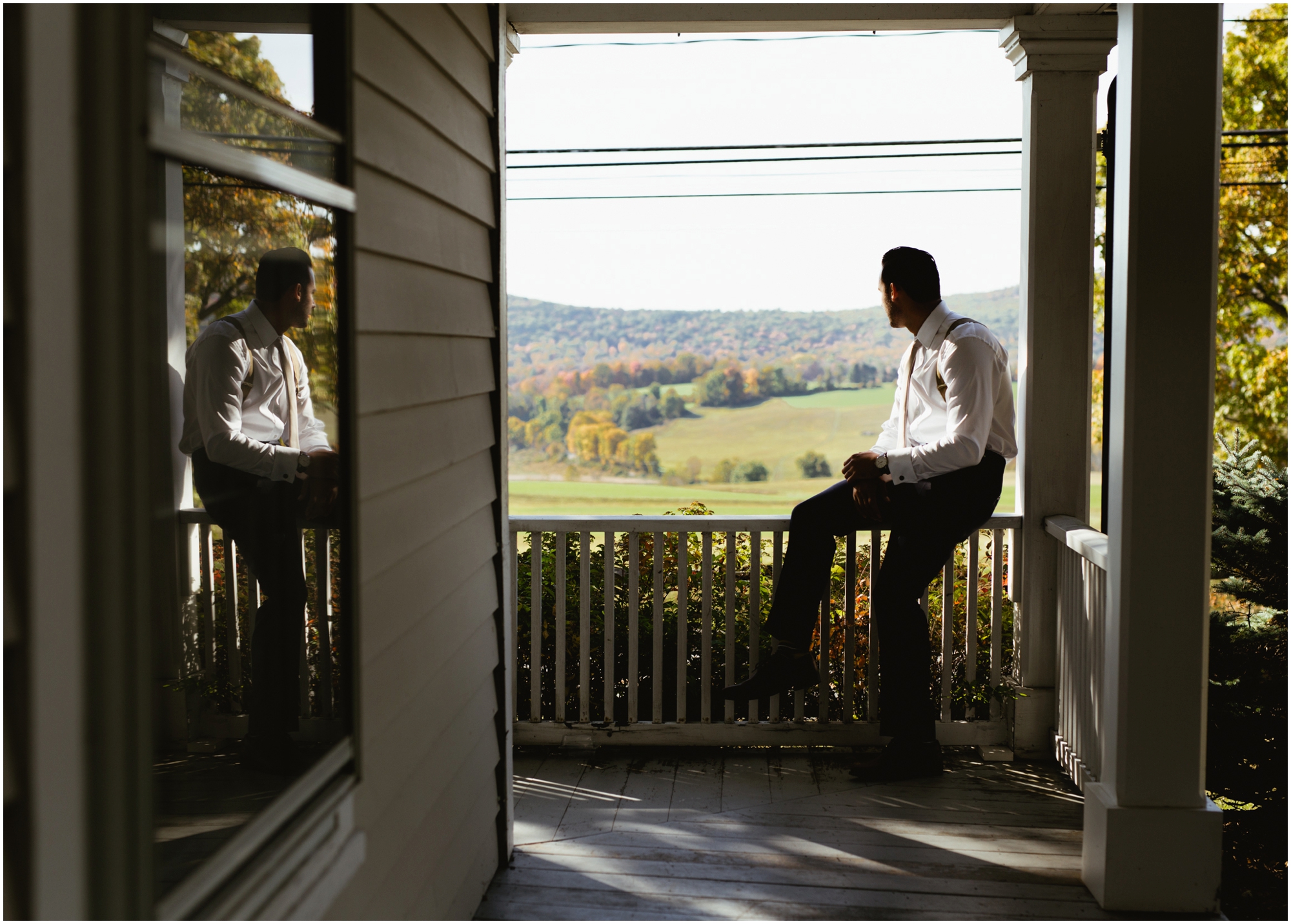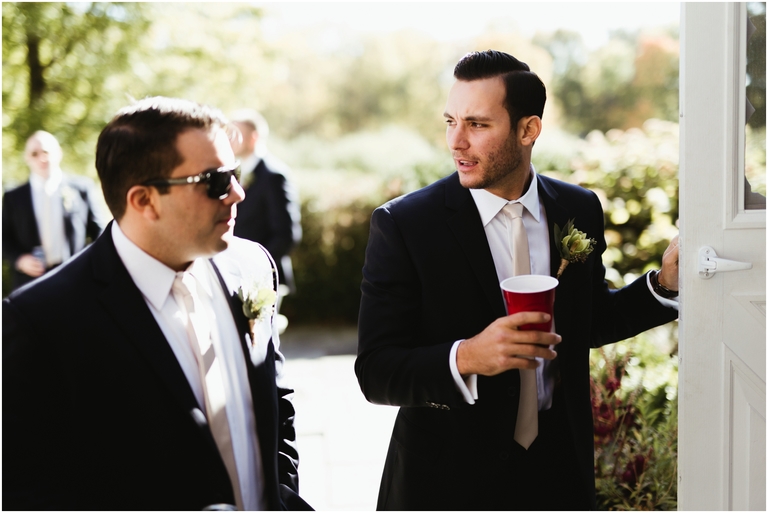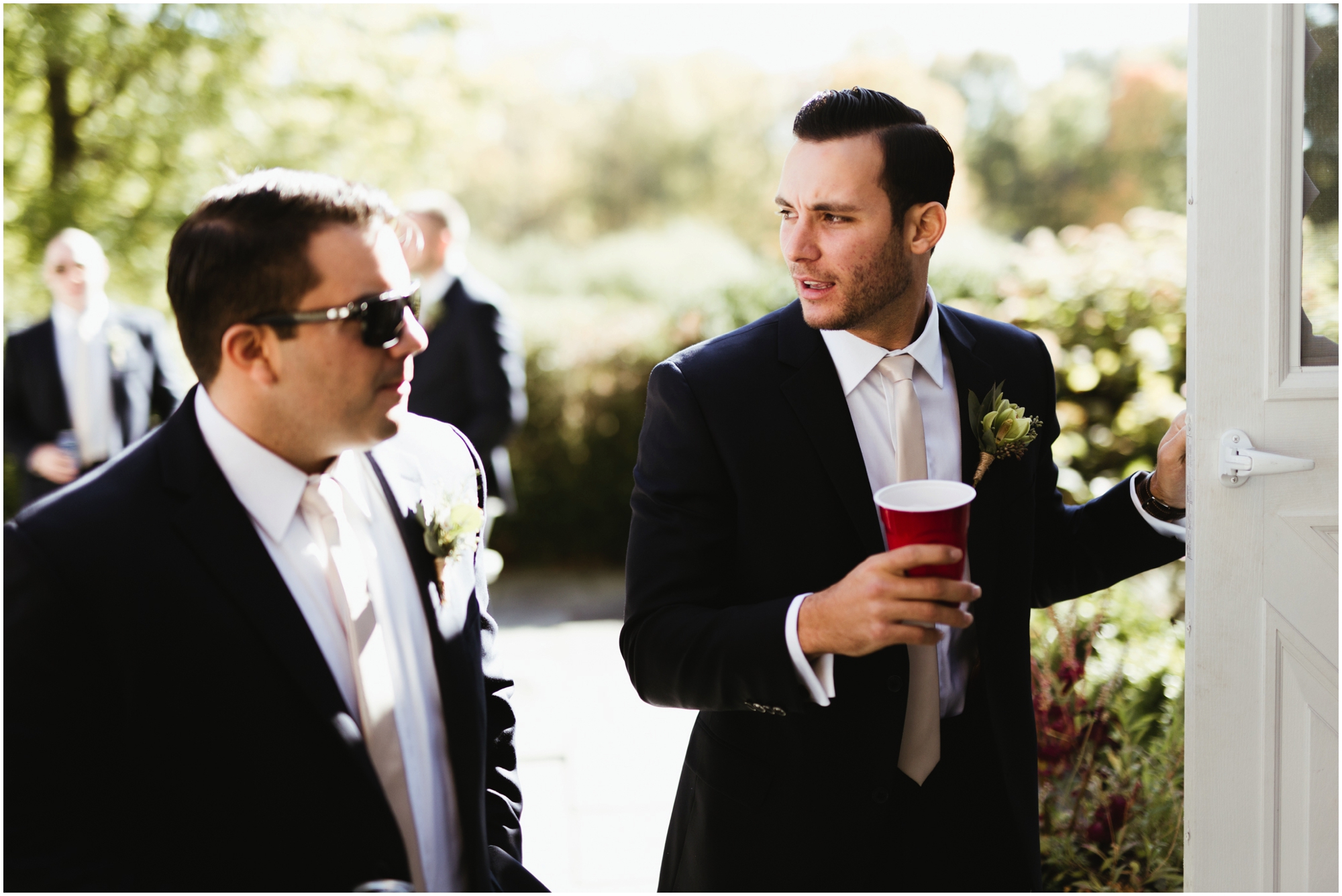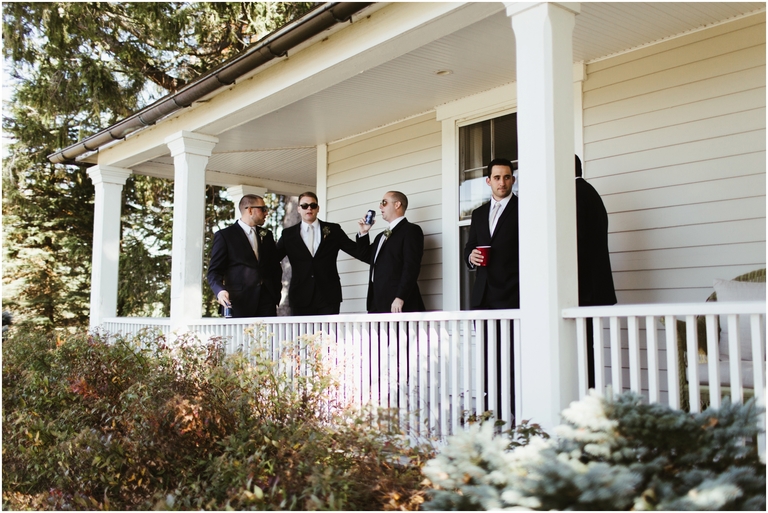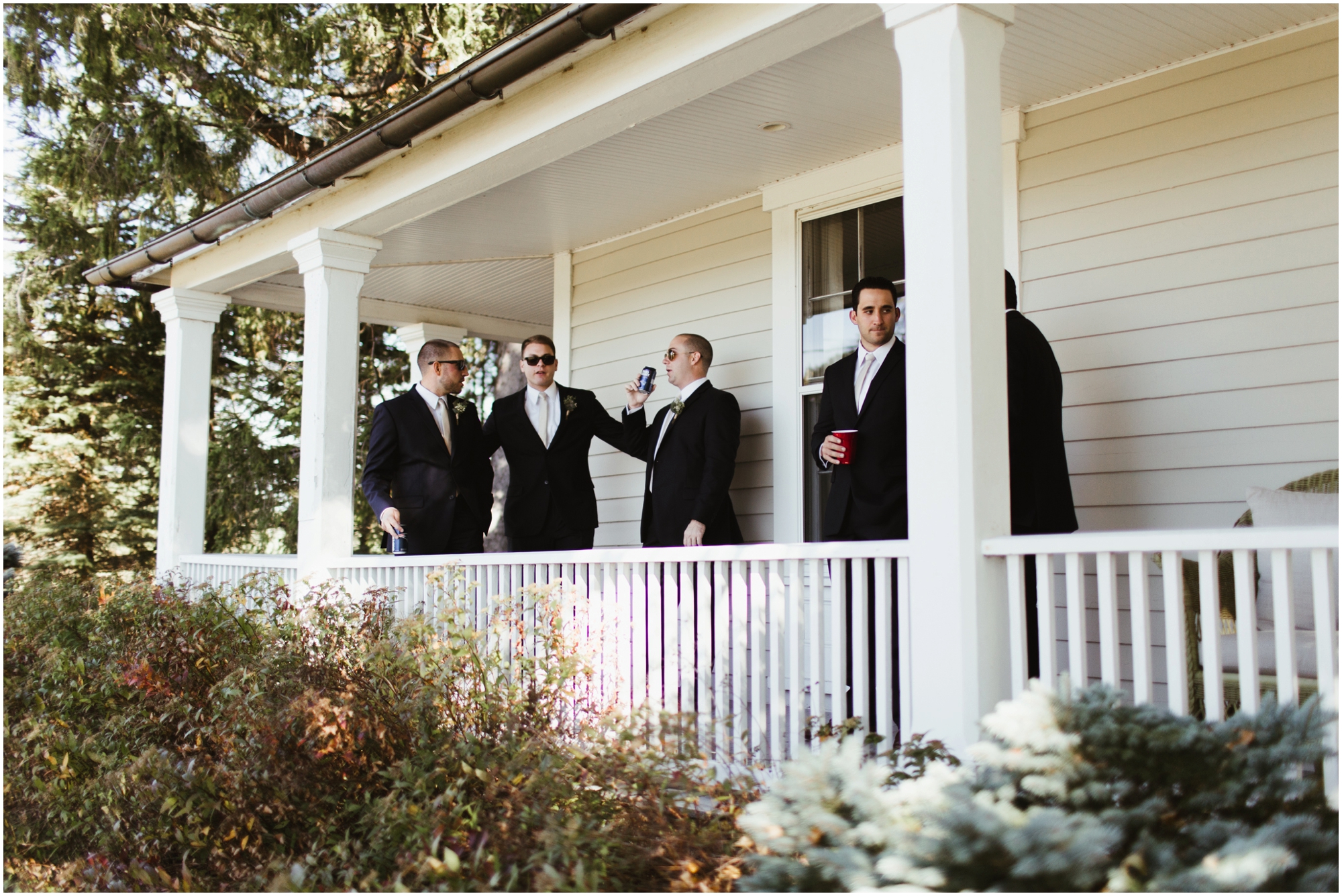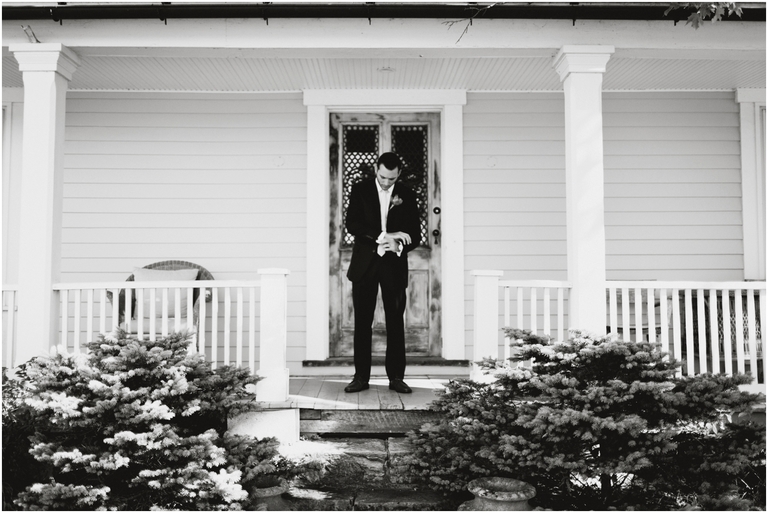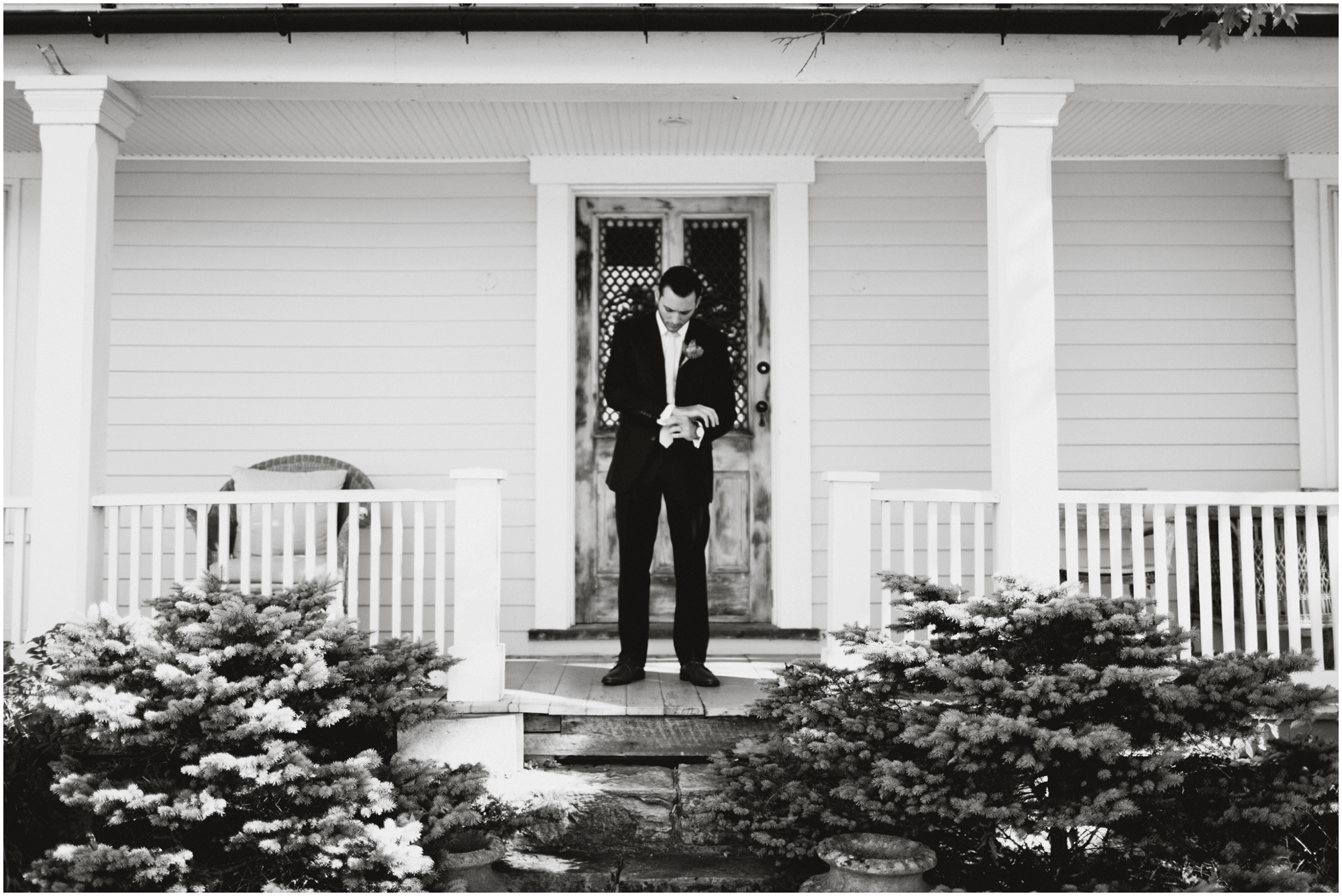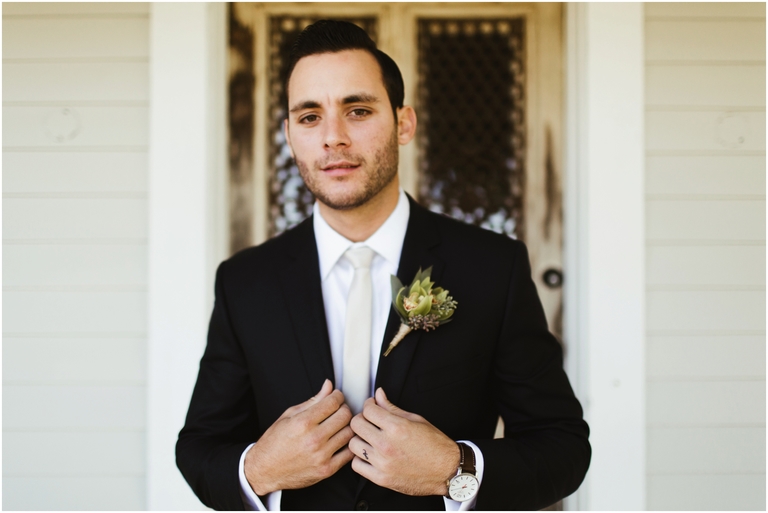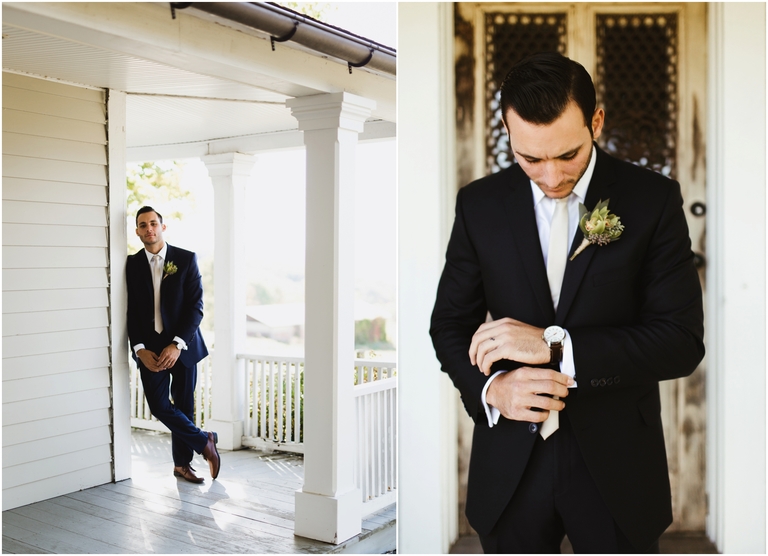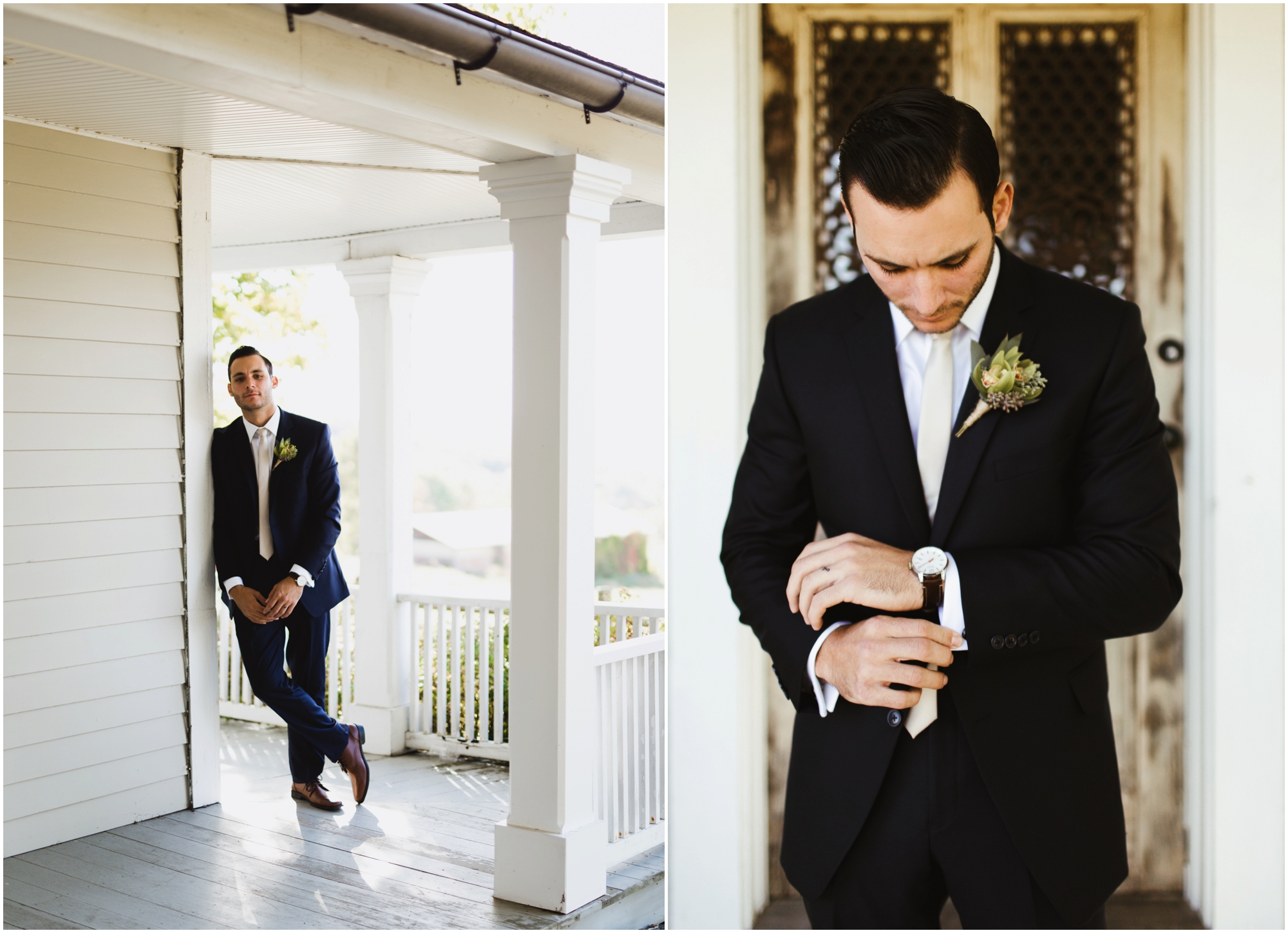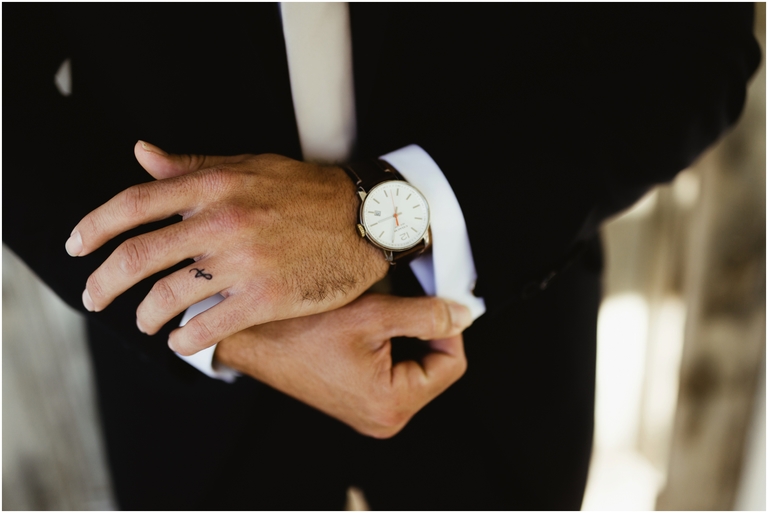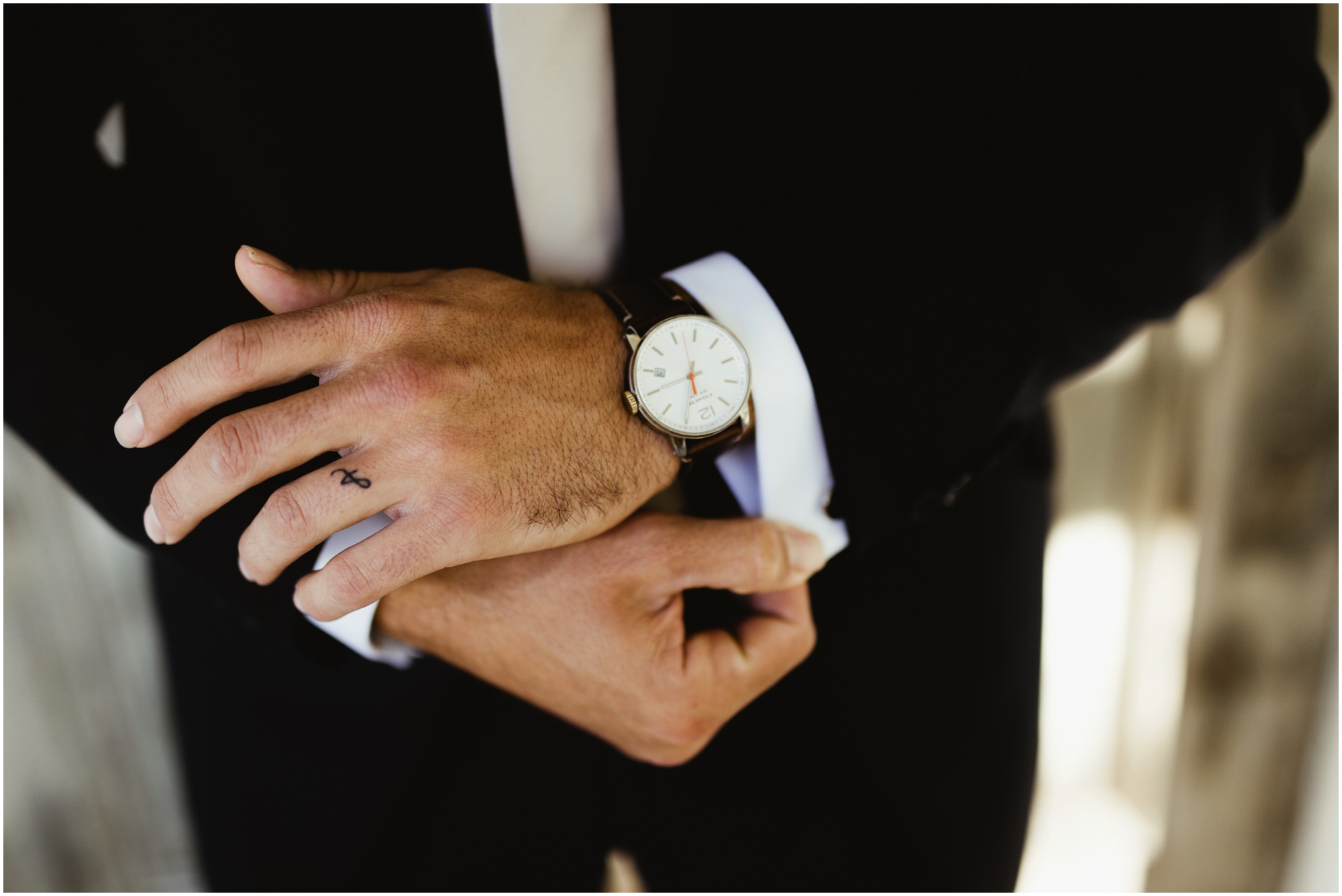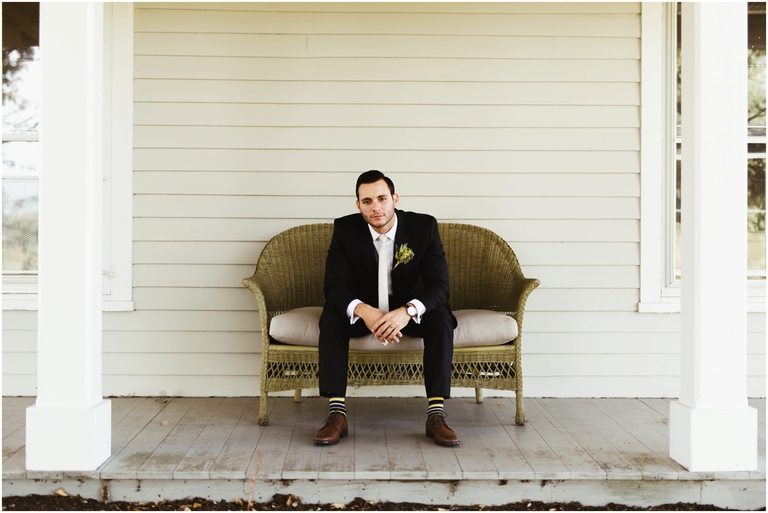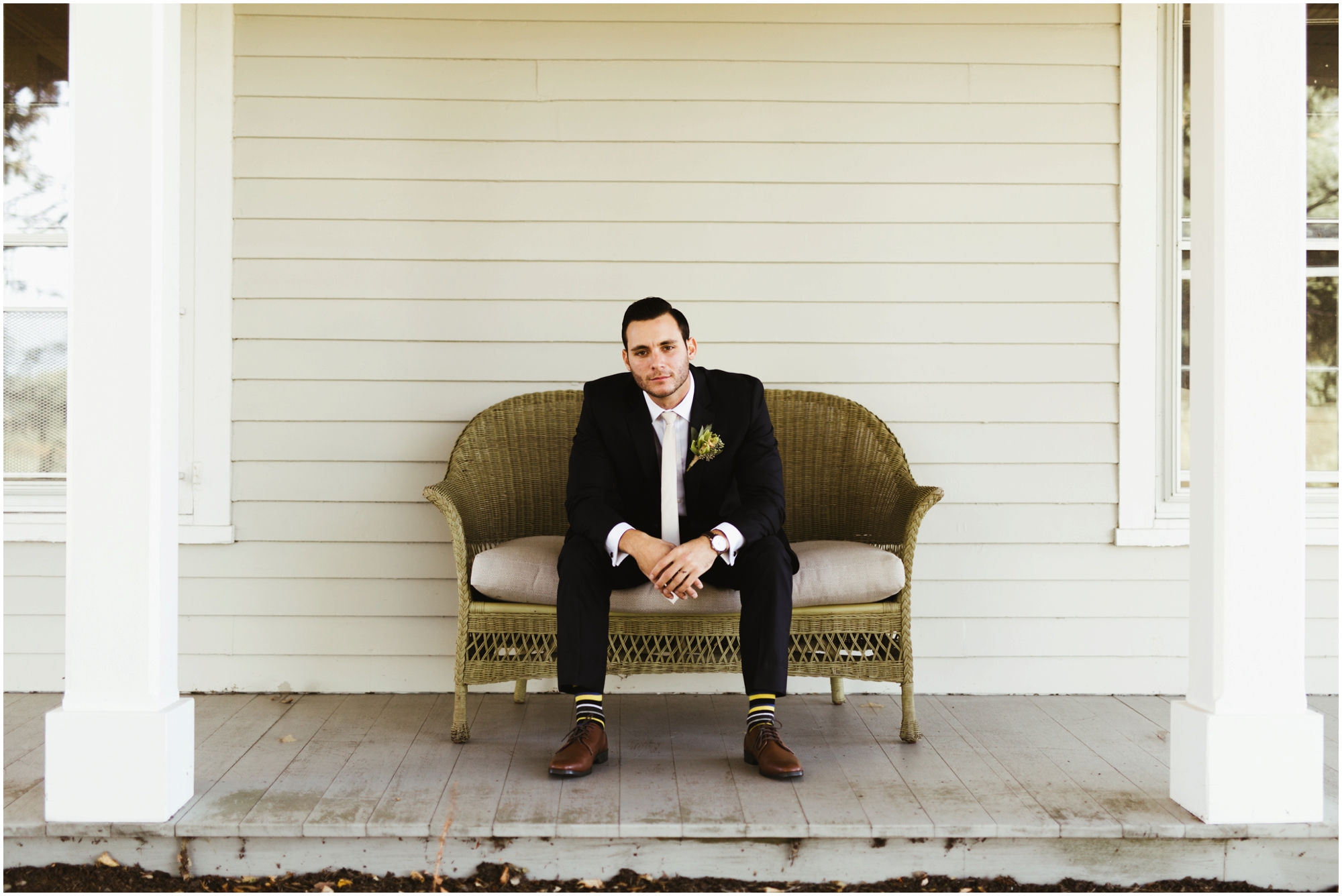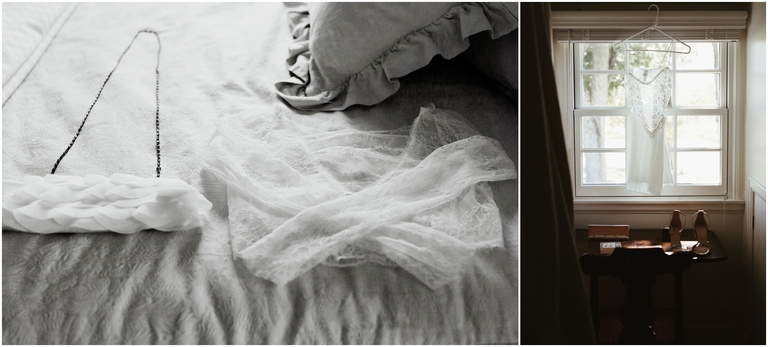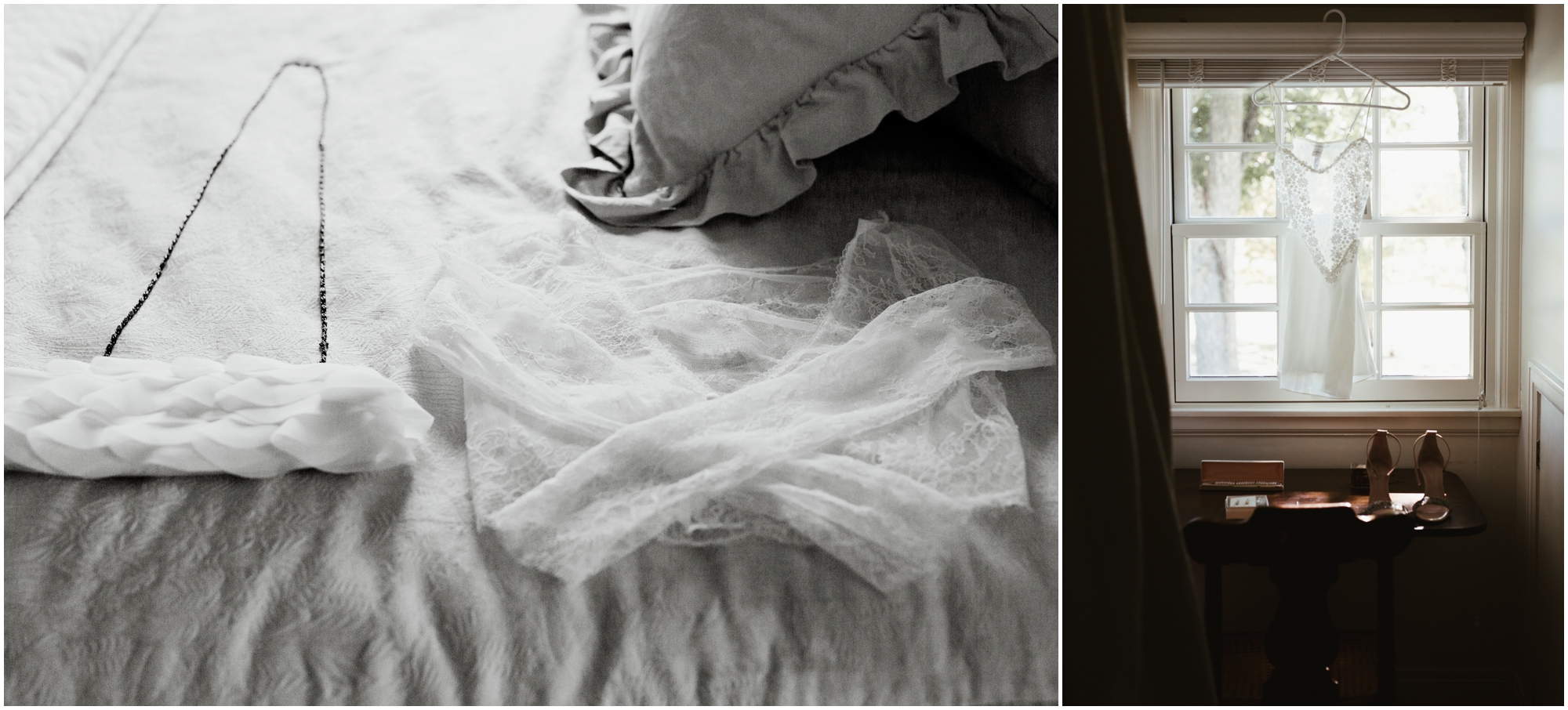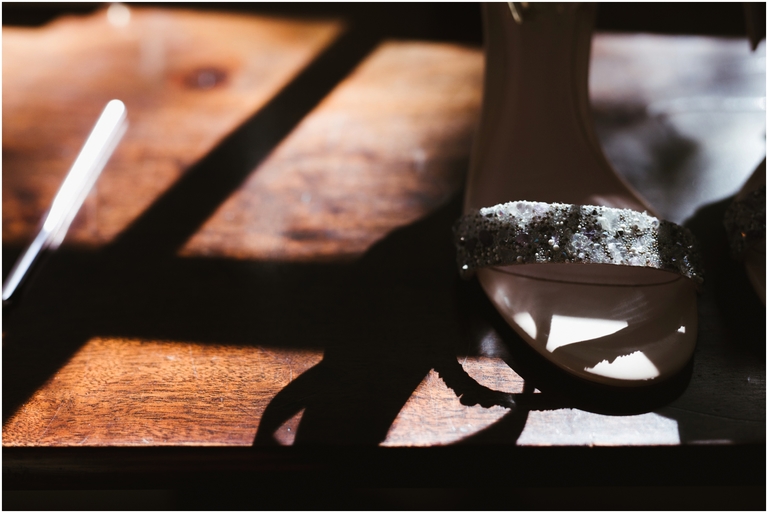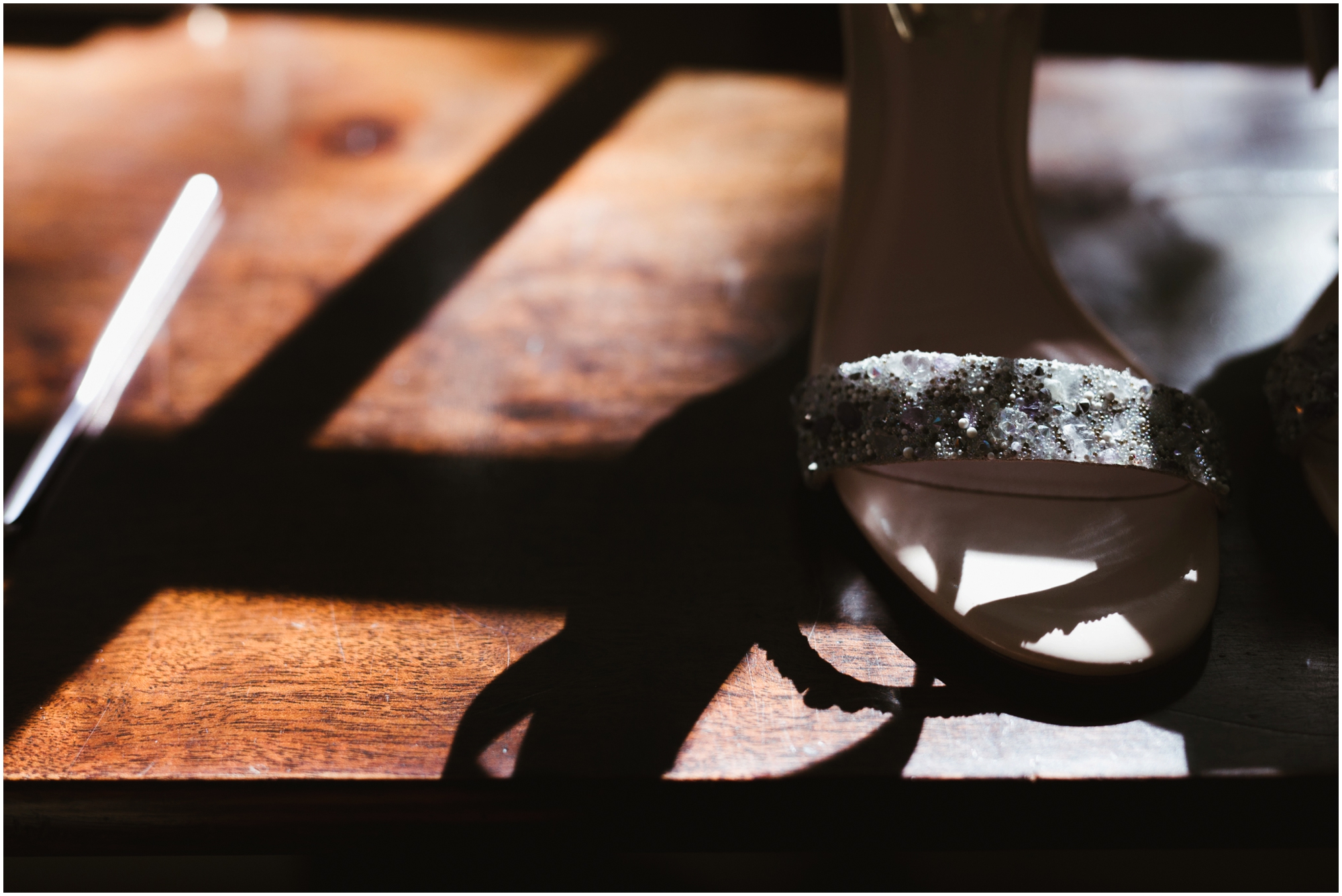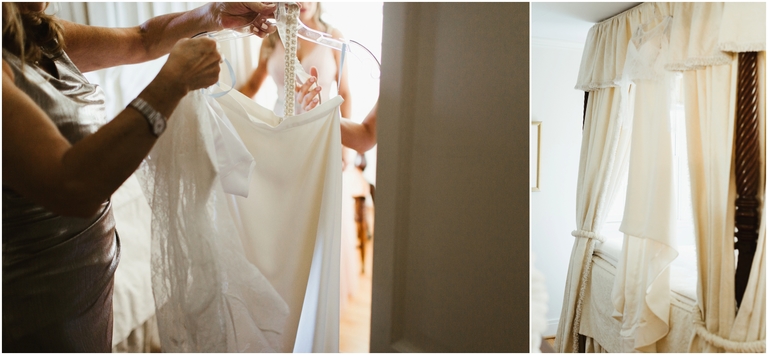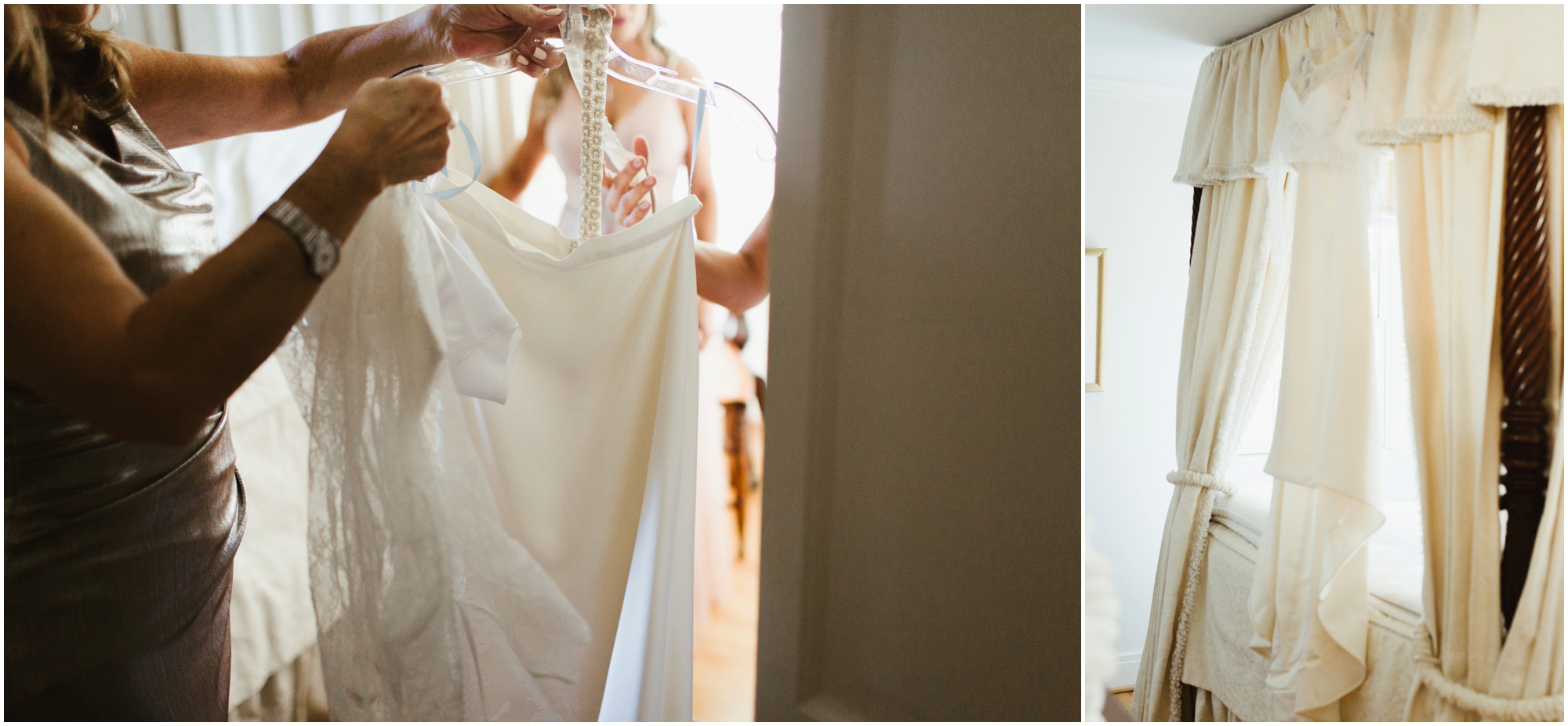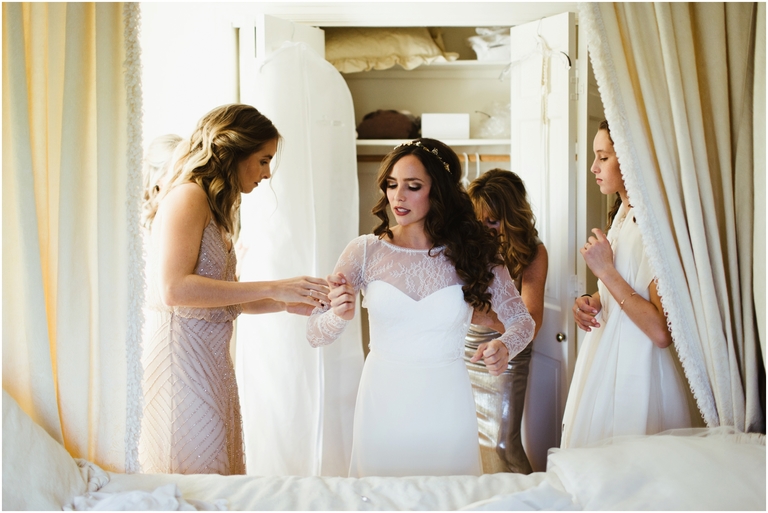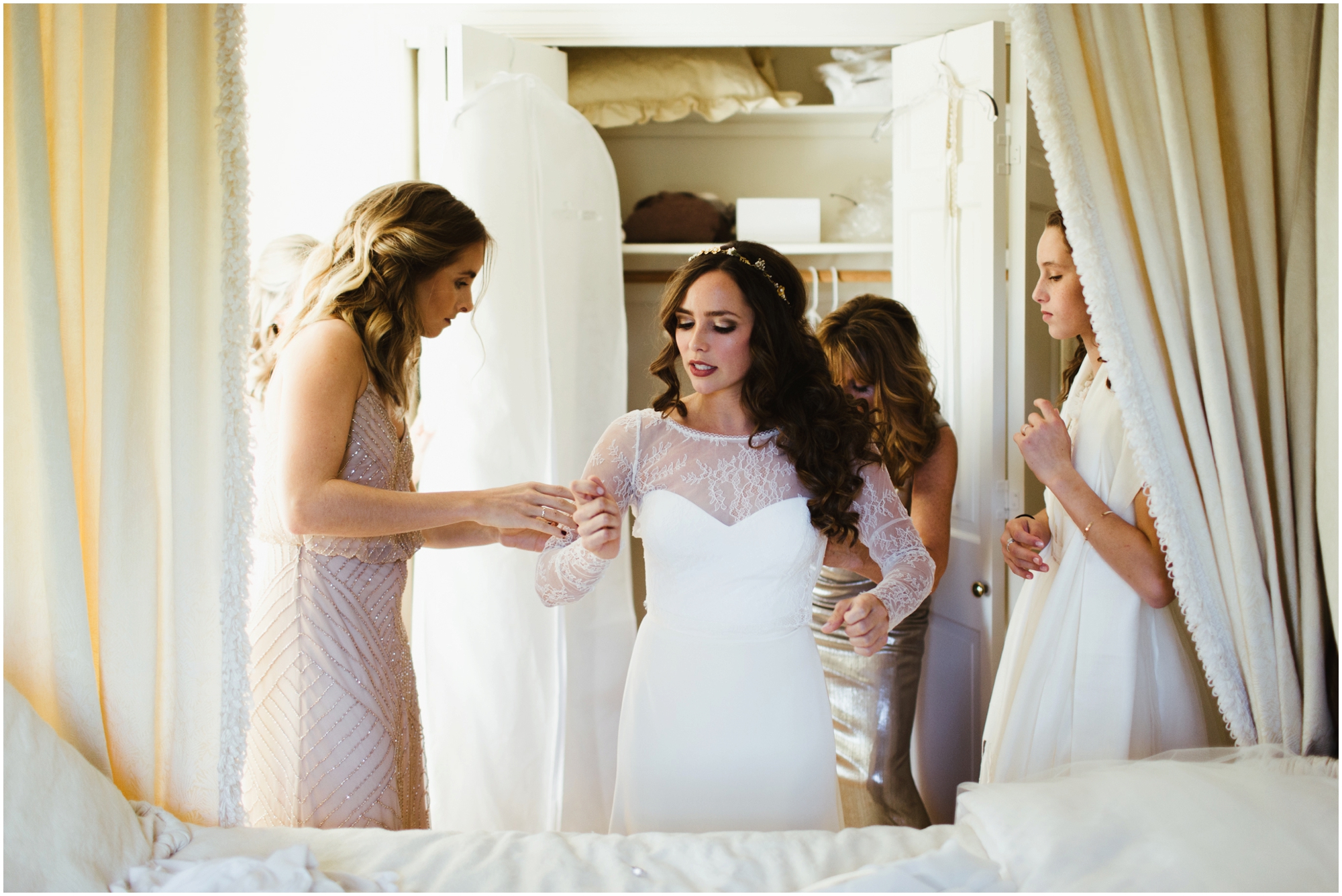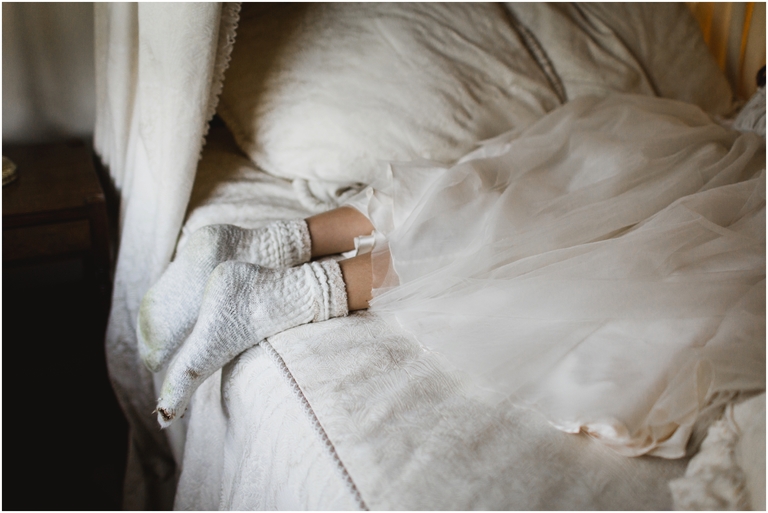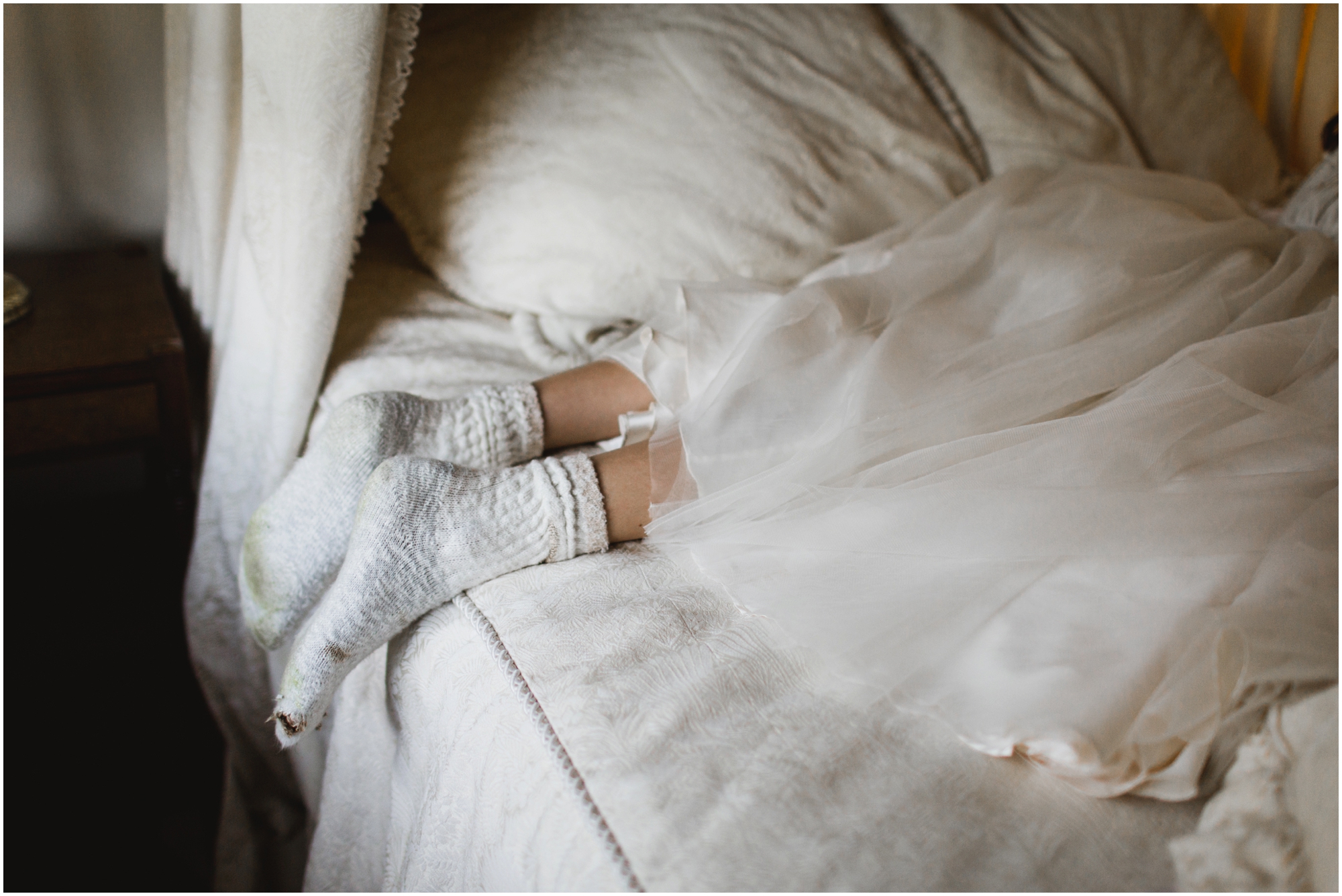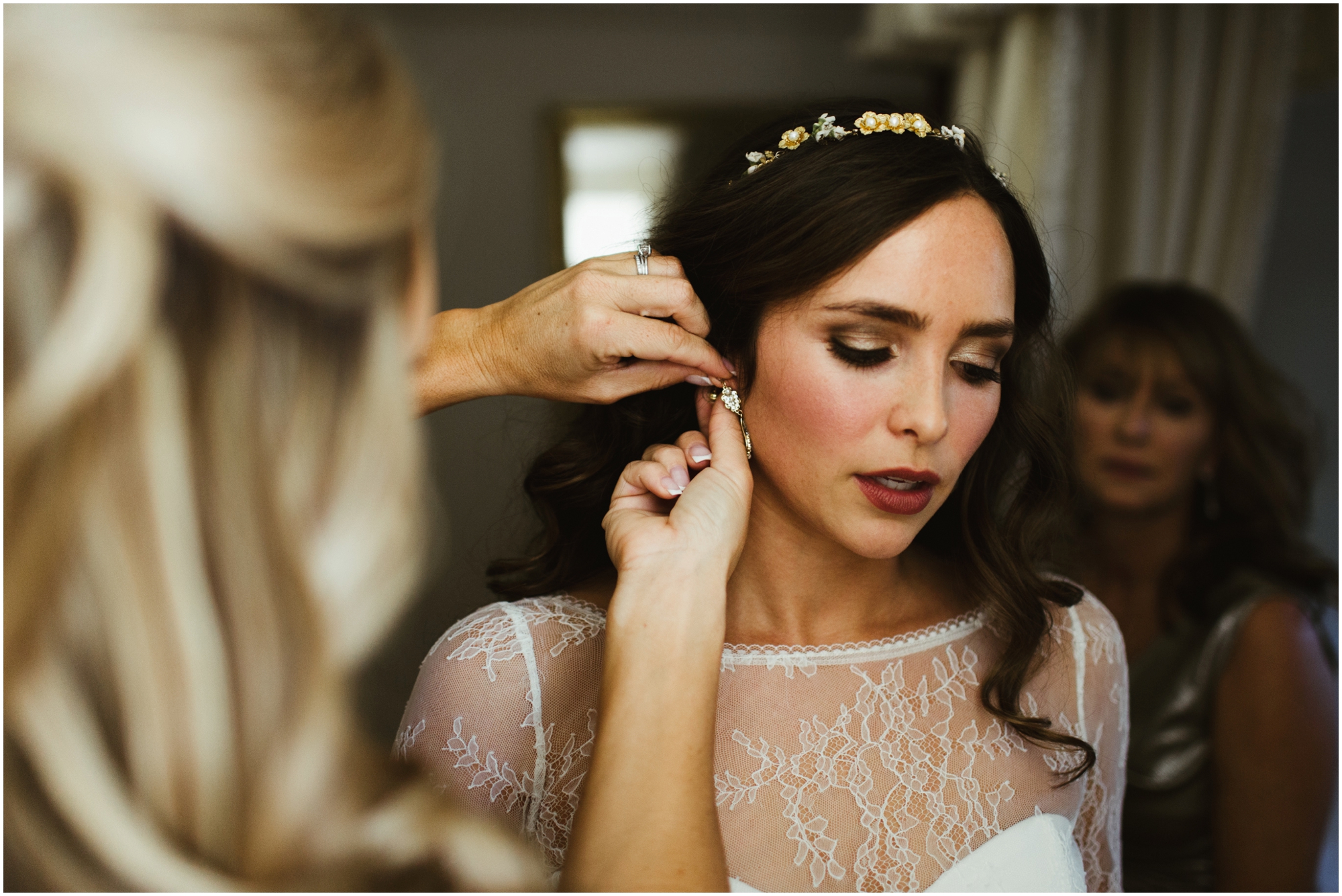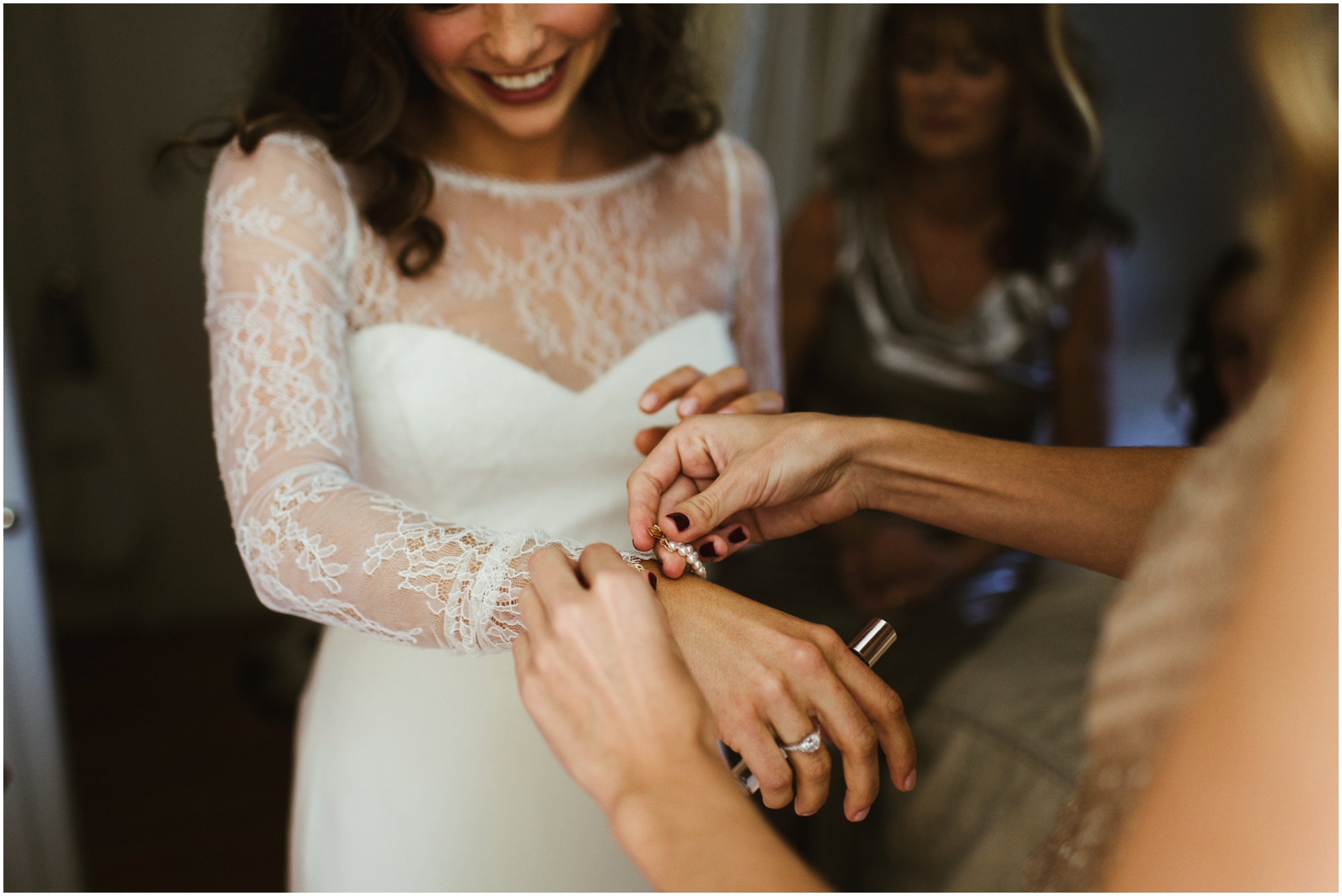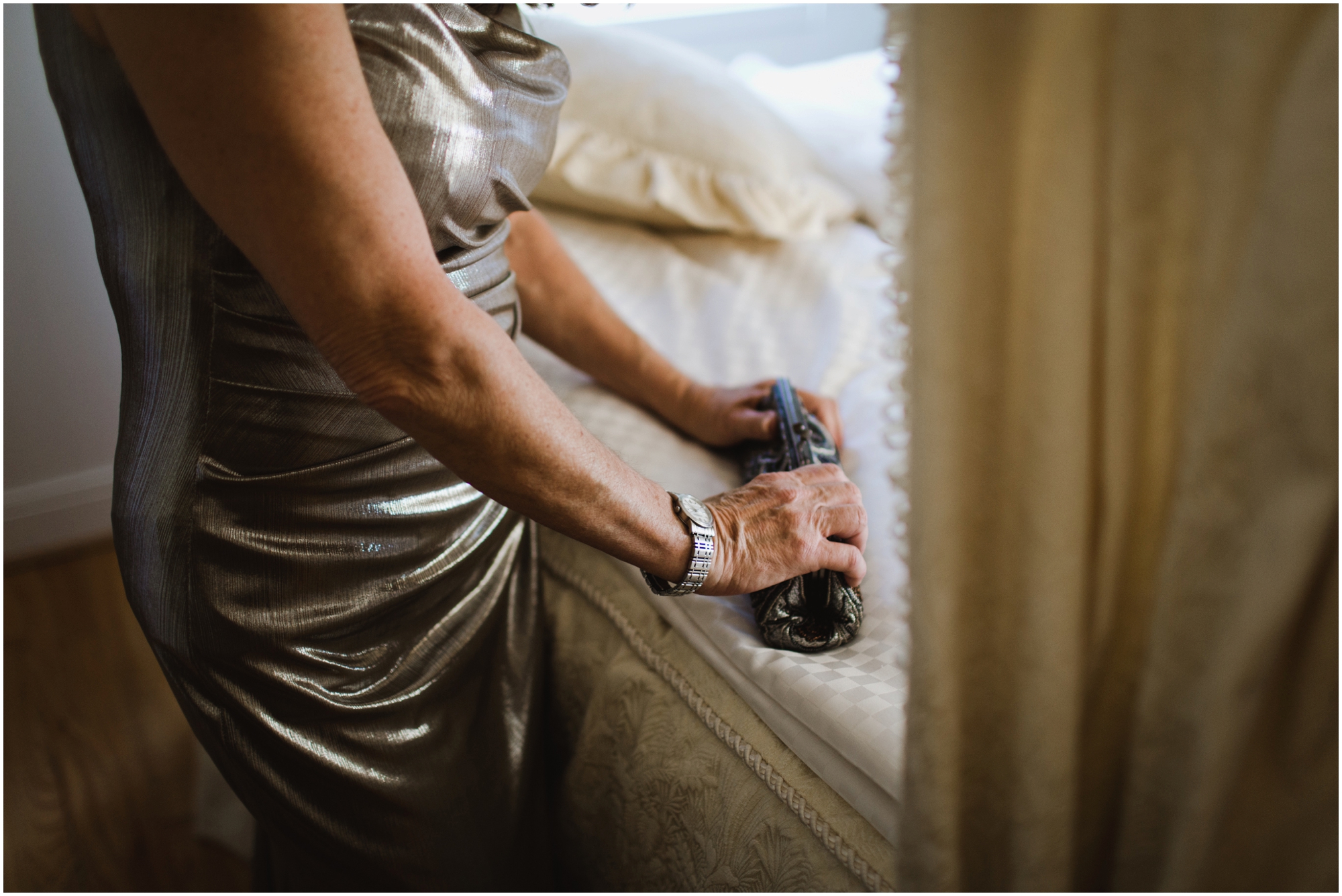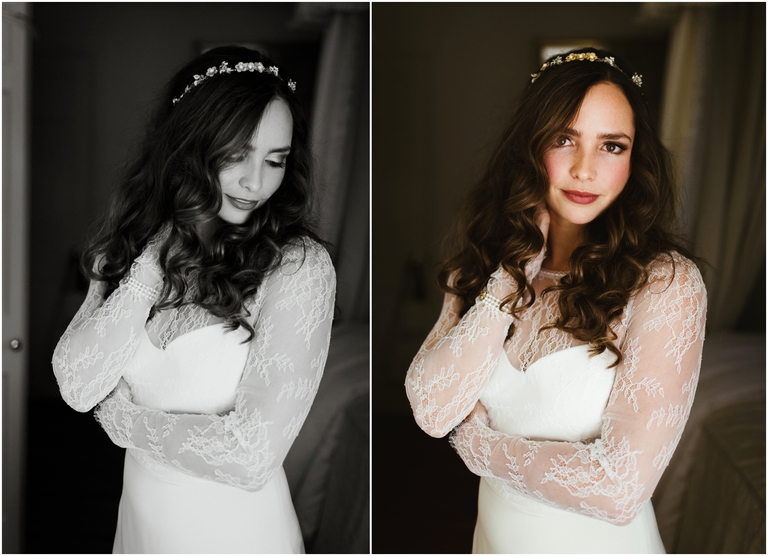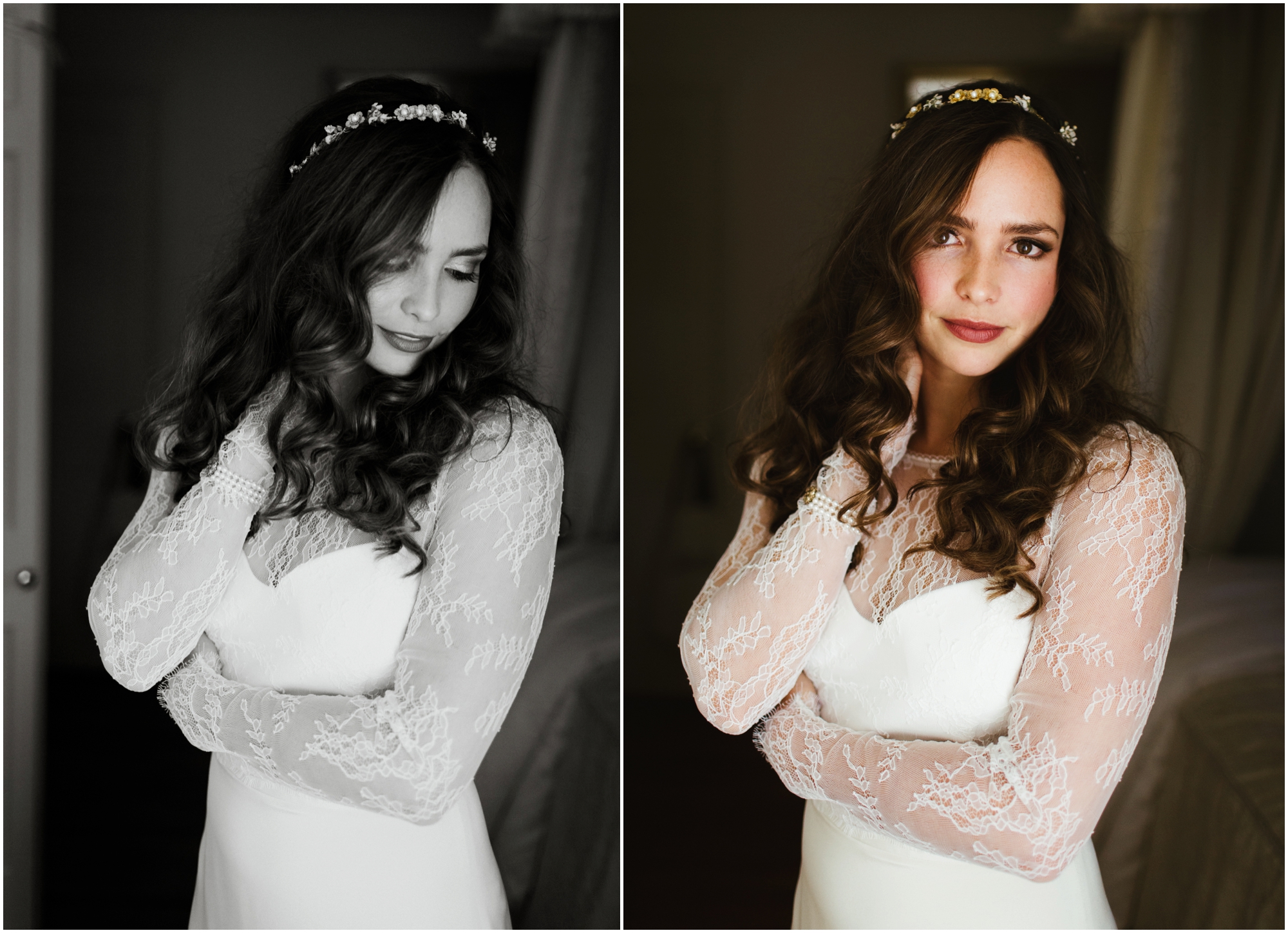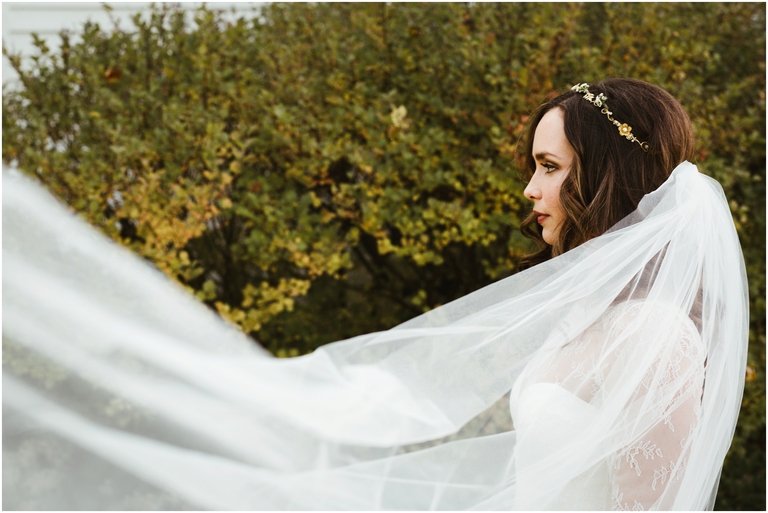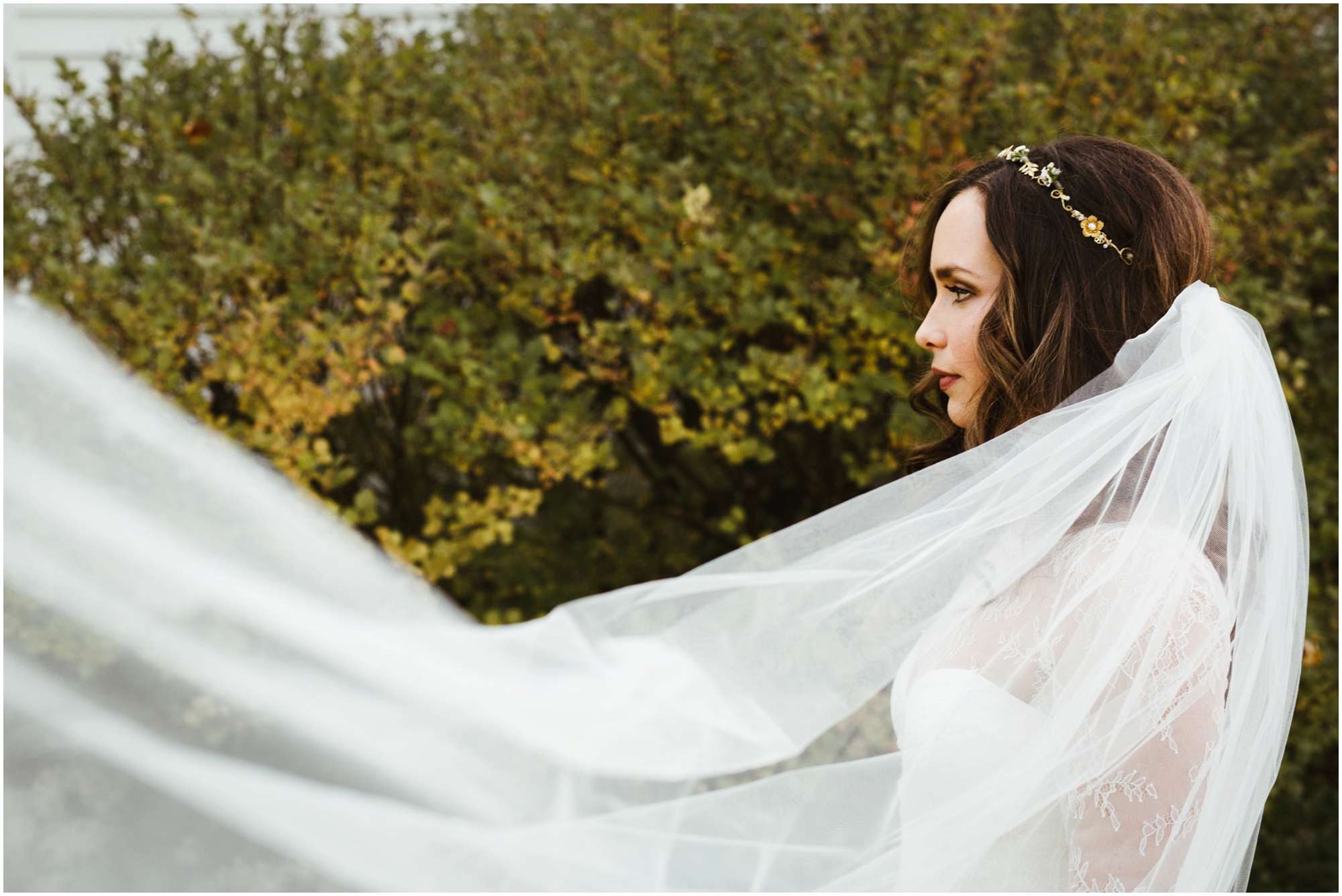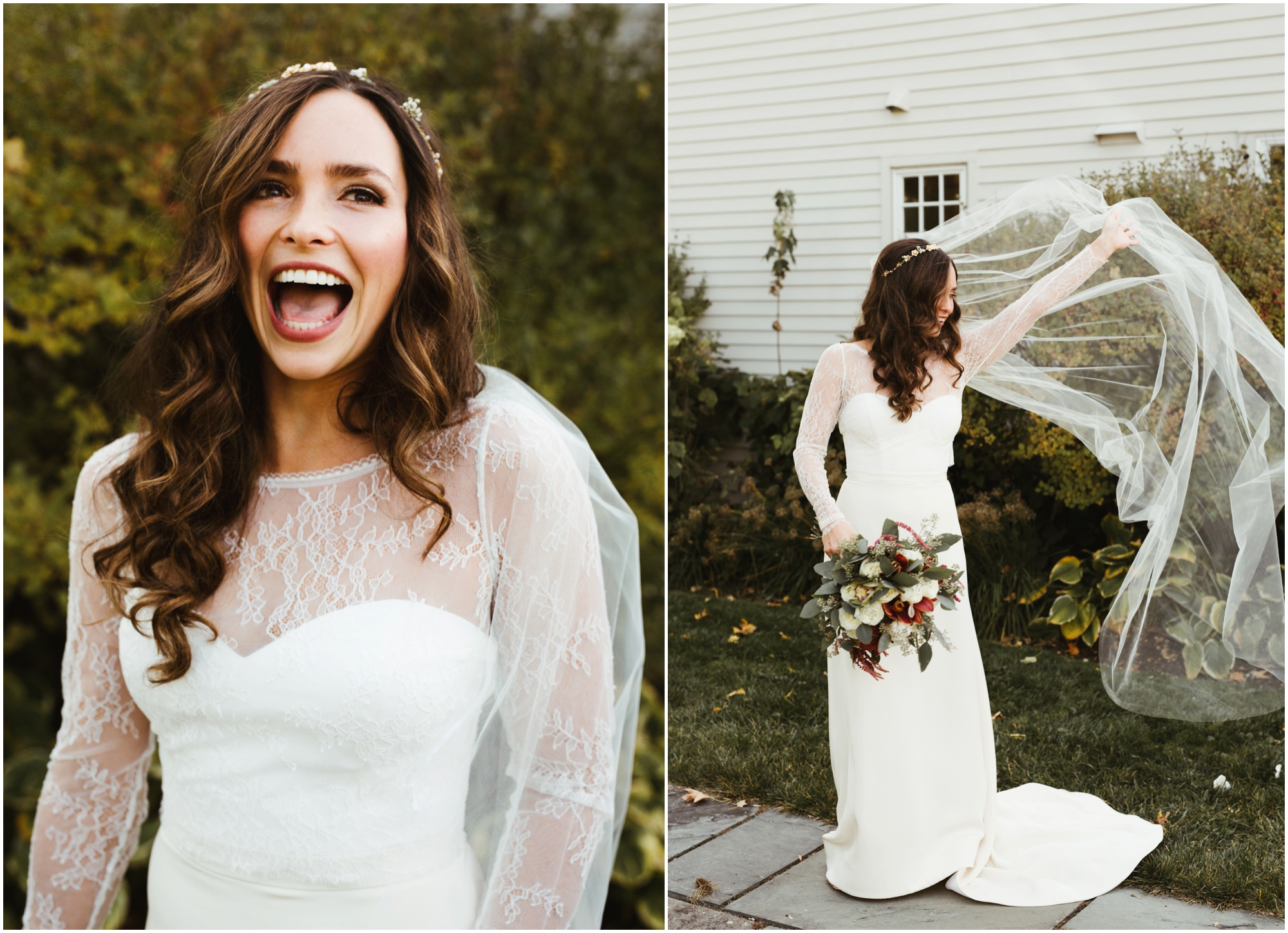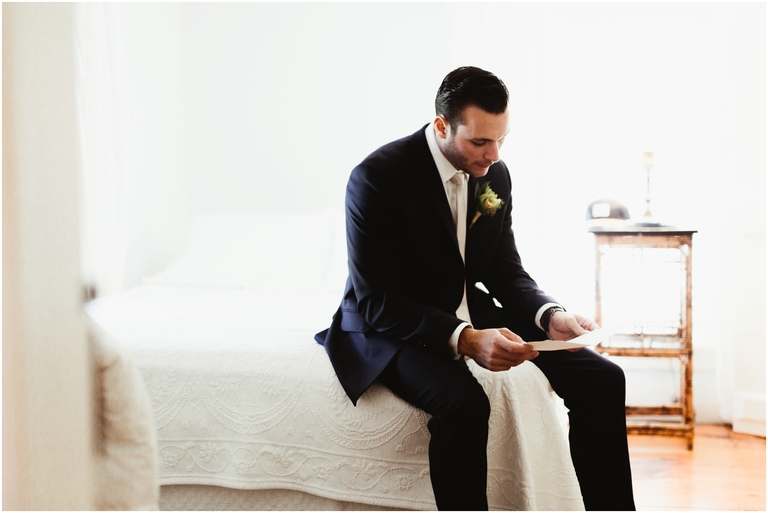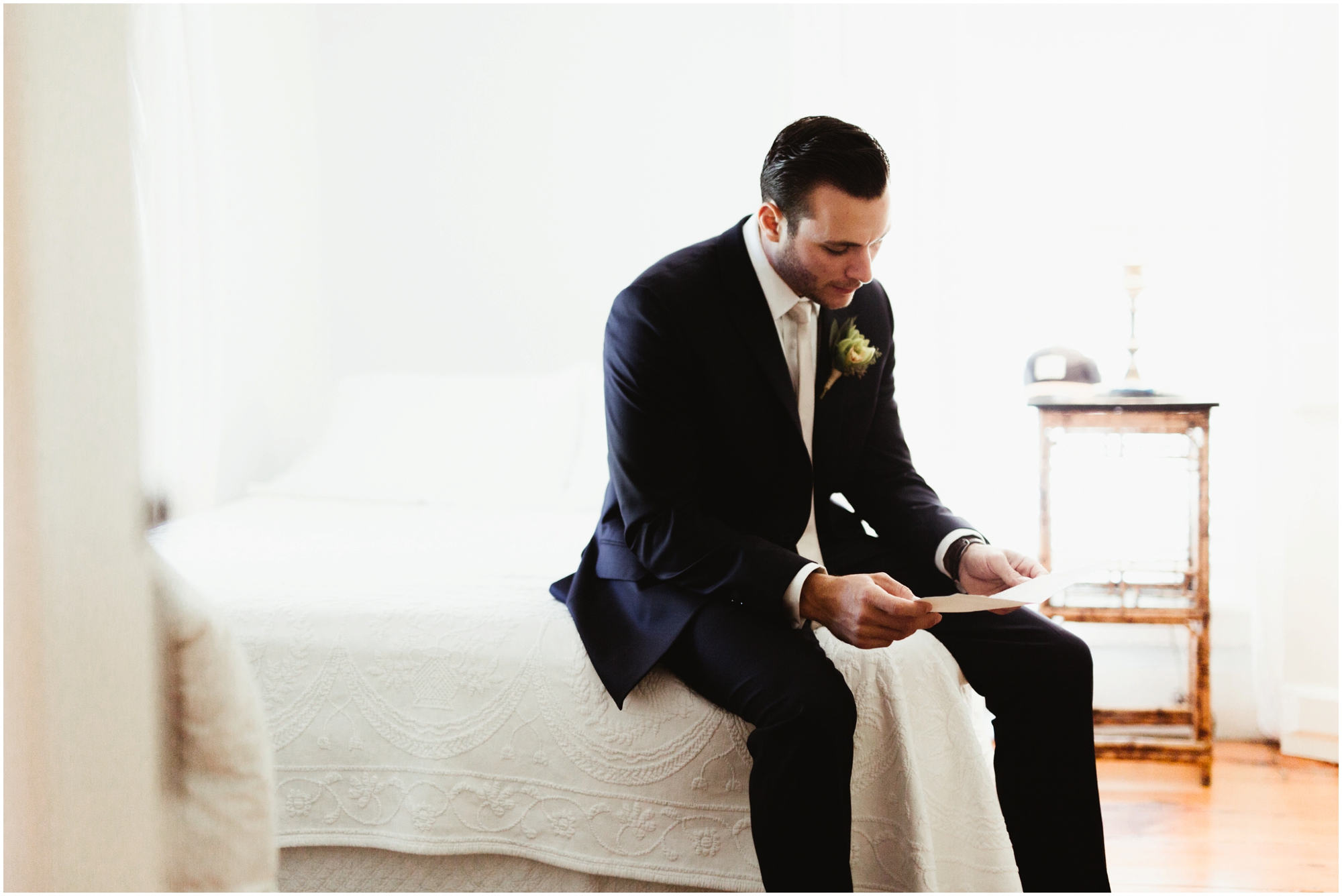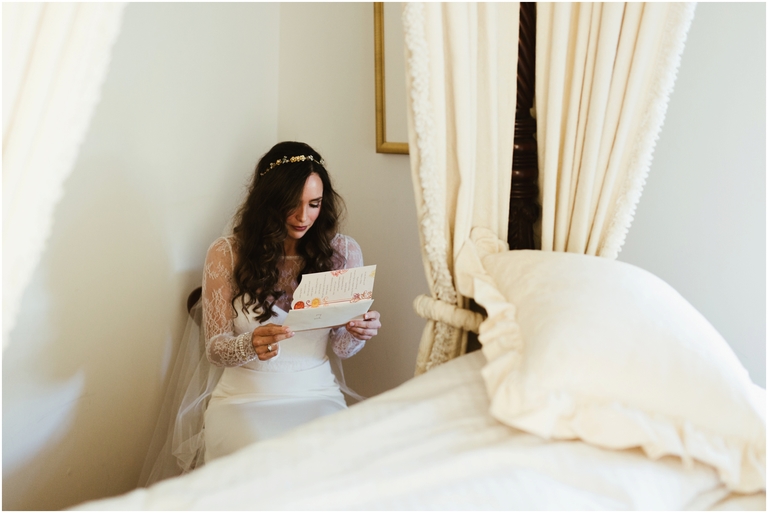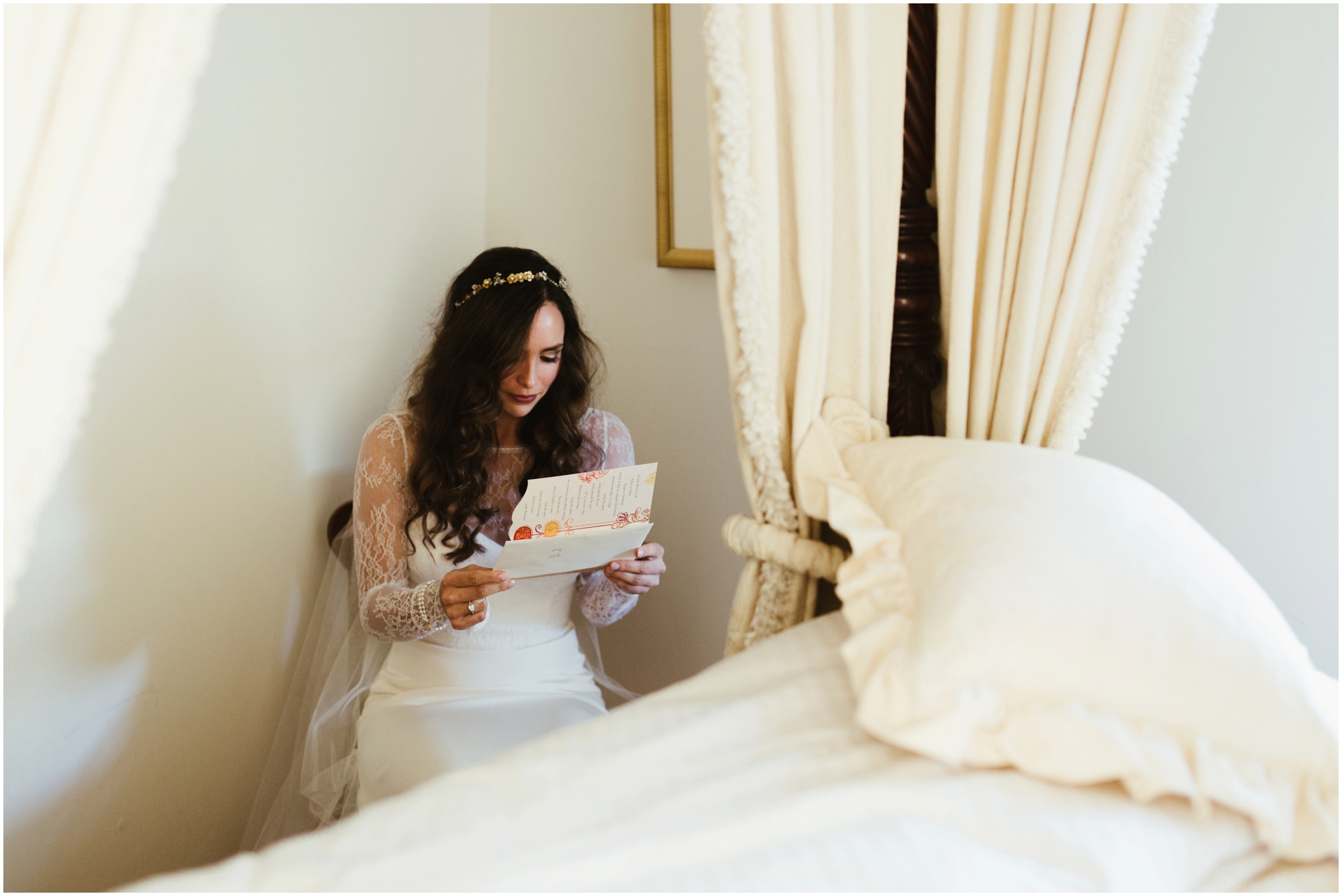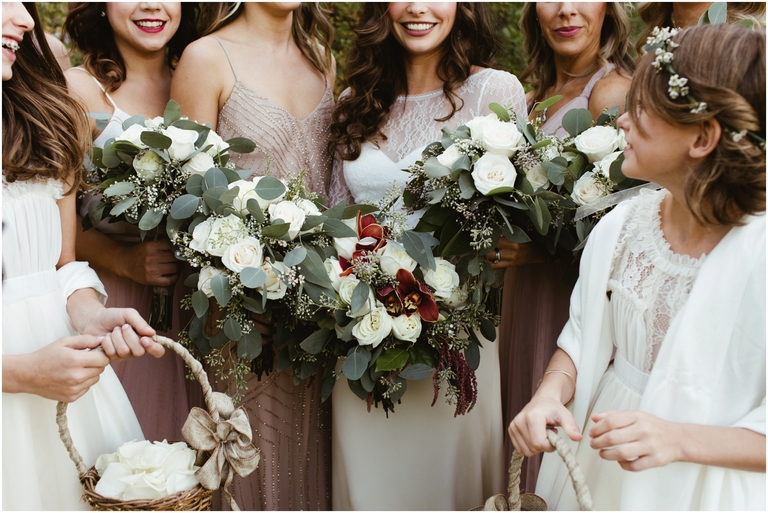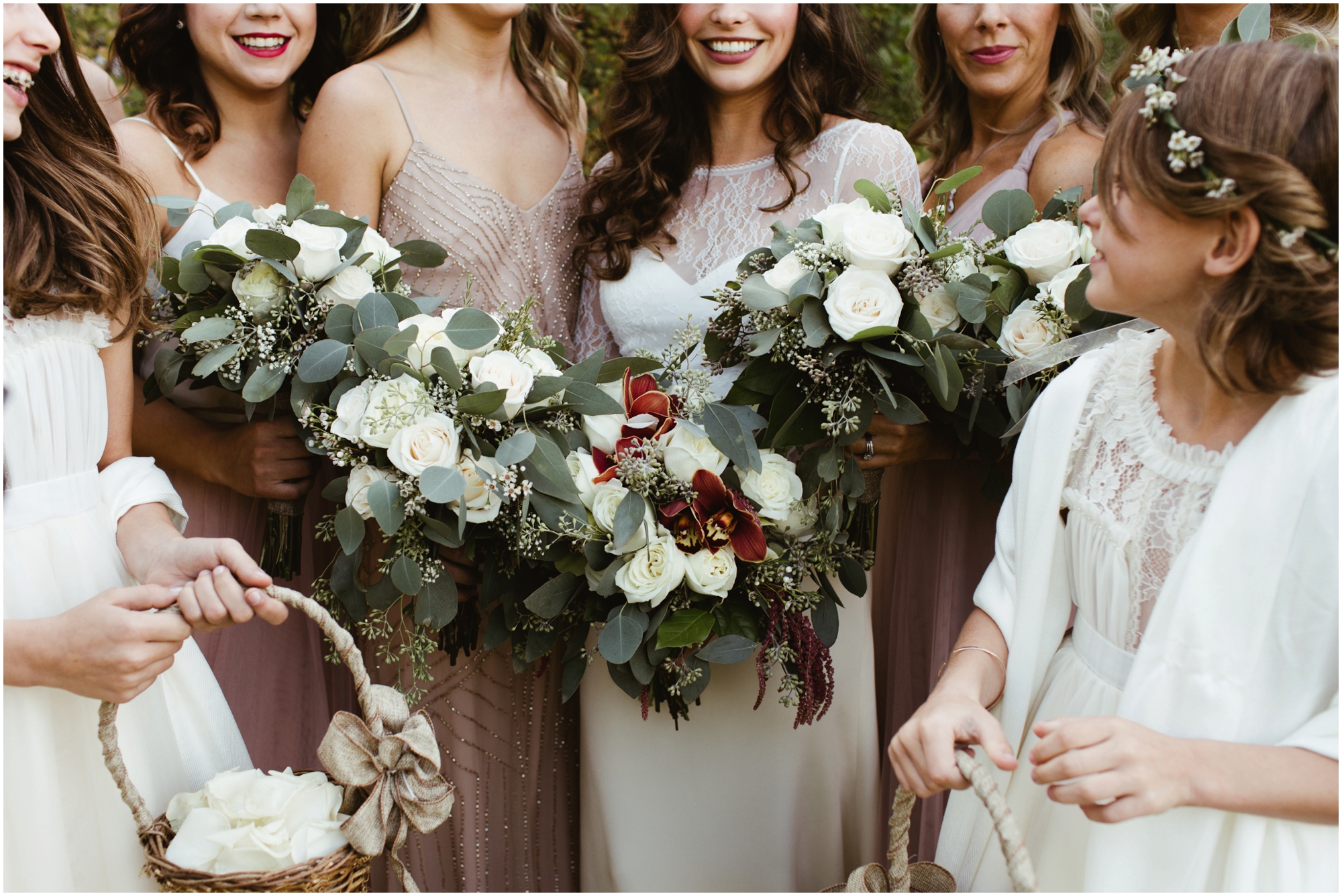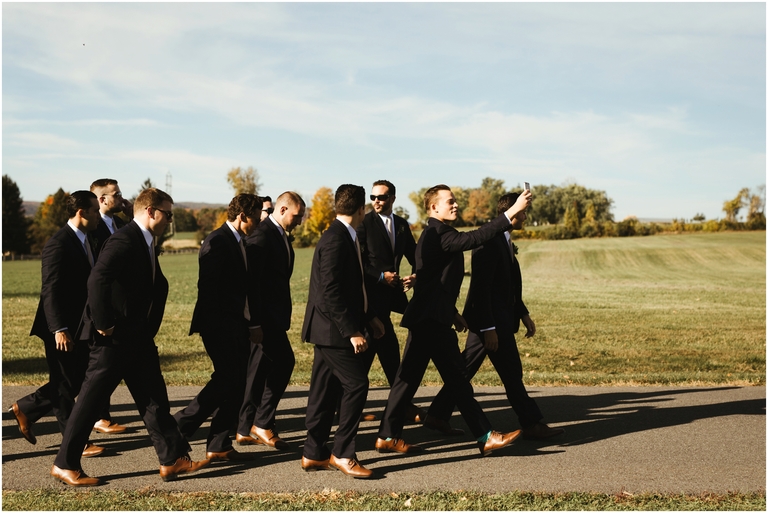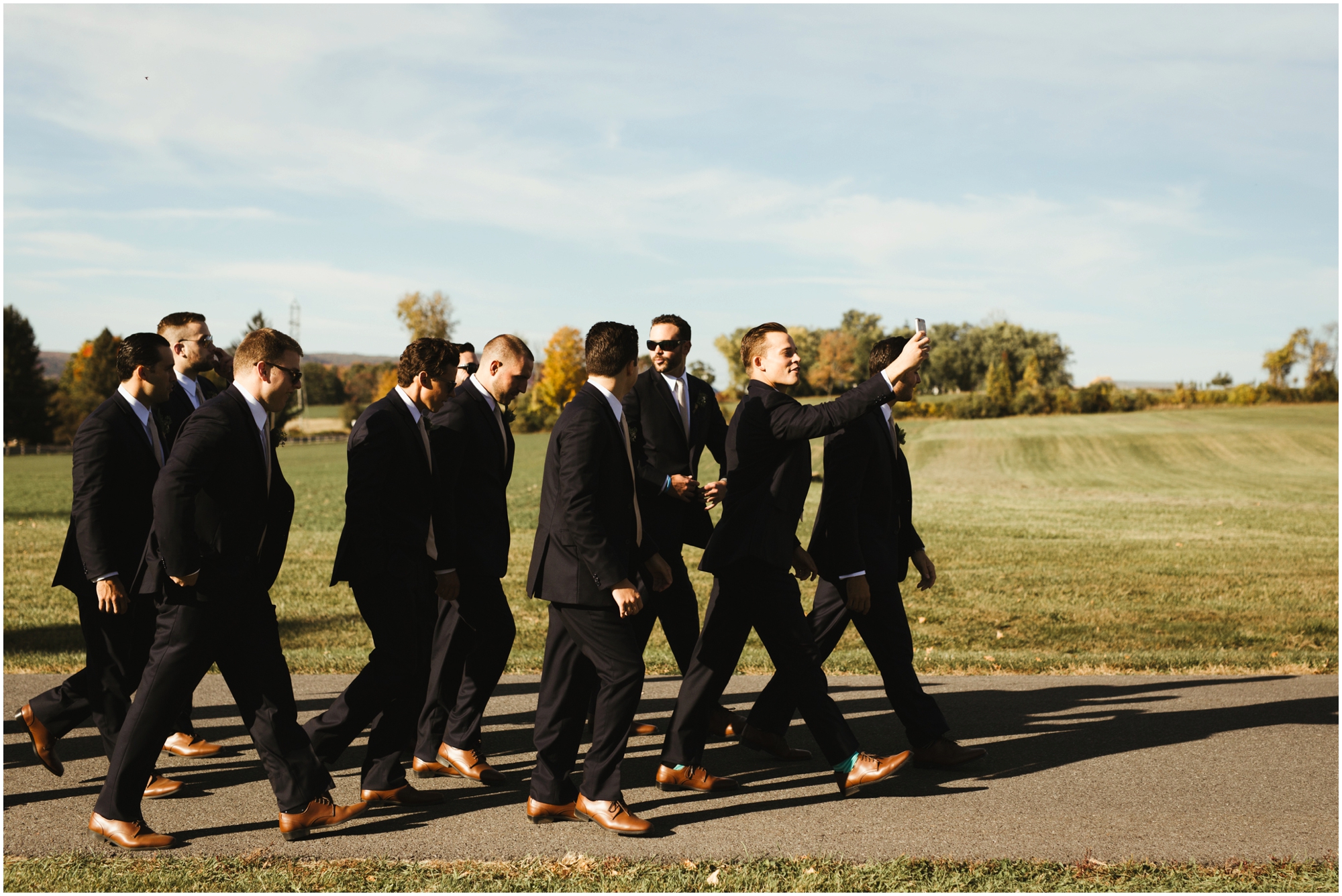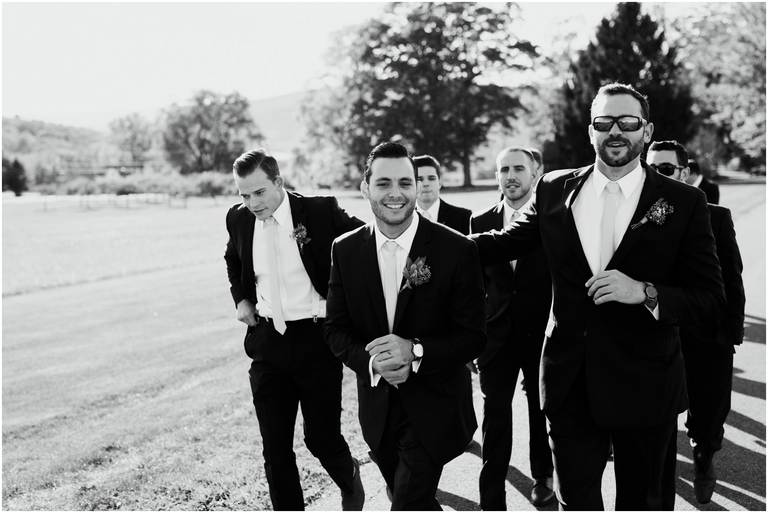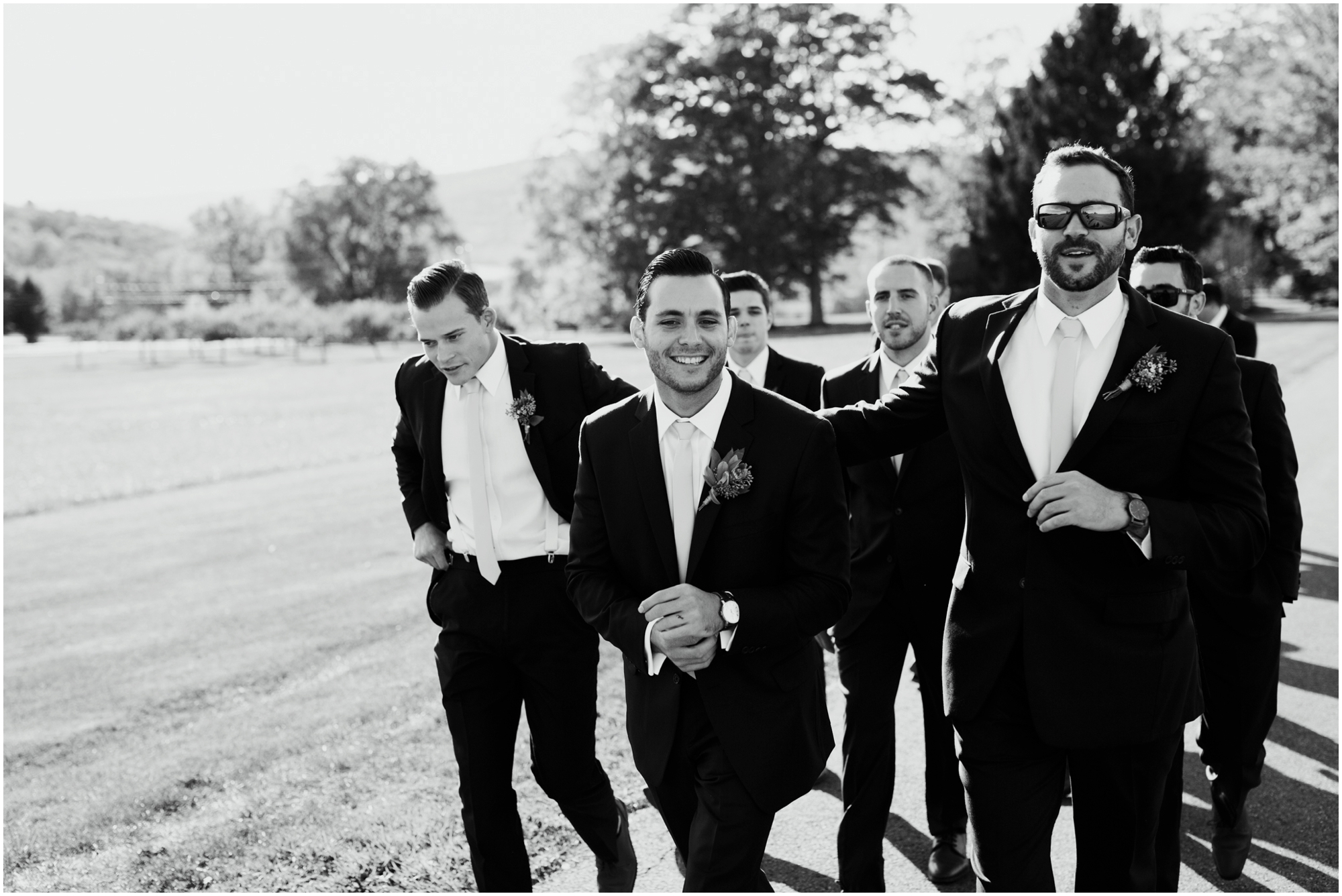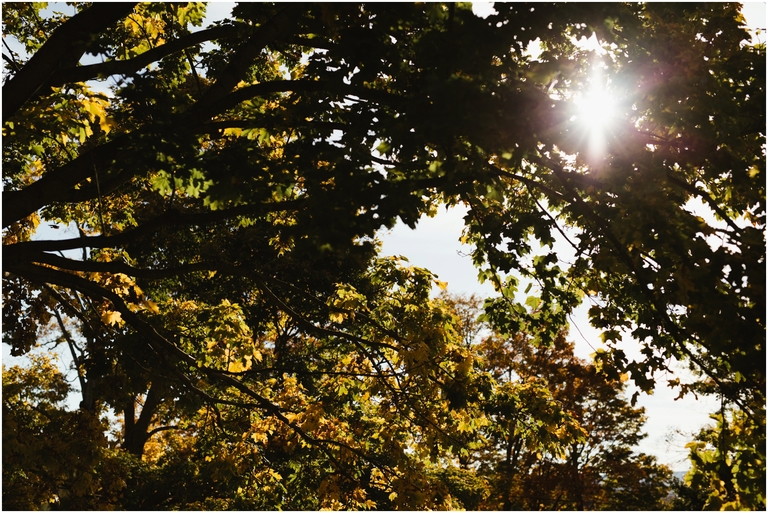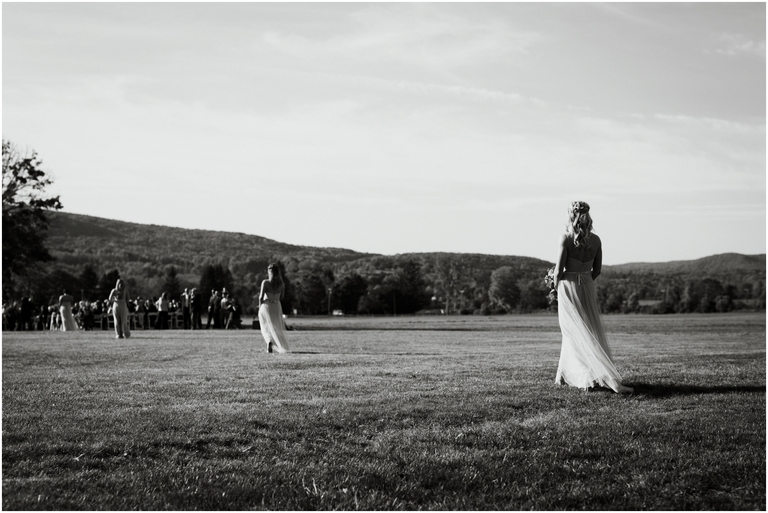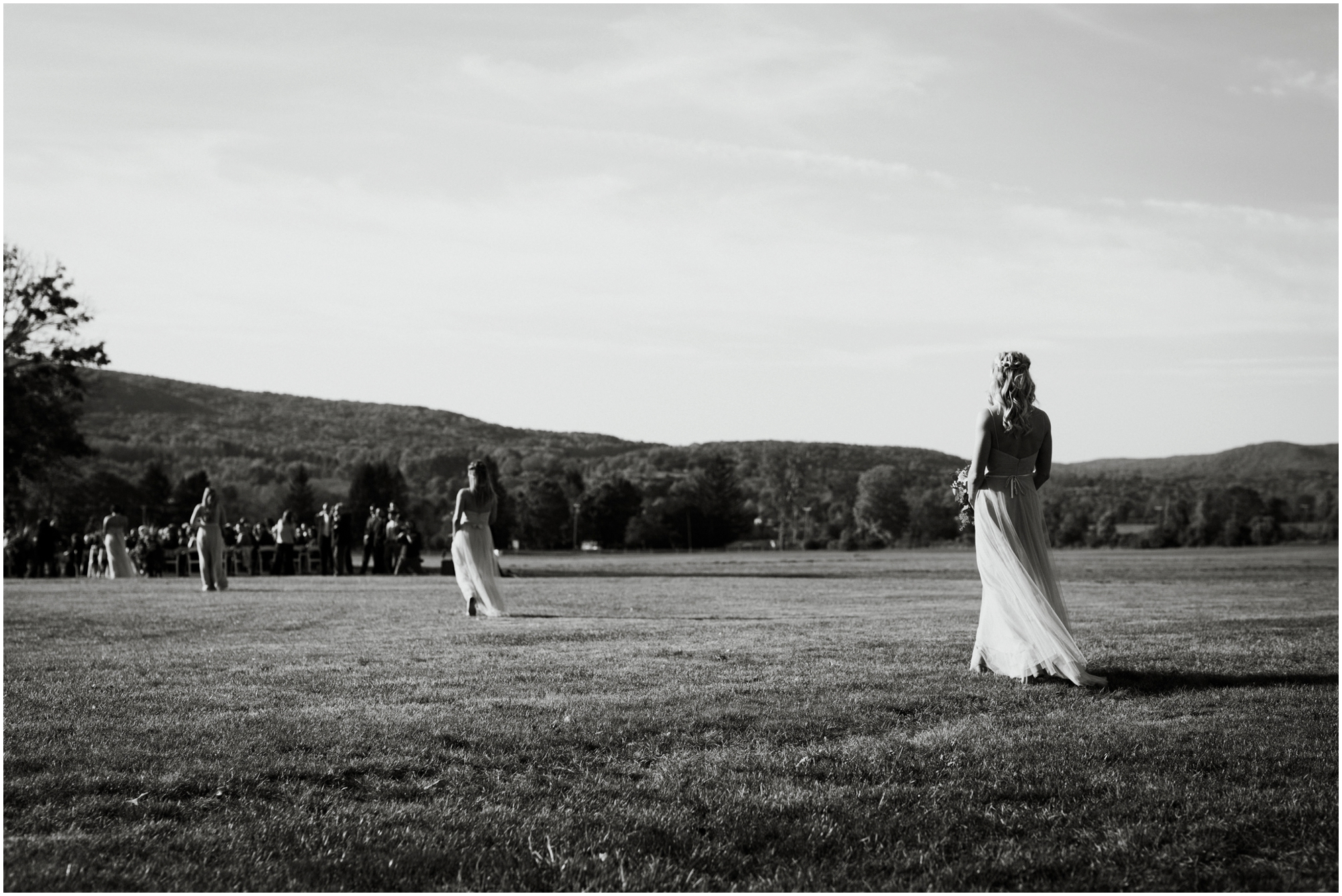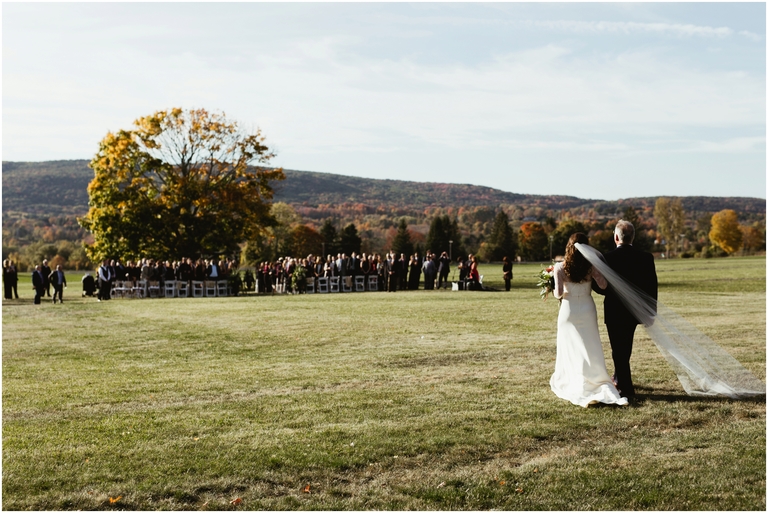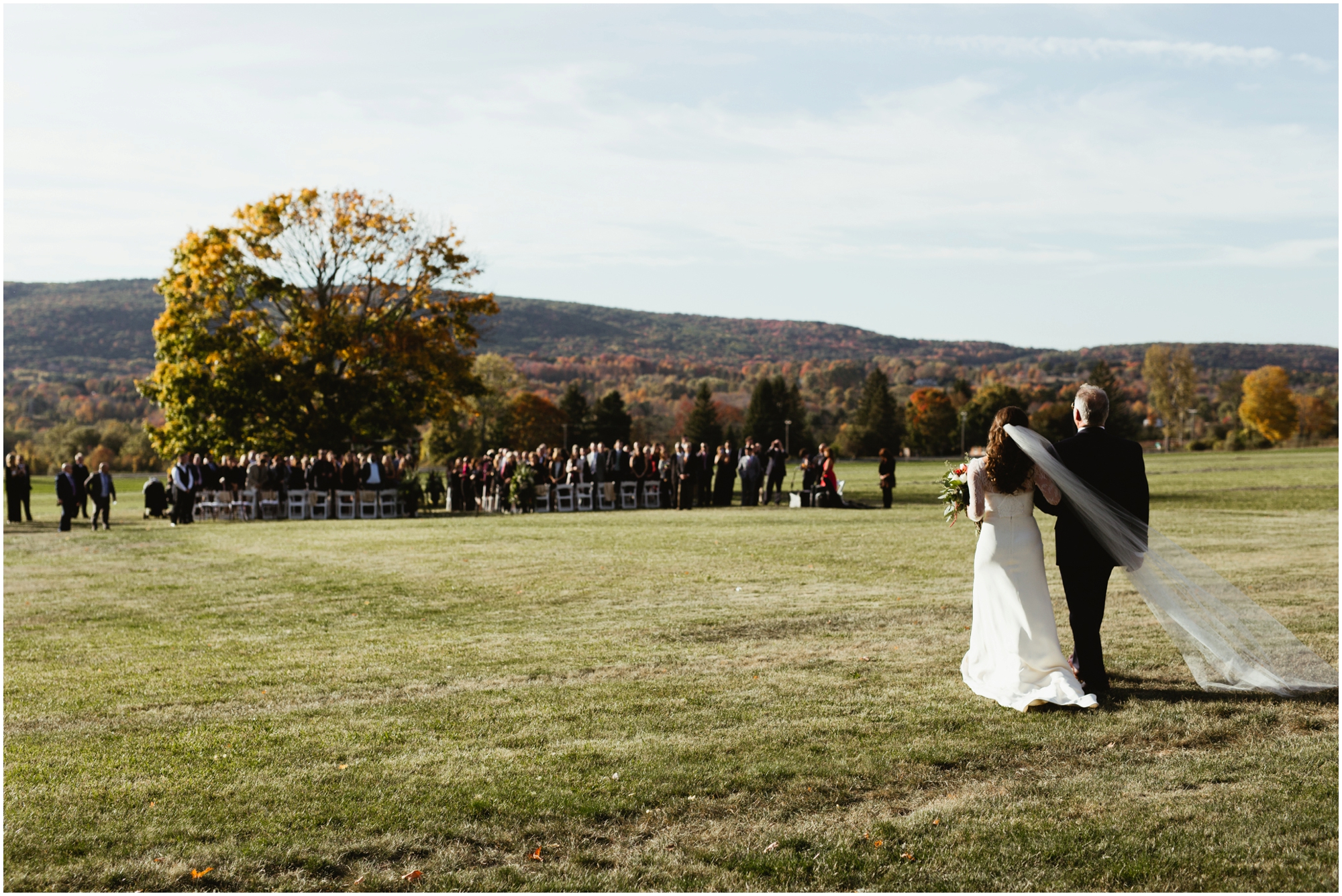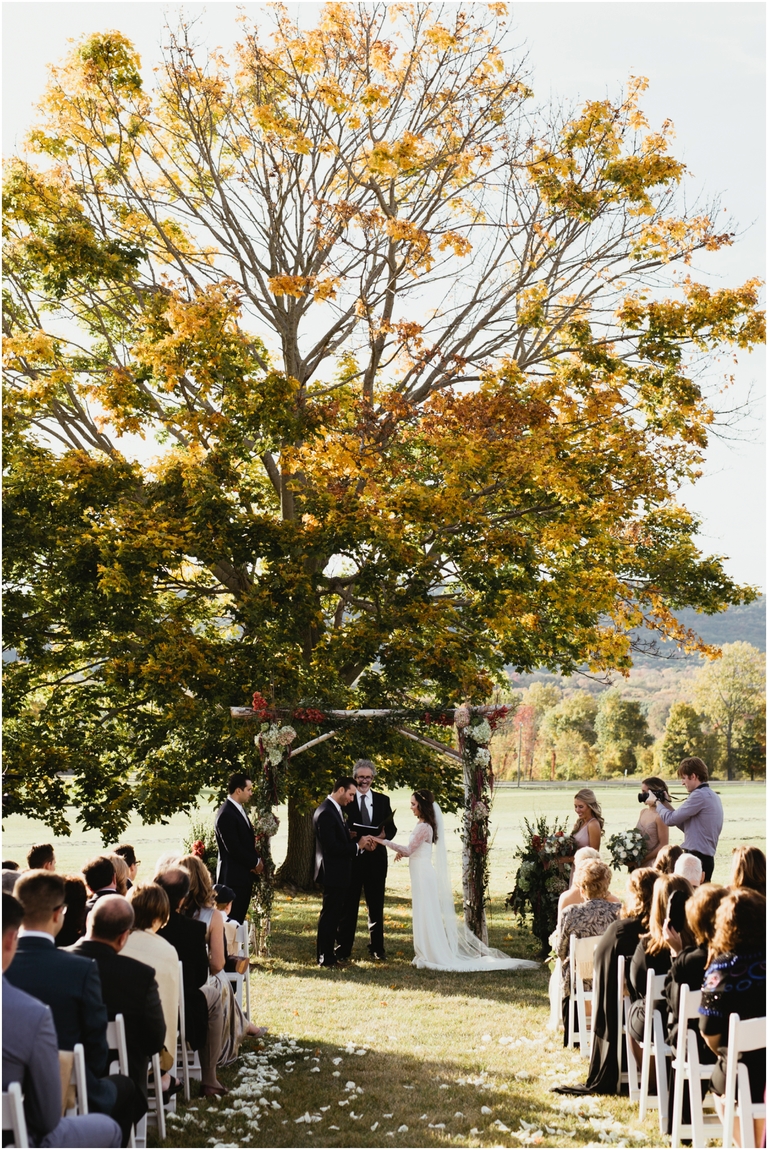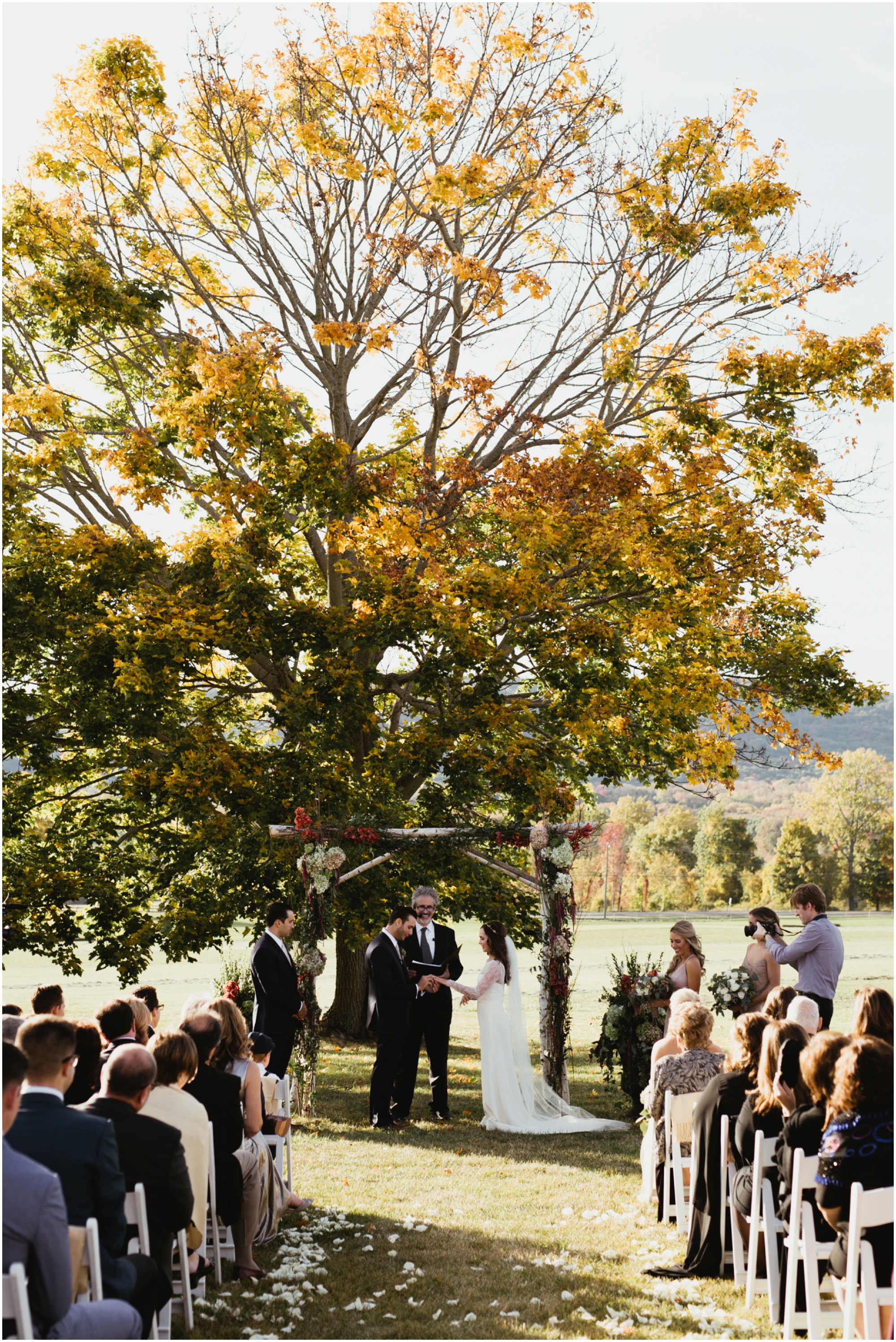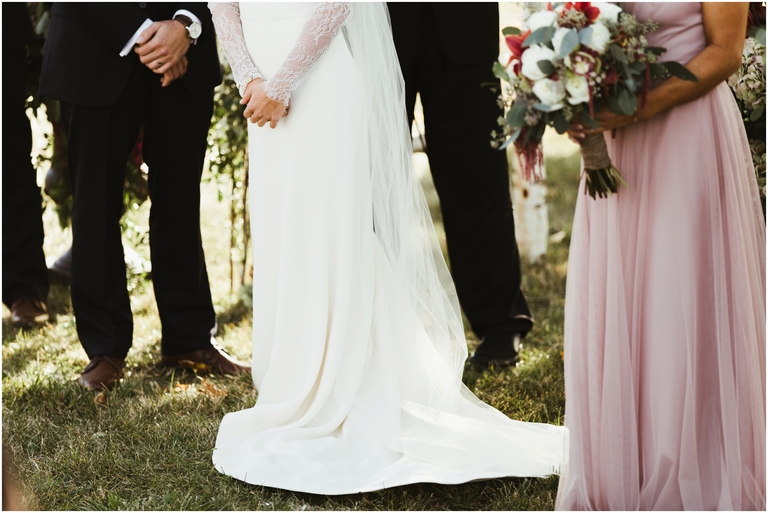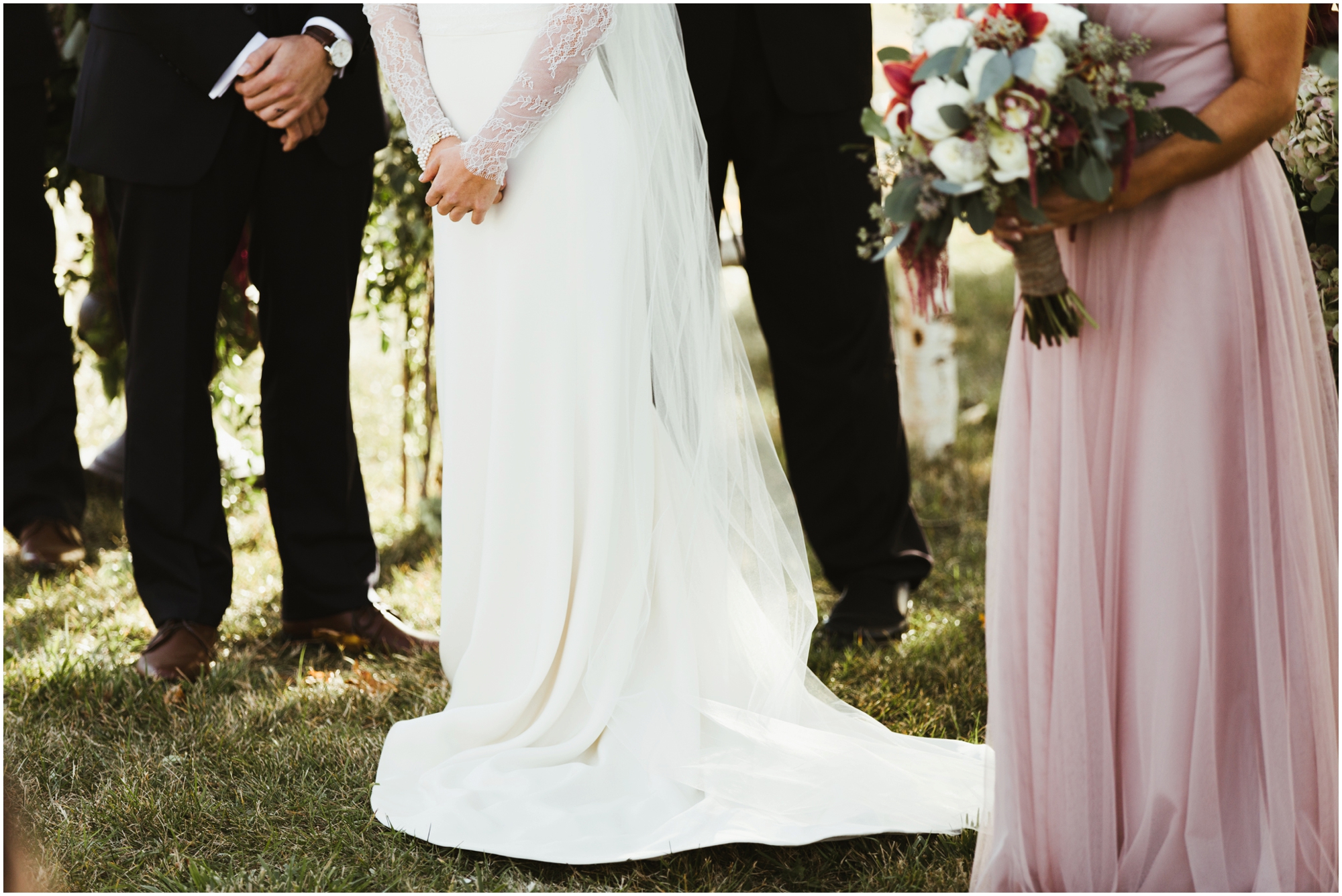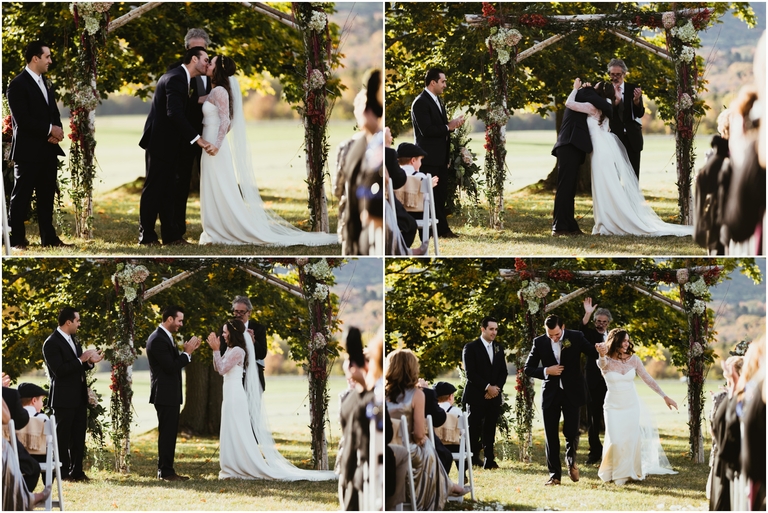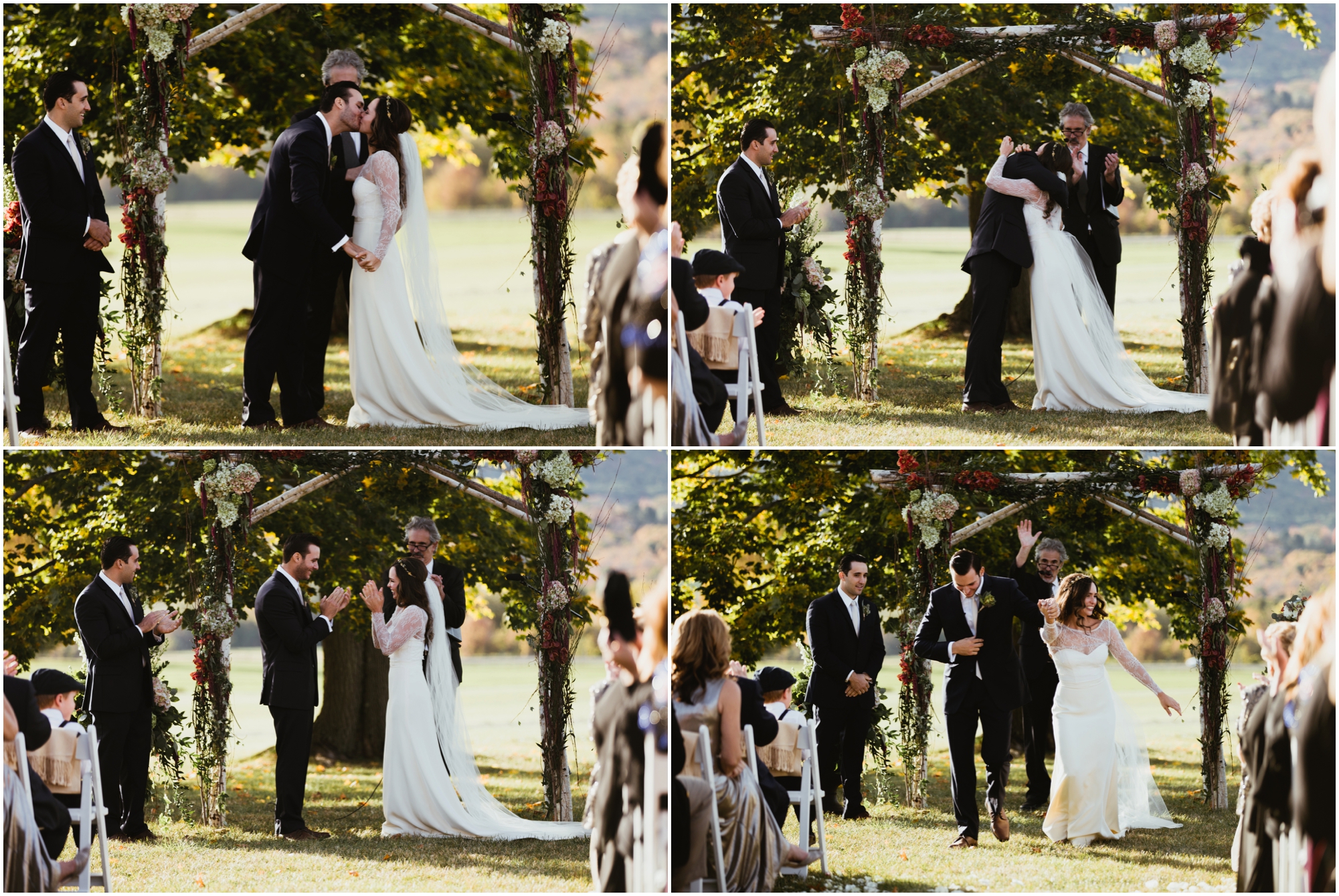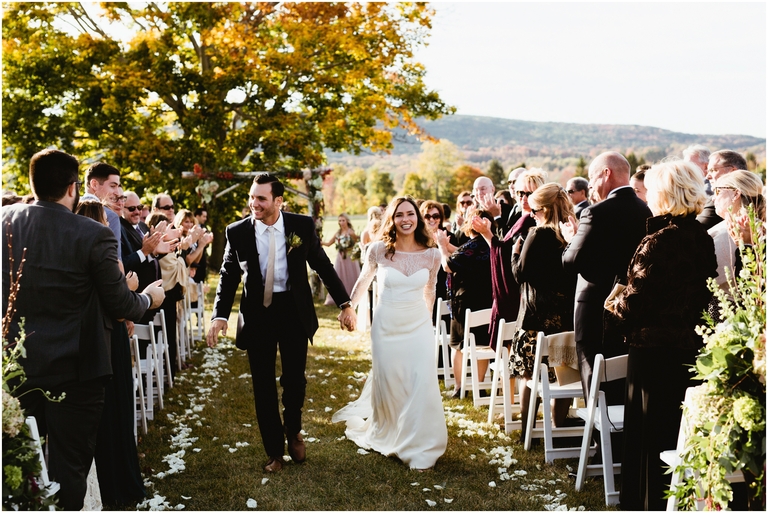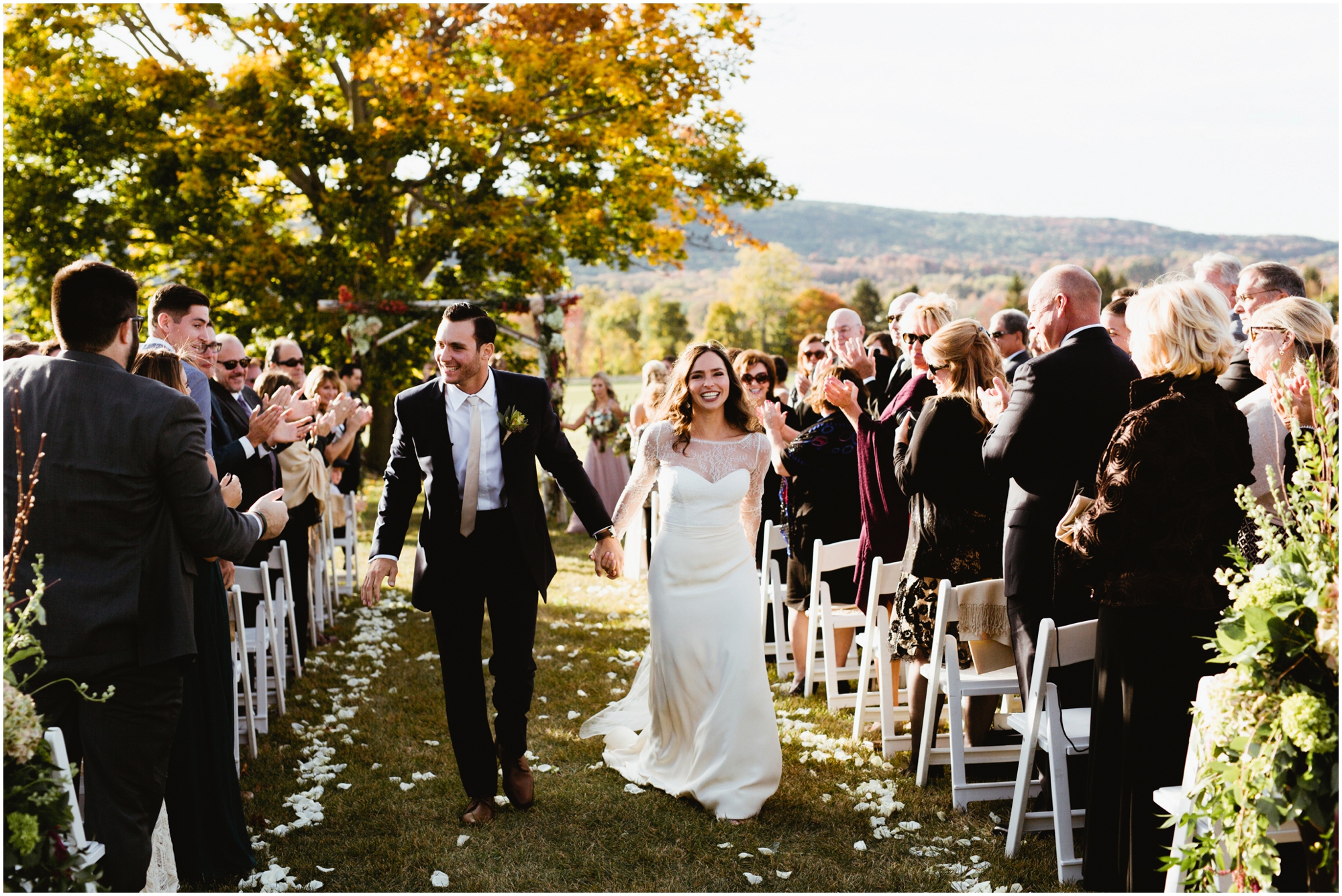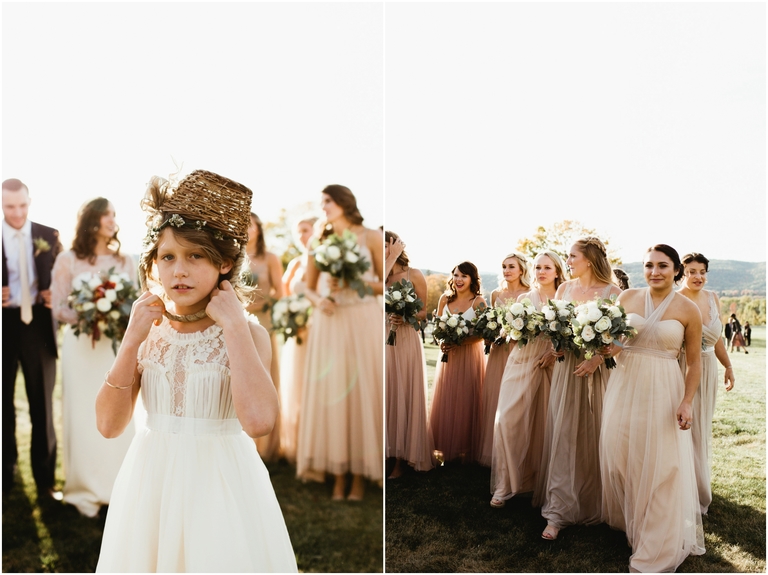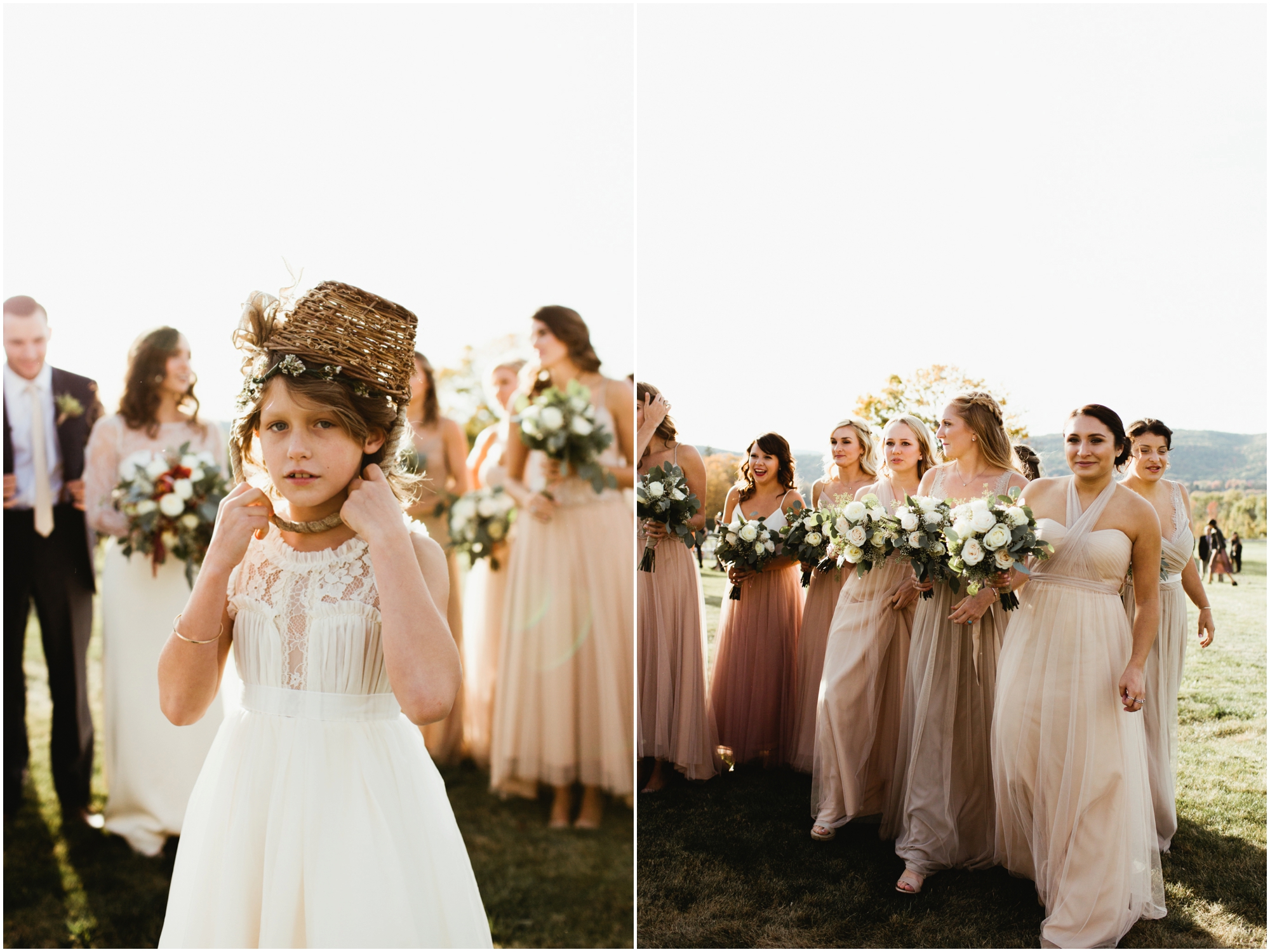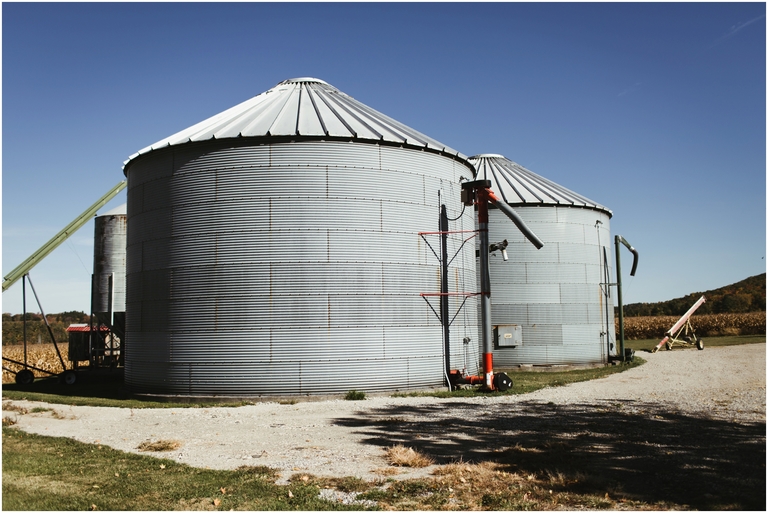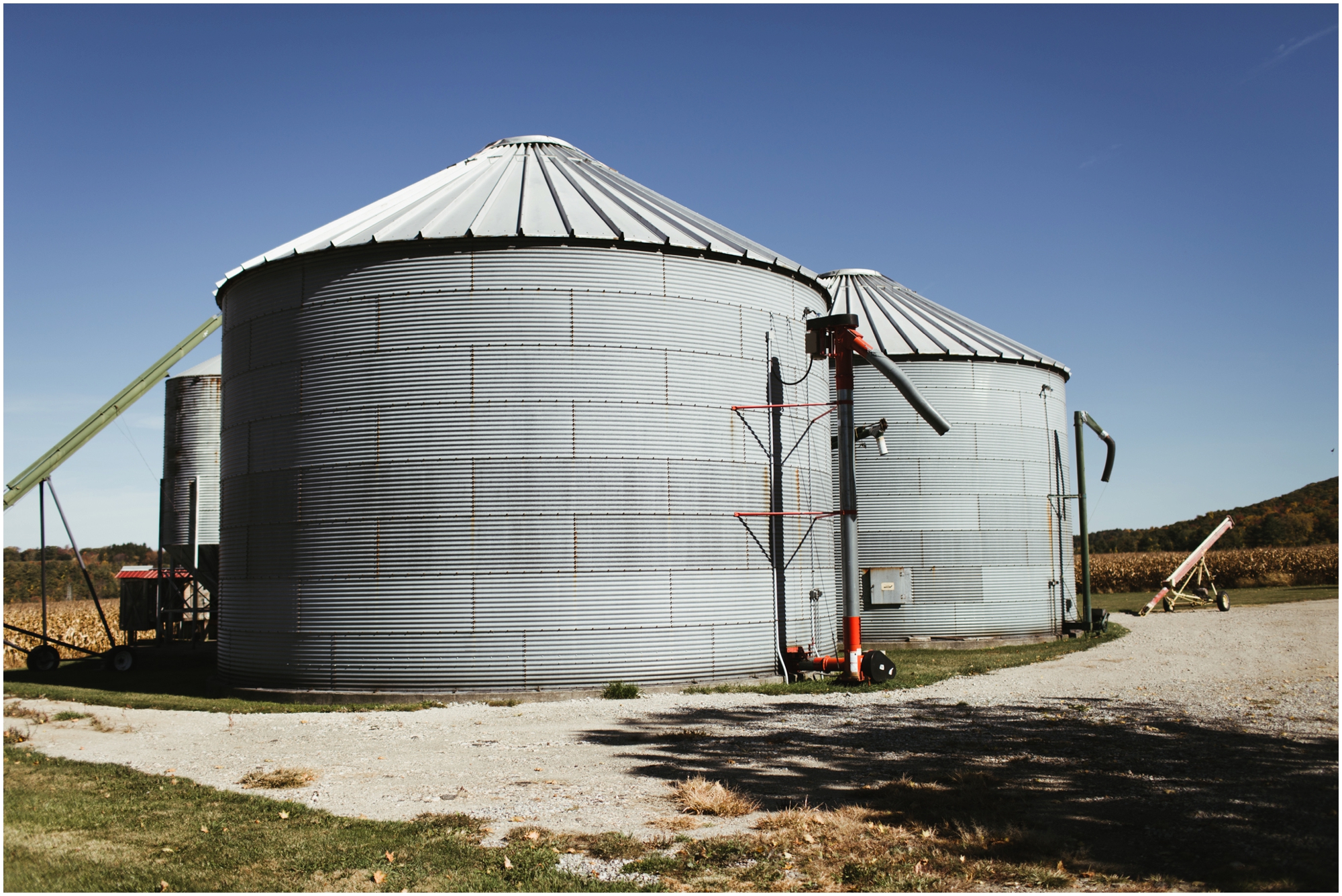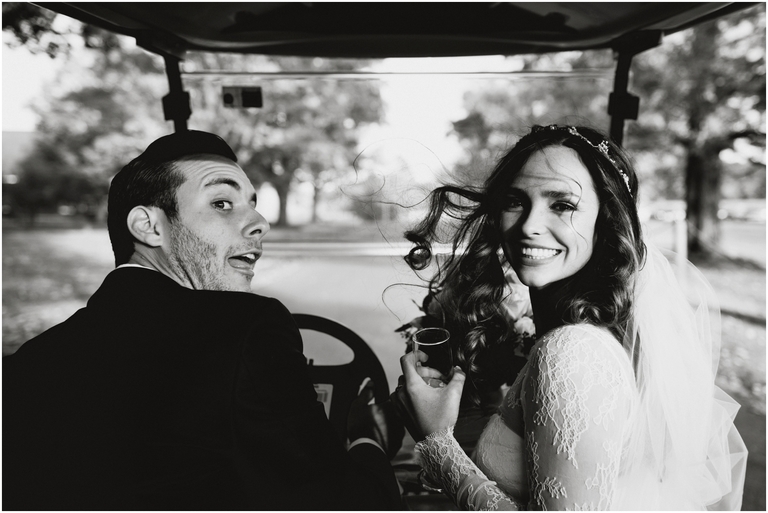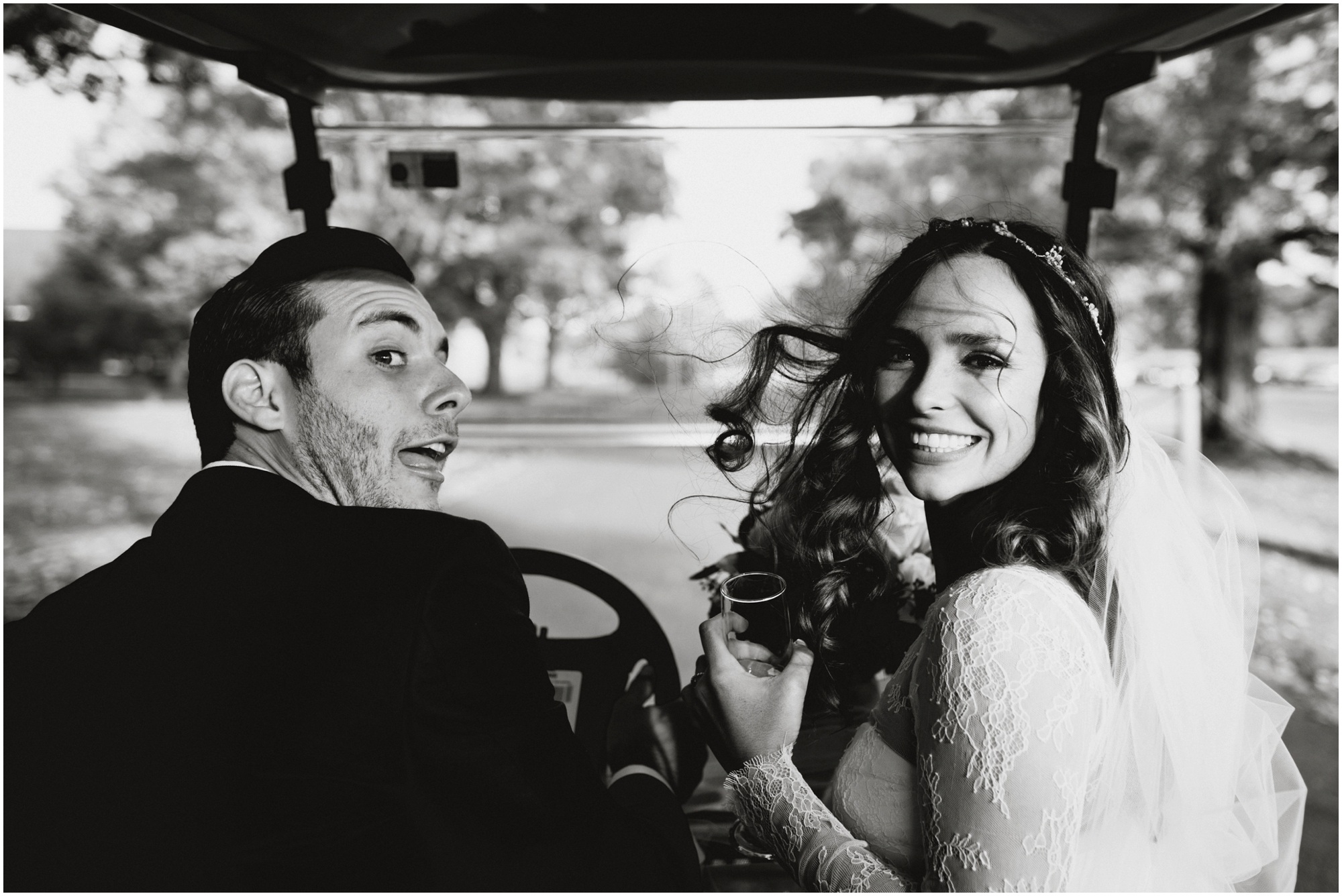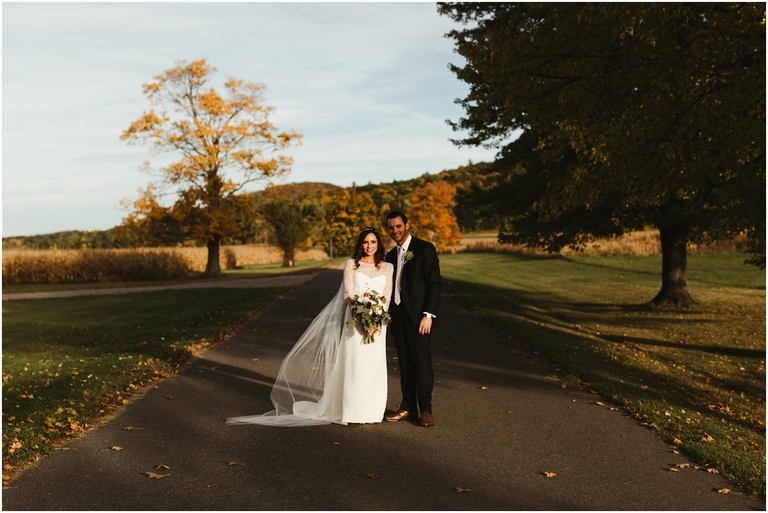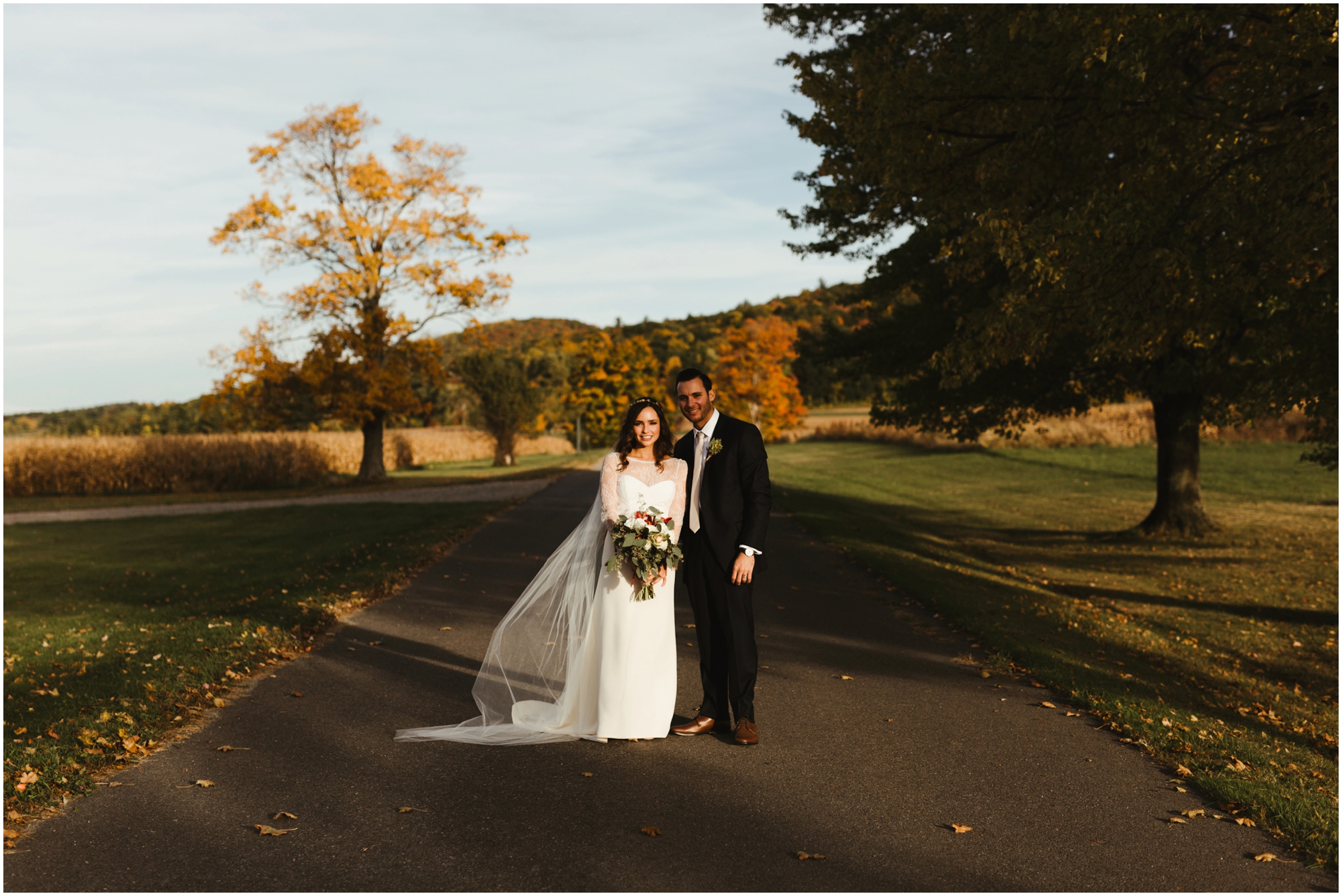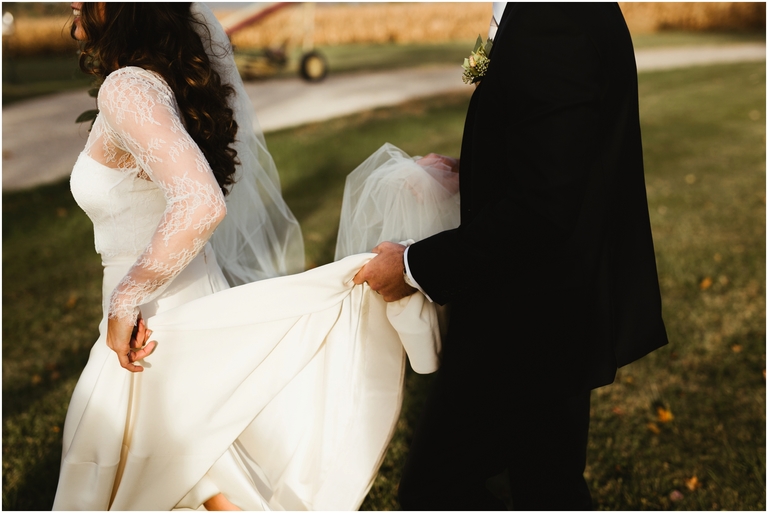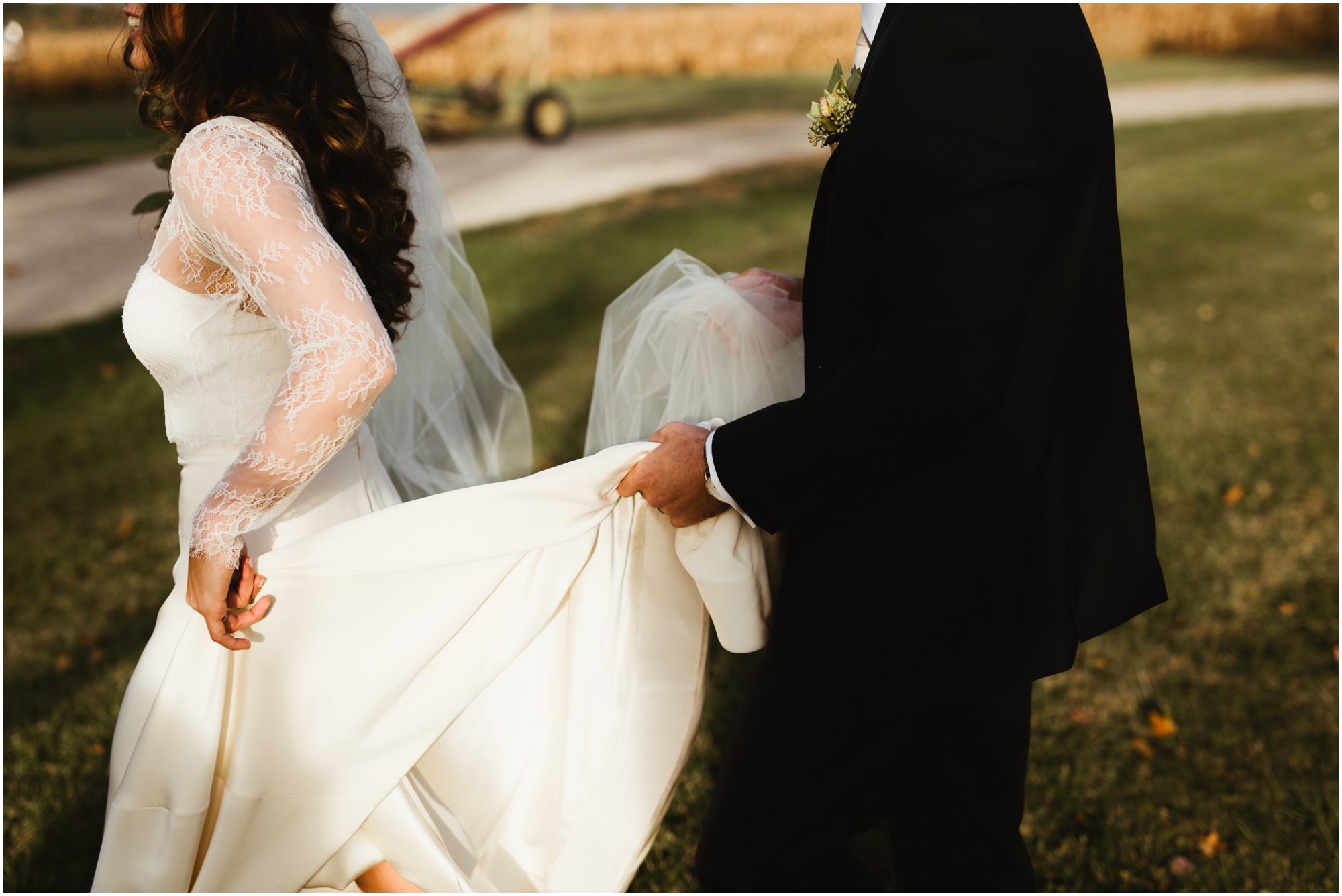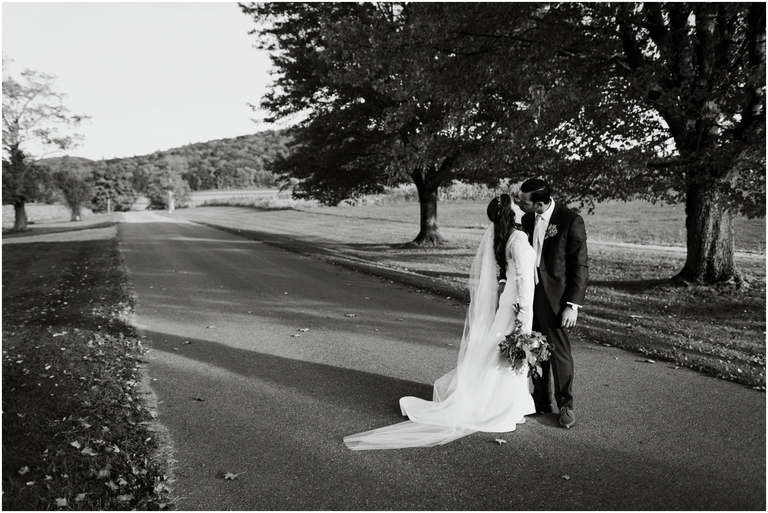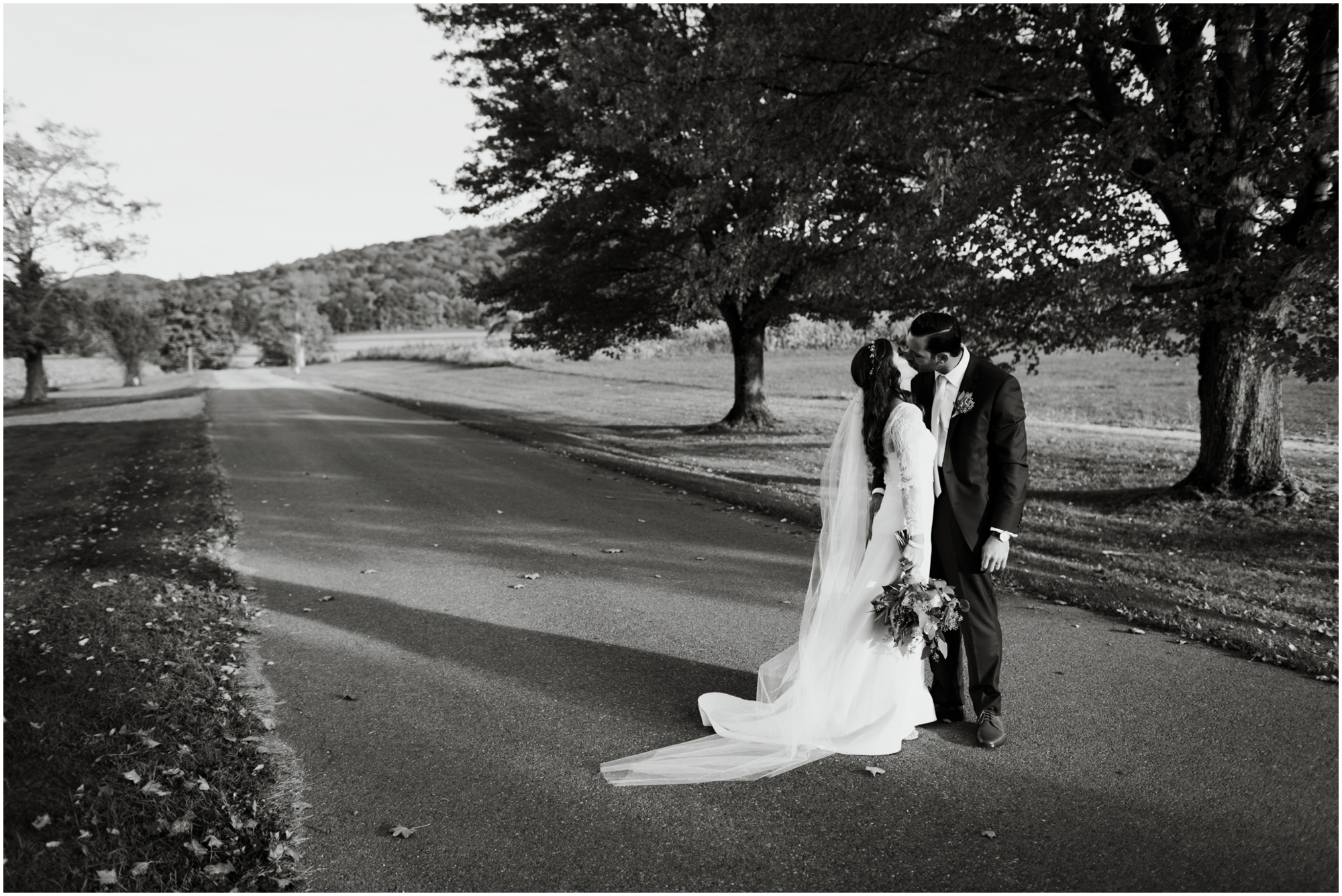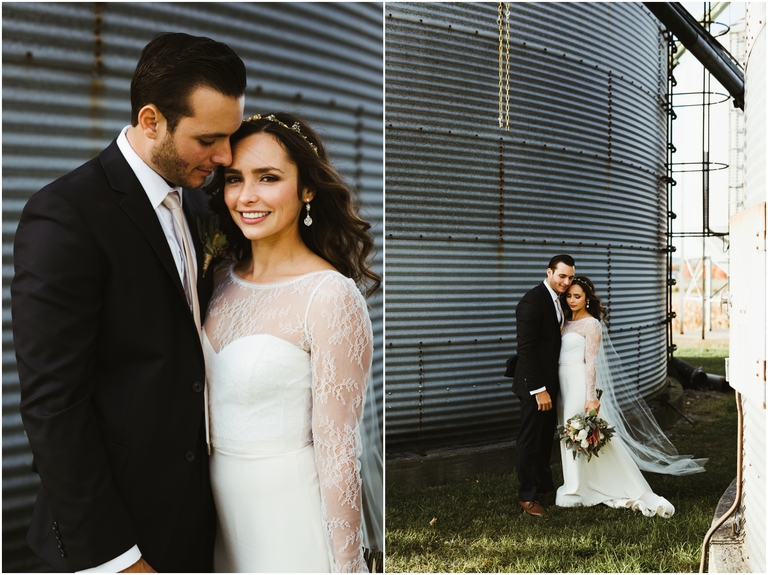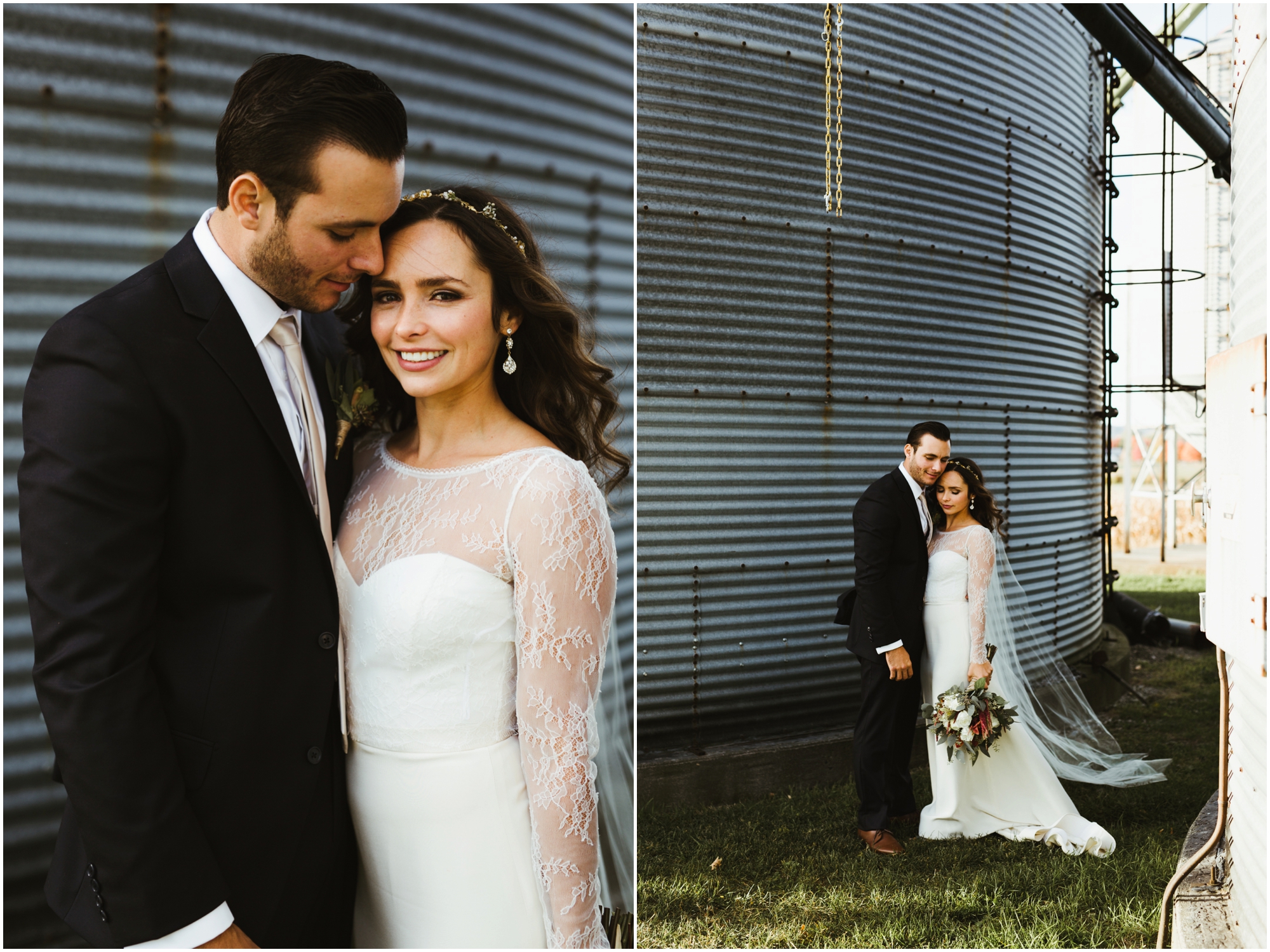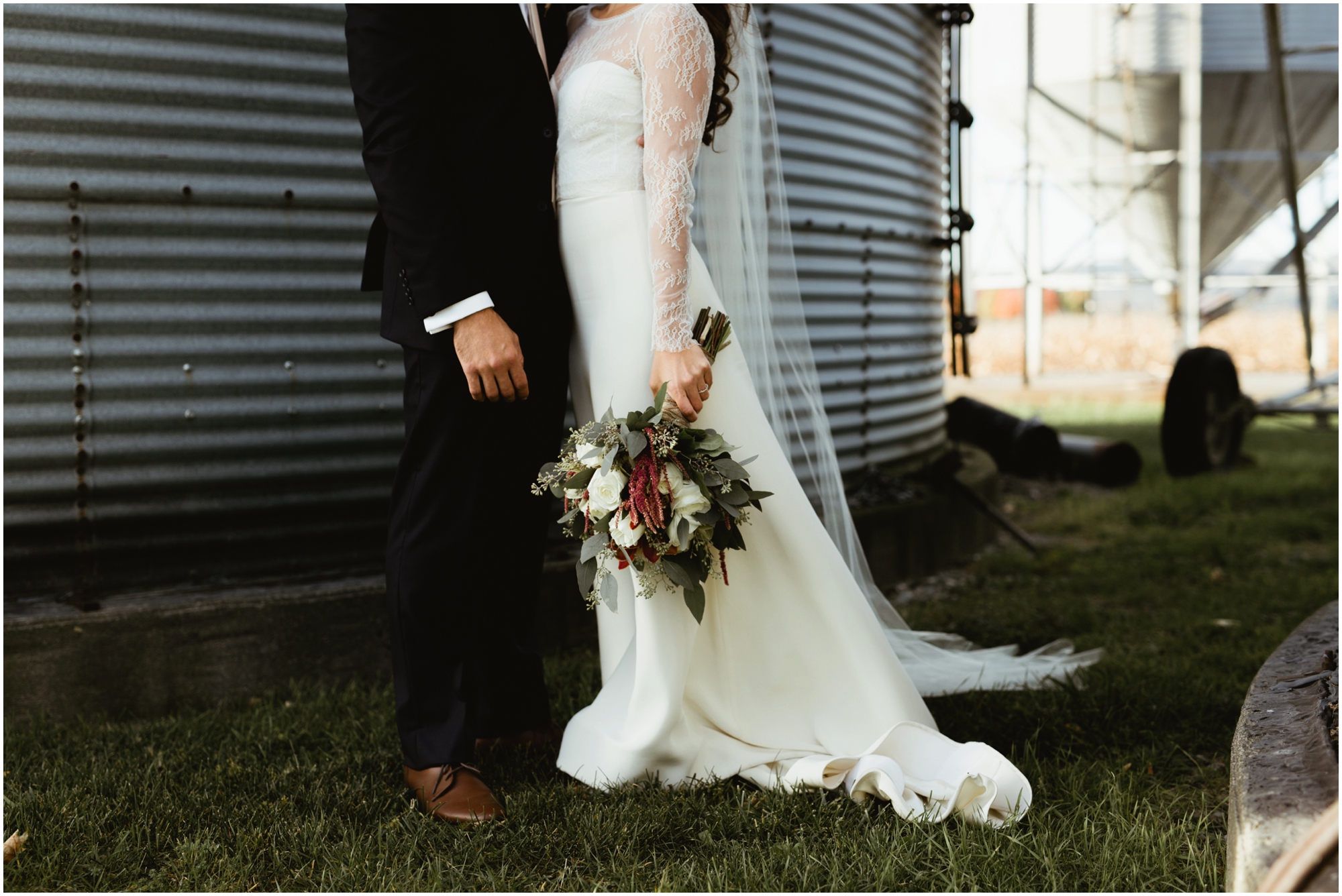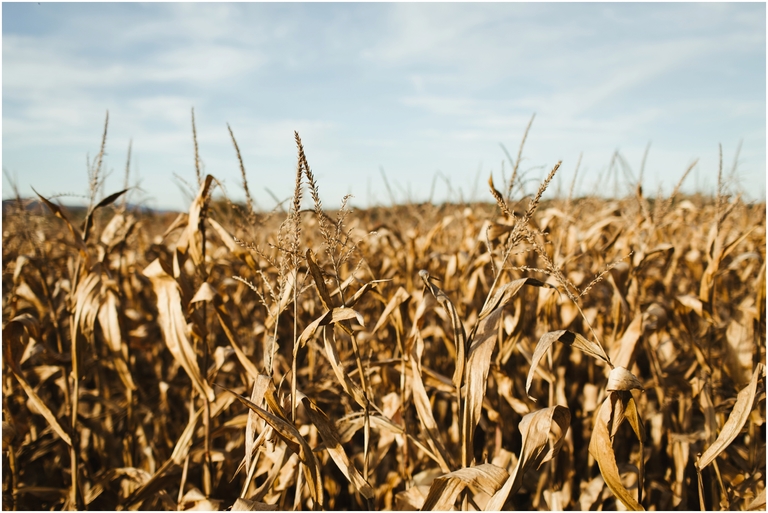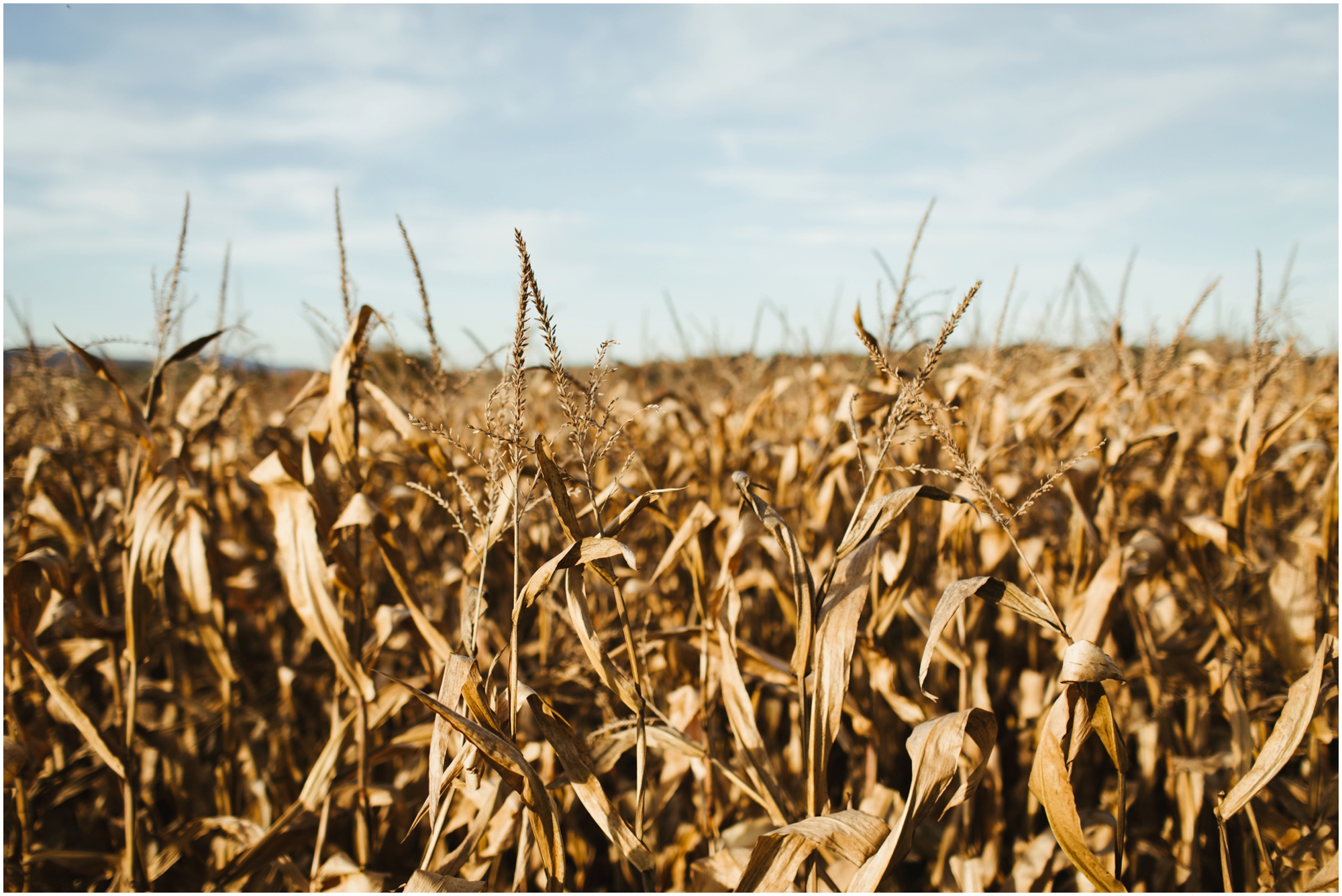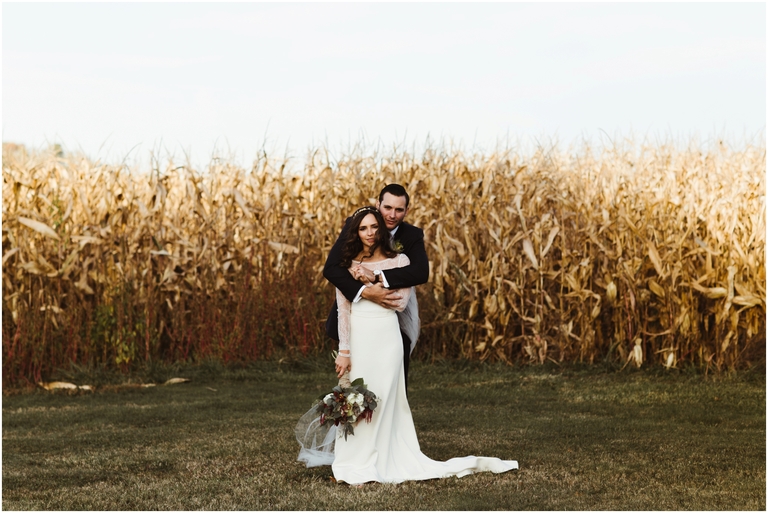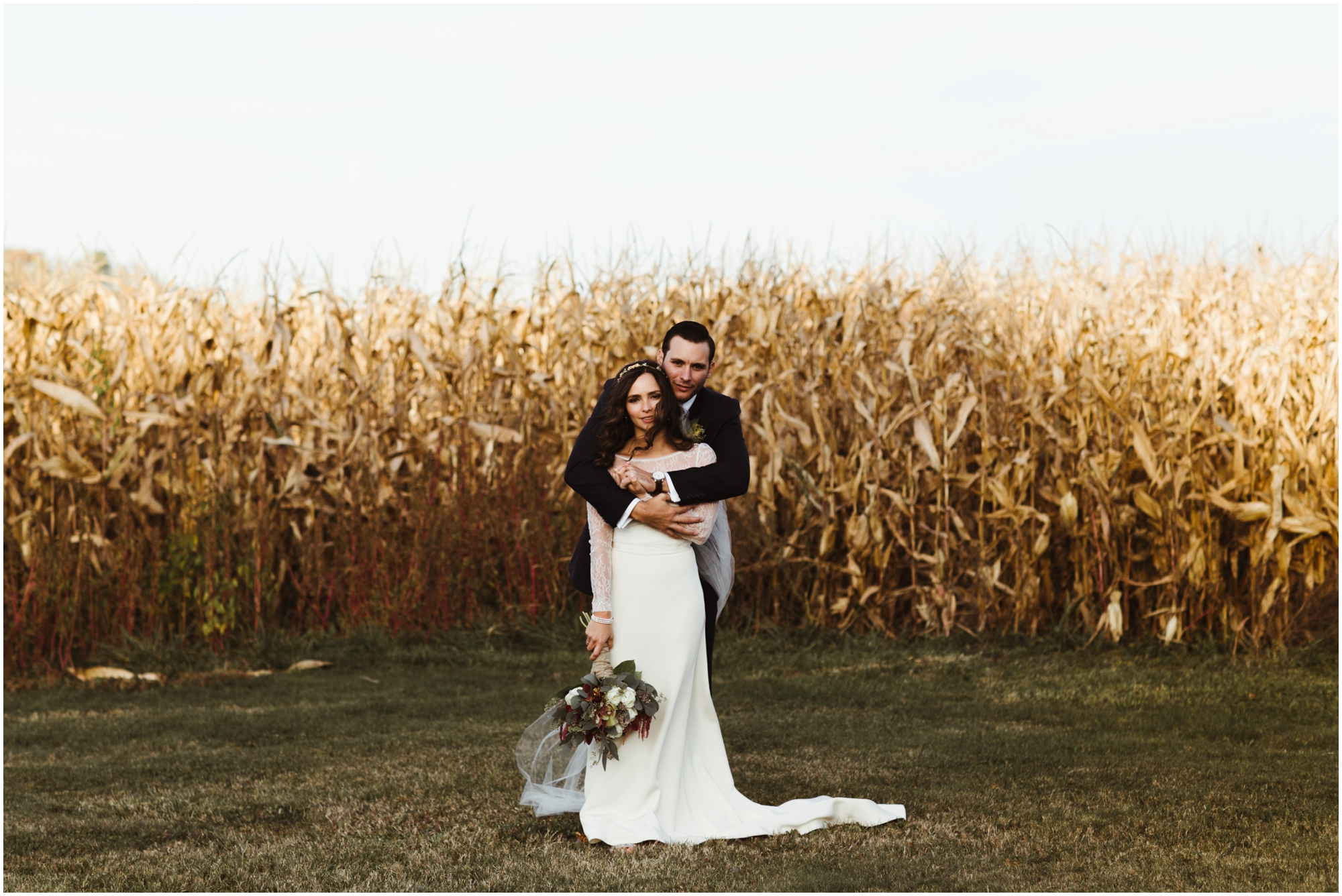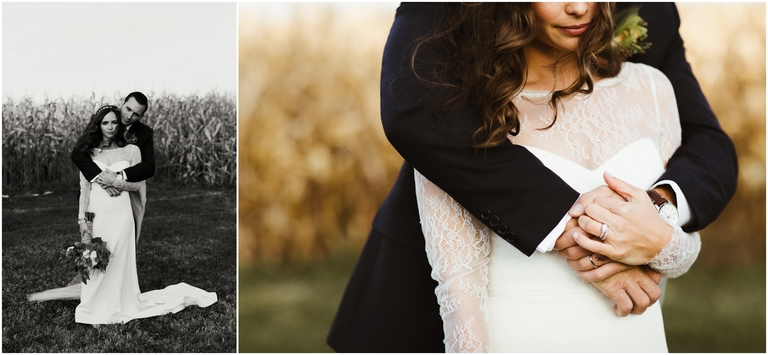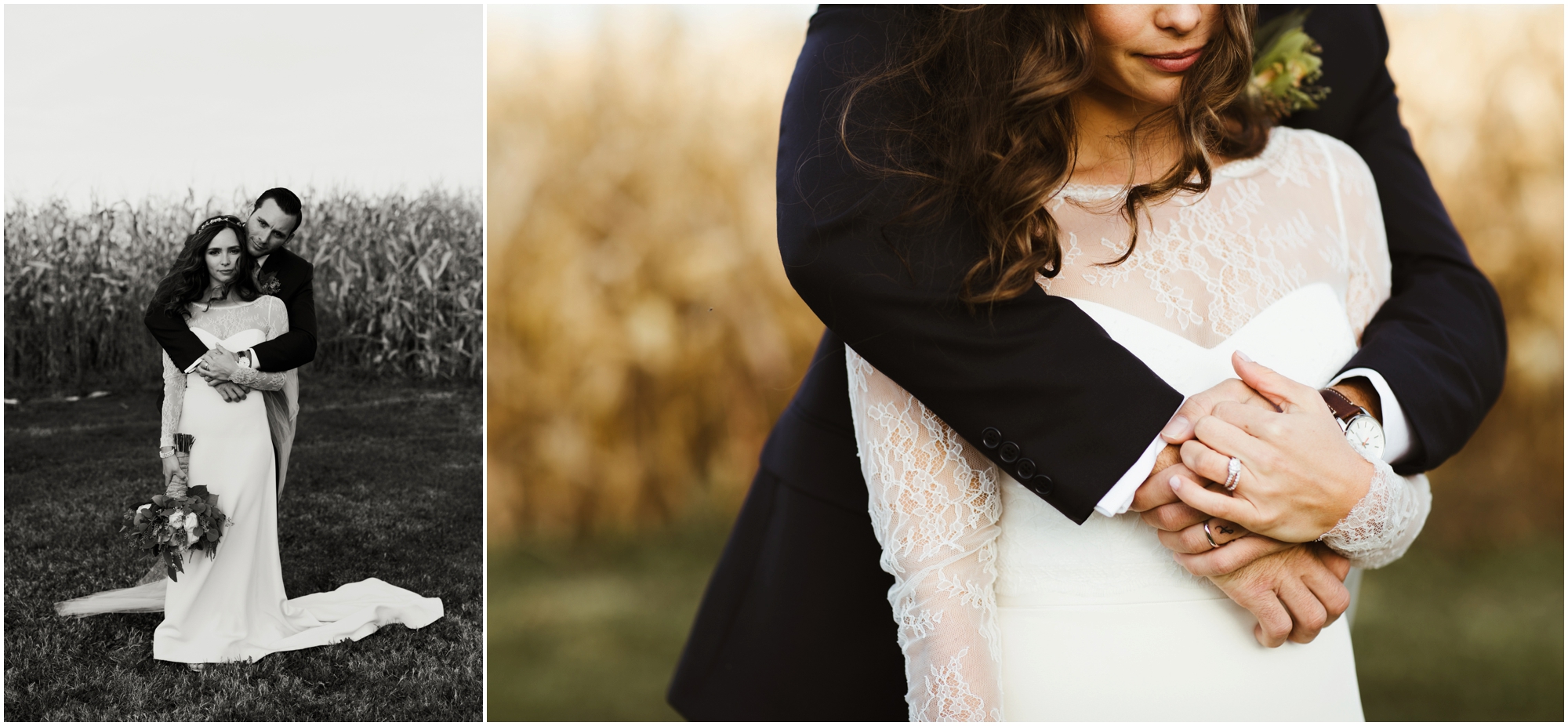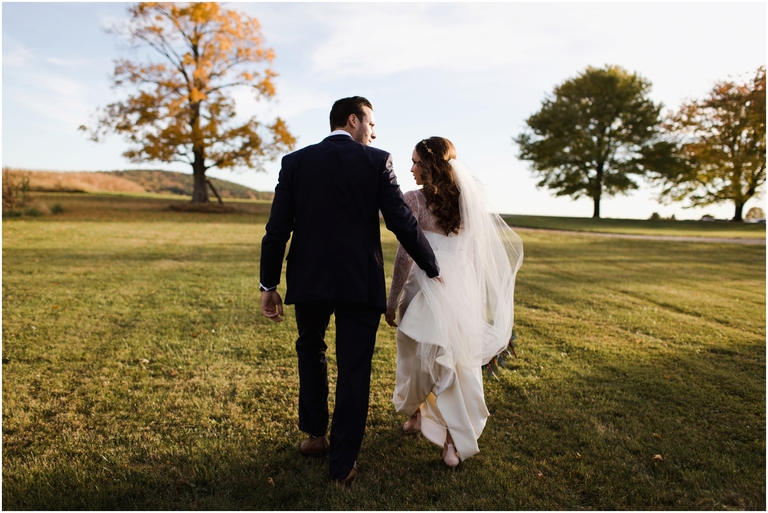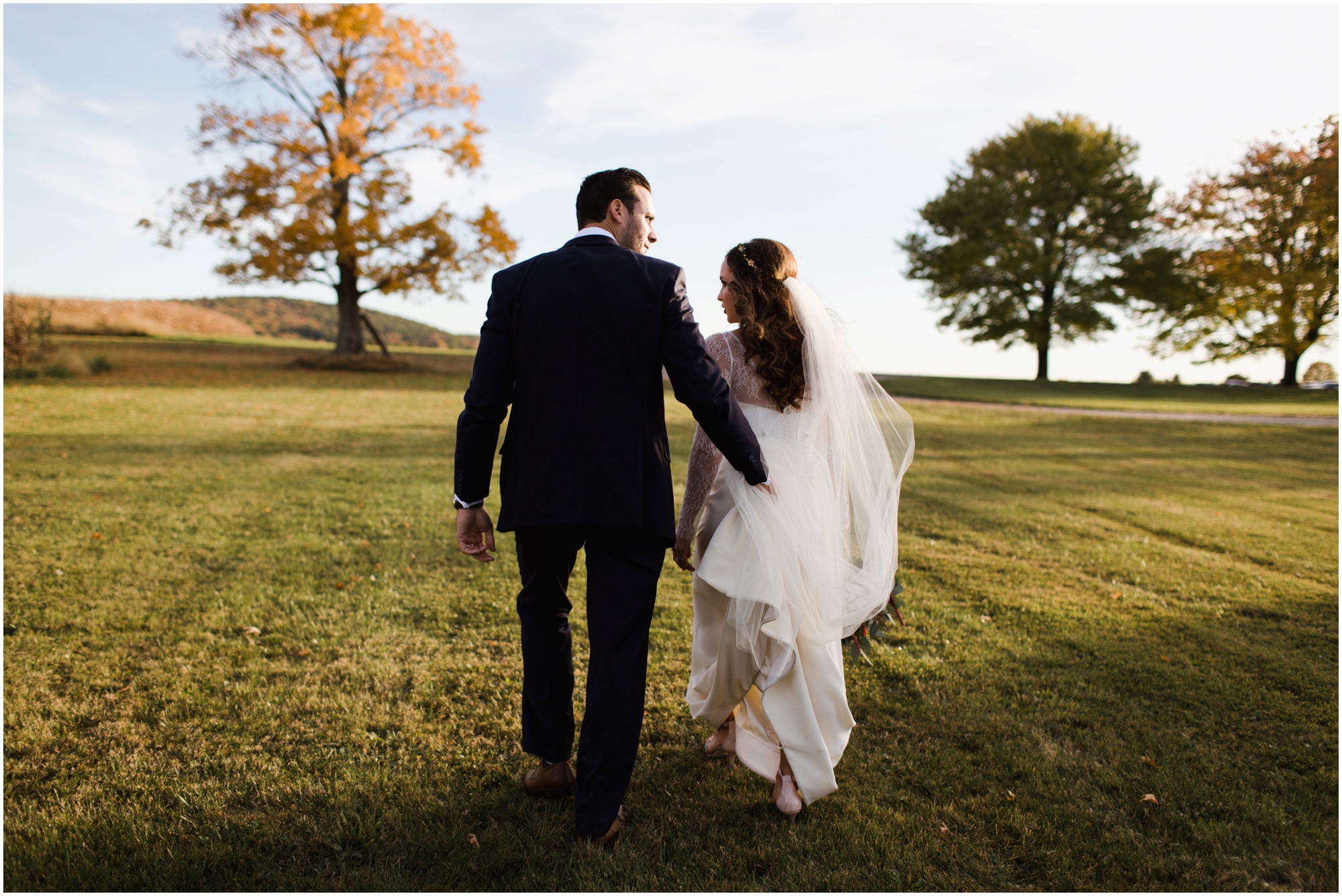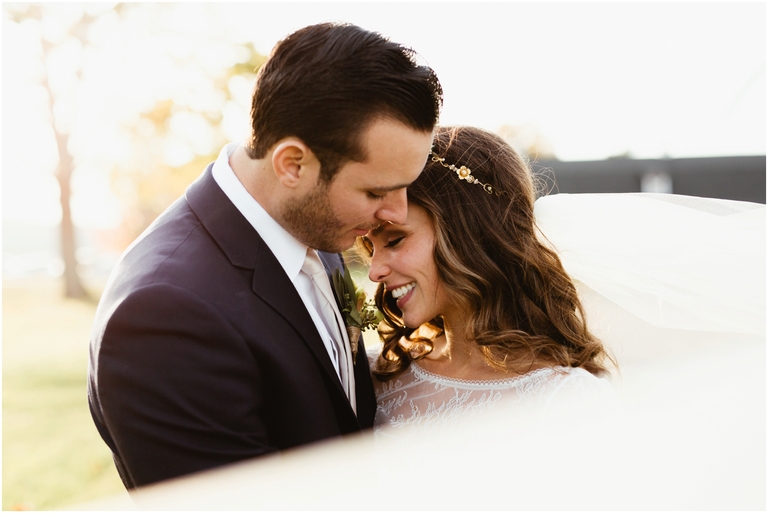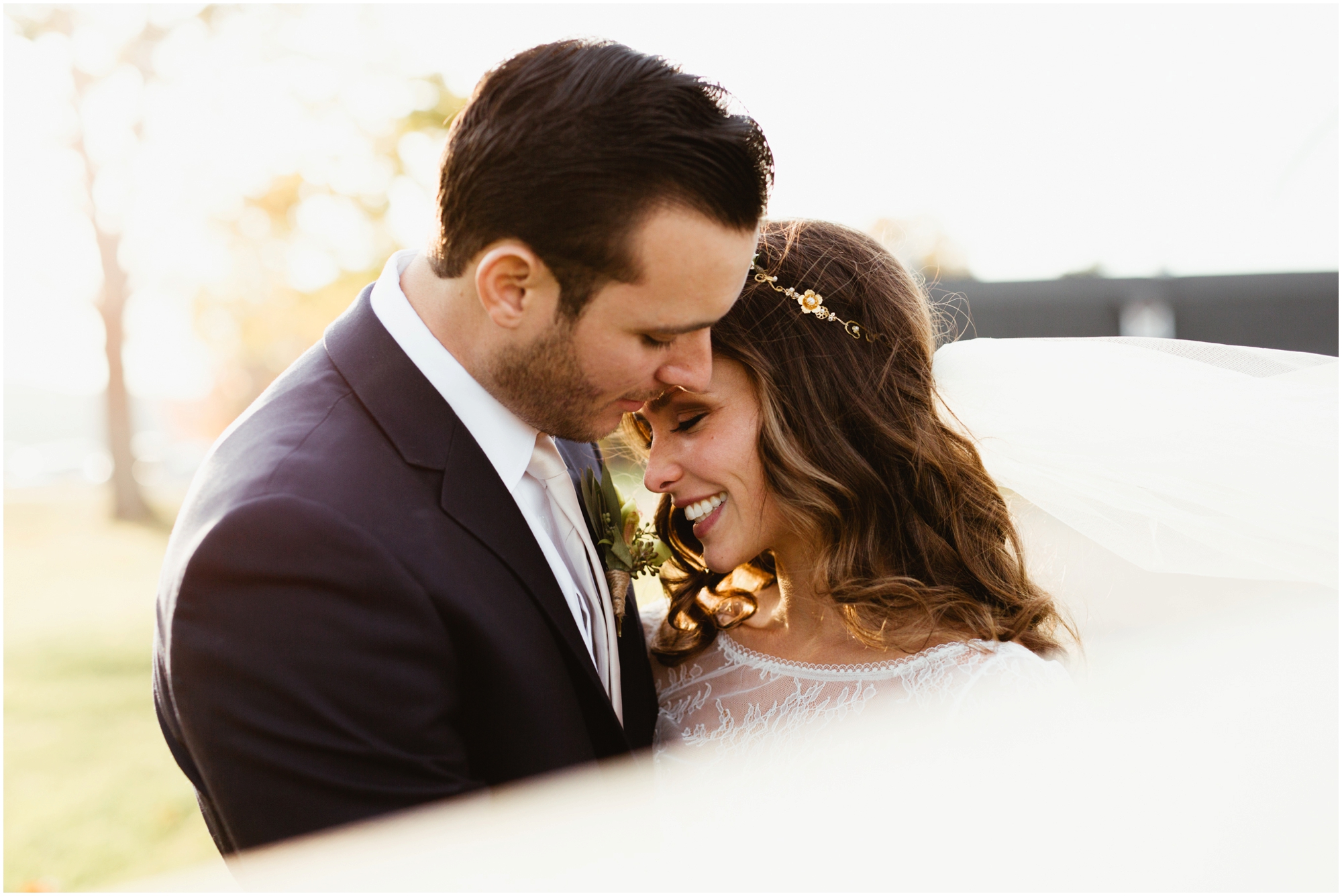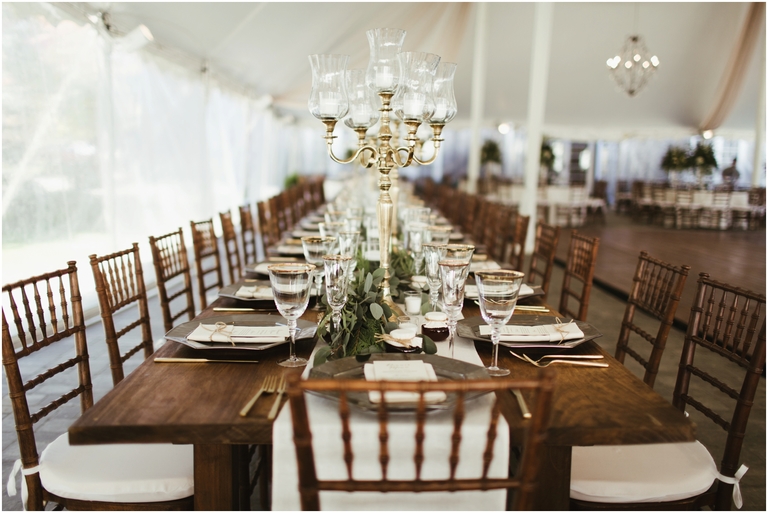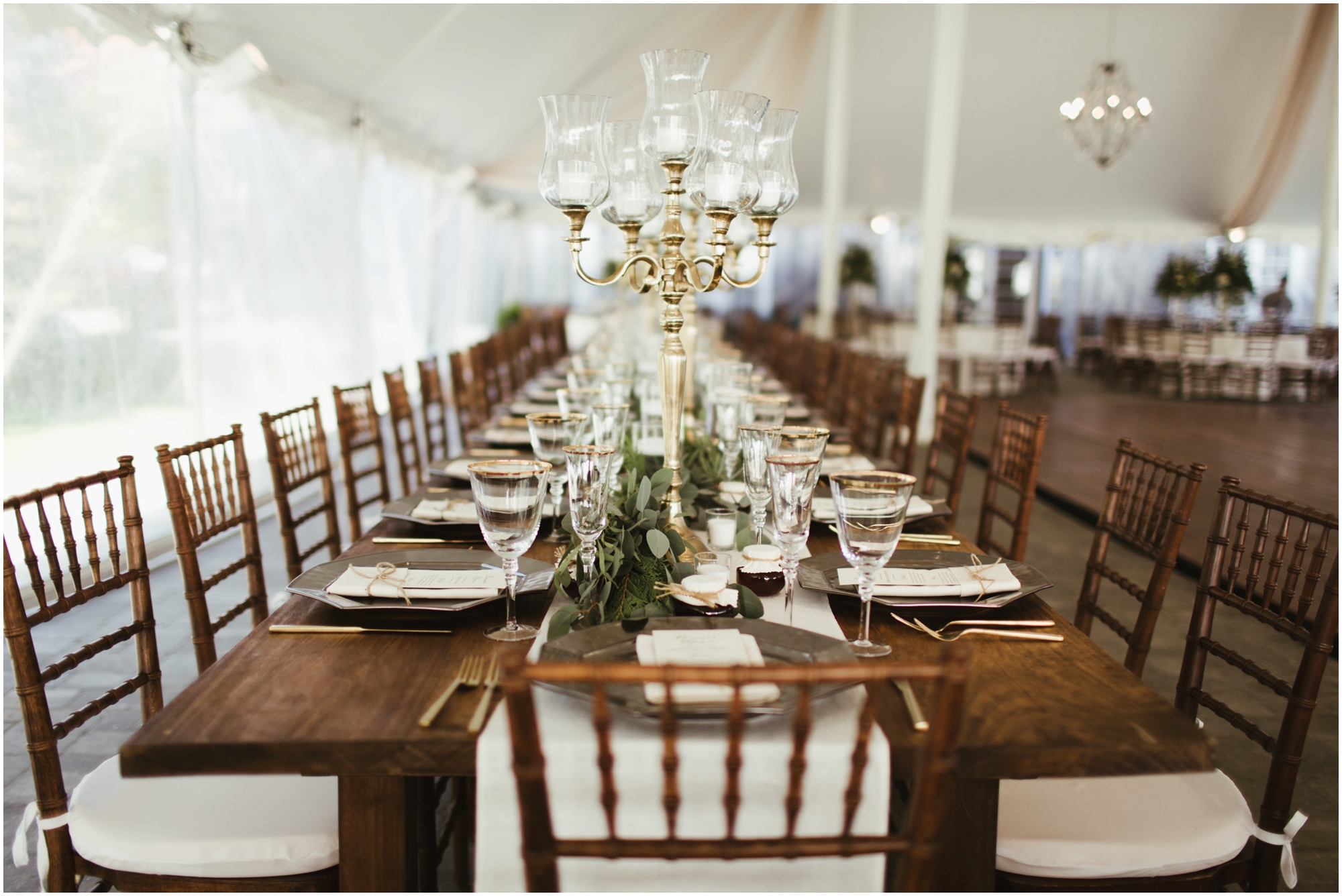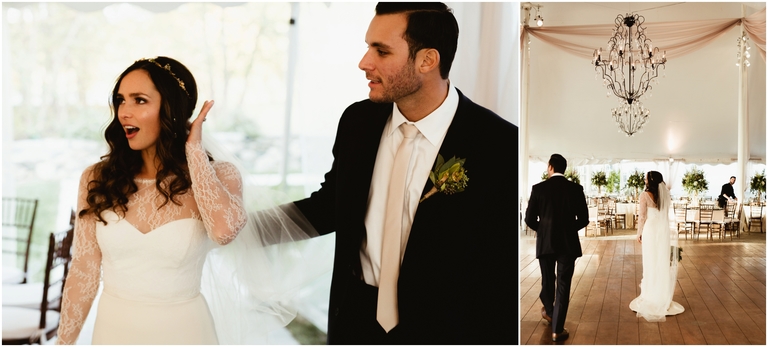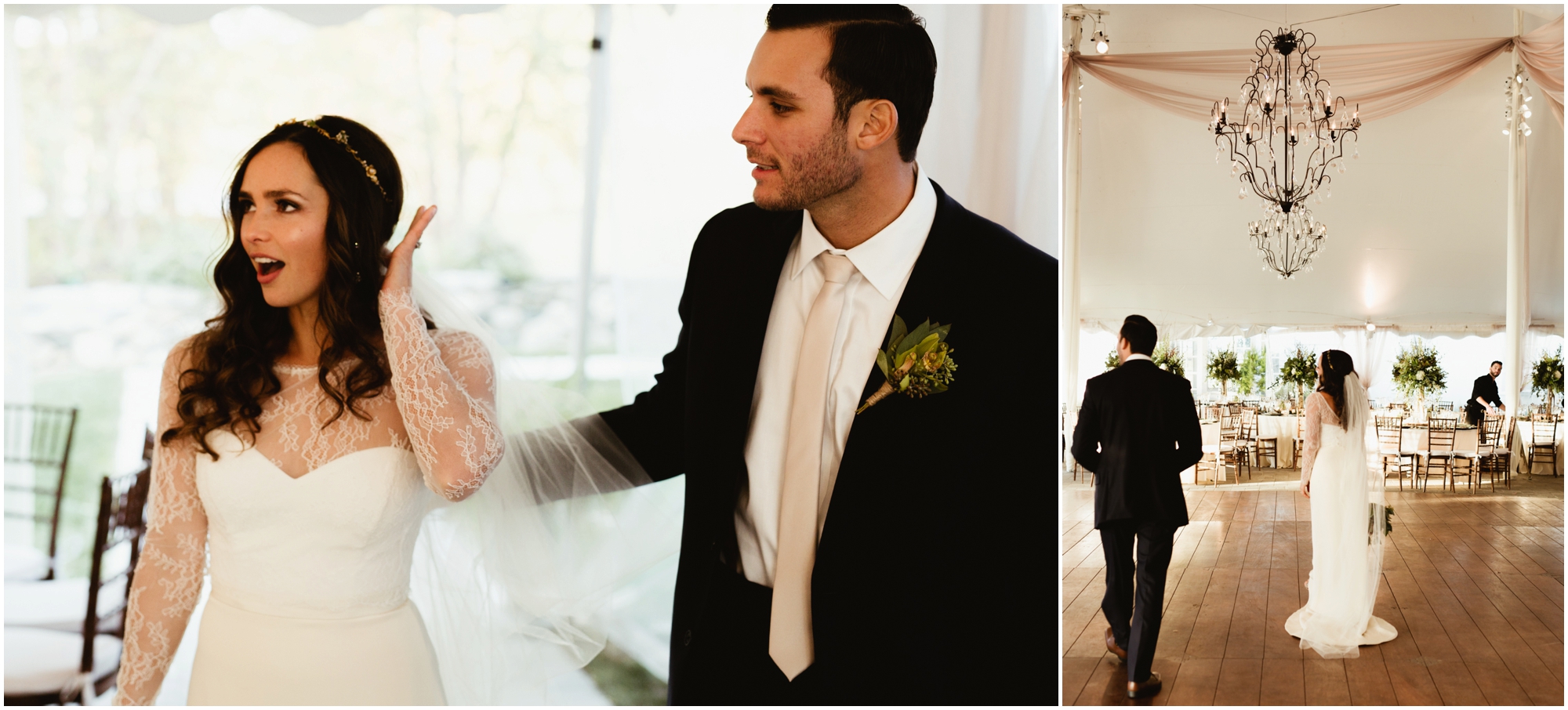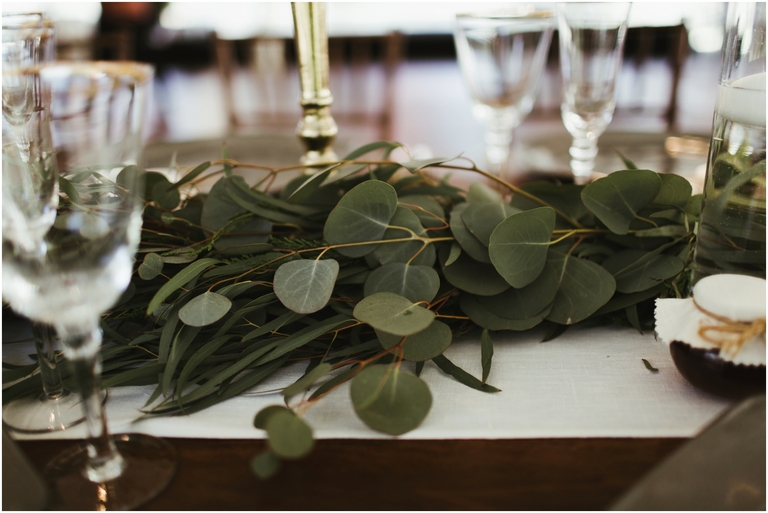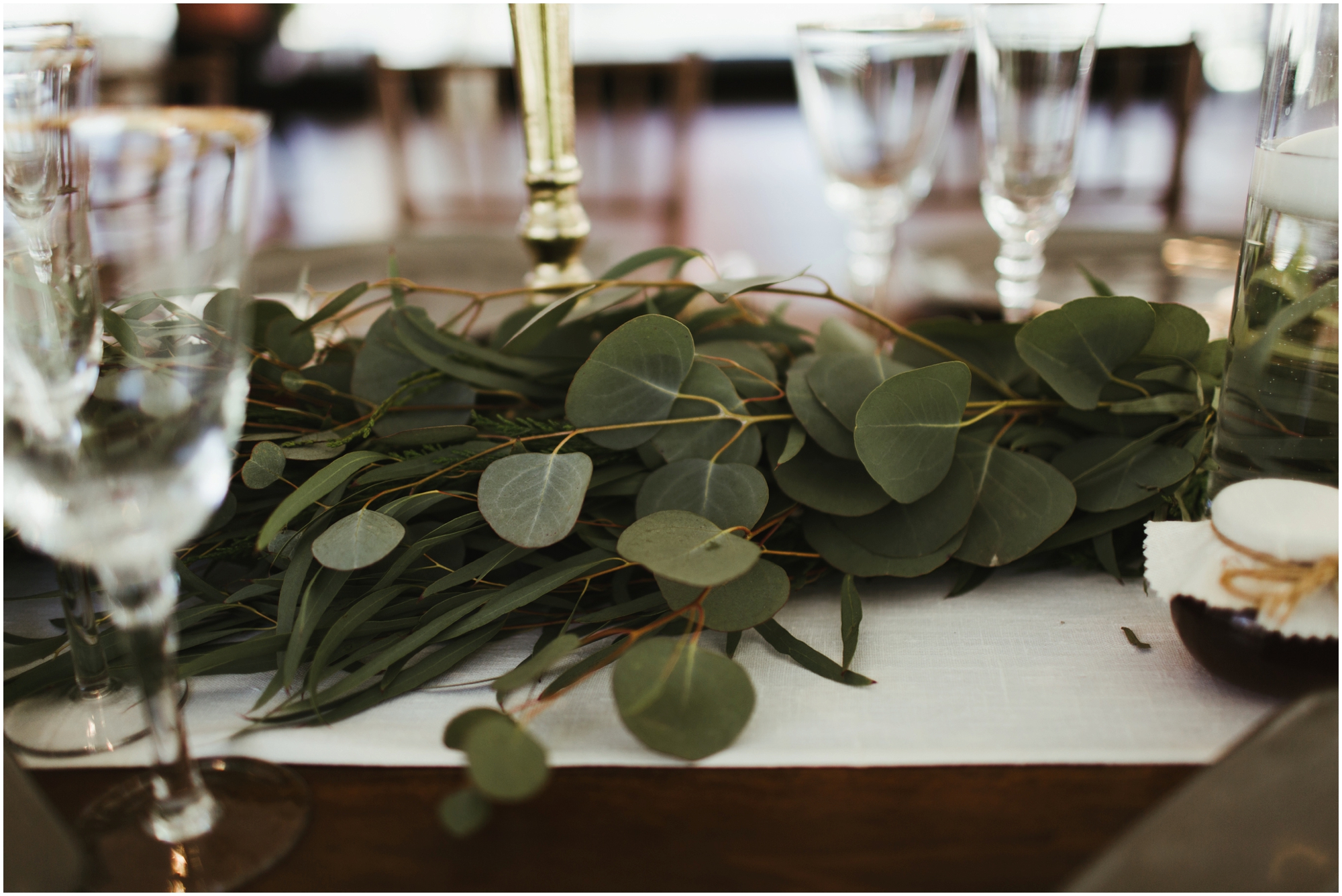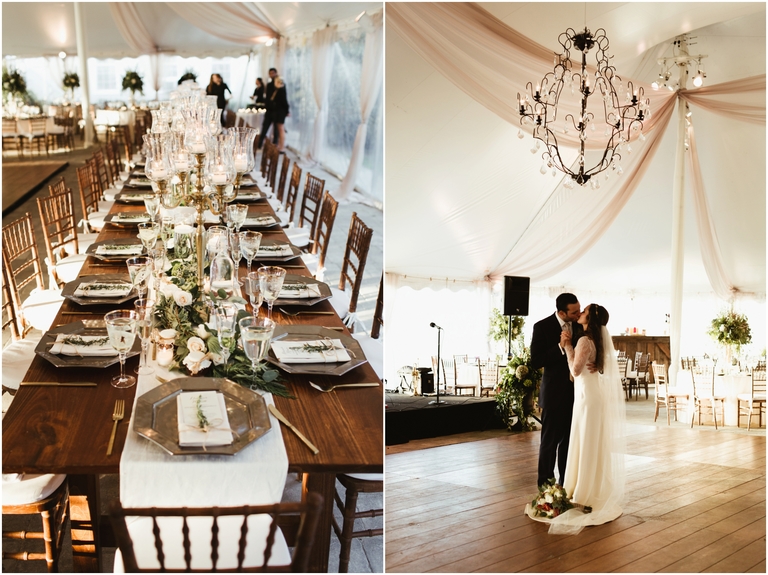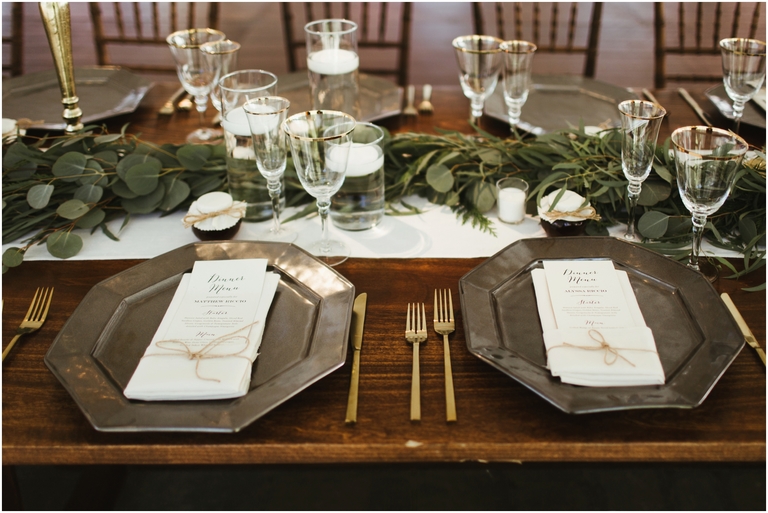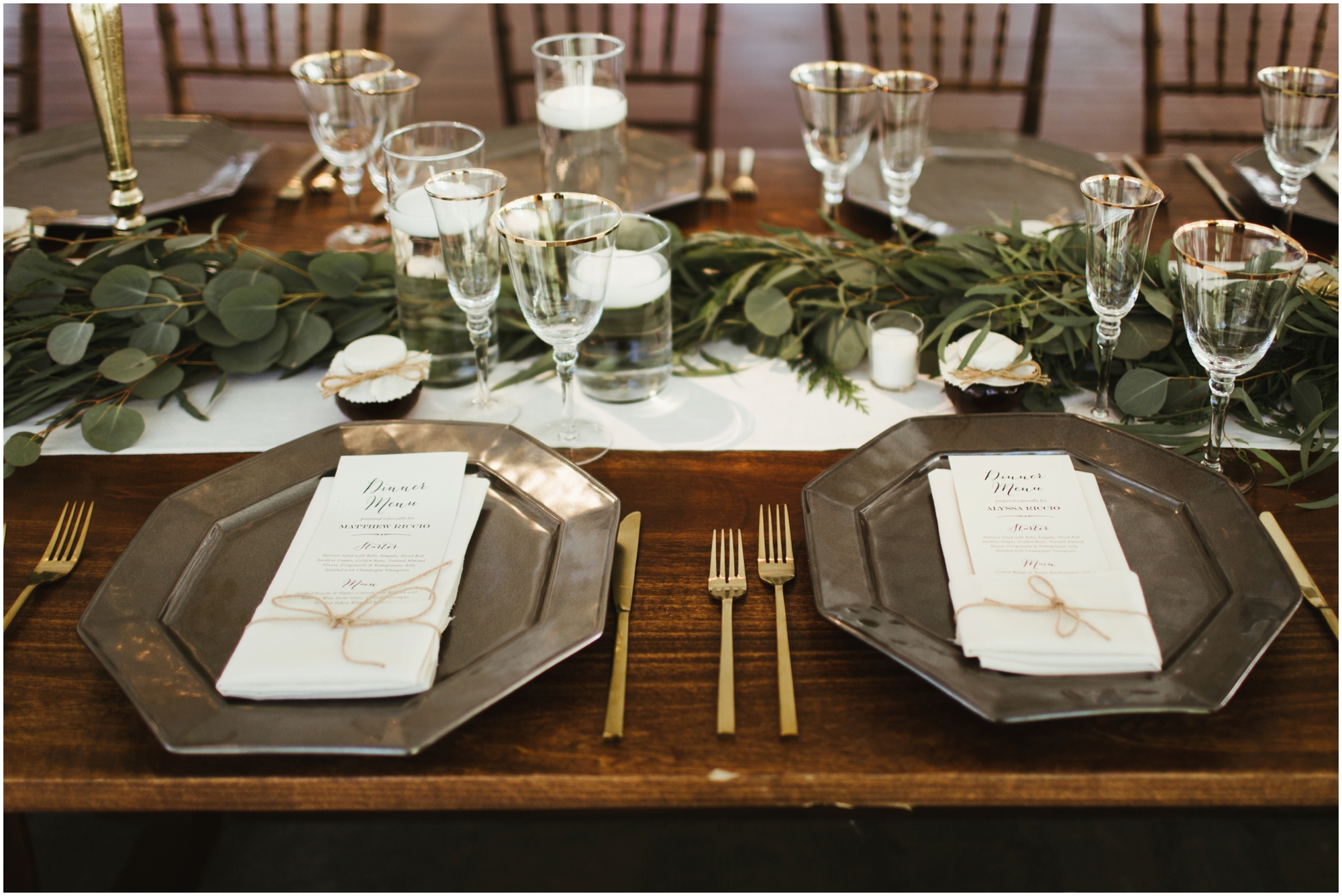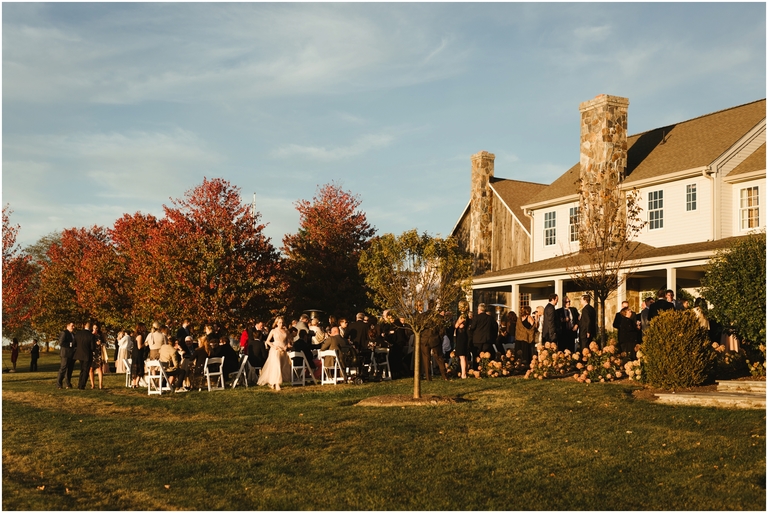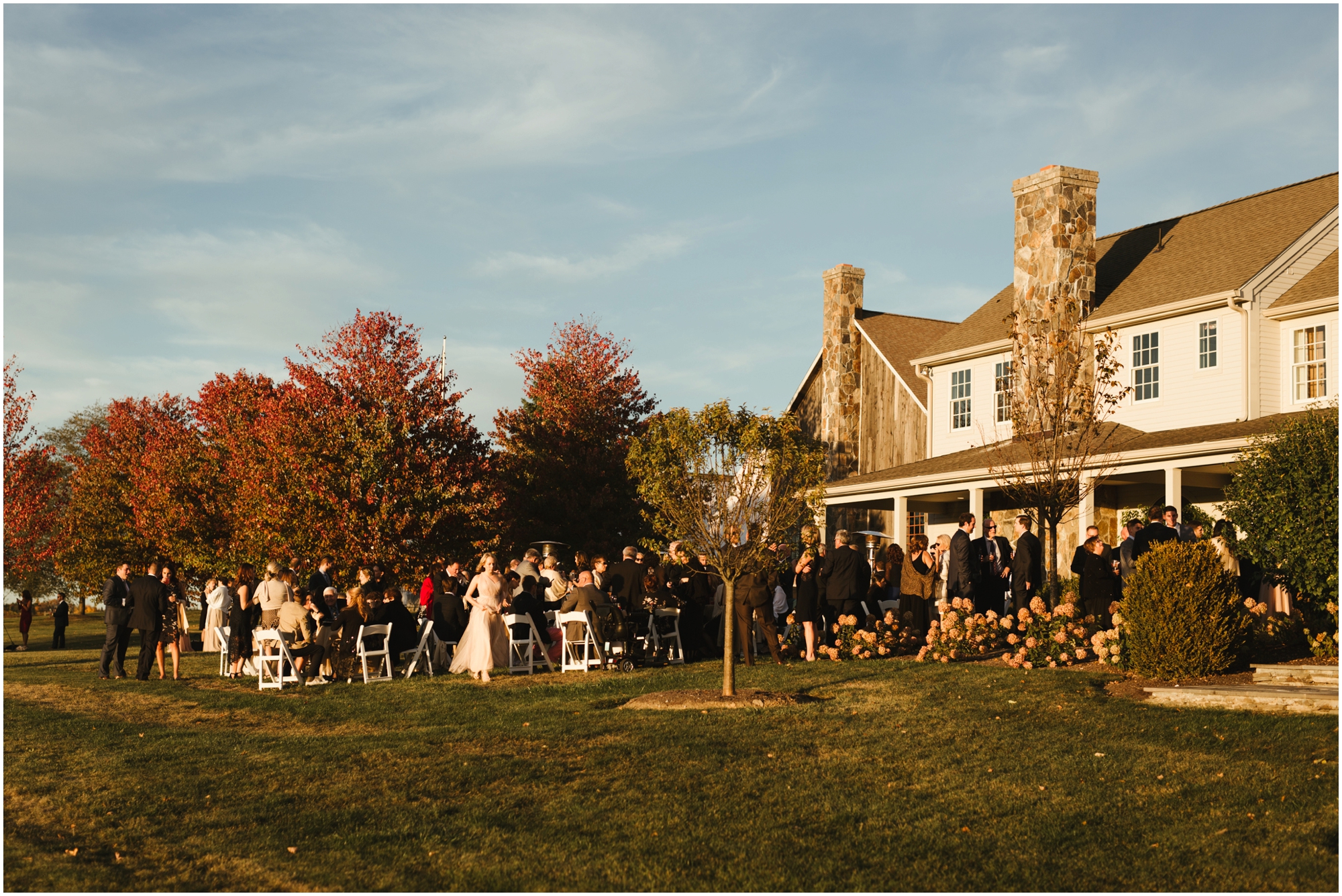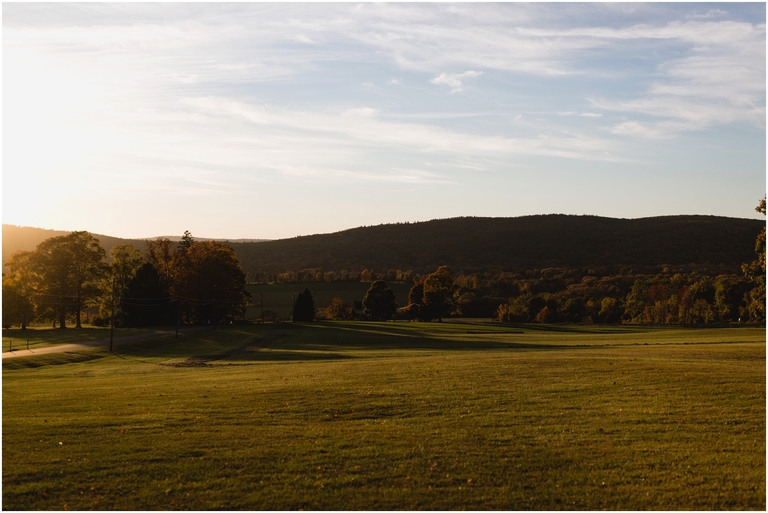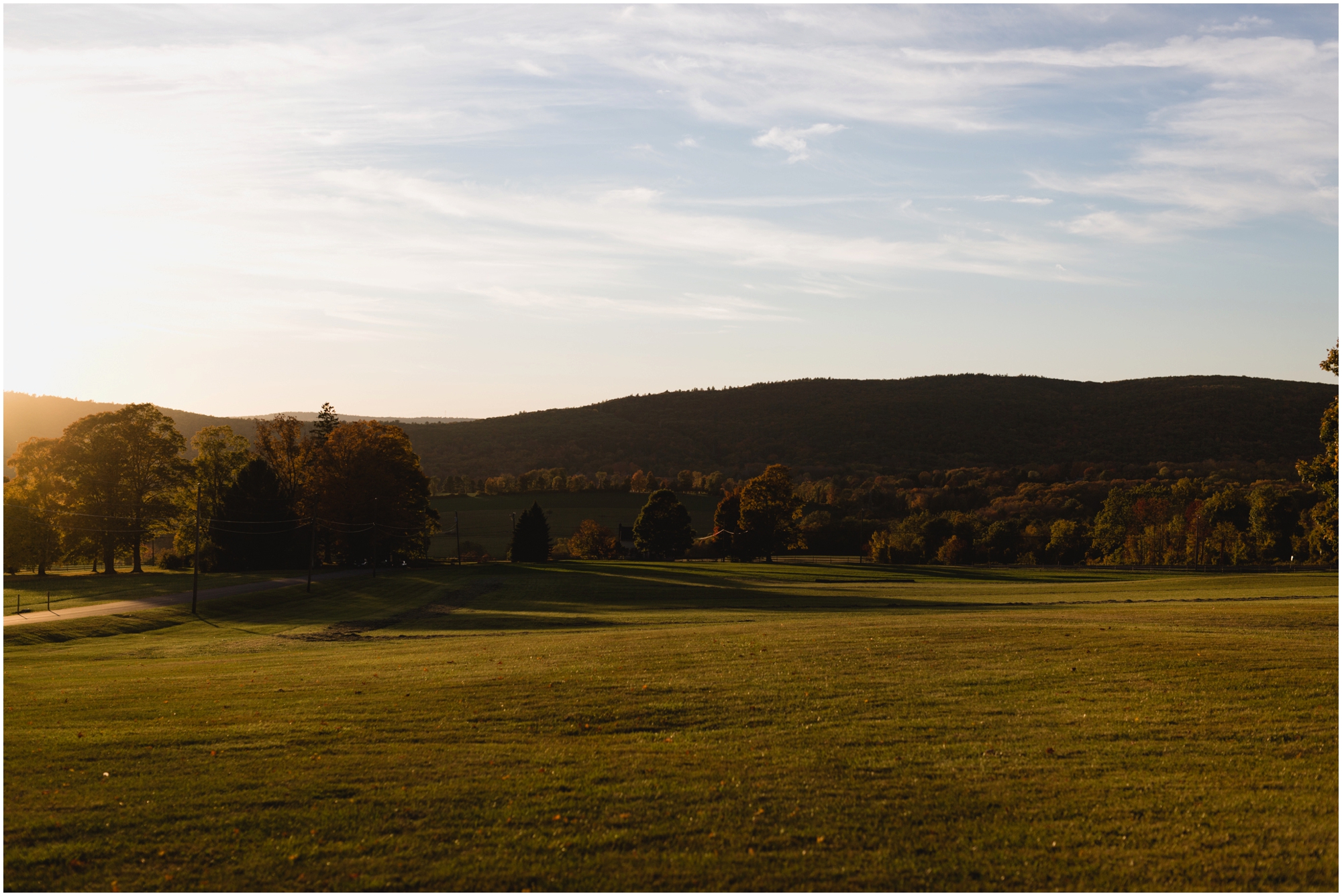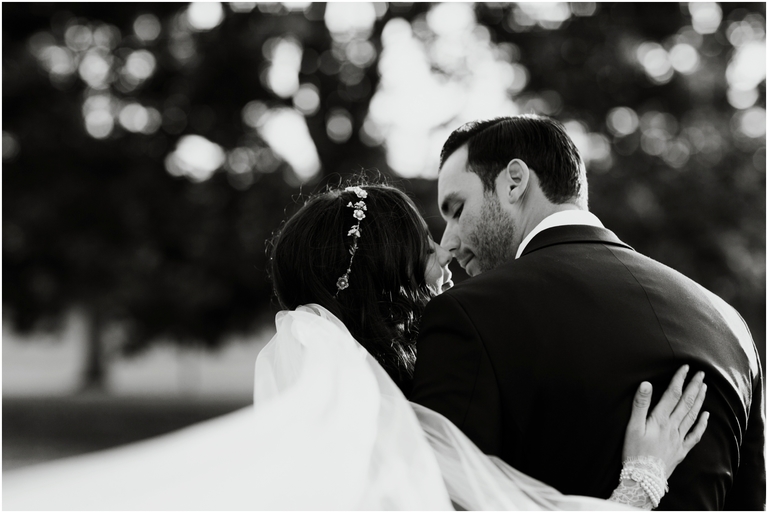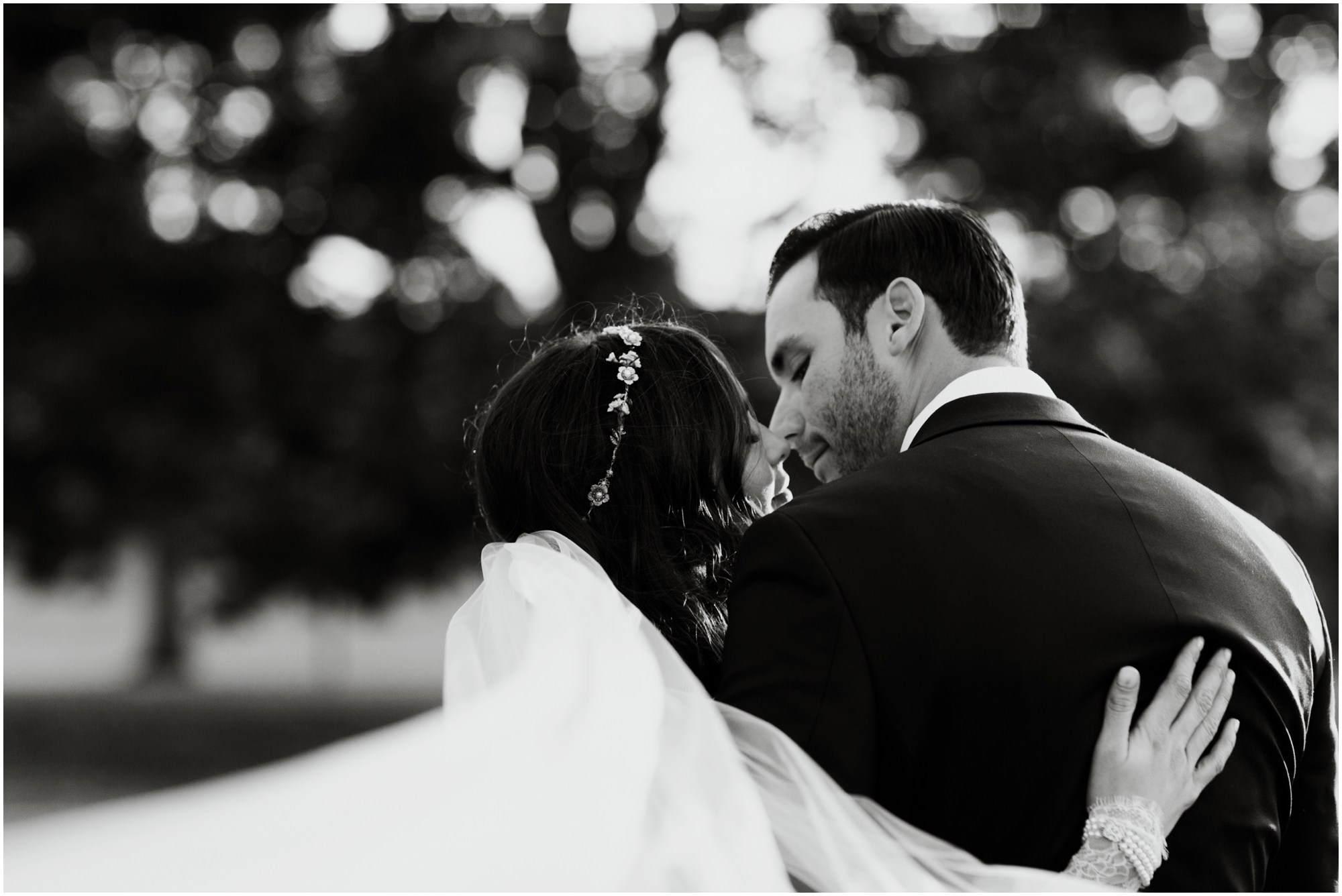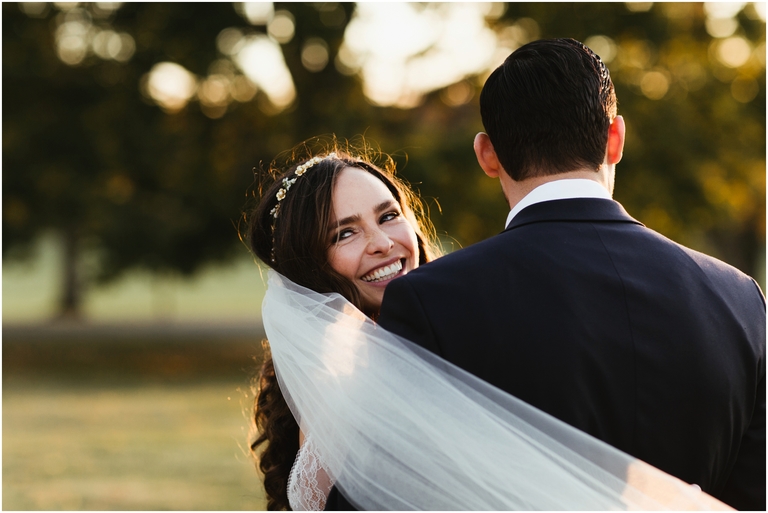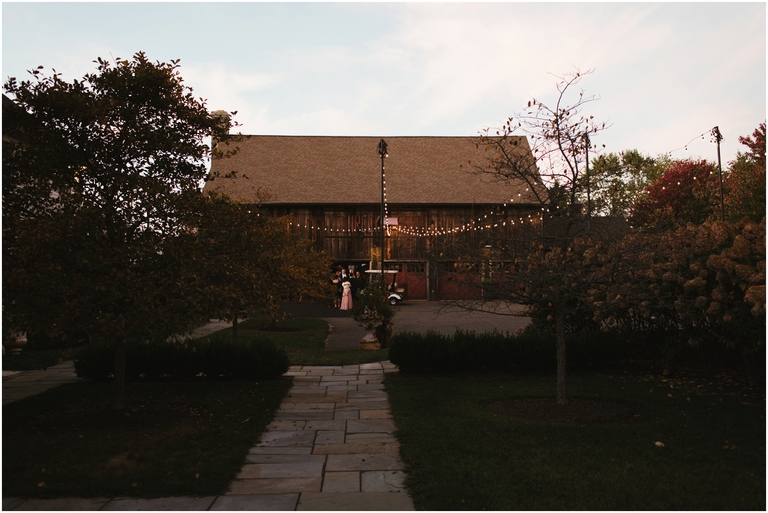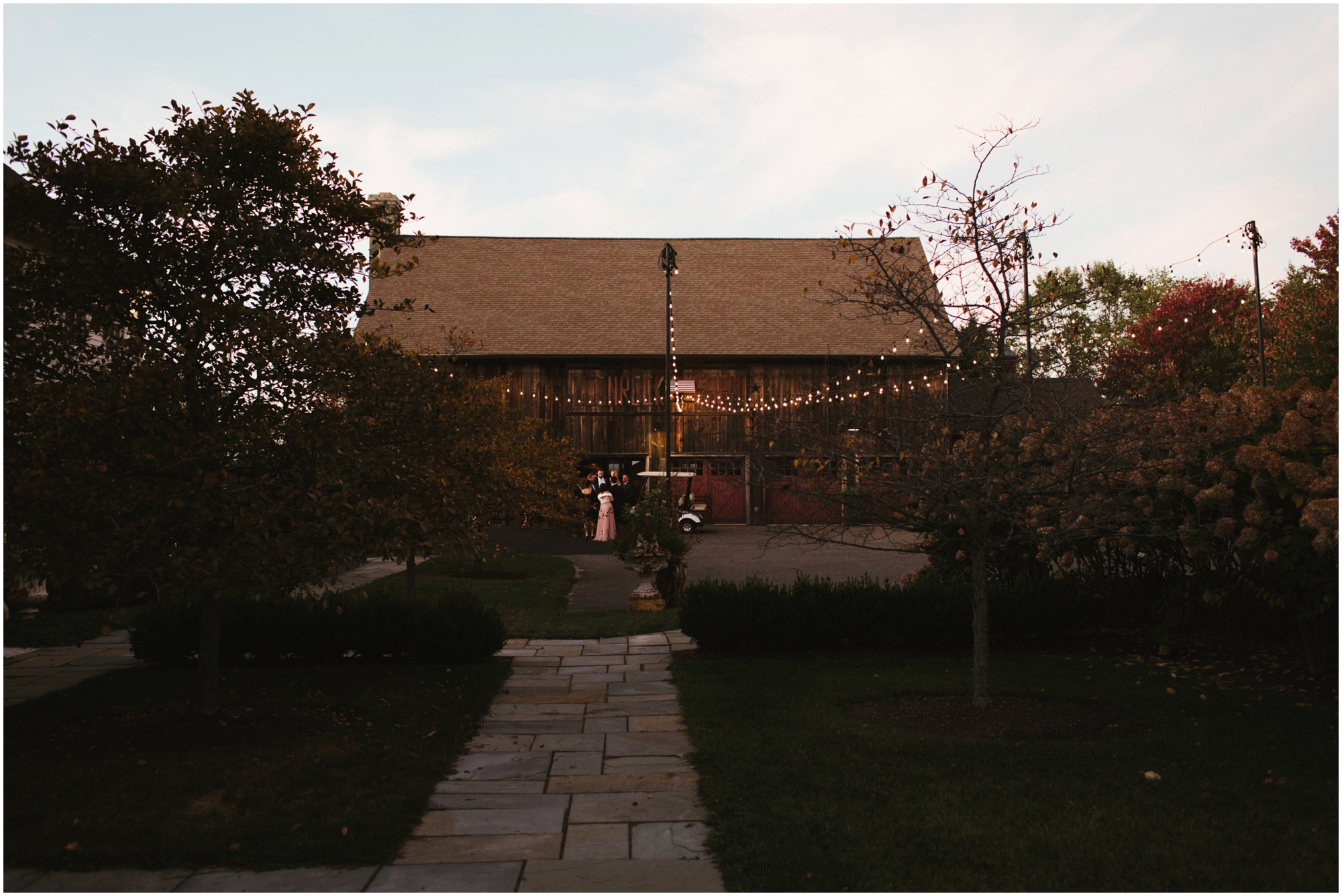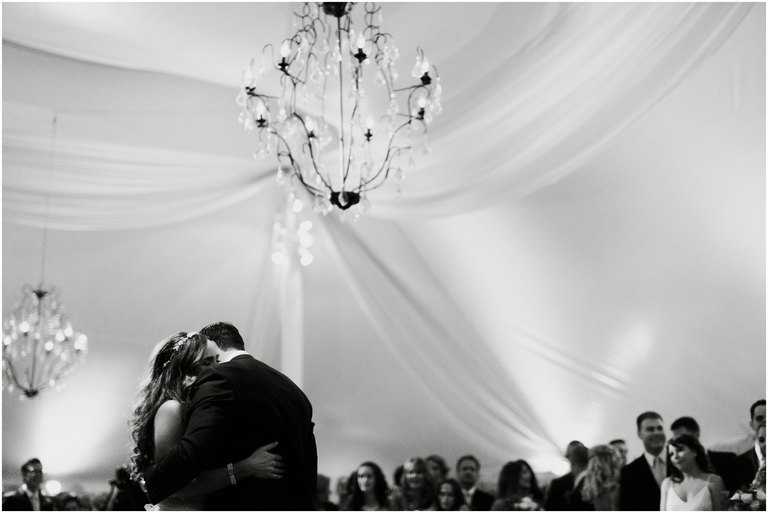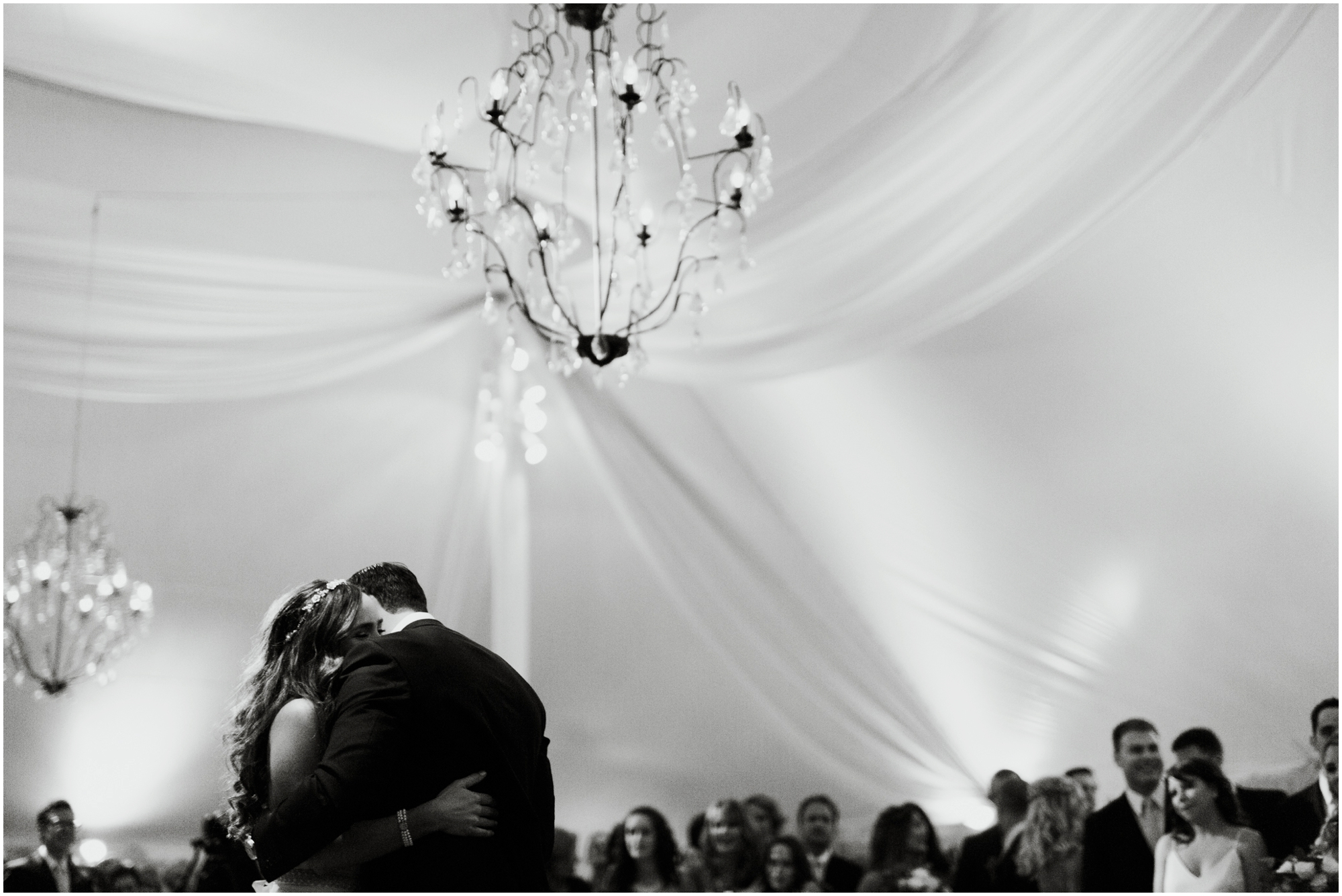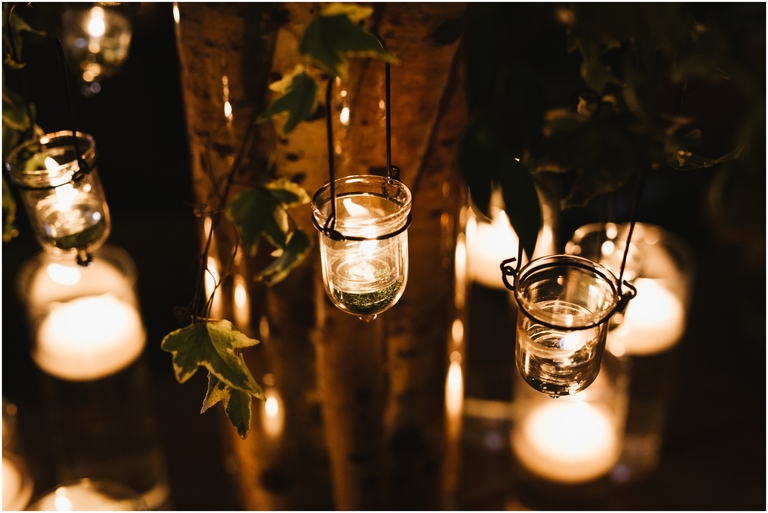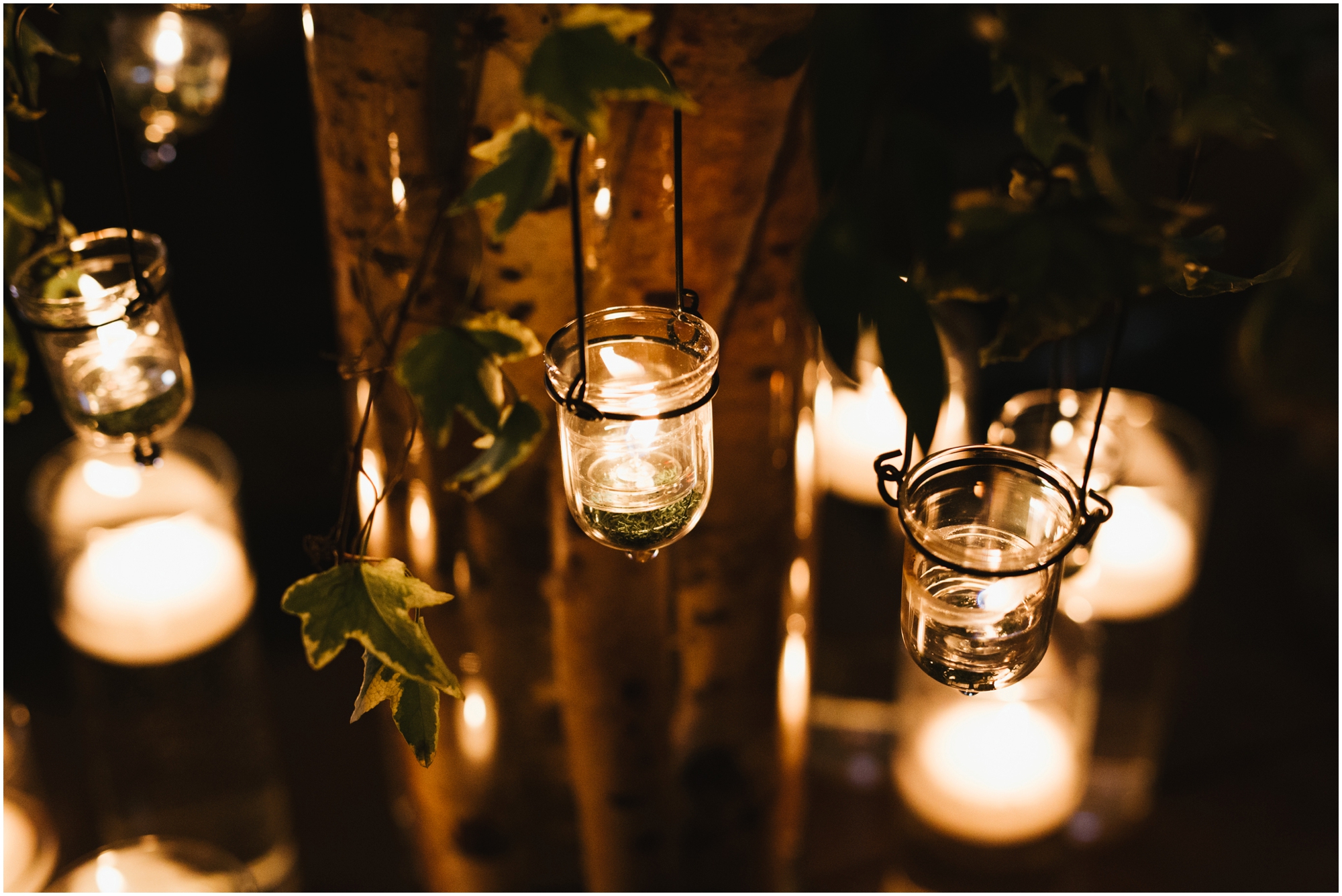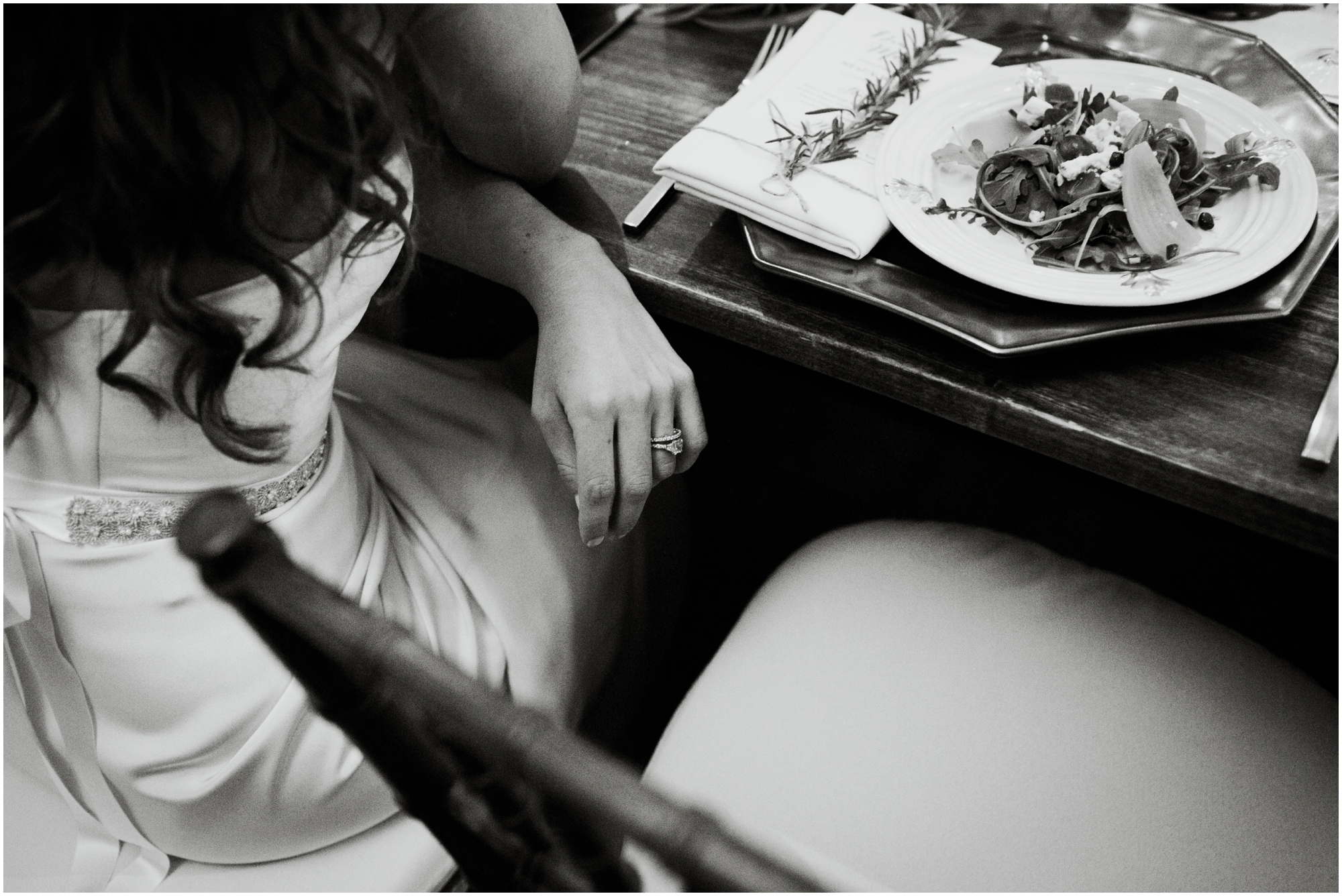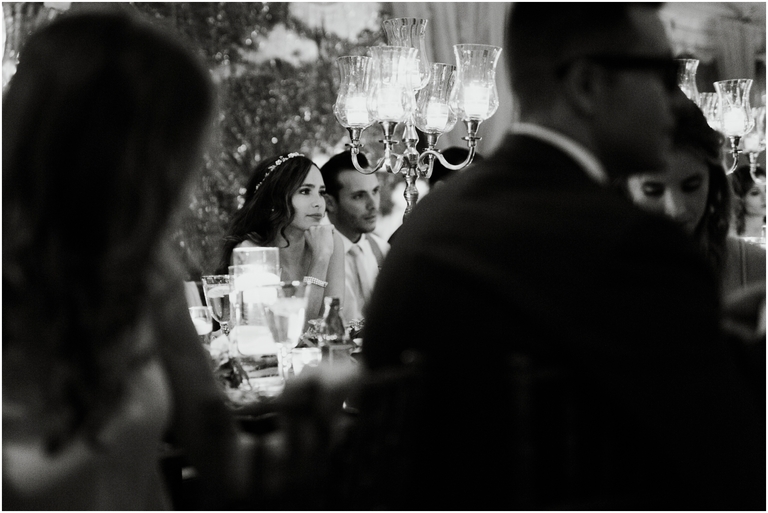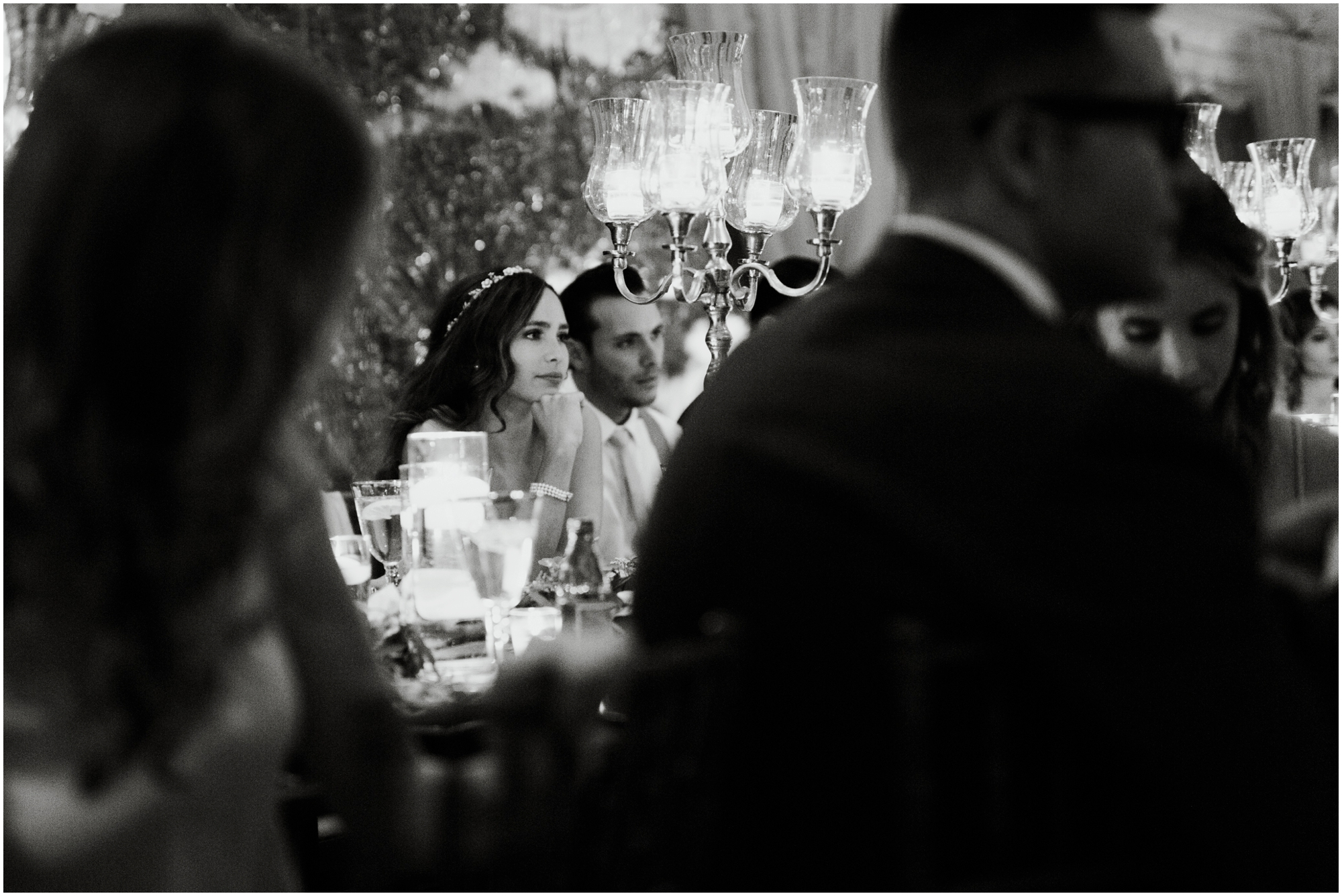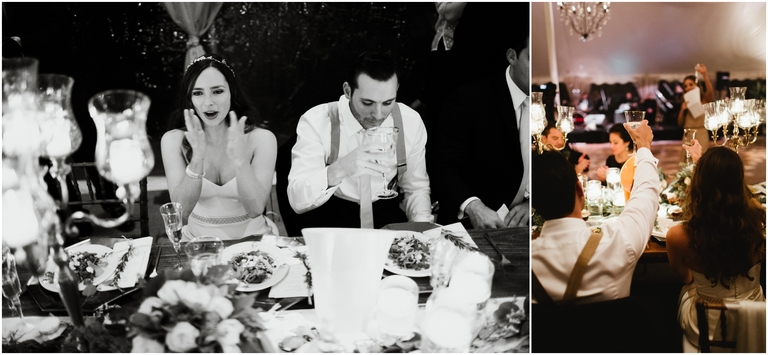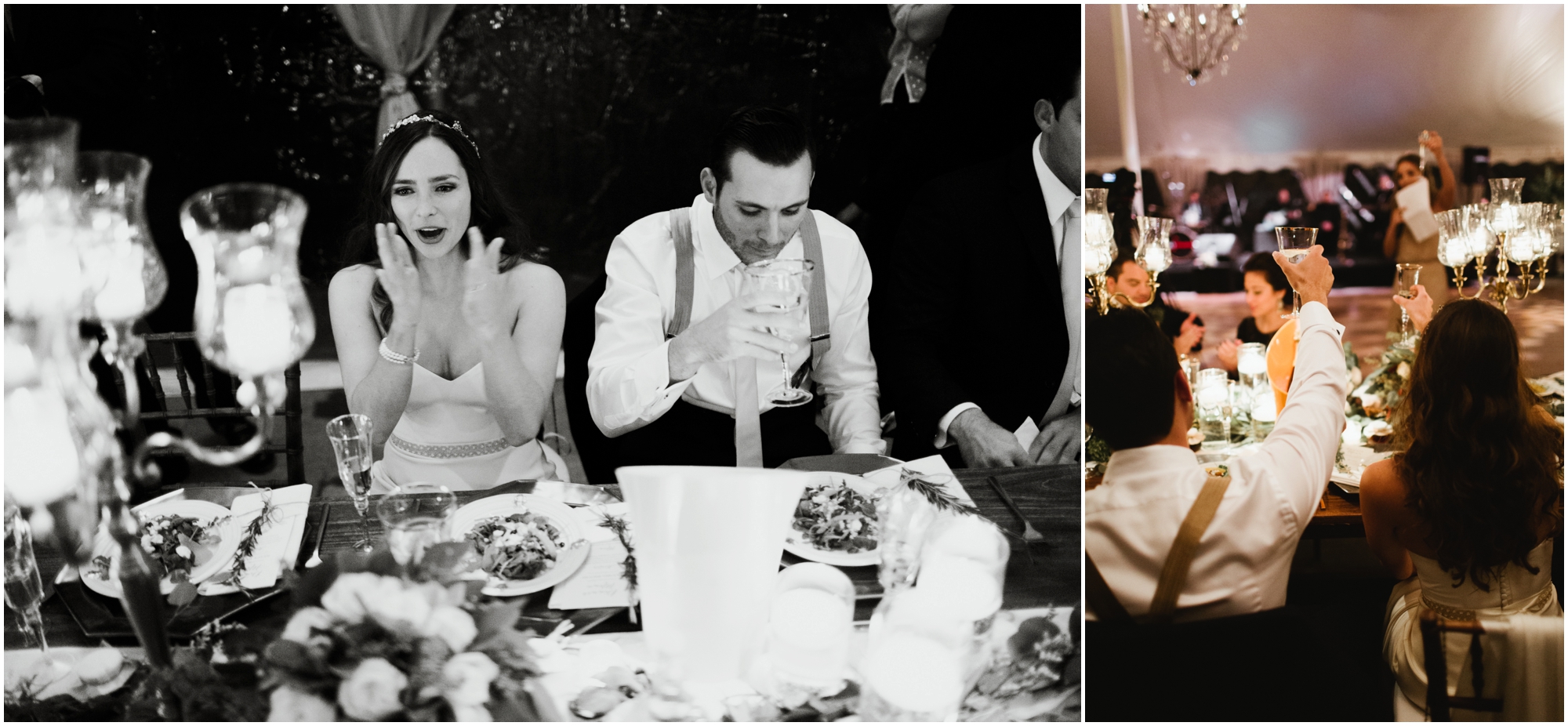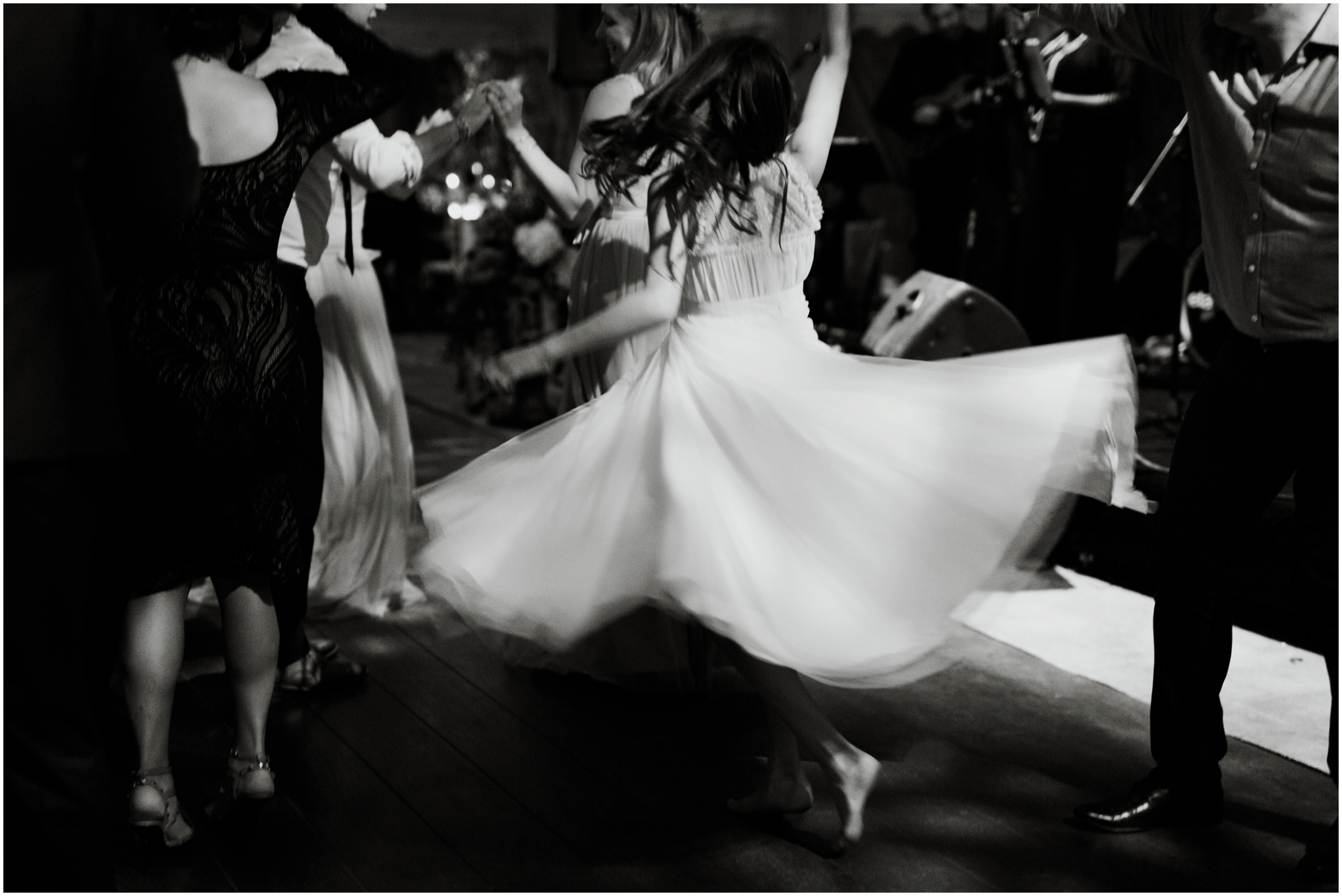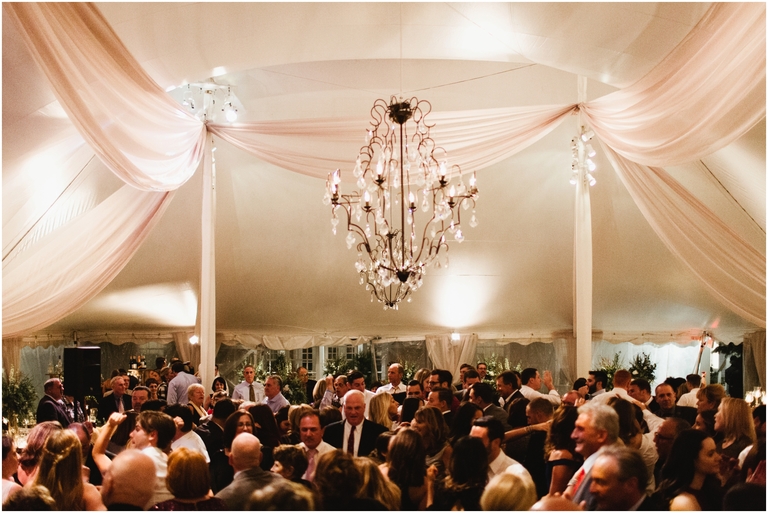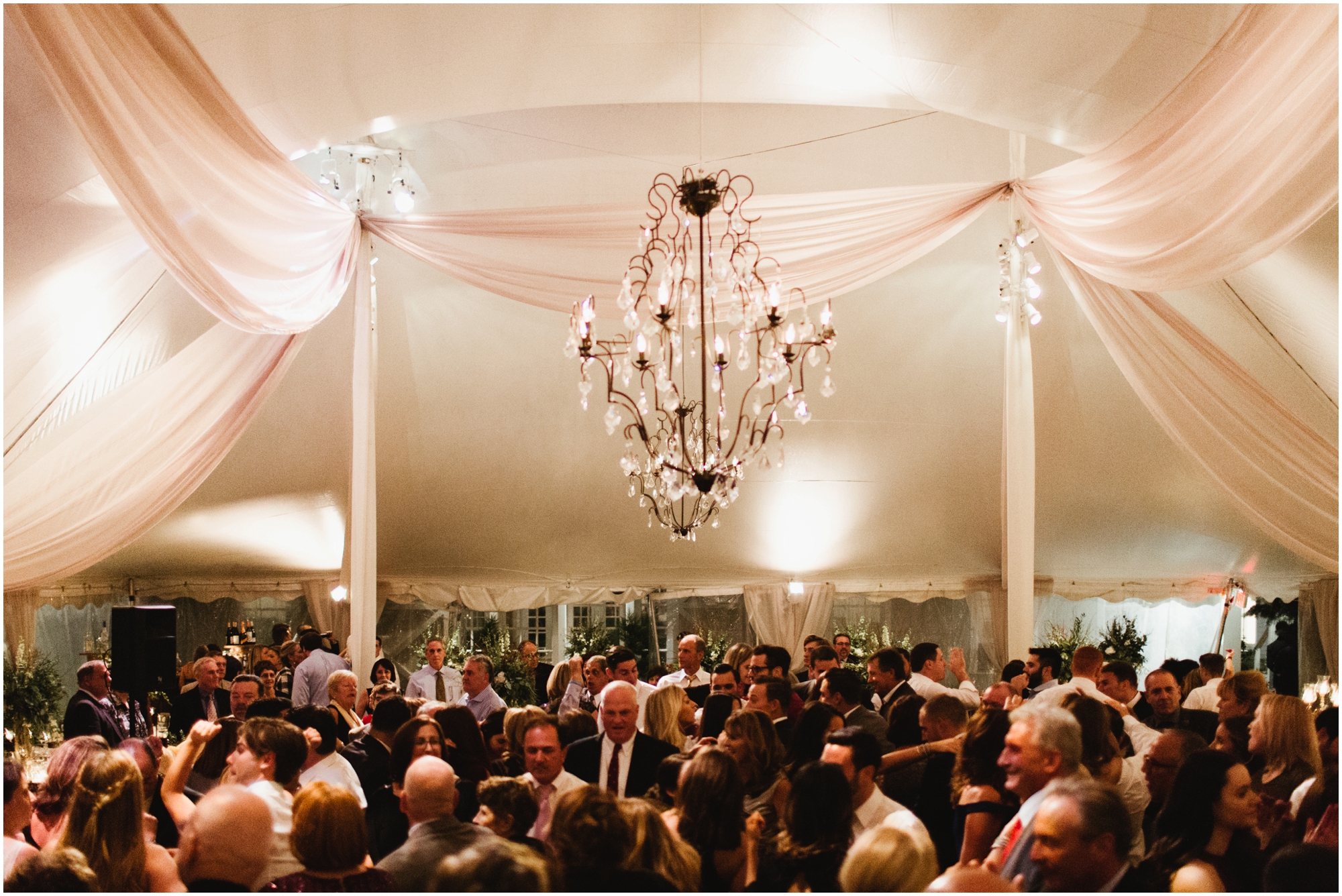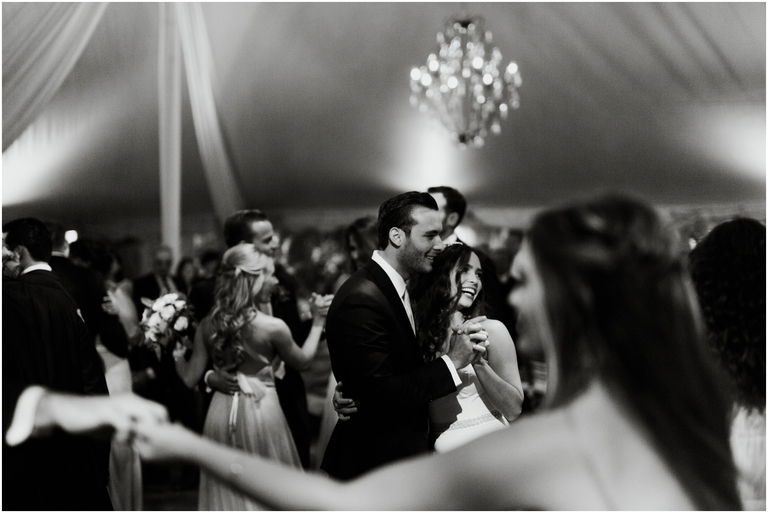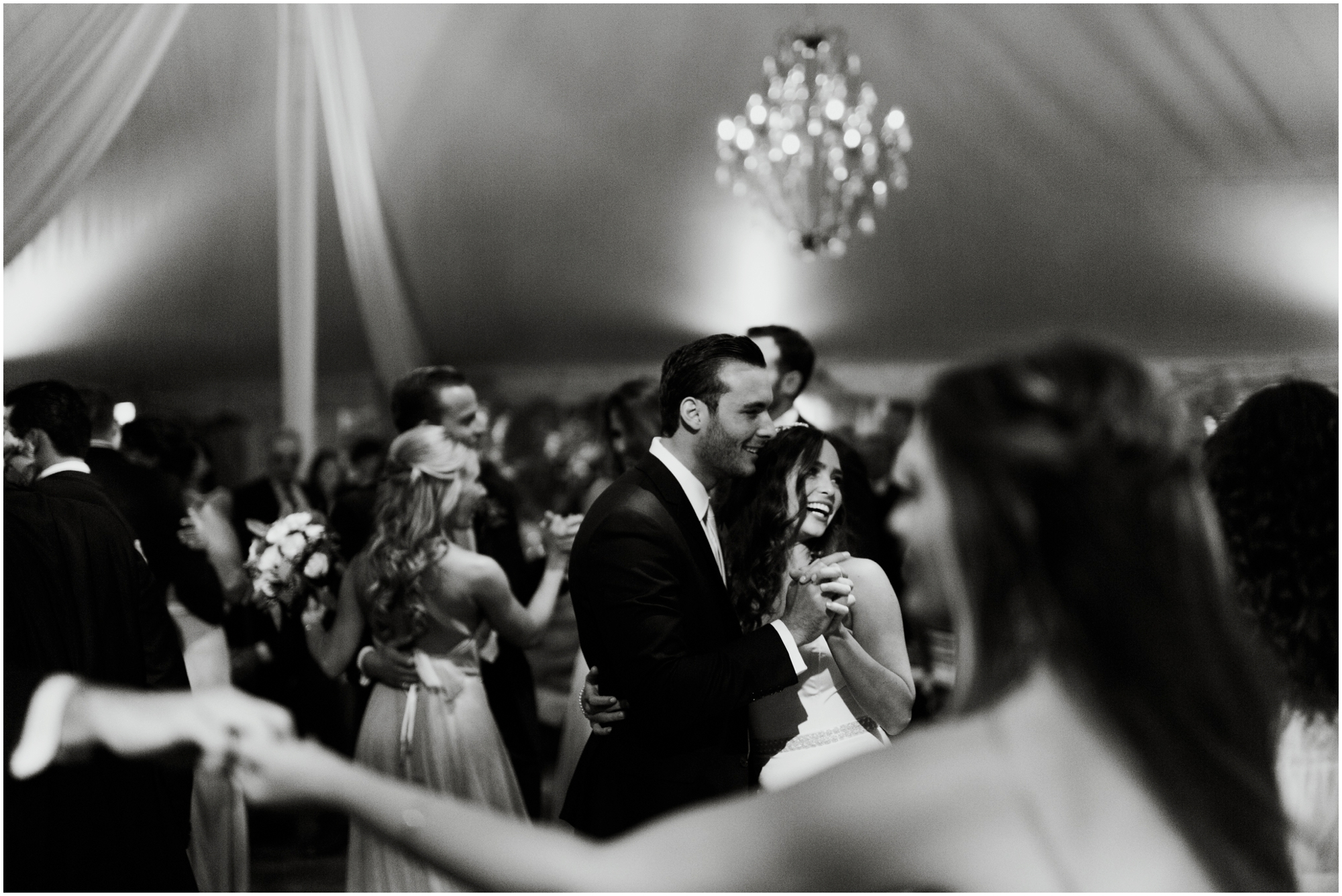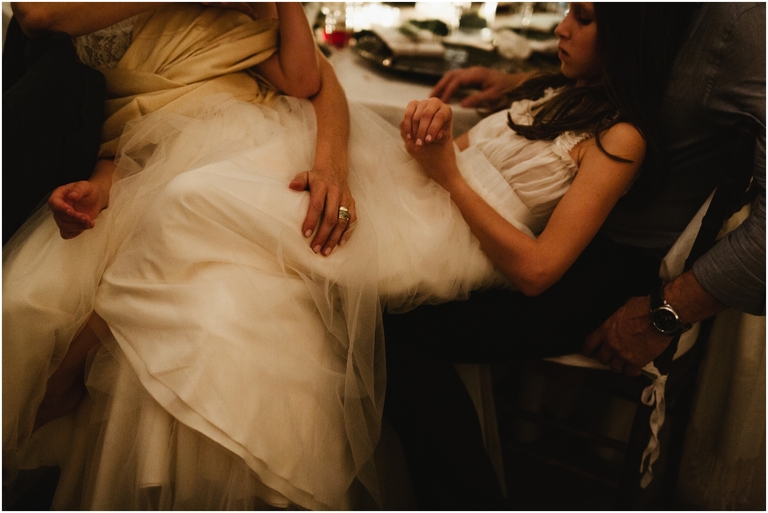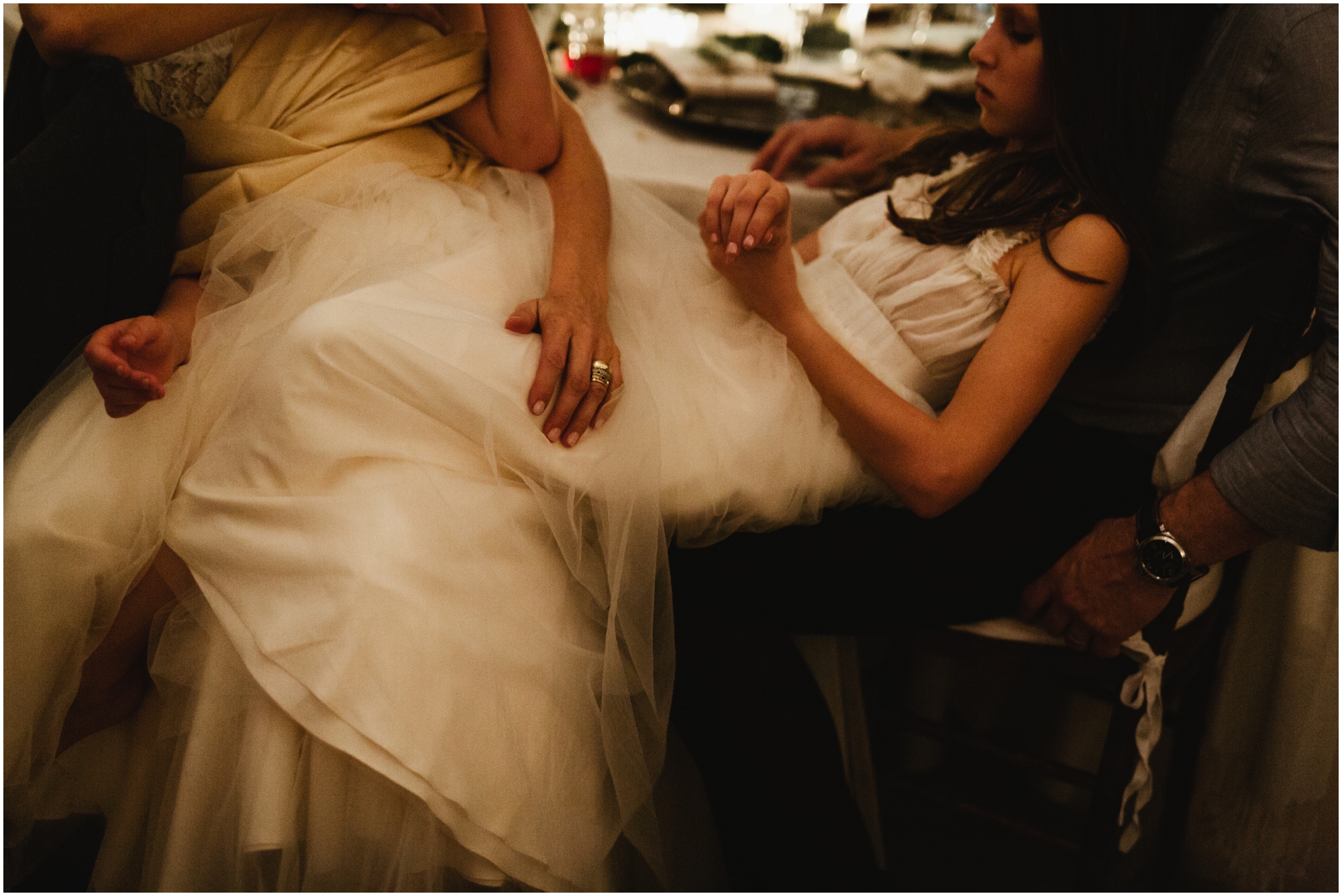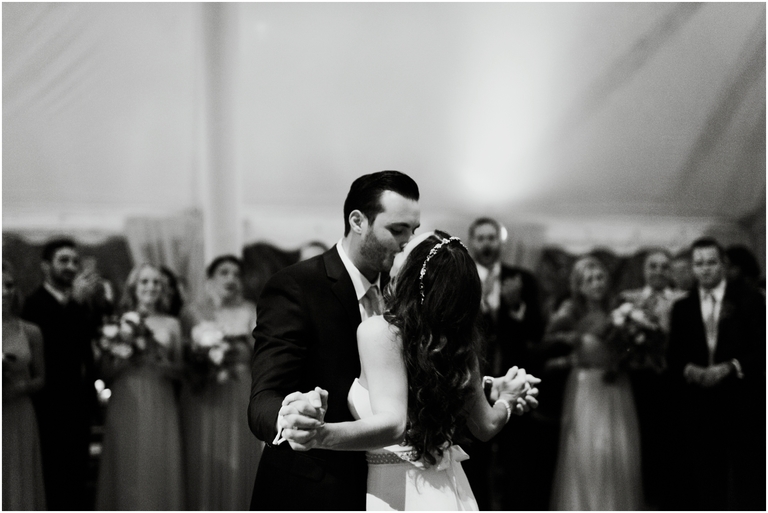 Vendors:
Venue: Lion Rock Farm, Sharon CT
Dress: Rebecca Schoneveld at Everthine Bridal, Madison CT
Hair and Make Up: Ricci's Salon, Newtown CT
Caterer: Forks and Fingers Catering, Greenwich and East Haven CT
Bridesmaids: BHLDN
Flowers: Rosa's Florist, Bridgeport CT