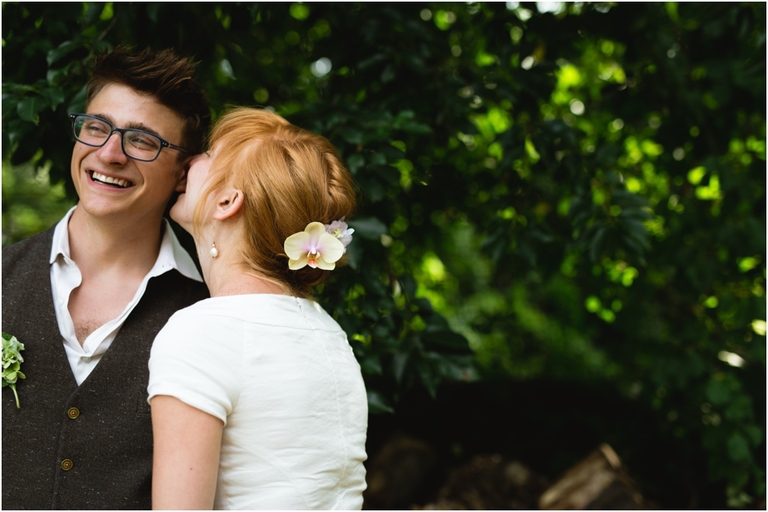 It was one of those days where your heart syncs with complete strangers. Where you get lost in their tearful embraces. Where their love empowers your own love. It was magical, this backyard wedding. A testament to the power of community in that it gathers the best of the best in food, music, and barefooted lovers of all things.
This celebration of Adam and Lauren's adventurous and deep love put the most amazing cap on a most amazing summer.
Thank you a million times over, Adam and Lauren, for letting us be such an intimate part of your more than special day.