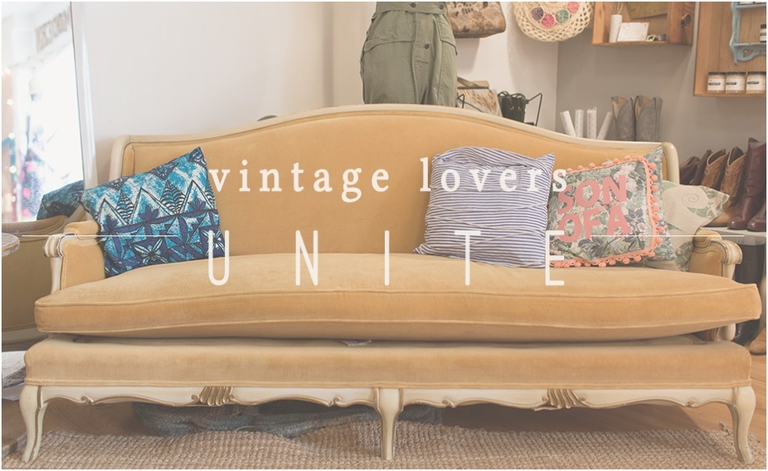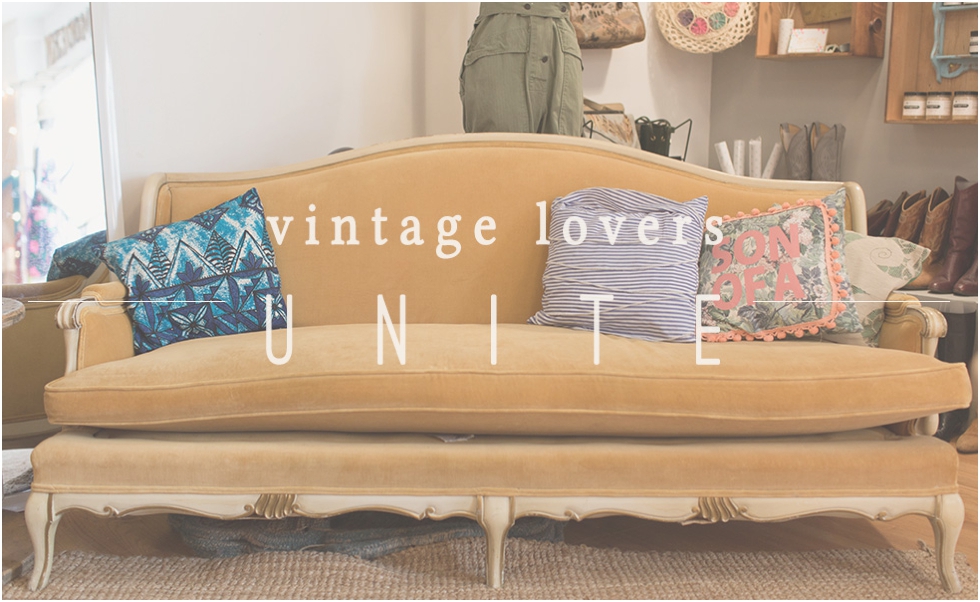 I've been collaborating with some pretty special ladies over the past month. In honor of the look book we are revealing tomorrow, here is a peak into one of my favorite places in Connecticut. All the vintage swimsuits and summer threads for the shoot came from here: Vintanthromodern.
Melissa expertly curates all the vintage clothes and arranges the local goods to make you feel right at home…and make you feel like you need to buy everything you touch.
So head on over to Vintanthromodern (formerly The Haven Collective) right on State St. in New Haven, and be inspired.