I never wore my pajamas inside out because I knew, even then, that the snow was more miraculous than any superstition. Lying in my bed, I'd strain to hear even a flake, although the white blanket, if it was coming, wouldn't reveal itself until the morning light. I remember waiting for the call, and scanning the lists of schools on the local news channel. (Let's be honest, as a teacher, I still do this presently.)
Oh the joys of a snow day!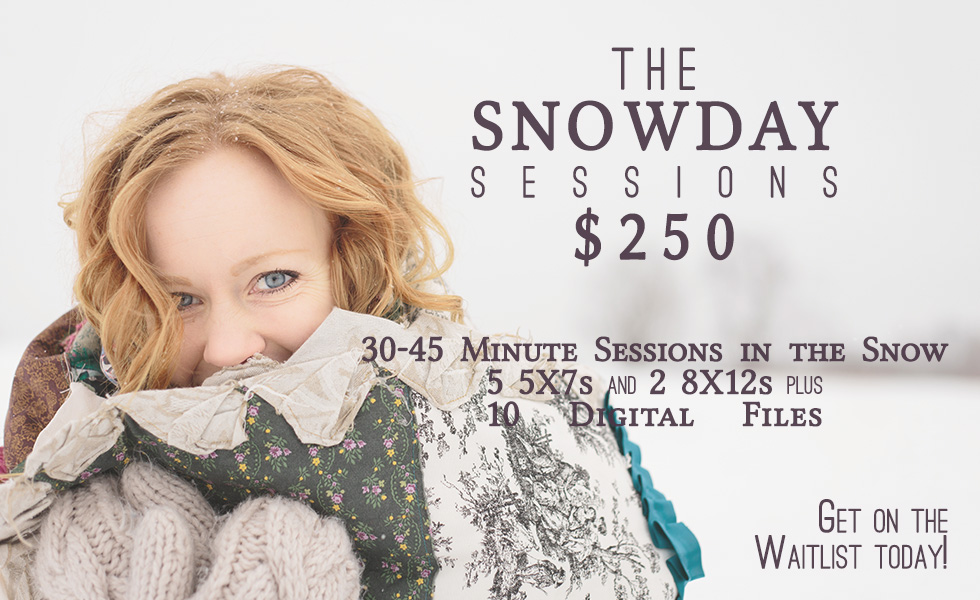 Now, snow days mean much more than a day off to drown marshmallows in hot chocolate, sled down the best hill in the neighborhood, and feel that tingle of chilled limbs coming back to life. Snow days mean art and beauty and an appreciation for every season New England parades, even the cold ones. Snow days mean that the long, dark winters aren't forever; there is hope and it is found in reveling, just like a child, at the wonders of the snow.
Any type of portrait qualifies for a Snow Day Session: brave individual shots, a playful day with your best friend, quiet romantic moments with your love, throwing snowballs and building snowmen with your family. Whatever it is…
Let's make something beautiful together.
So how do you get on the Wait List?
Click "Inquire" above or send an email directly to Cassie@CassandraMadeline.com.
Tell me a little bit about yourself and who else you would like to be photographed with you. Tell me about what you love right now. What do you want to remember about this season of your life? What would you love for me to capture? What brings you life? What do you love (or want to love) about the snow and Connecticut wintertime?
I look forward to hearing from you and will get back to you with more specifics.
How does the Snow Day Wait List work?
You pay nothing until it starts snowing and we set up an appointment. Putting your name on the list doesn't bind you to anything; it simply acknowledges your interest. A session fee of $100 will be due before the shoot begins.
When the world looks too magical to ignore, I'll begin contacting folks on the list, taking into consideration when each client signed up, how far away he or she is located, availability, and what the weather forecast predicts. Sadly, I can't guarantee that everyone who signs up will have an opportunity for a shoot in the snow.
Obviously, it depends on the weather. Opportunities for a Snow Day Session may occur on a day that it is actually snowing or any day that lovely snow lies on the ground.
Most Snow Day Sessions will take place at your home unless we agree upon an alternate location (and bring lots of warm things with us:)).
My first priority is safety. If either one of us deems it not suitable to go out under the current or forecasted weather conditions, so be it. We all know how treacherous New England winters can get.