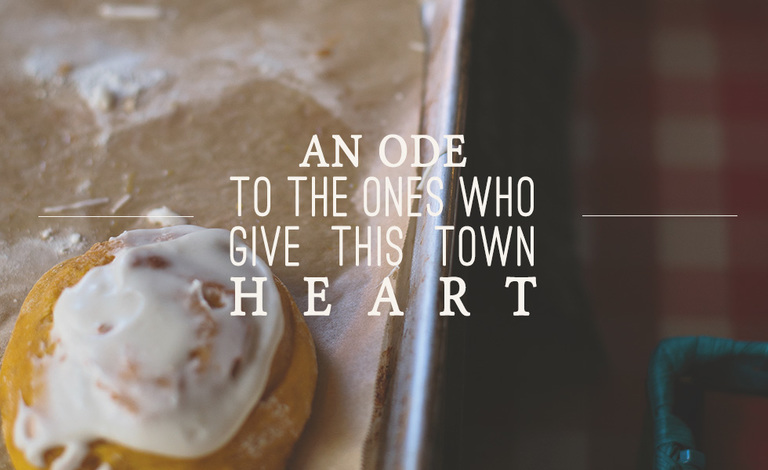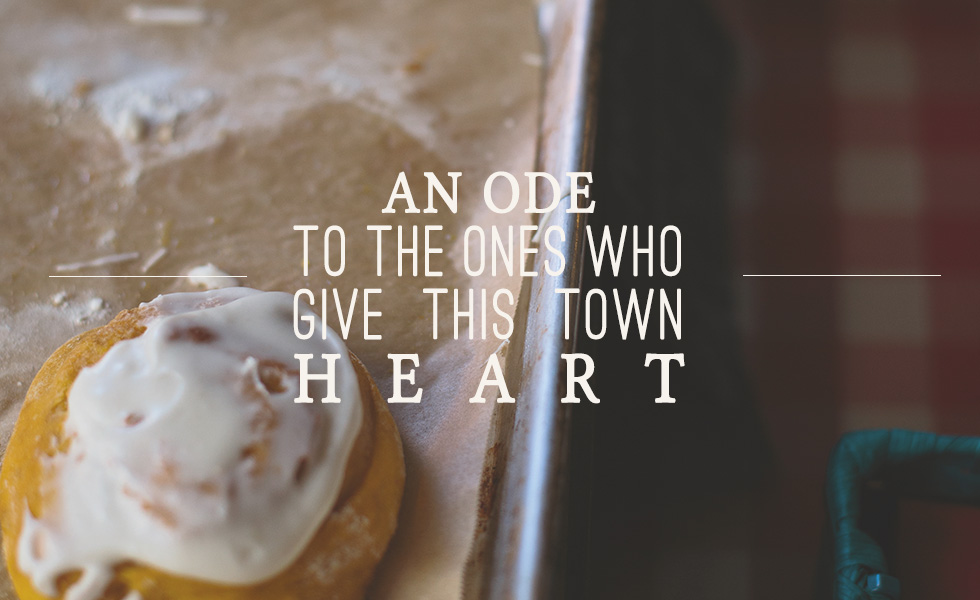 The creatives who converge in Bridgeport consistently fuel me. This past weekend, the third Park City Pop Up resided at the B:Hive as part of the Bridgeport Art Trail. Here, the best of the best folks gathered to display and sell the best of their best work.
Whisk + Brush came bearing its yummy pumpkin cinammon rolls and whimsical hand painted spoons. Stonehill Designs drew visitors from the chilly sidewalk with the warmth of his repurposed lights and Nutmeg Naturals comforted patrons with the clean scents of her natural cleaning products. Sprinkles & Booze left a glitter trail and Vintanthromodern matched with its gold and metallic vintage clothing collection while Source Coffeehouse caffeinated each guest.
With these images, I bravely announce that I am here for you, local businesses. I am here to collaborate with you for your success, to help you get the word out about your talent and passion with high quality photos. Afterall, it was photographing products for my own Etsy shop that drew me back into photography. It'd only be fitting to take this endeavor of mine full circle.
Whether you're interested in updating your Facebook page or website, creating a lookbook, or gathering product and marketing photos of any kind, I would be honored if you contacted me and invited me into your entrepreneurial world. Let's discuss how I can help launch you towards more fruitfulness in your business.
Vendors, if you'd like access to these photos of you and your goods, please inquire above; I would love to share them with you.