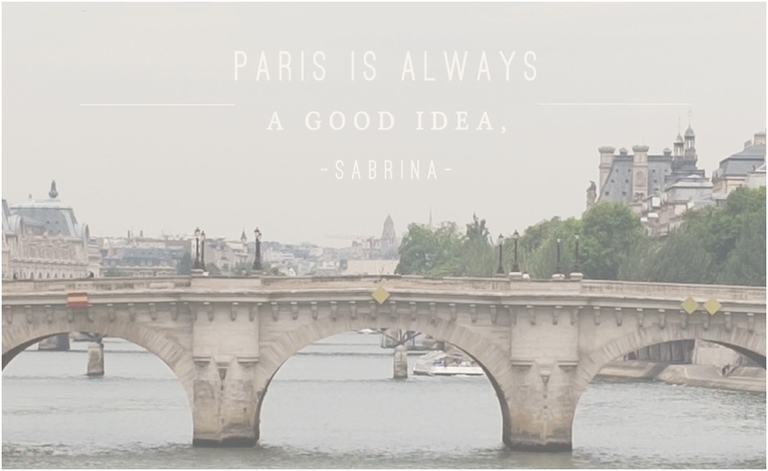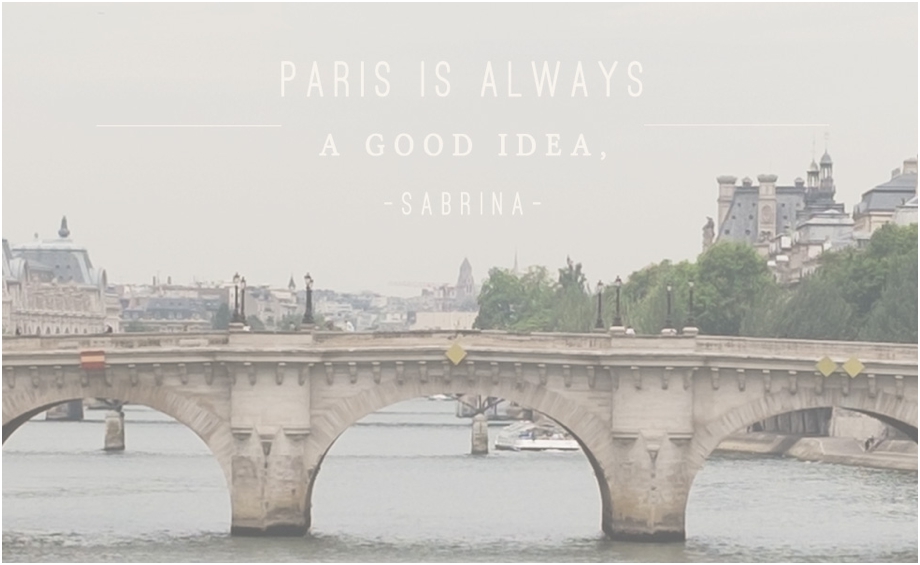 I wonder how long it has stood as such. Paris, that is, in this perfect state. I thought I had conquered most of Europe. I had experienced a generous share of cobblestones and cathedrals since my teenage years. I was satisfied with never thinking about or tangibly desiring to go to France. "Maybe someday," I'd say.
Ha!
A beautiful, magical, perfectly sized city of art, literature, and love bustled underneath my naivete all these years. How could I have not known? How could I have not cared?
I was invited, so I went, knowing nothing. I let the city surprise me. Woo me, really. Between our Parisian apartment, my aunt and uncle's expertise, the nightly bottles(sss) of wine, the gray palette that somehow isn't cold, the free water, and the diversity of culture in each arrondissement, I fell in love.
And I'll be back.