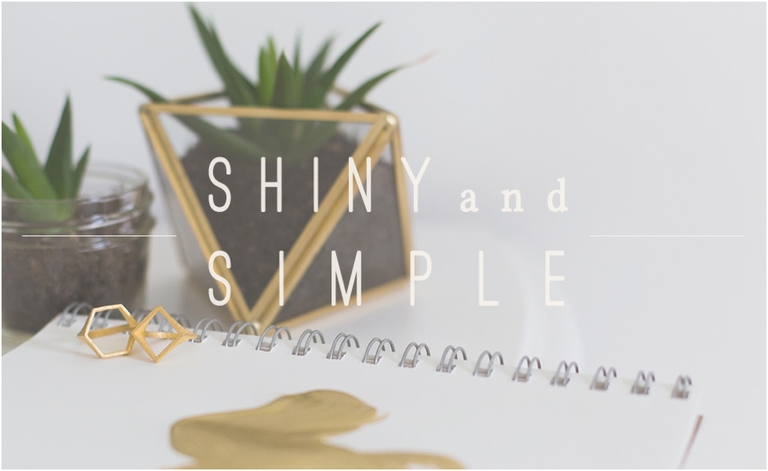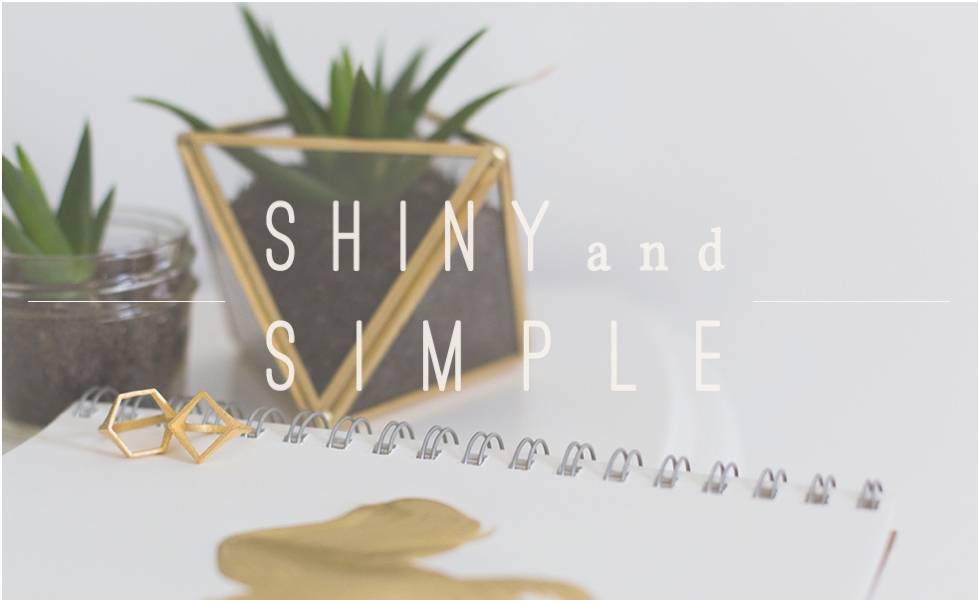 It was one of those boyfriend's-brother's-girlfriend's-cousin situations. He makes these rings. They're "a collaboration between man and robot"; the melding of a creative mind and a 3D printer that apparently knows good style. And they're perfect.
My personal style has been complex, even messy, at times: a blend of too many concepts and an uncertainty about what actually works together. Spending the past month or so with these simple rings, and with wonderful folks wearing these simple rings, caused me to pause…and simplify. I see it in my wardrobe. I see it in my work. It all started with this project.
Evan Dewhirst is the mastermind behind OBJCTS and these unique pieces. I am so grateful I had this opportunity to collaborate with him and so in awe of the beautiful people like Cara, Tori, Sammy, and Mike who flood my life.
Many thanks to Walrus and Carpenter and The Bananaland for letting me use their environment for some of these shots. Their spaces are pure magic.
If you are a small business or entrepreneur in the Southern Connecticut area, I would  love to talk to you about how we can make your vision come to life, much like what Evan and I did for this shoot. Don't be shy and inquire above :)