Marica and Blaise are so steeped in tradition, family, and legacy, that it drips off of them like Italian leather. Their wedding included everything from jewelry passed down from multiple generations, an orthodox Greek ceremony, school songs, homes built by grandparents, heirloom pocket watches, 90 year old aunts on the dance floor, and traditional Greek dancing, of course. You'd think all this tradition would be stuffy and stiff, but one flash of Marica's smile and belly laugh puts any stereotype to shame.
They honored and included everyone they love in their special day and chose vendors that they just wanted to party with. Dom, Blaise's older brother, shared how even though he's older than Blaise, he's learned everything about love from him. The maid of honor shared how Marica and Blaise have become her home.
These two love well. They love each other well. They love their family well. They love their friends well.
This is supposed to be just a sneak peek, but we couldn't hold back on sharing so many of these special moments. We love you Marica + Blaise! Congrats again!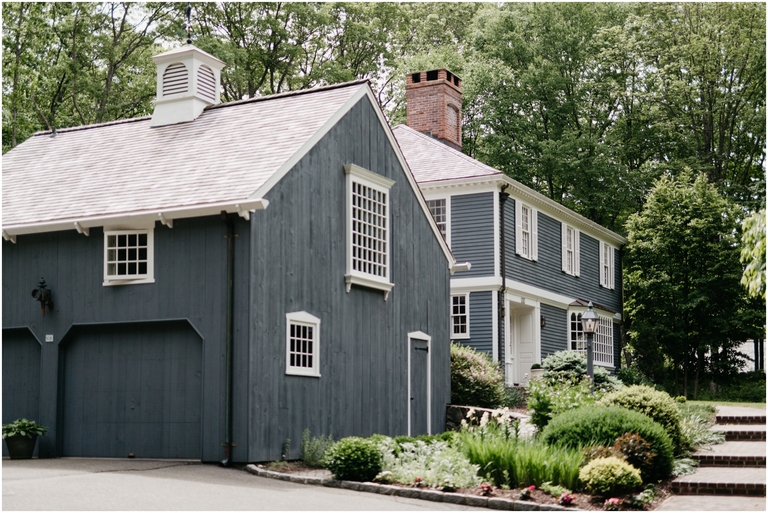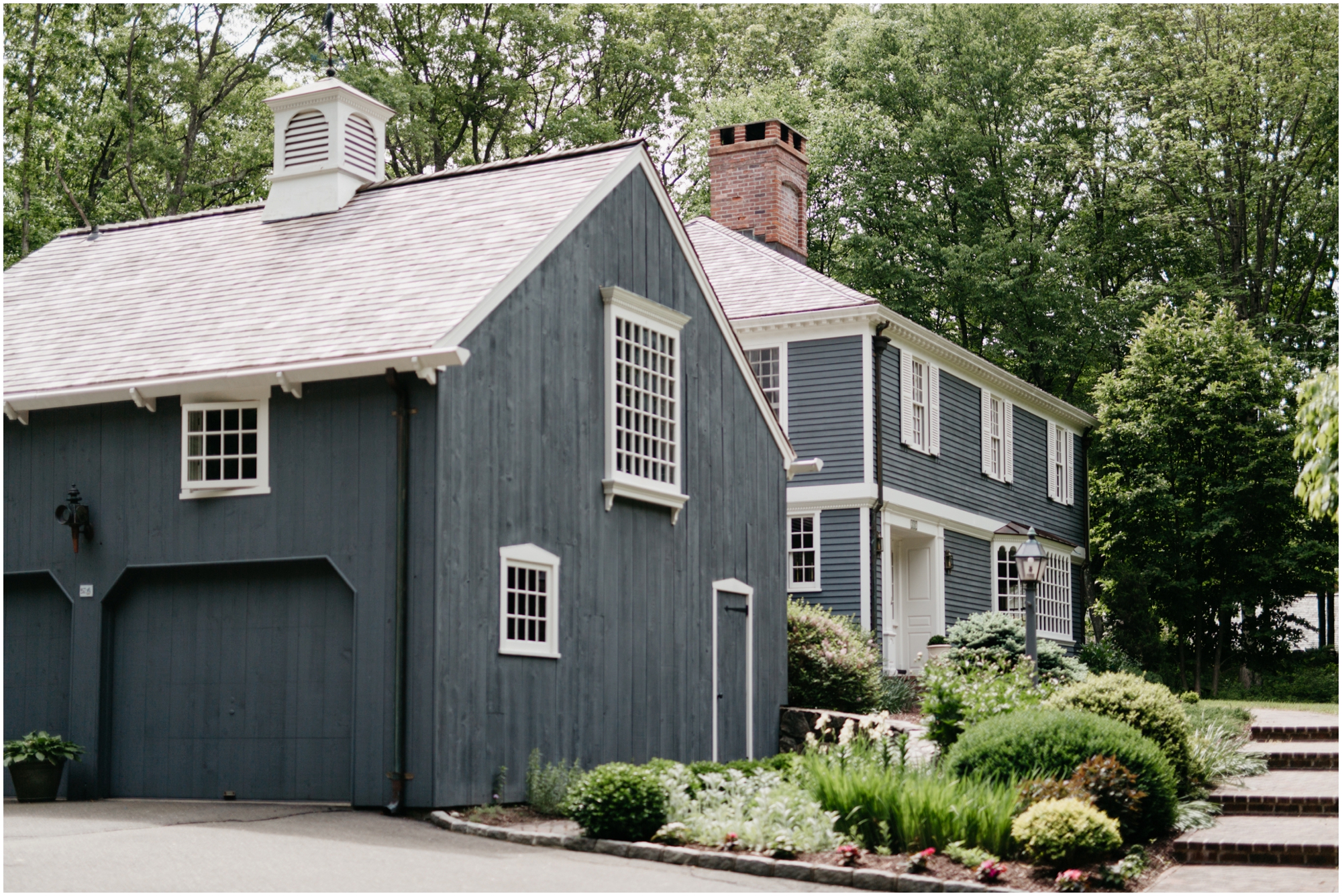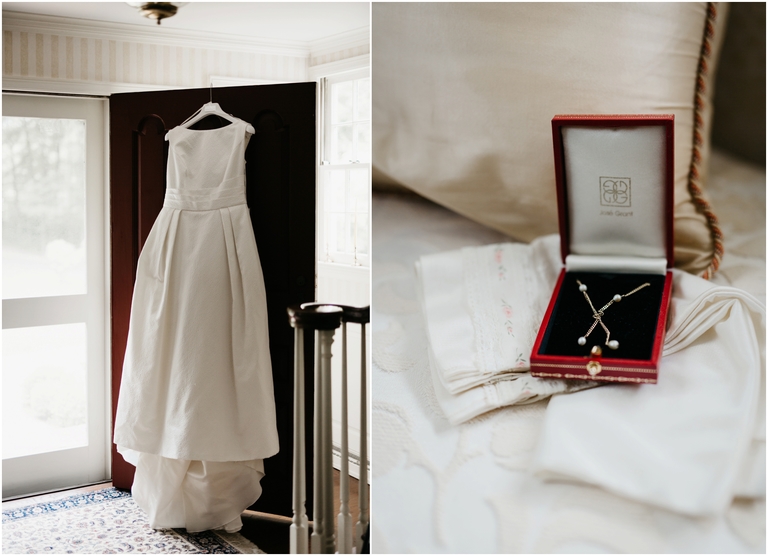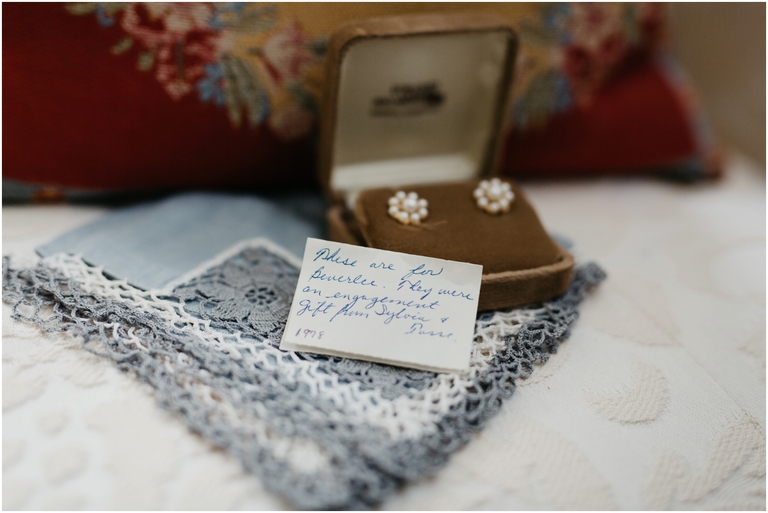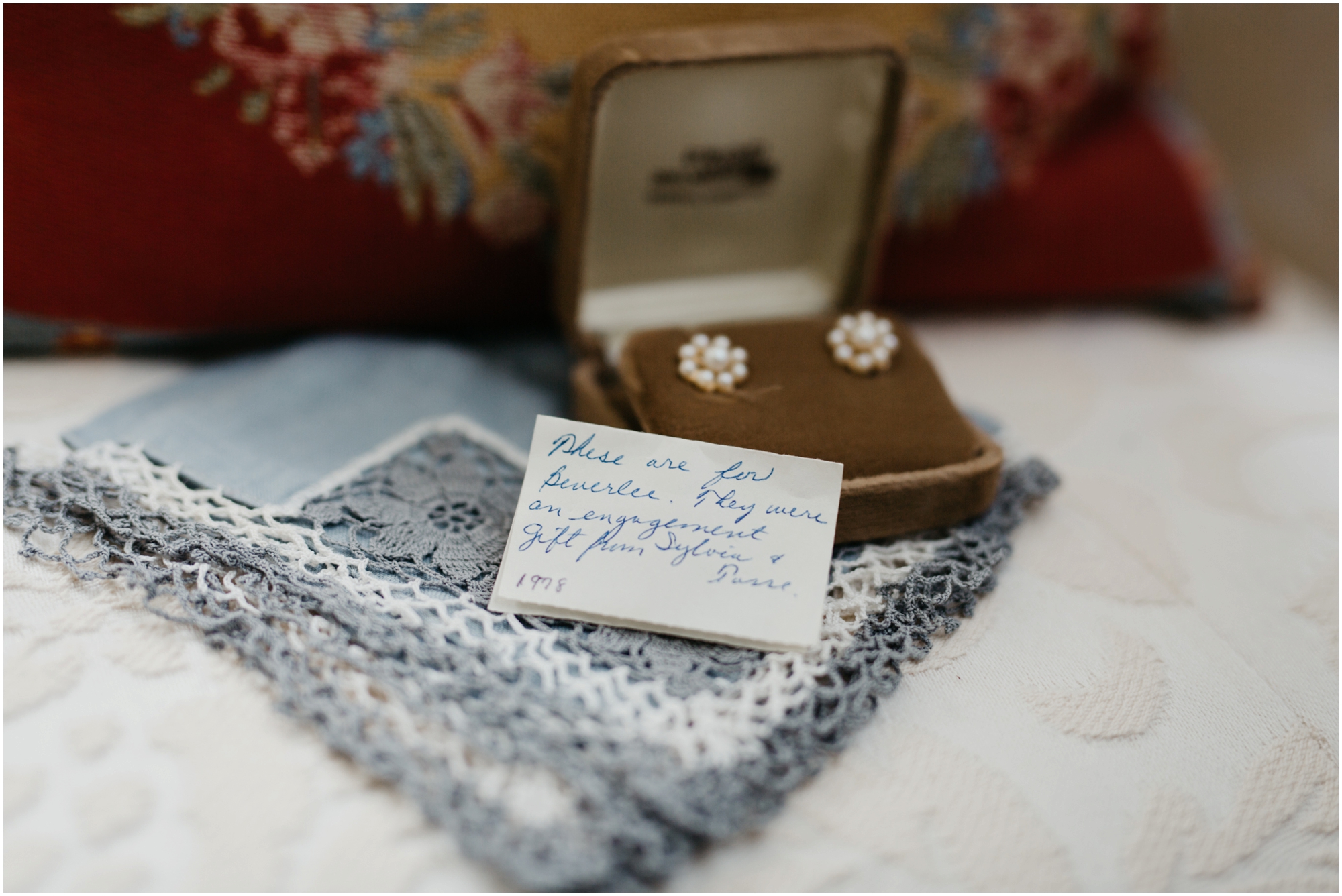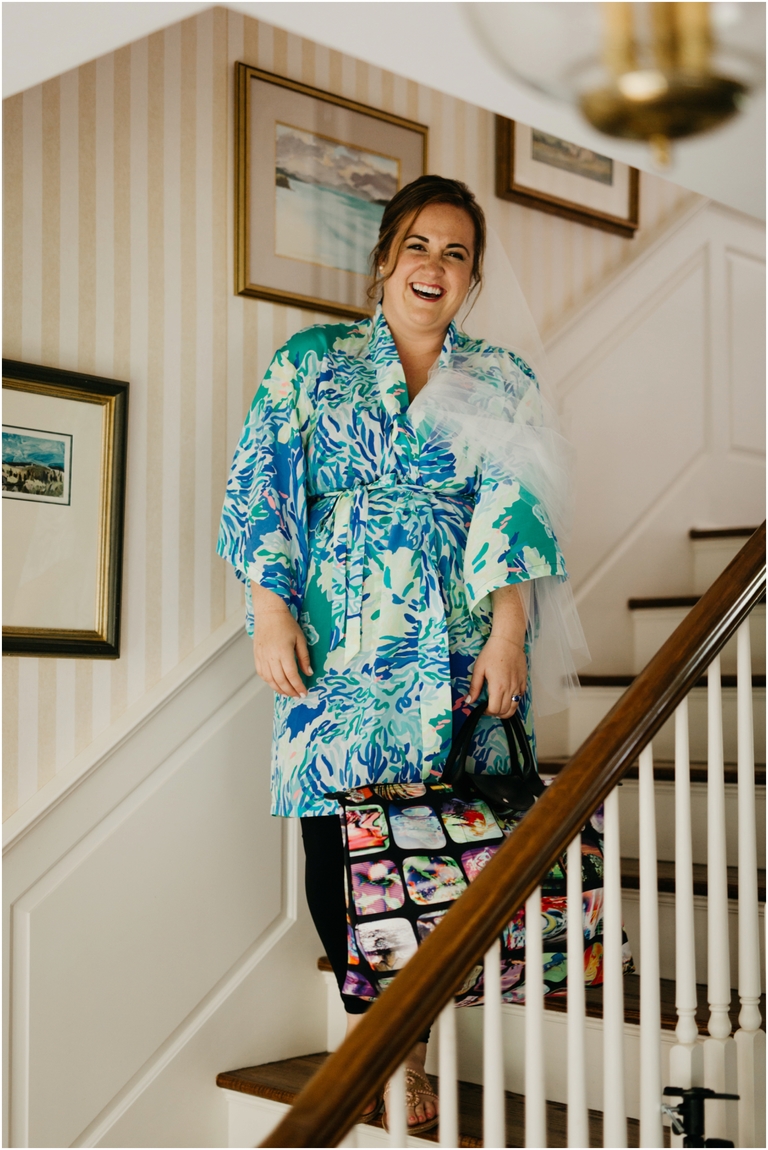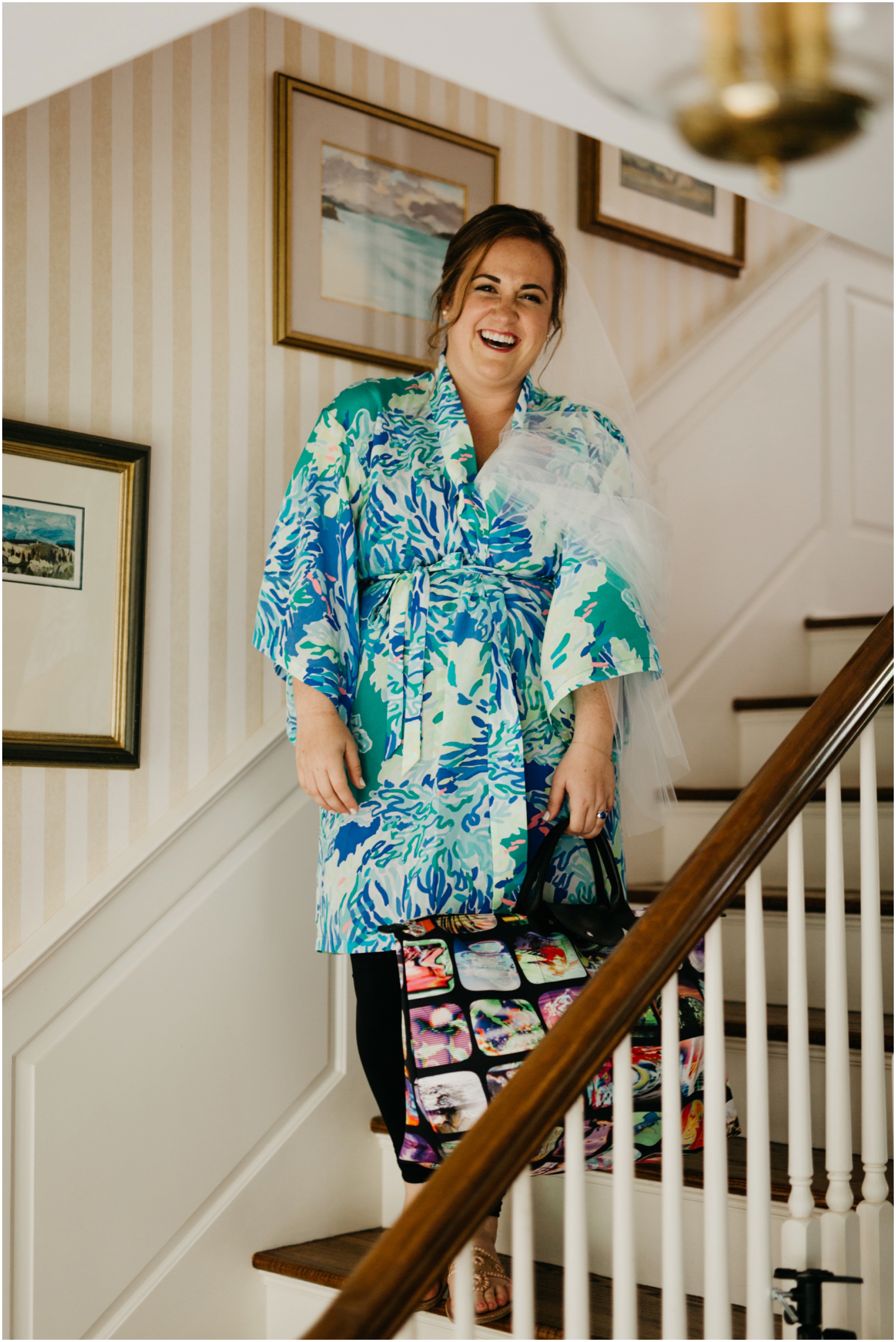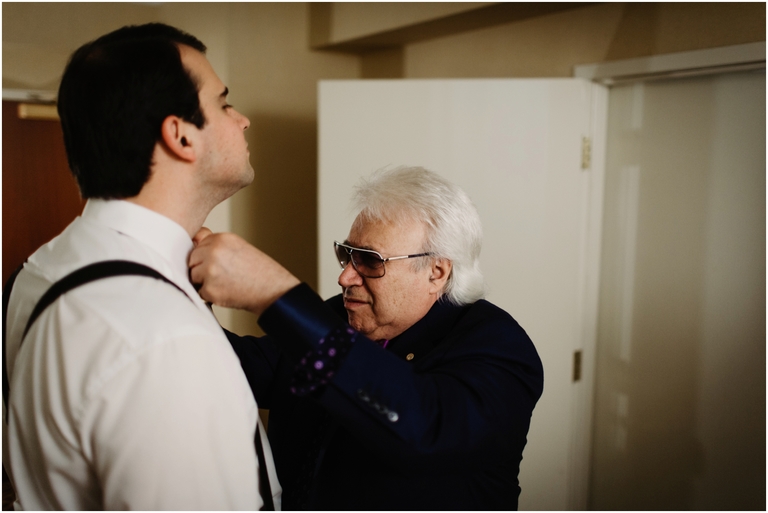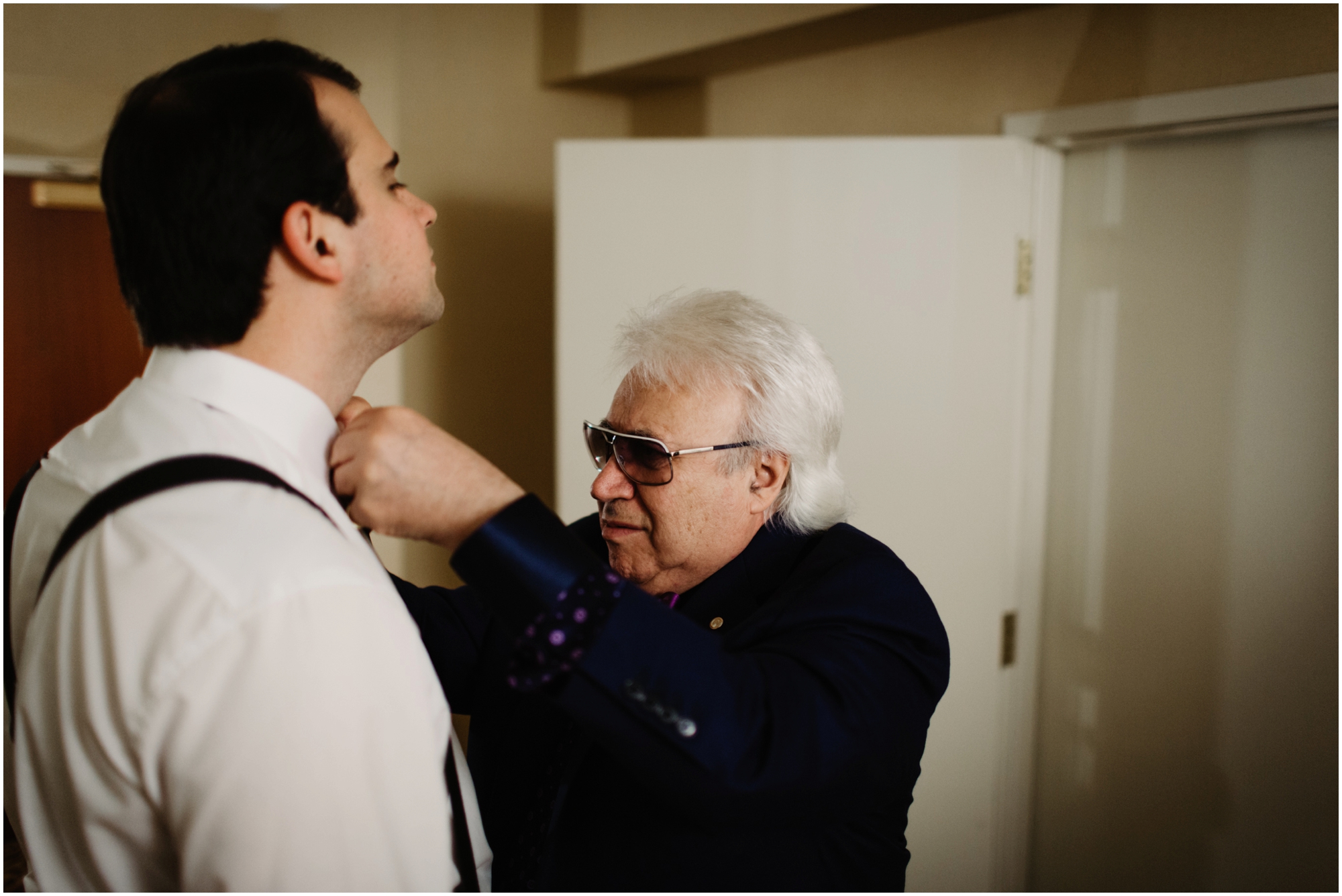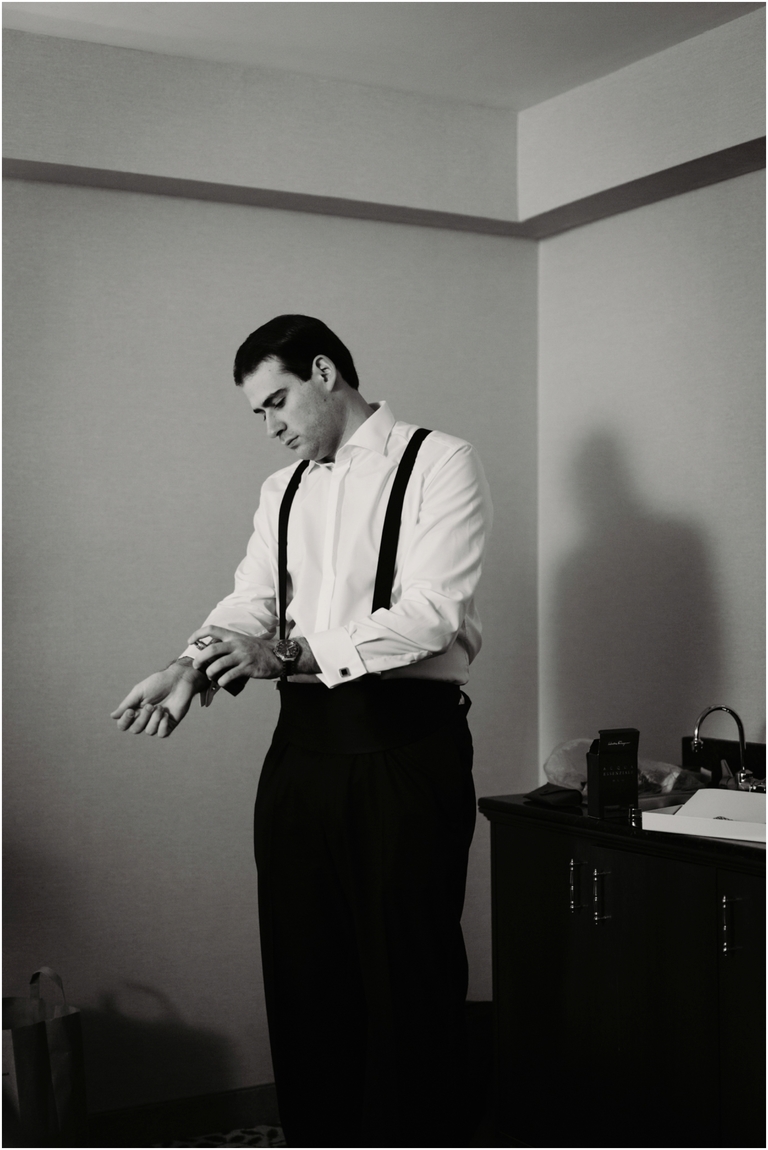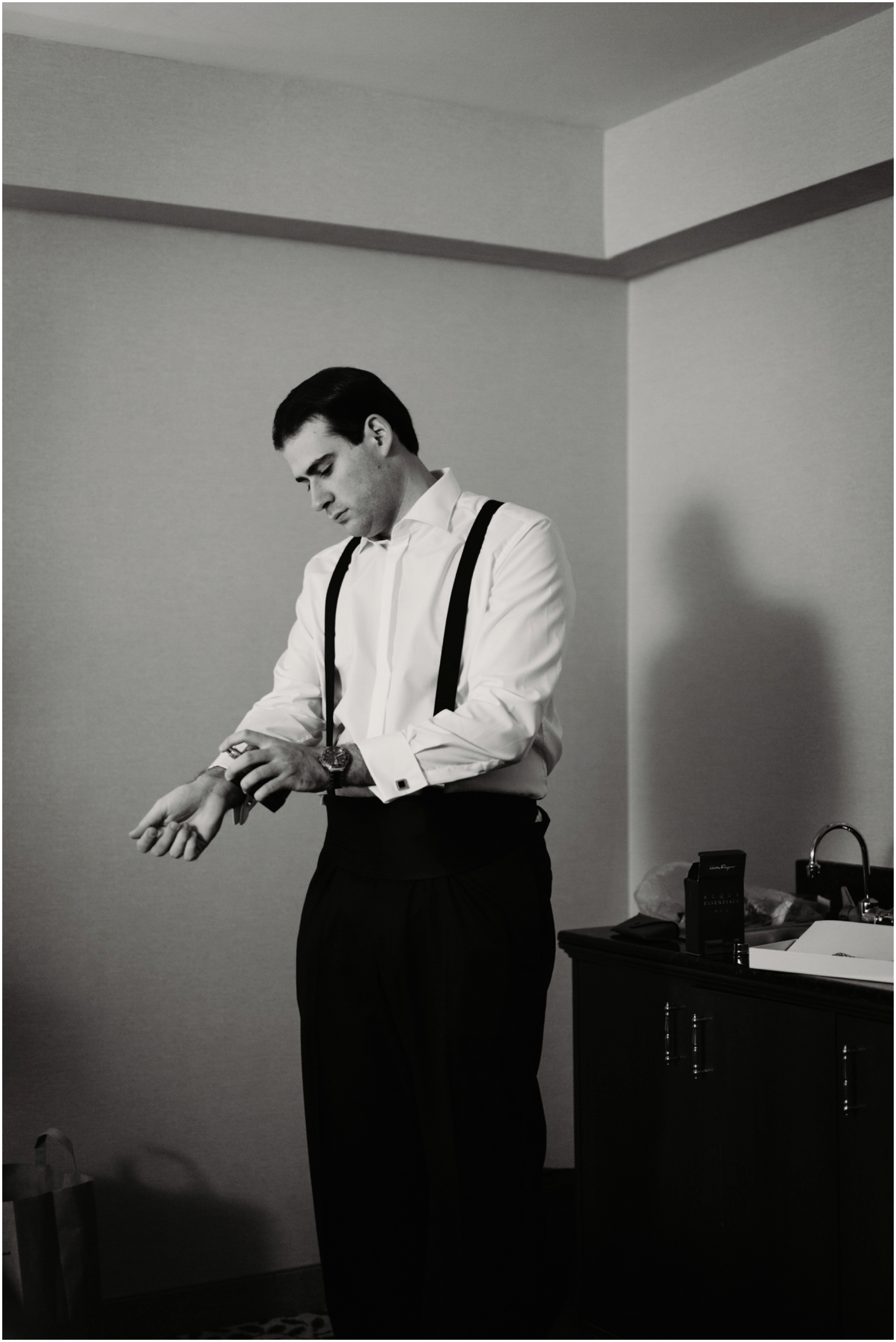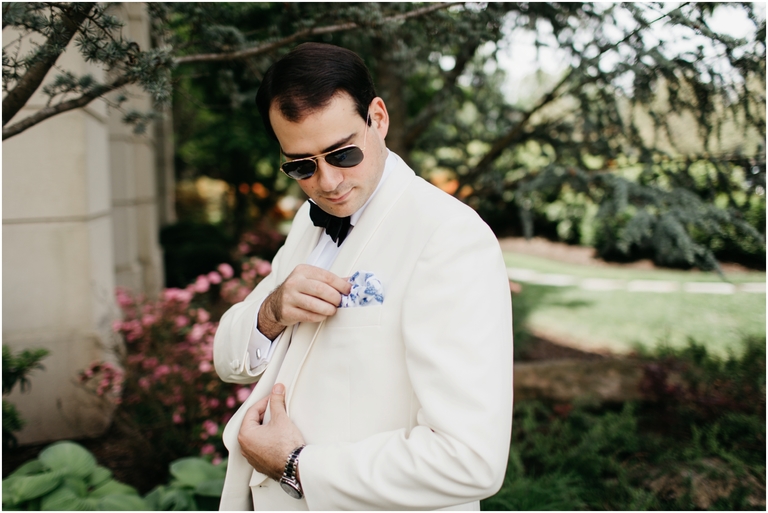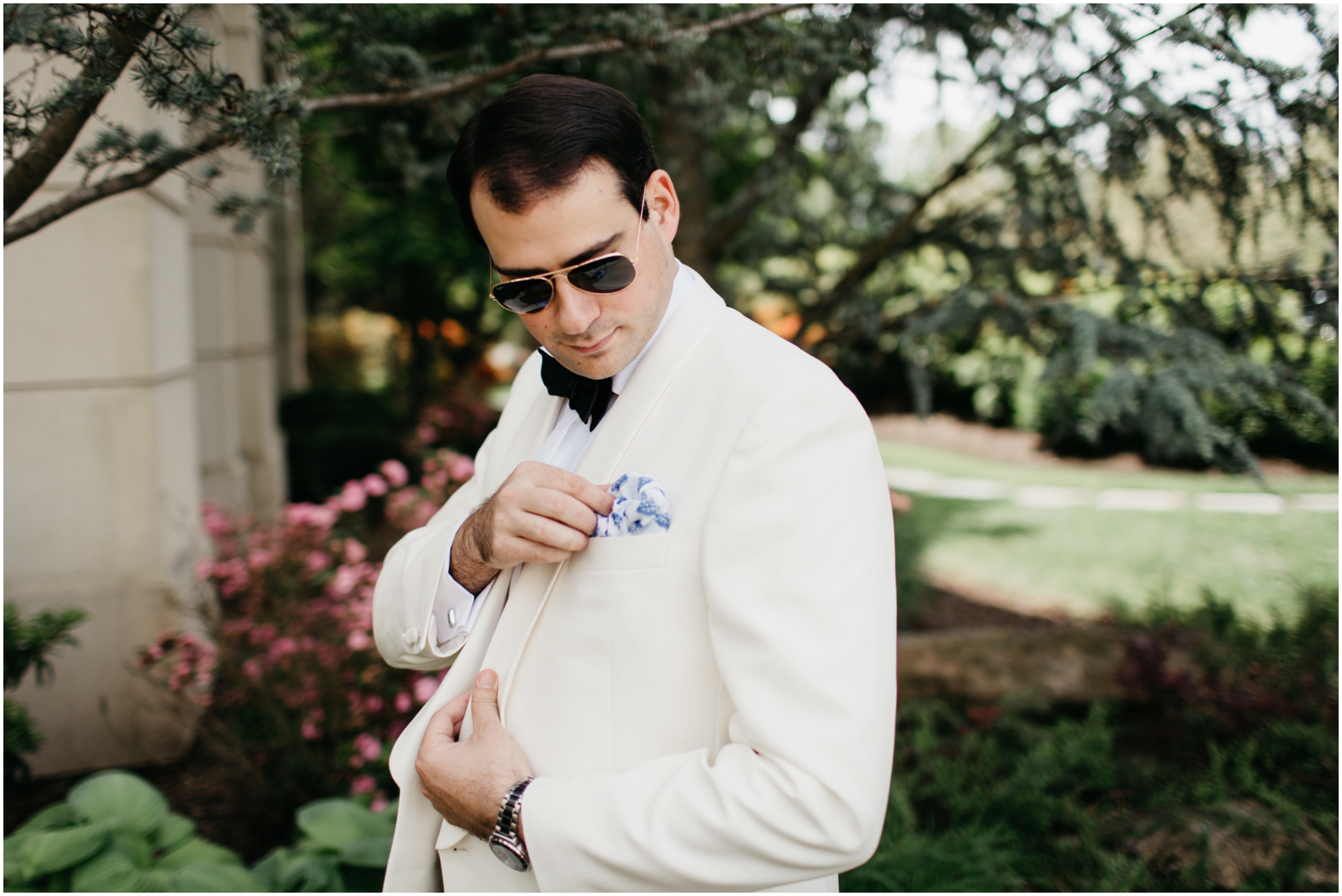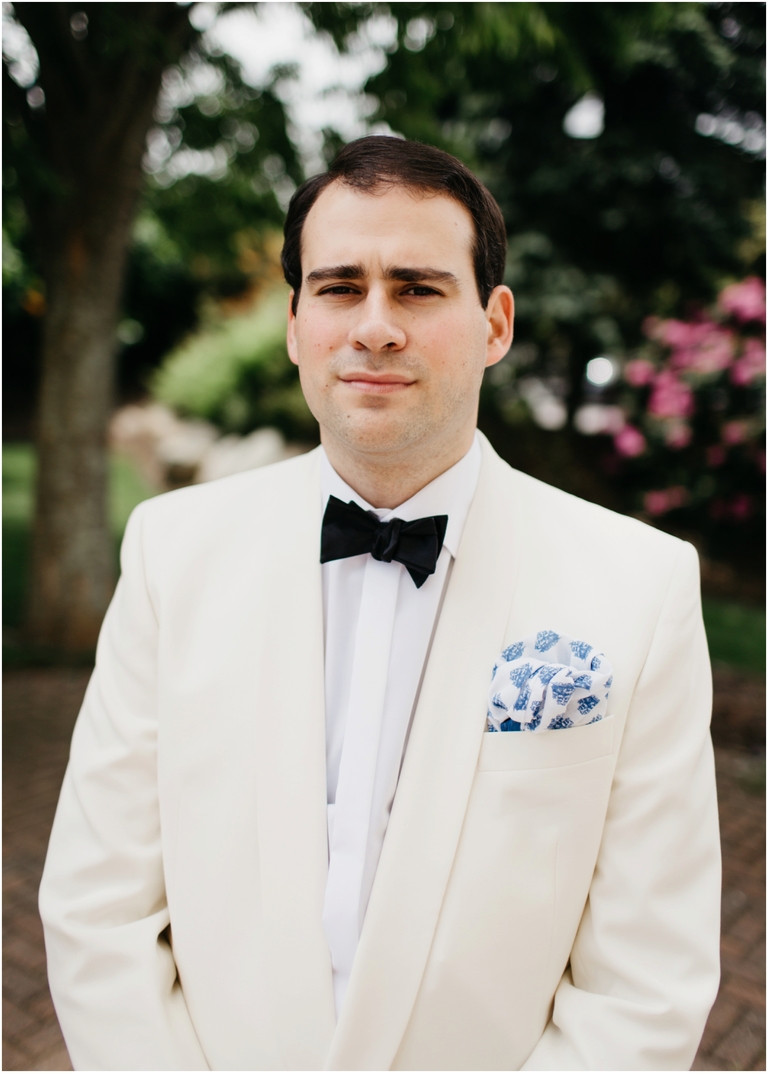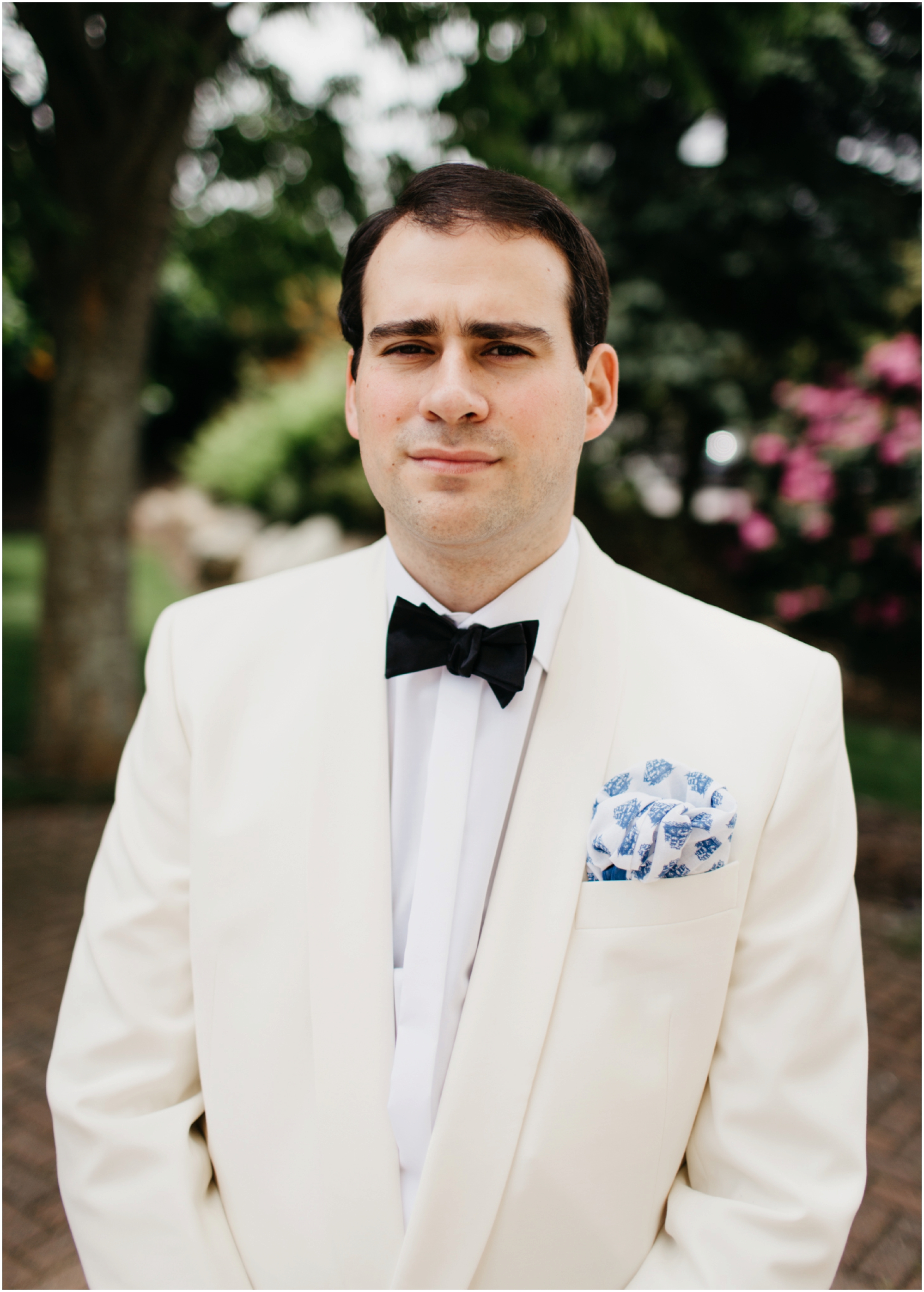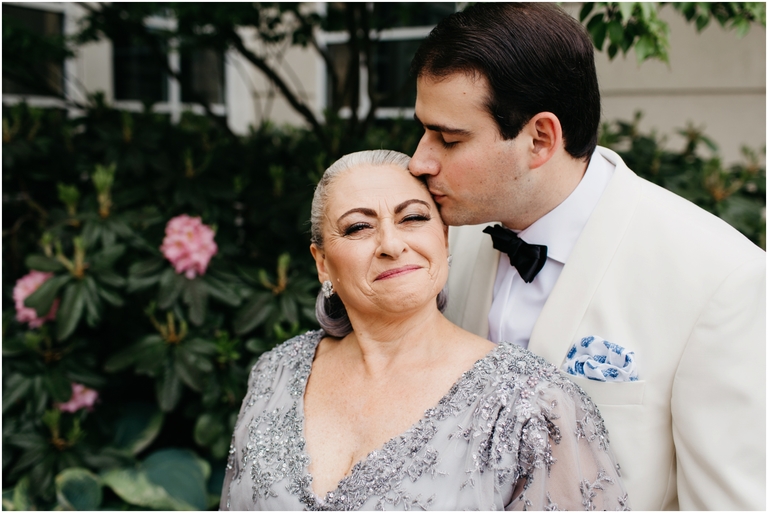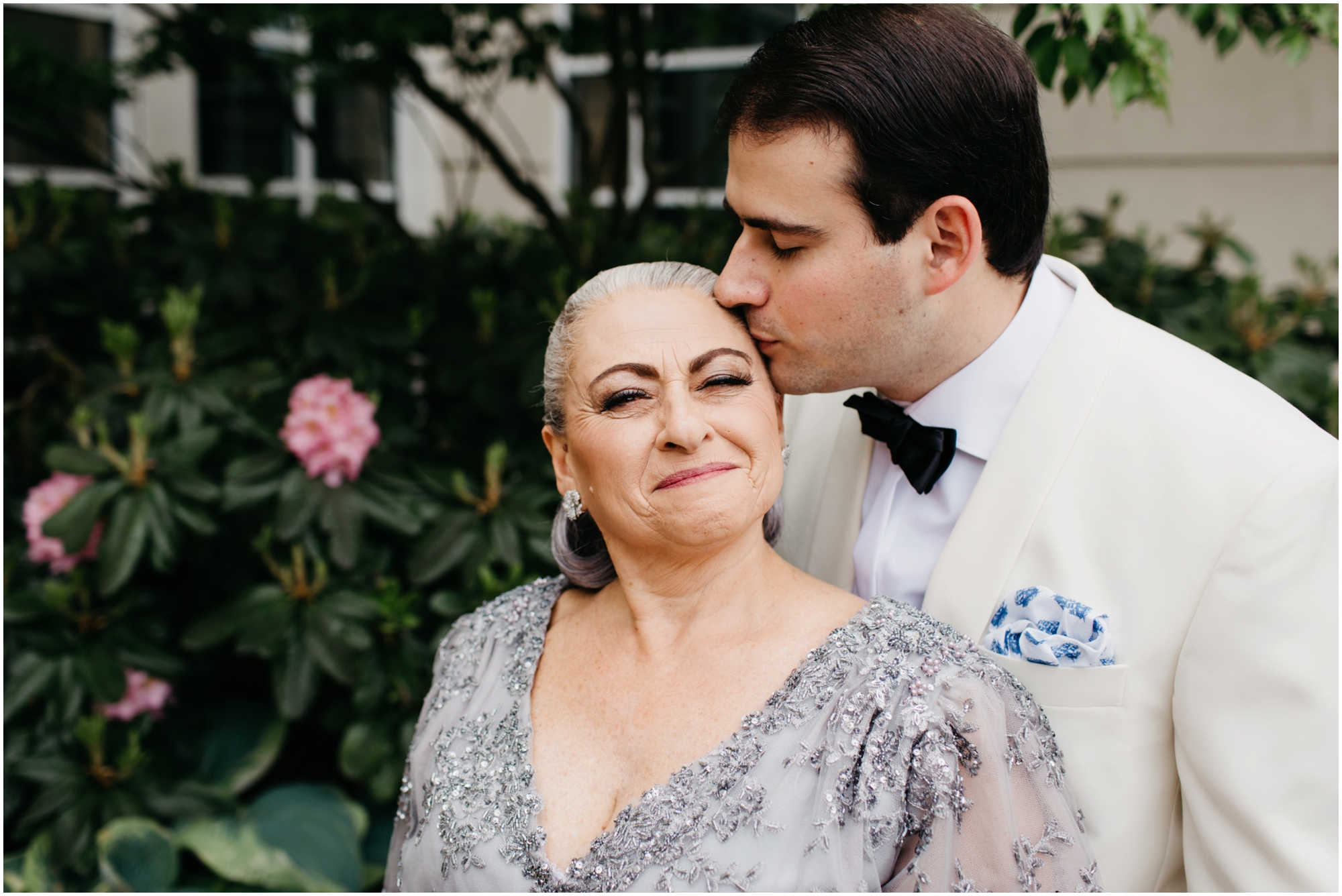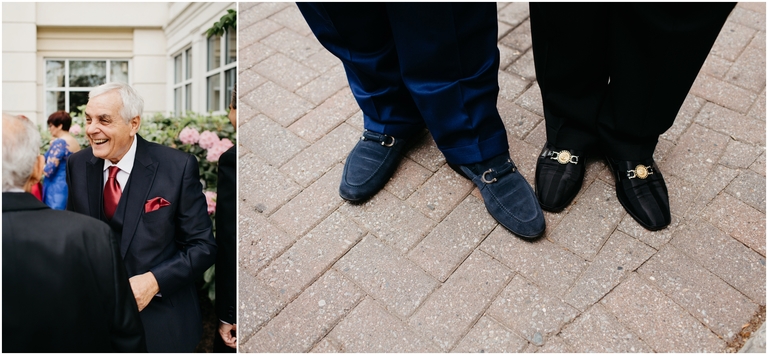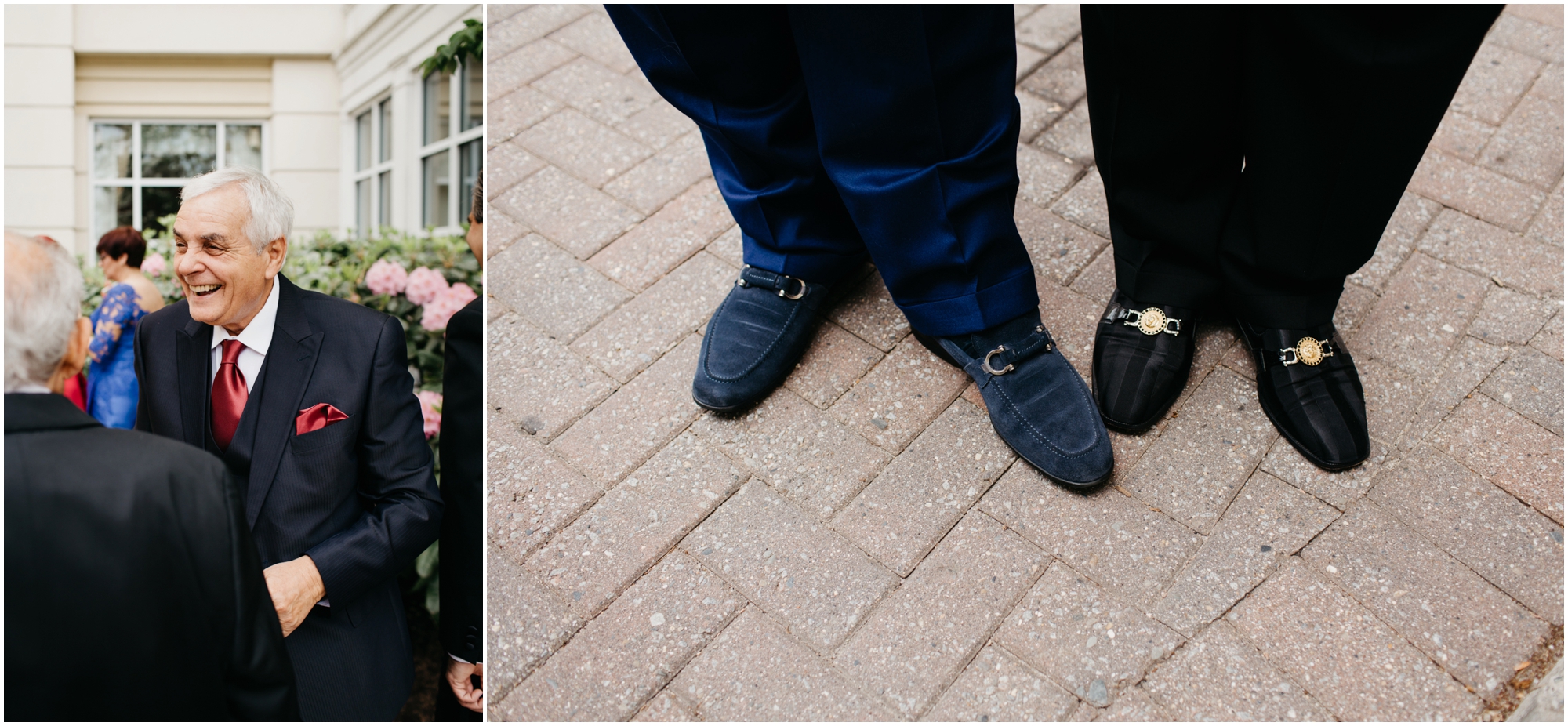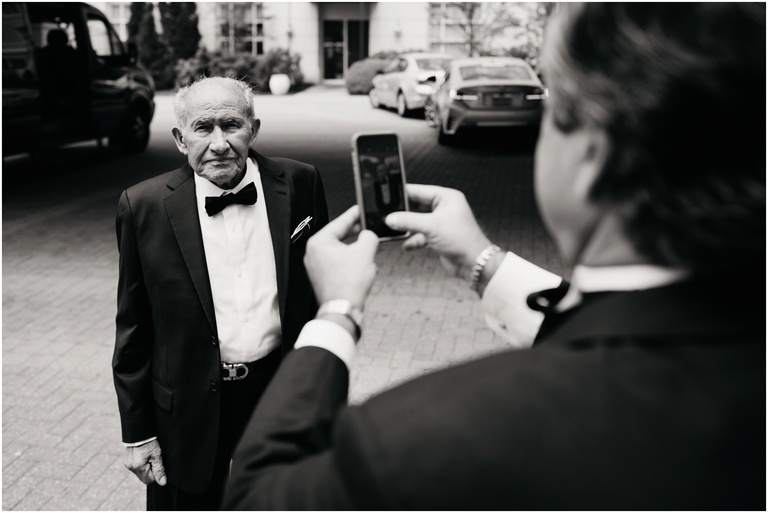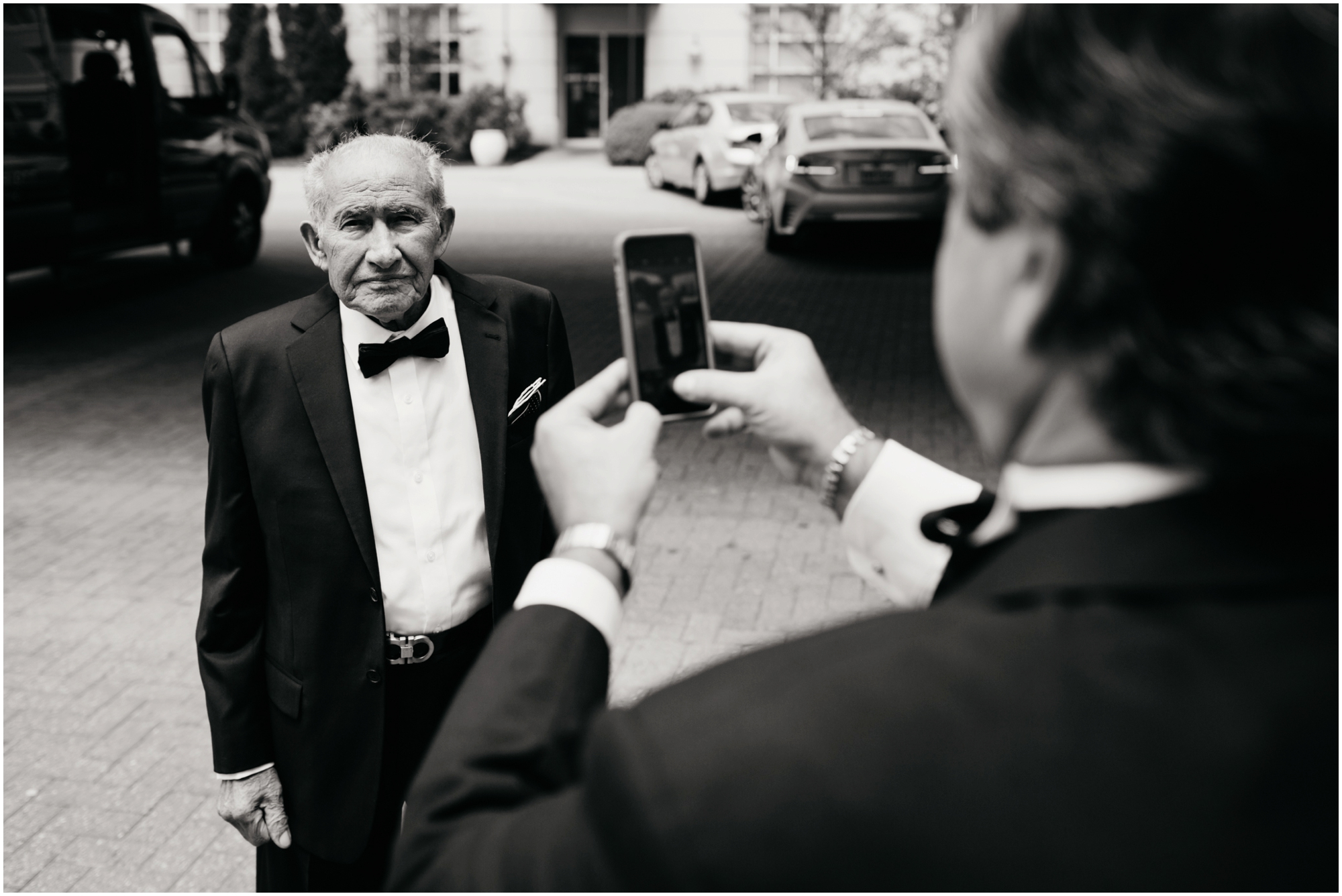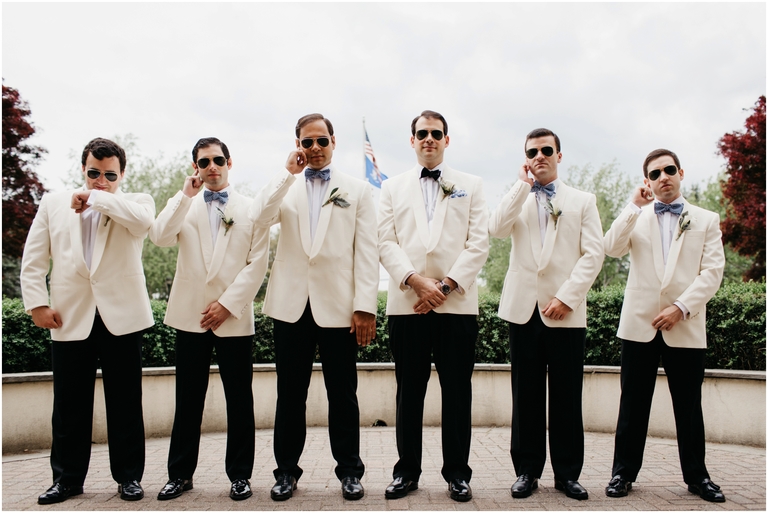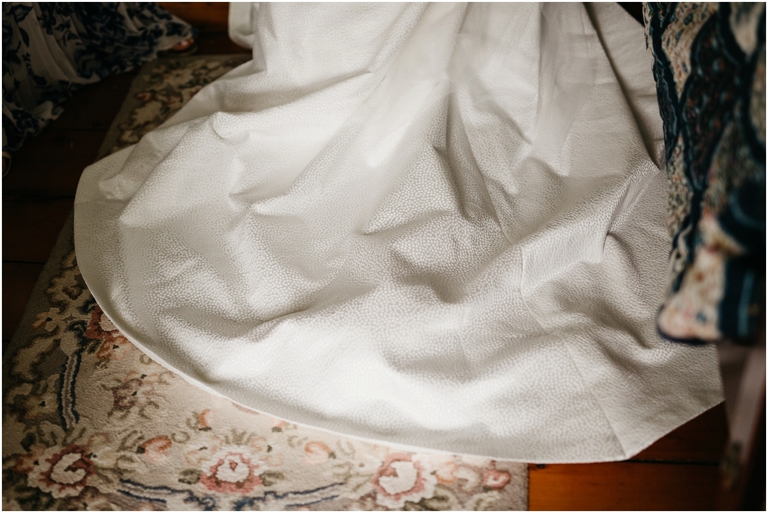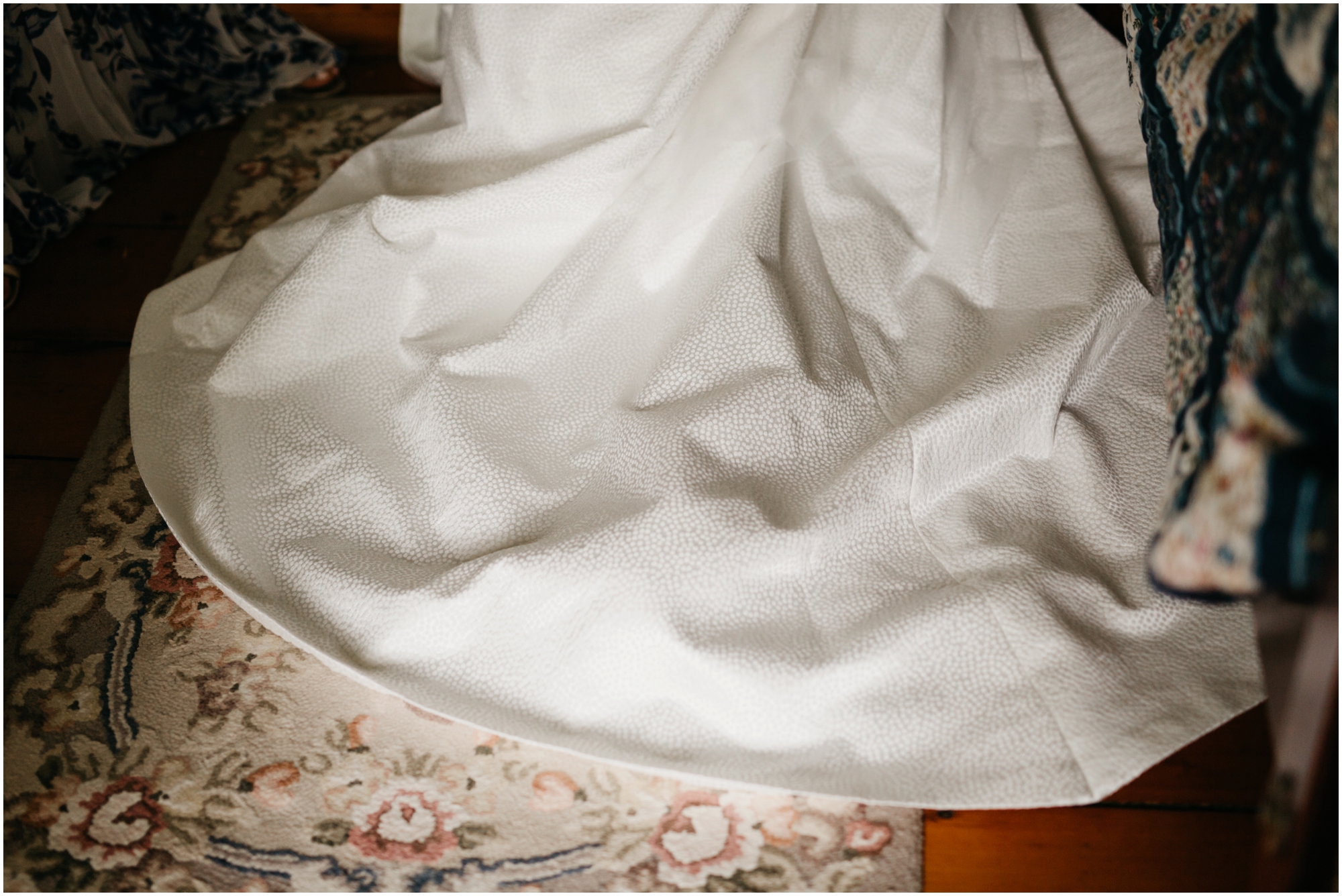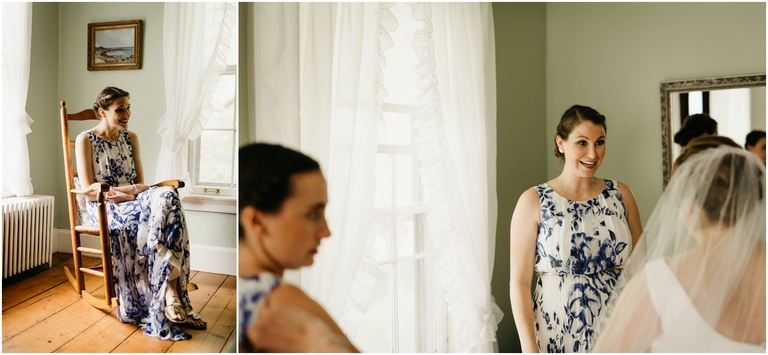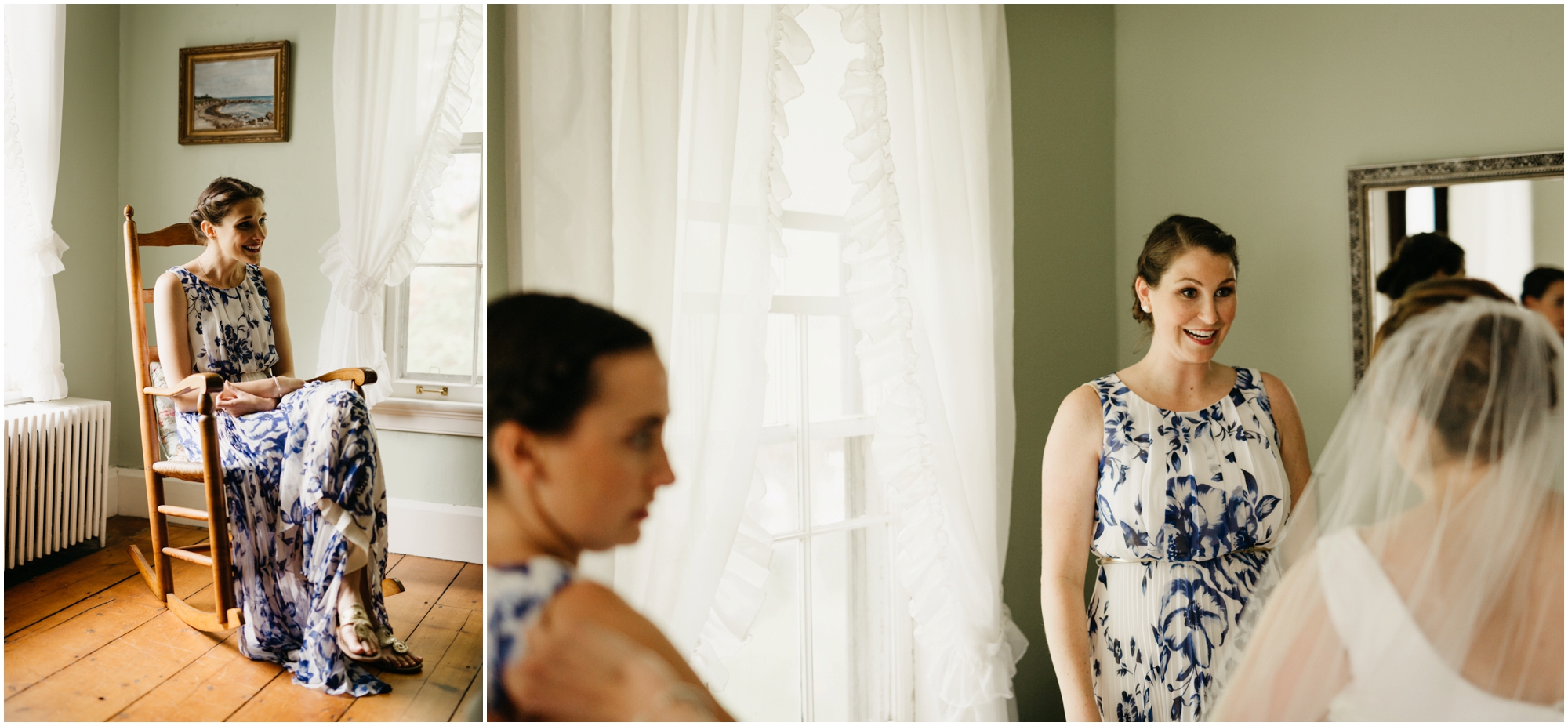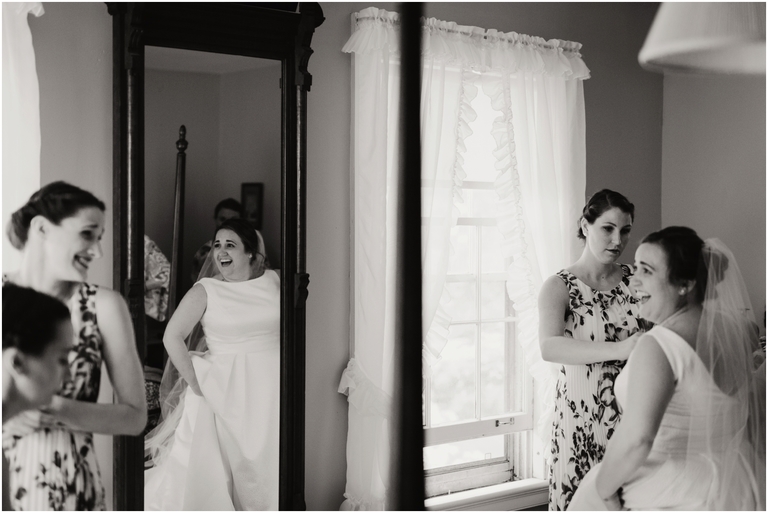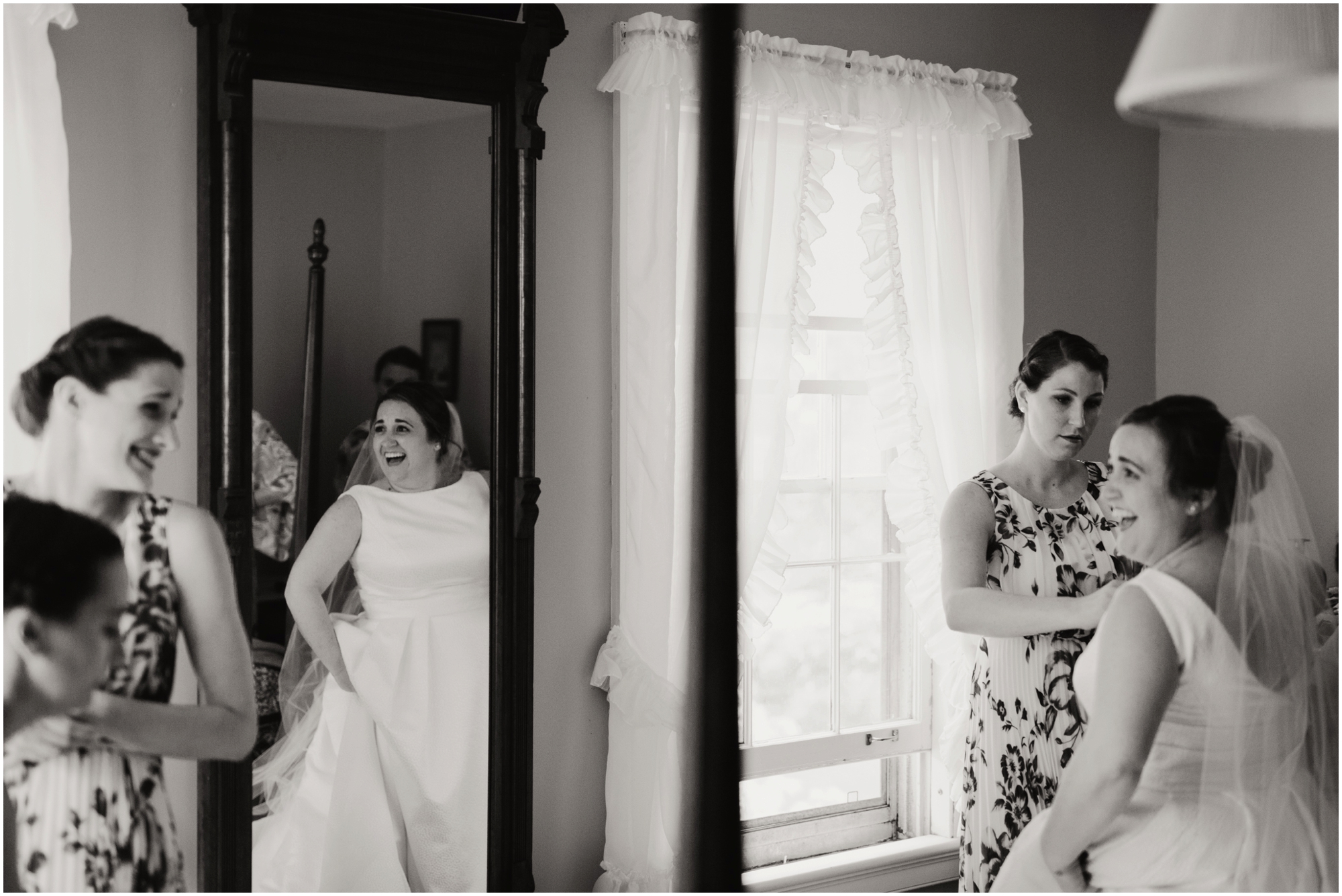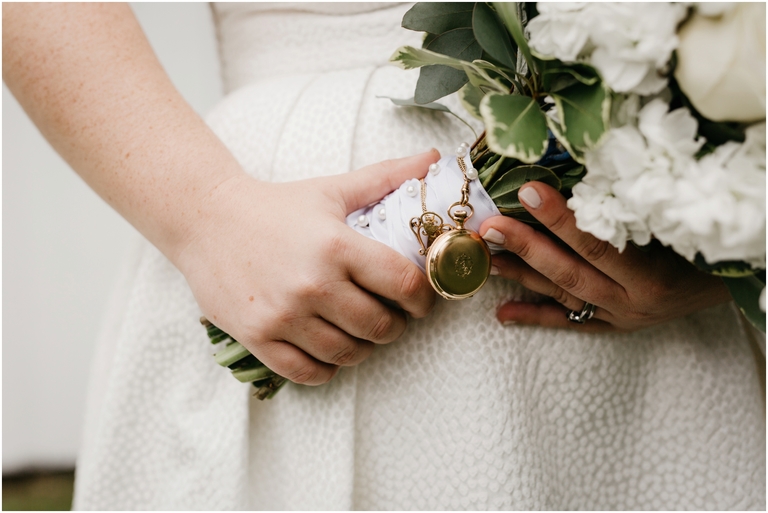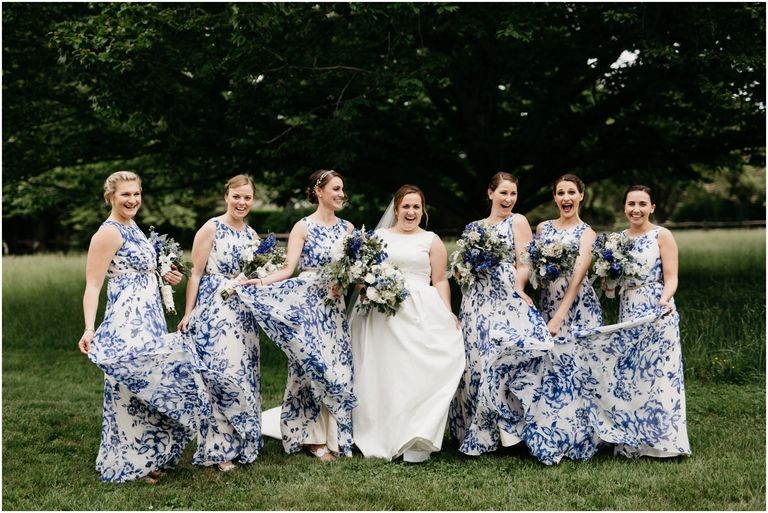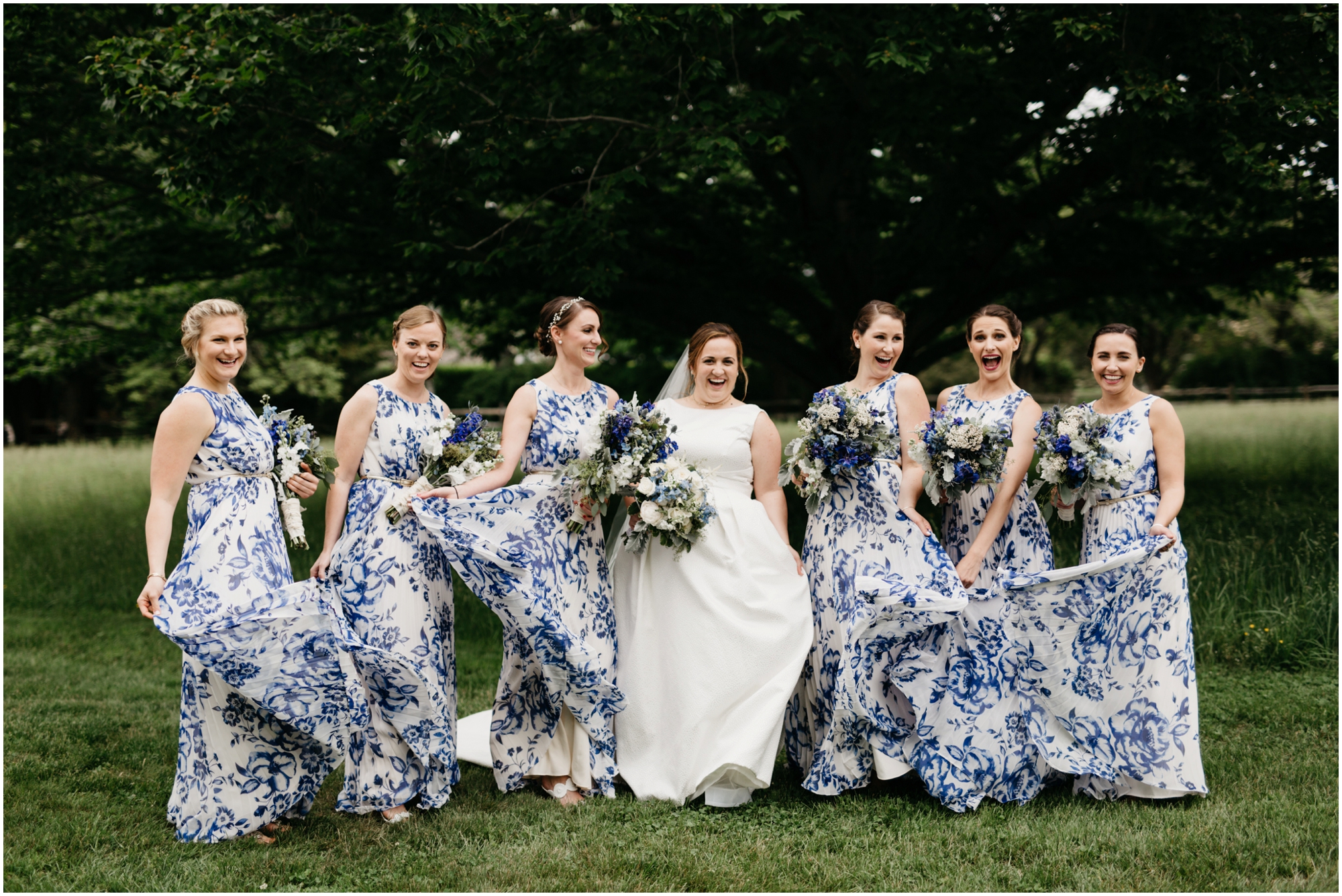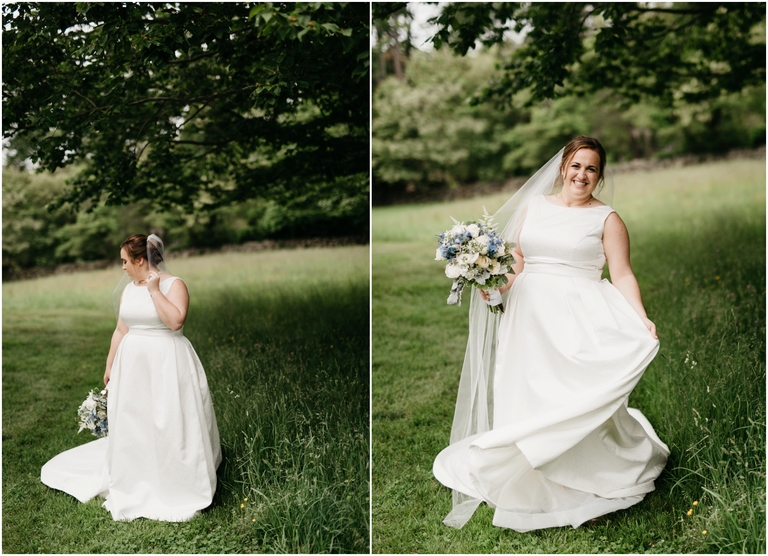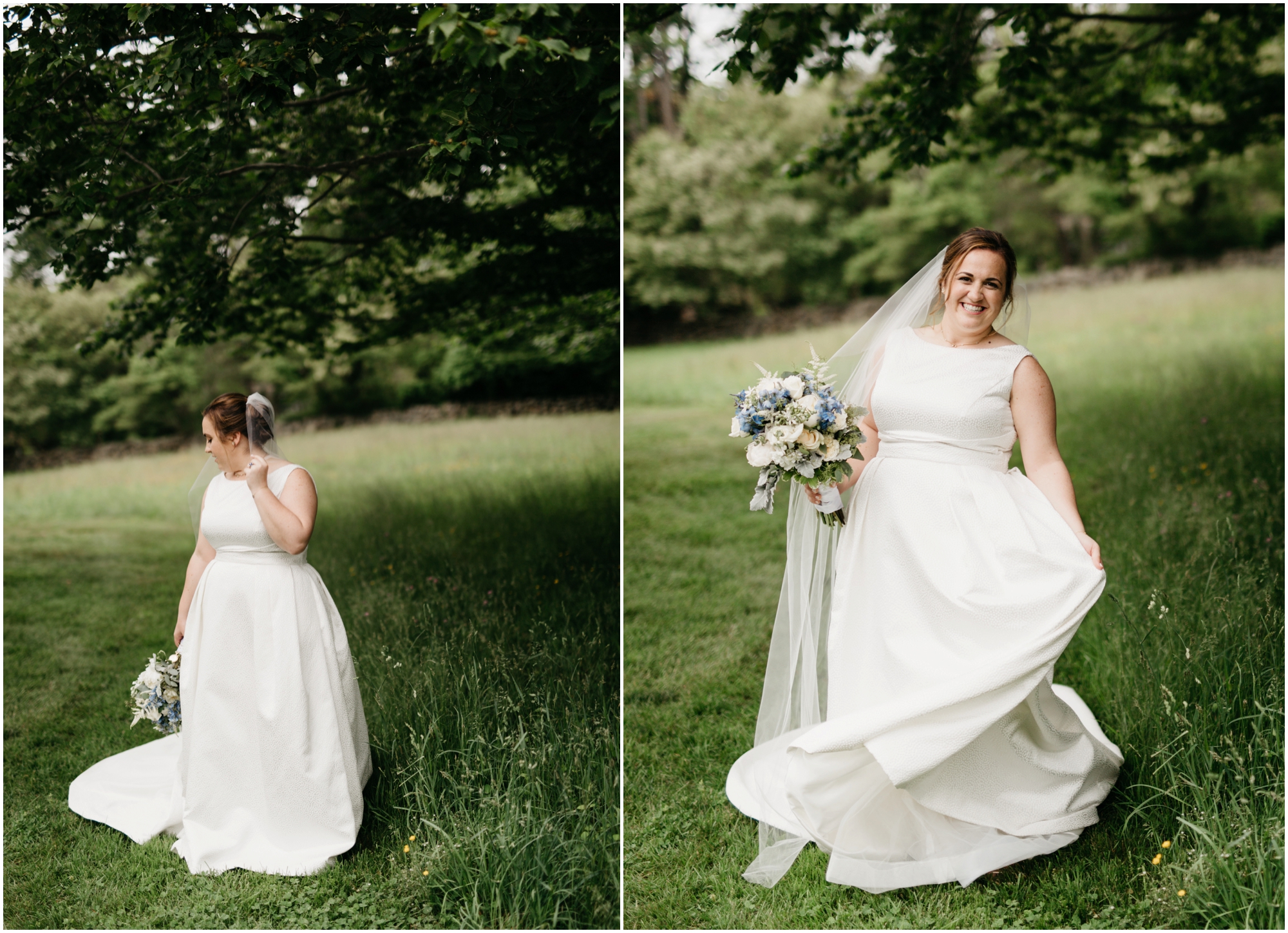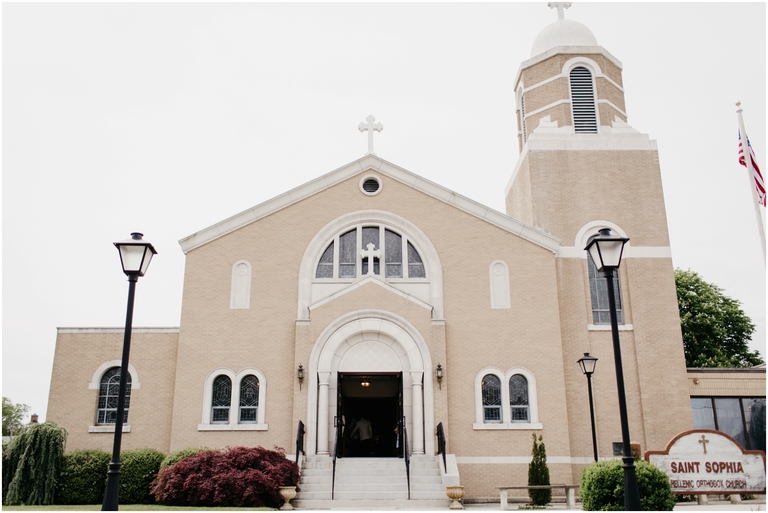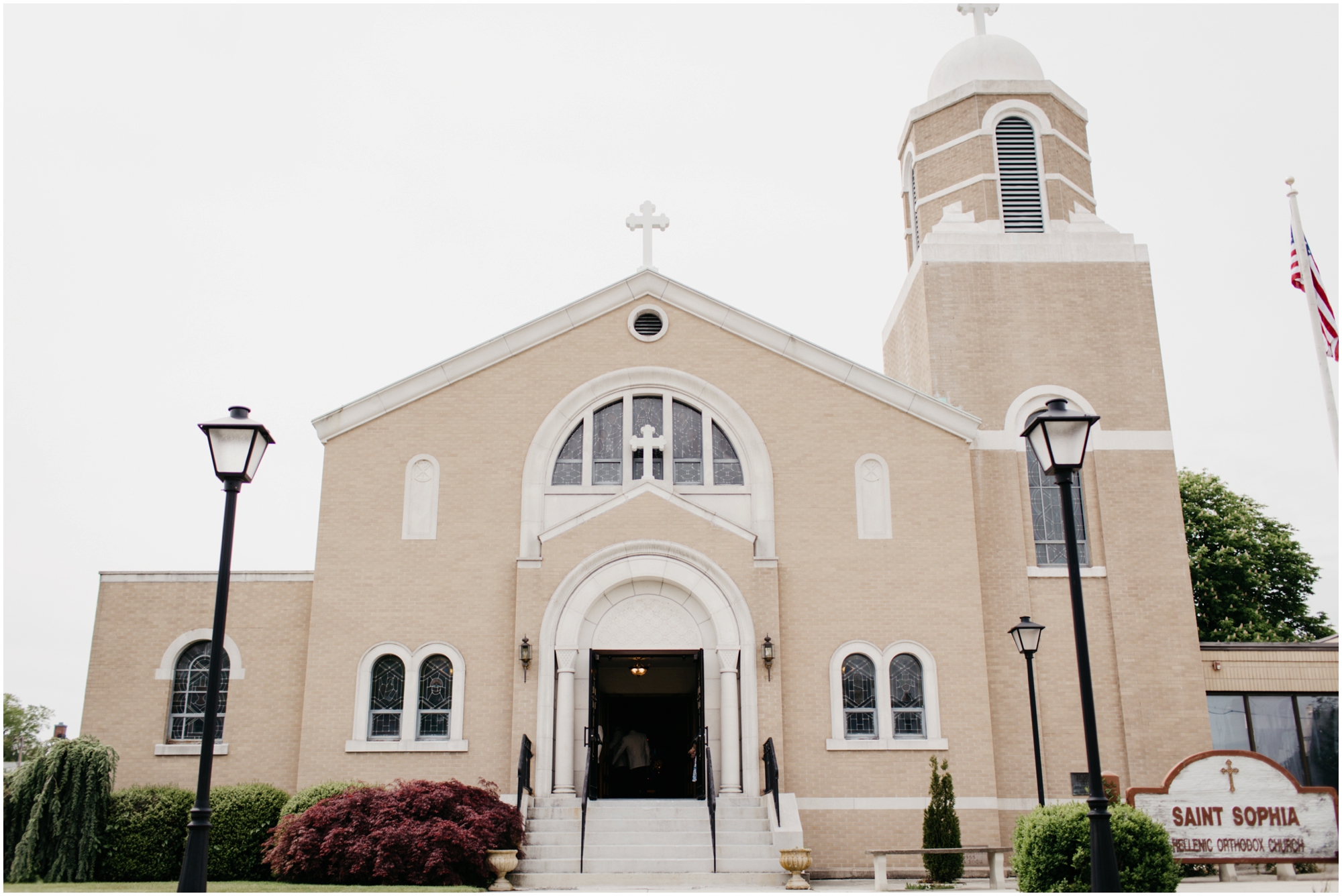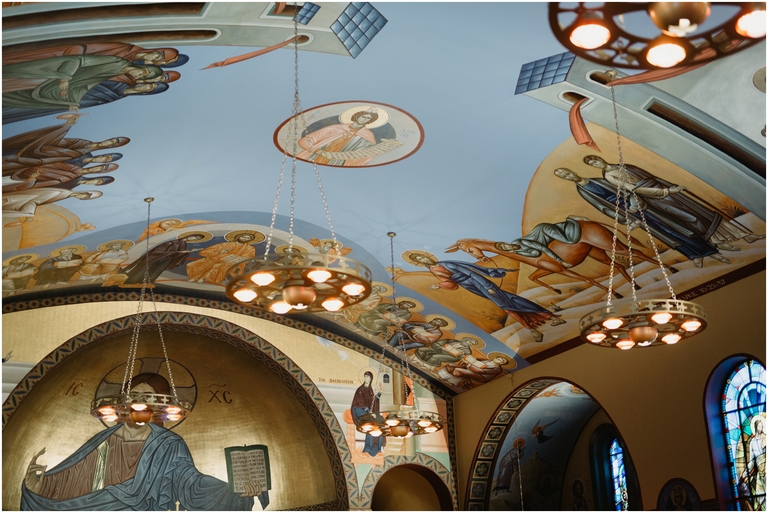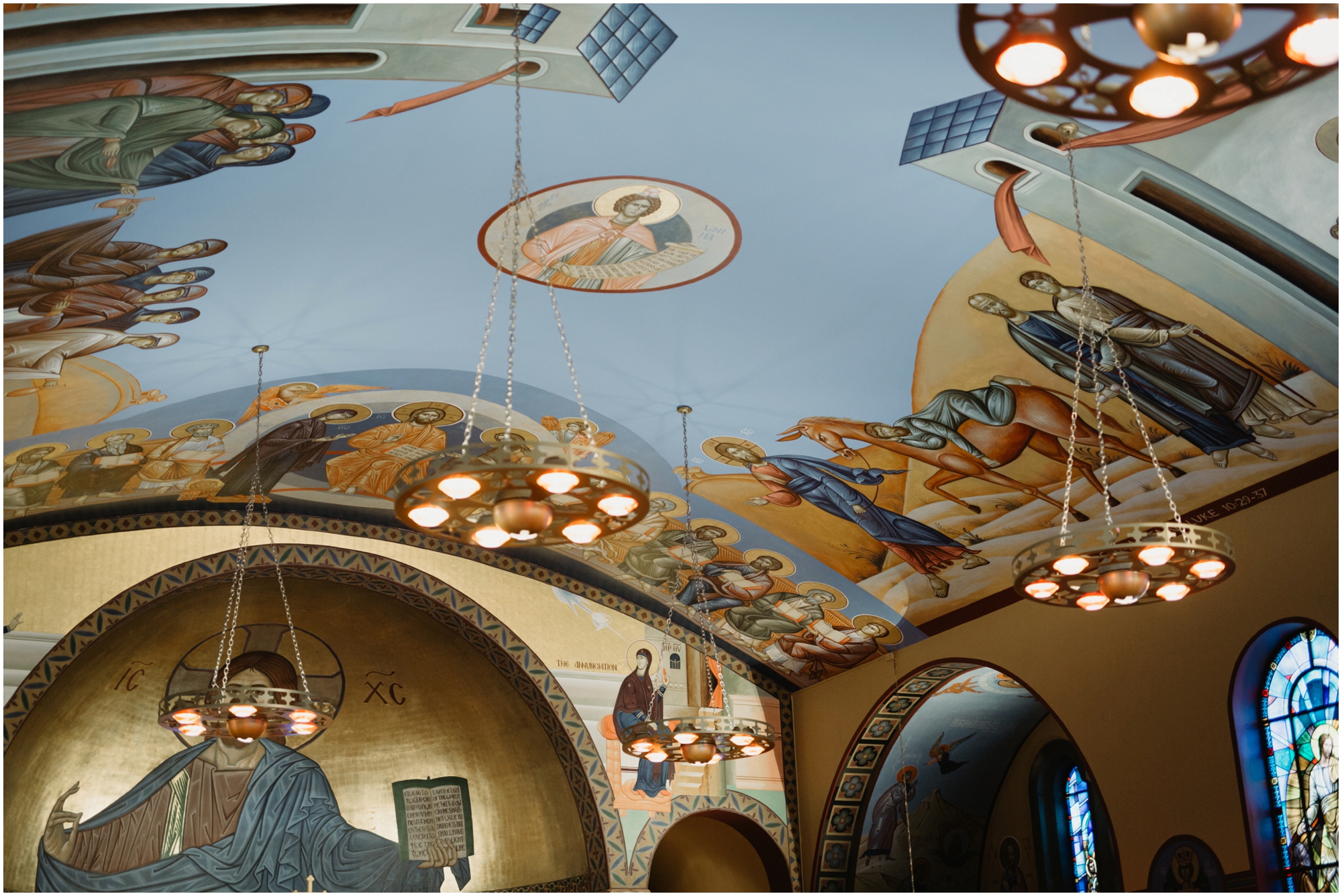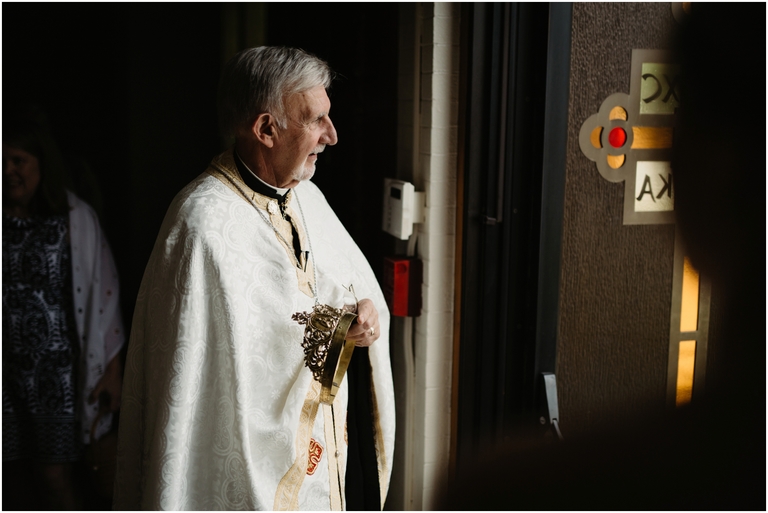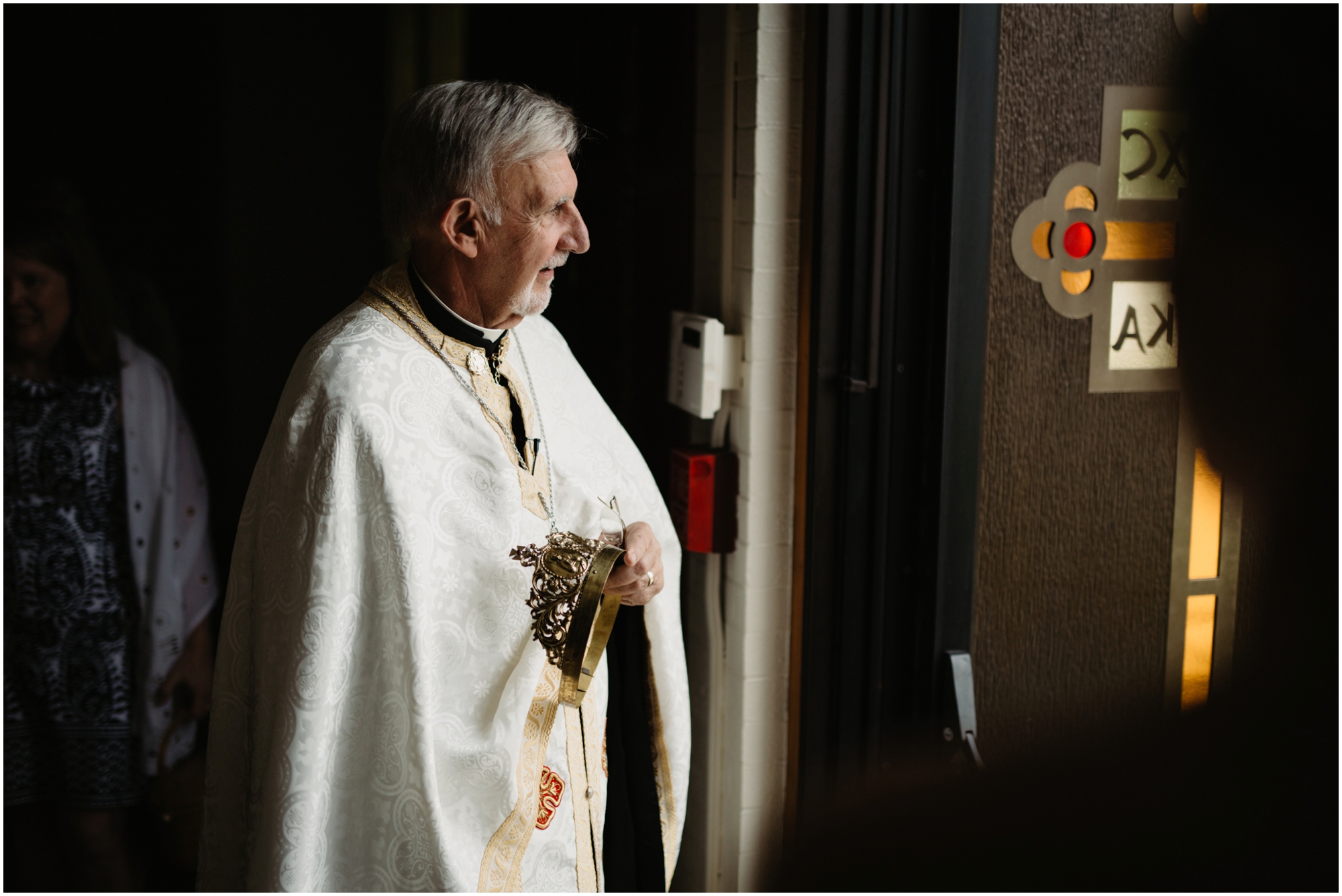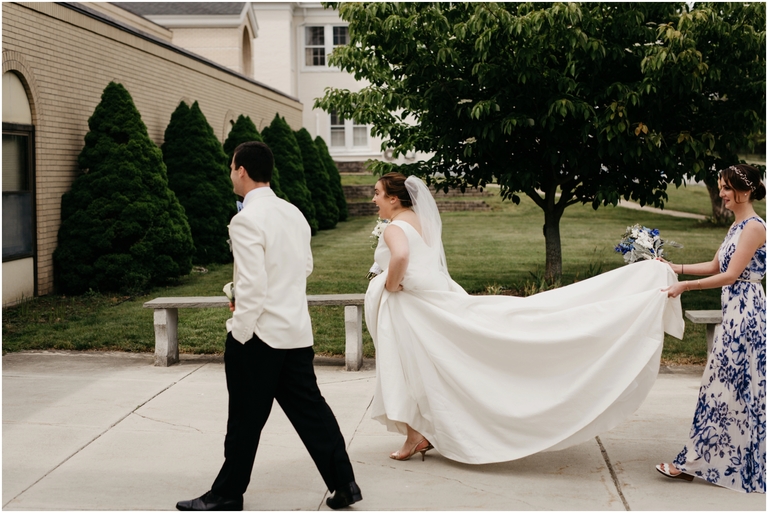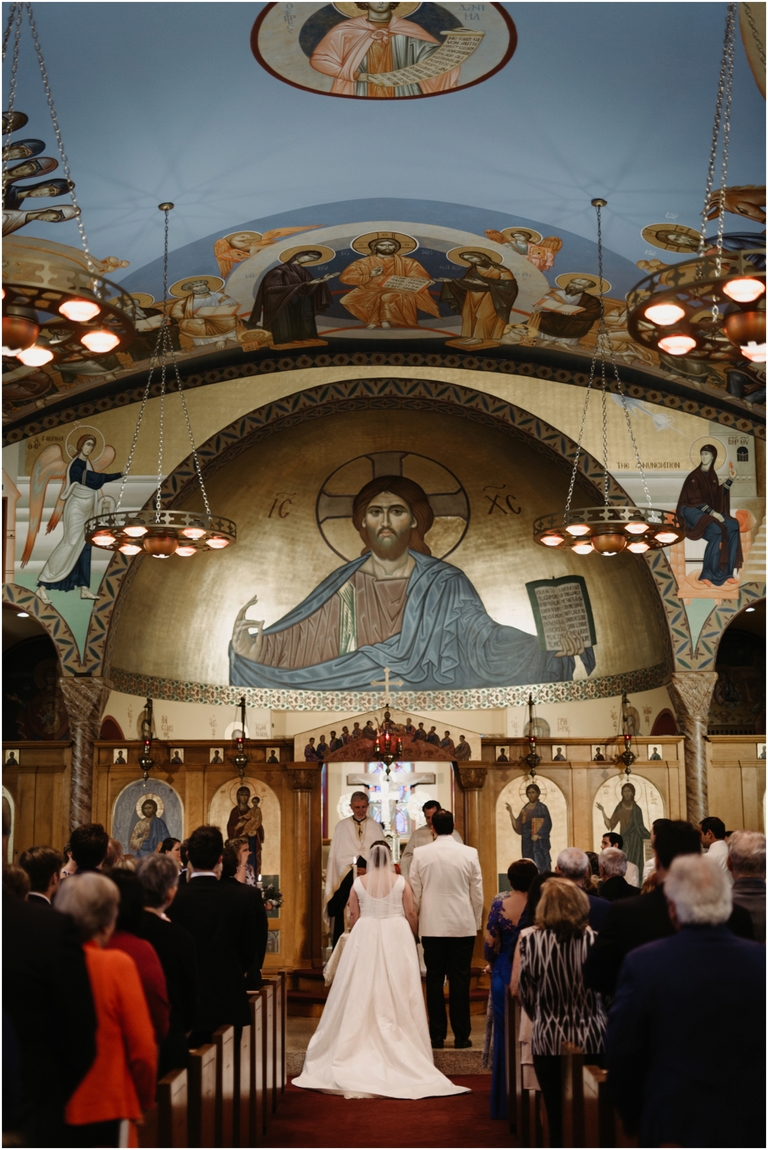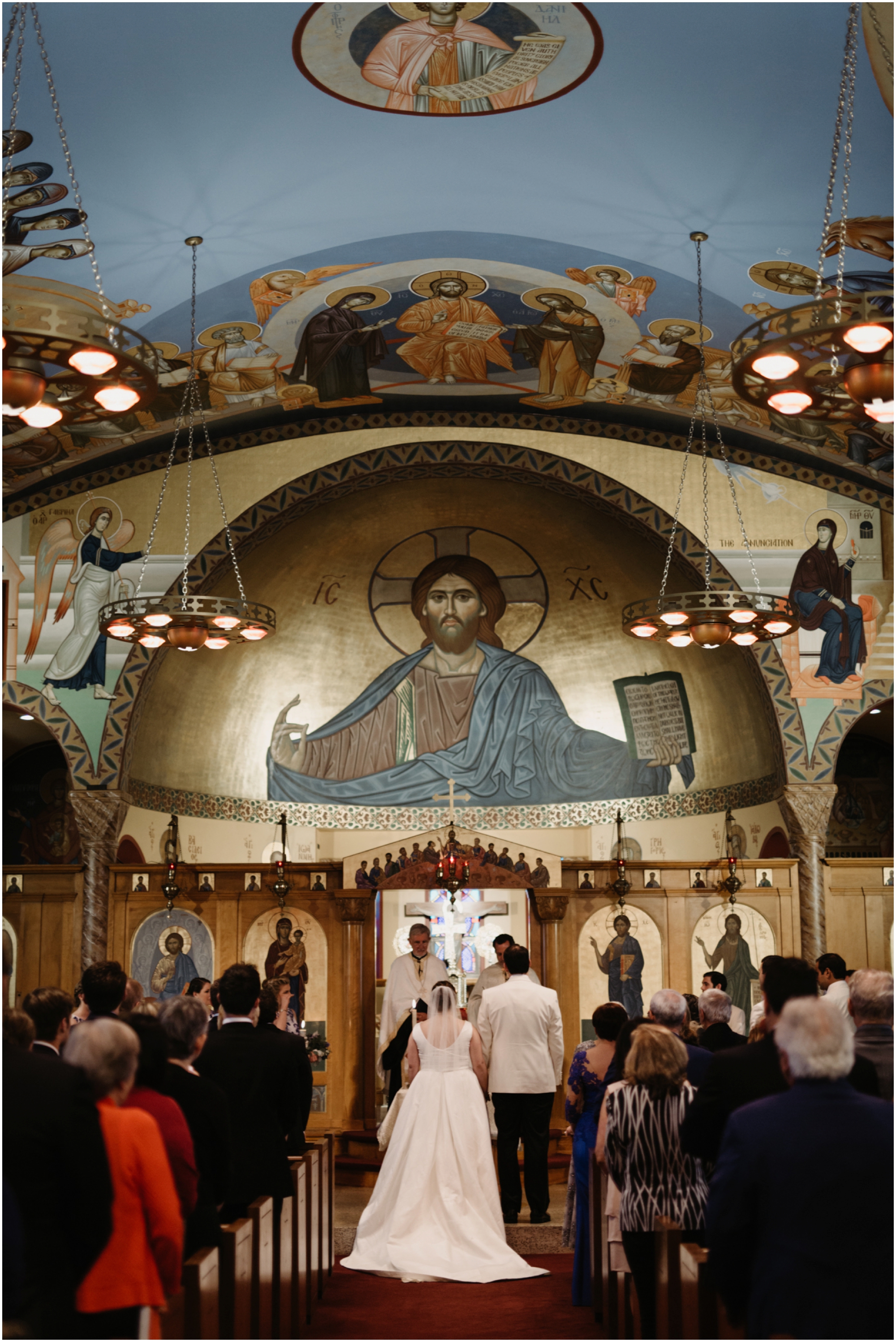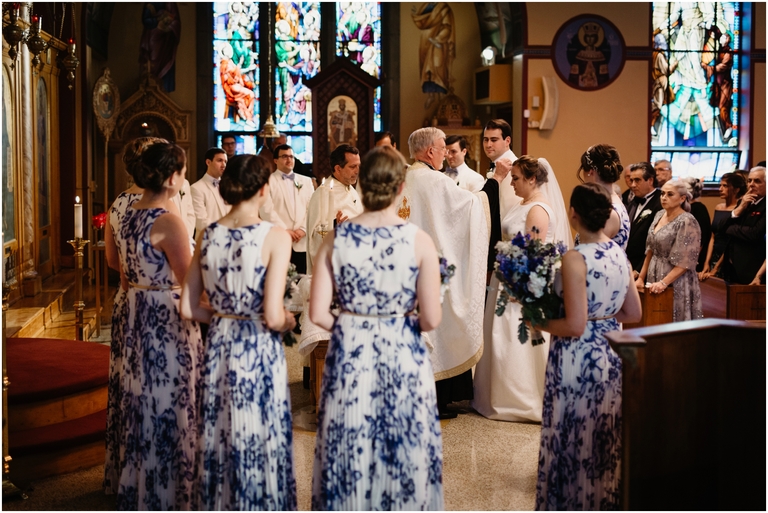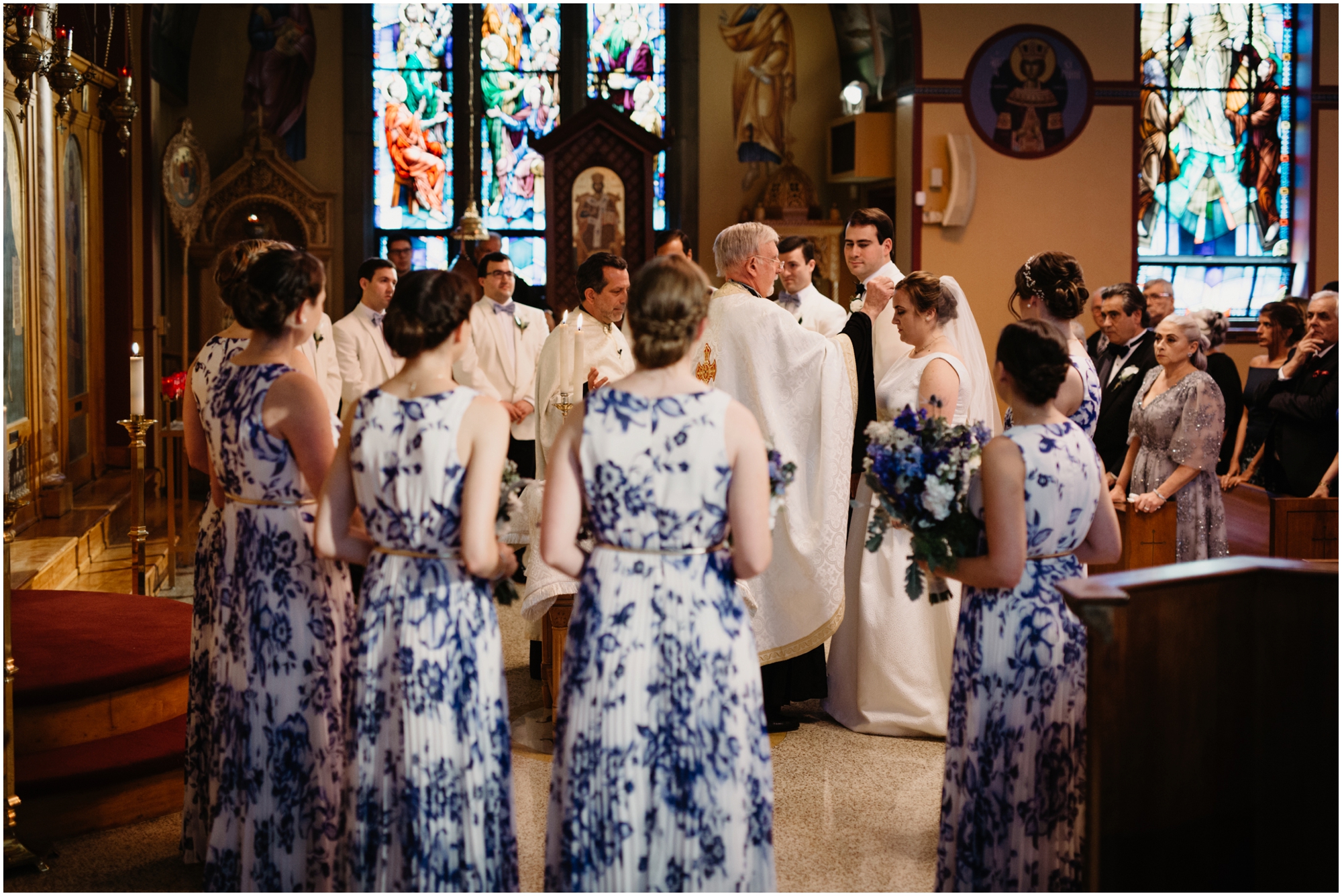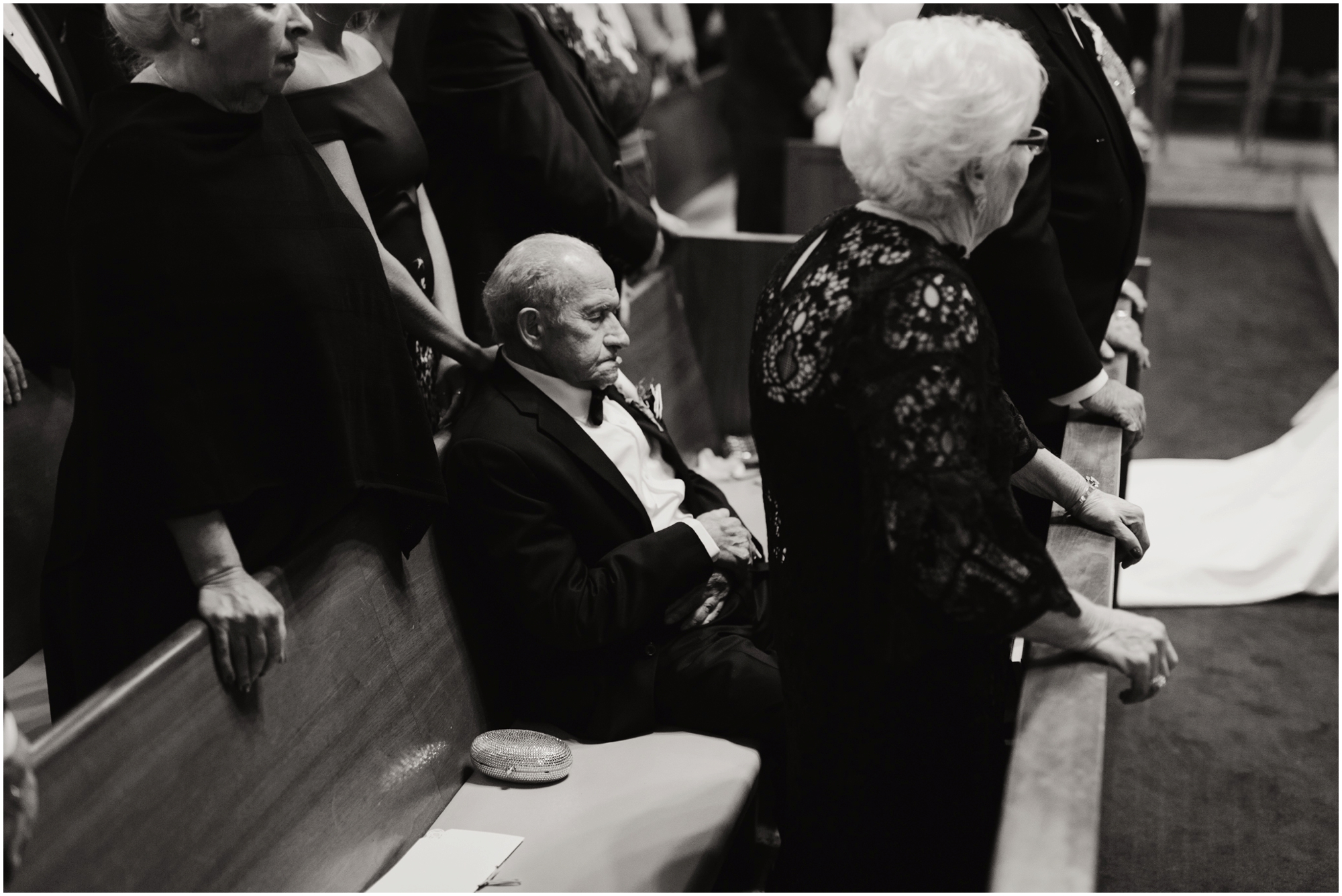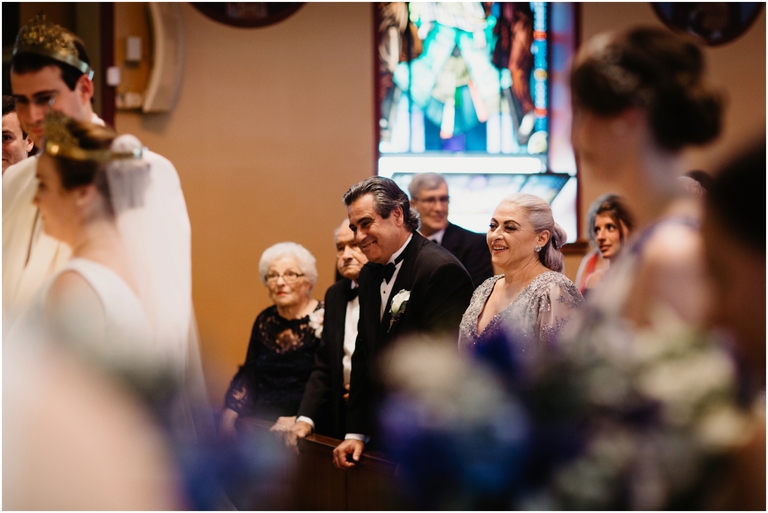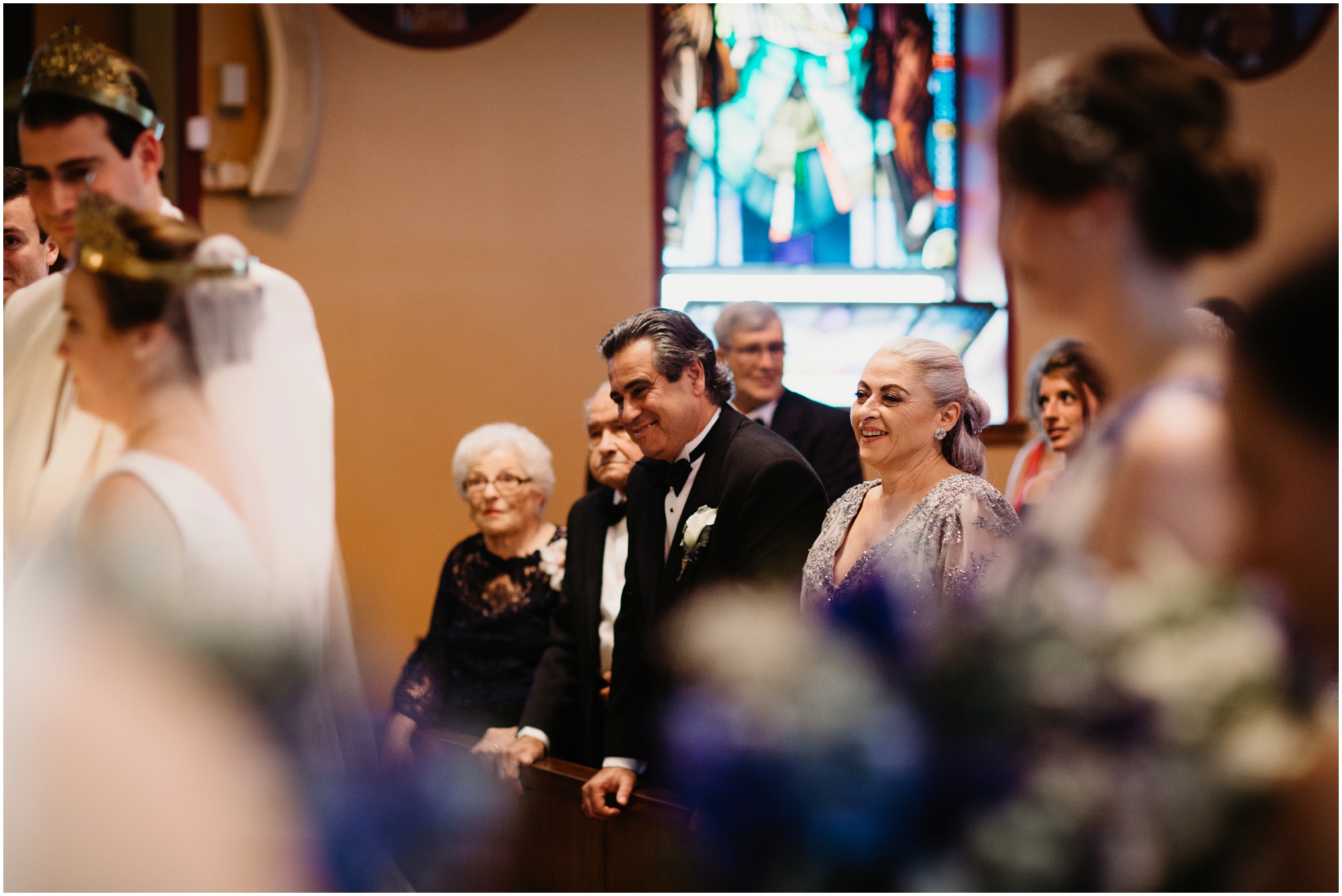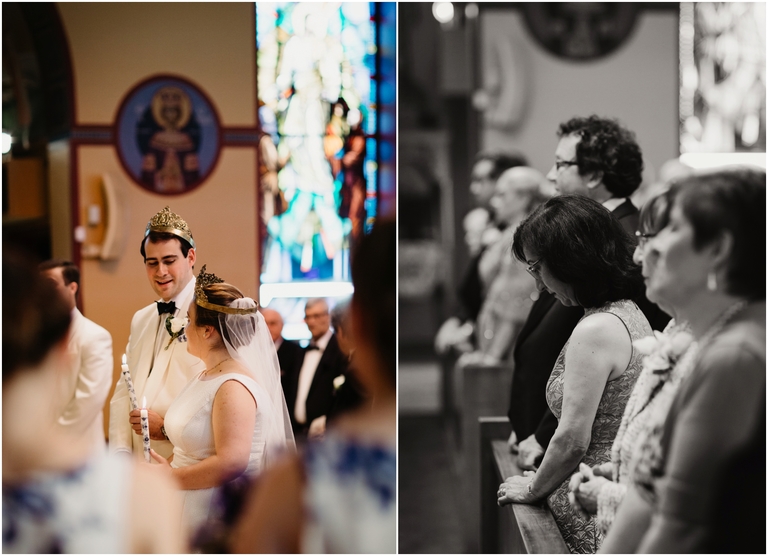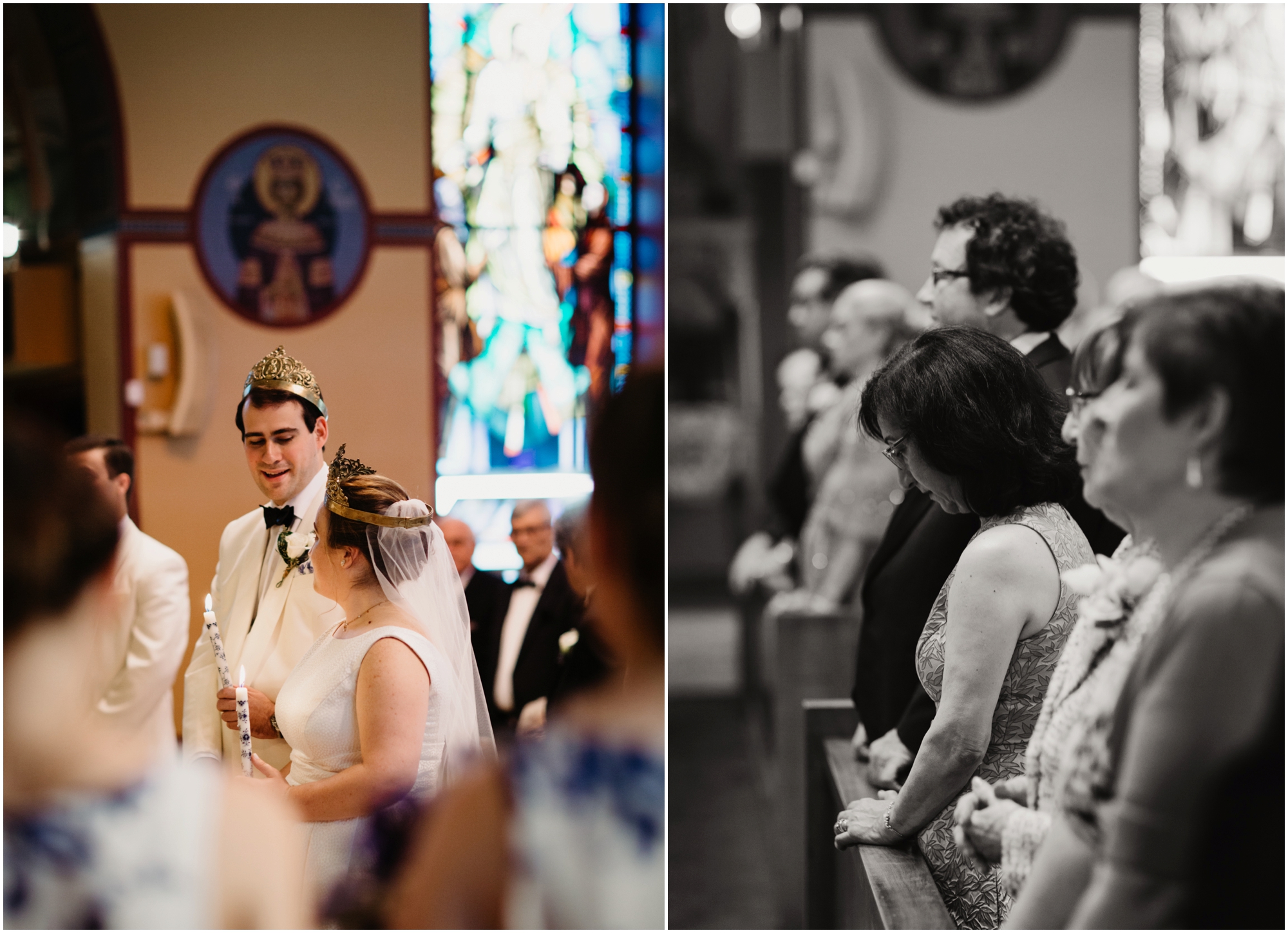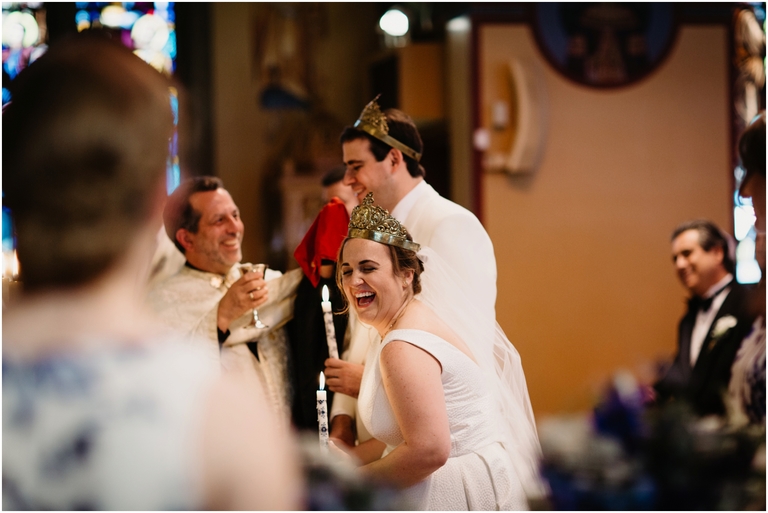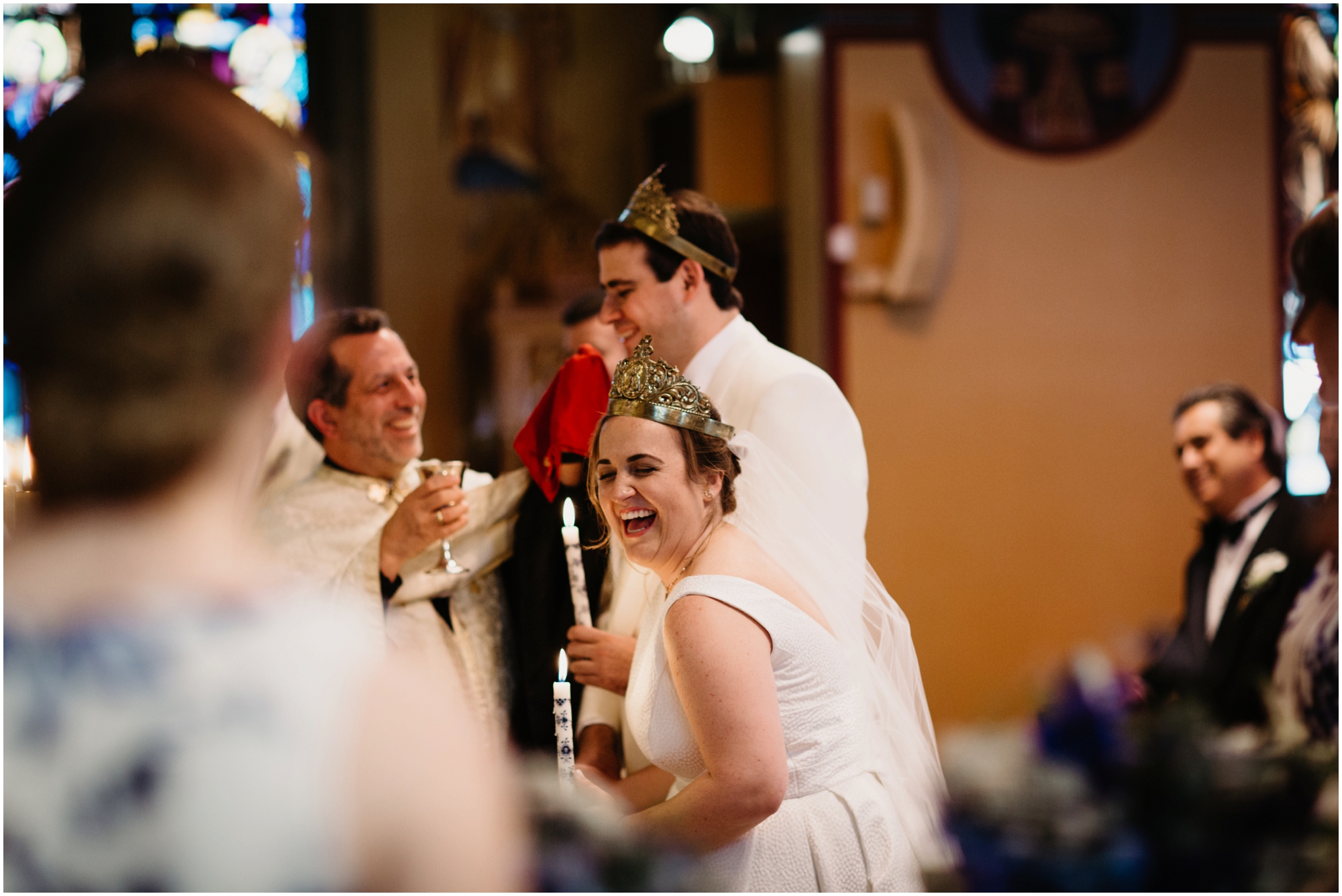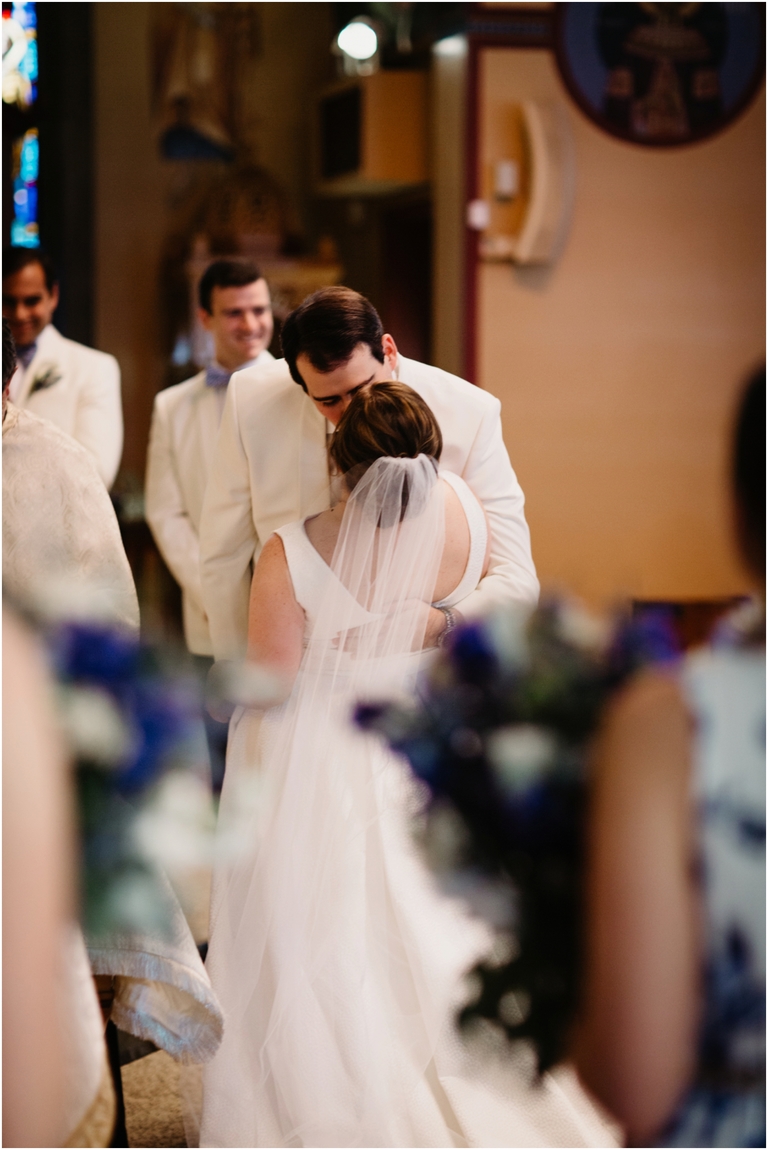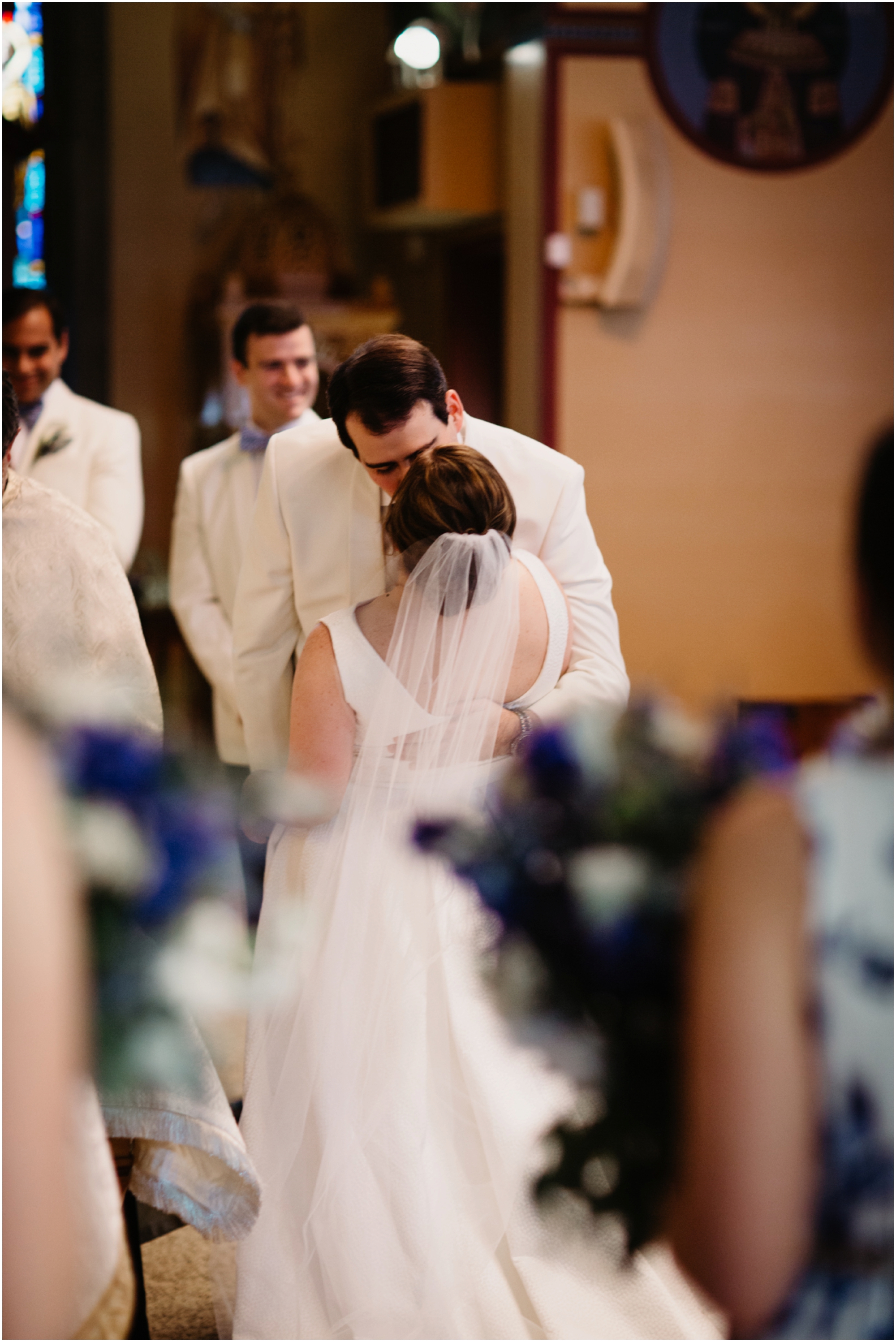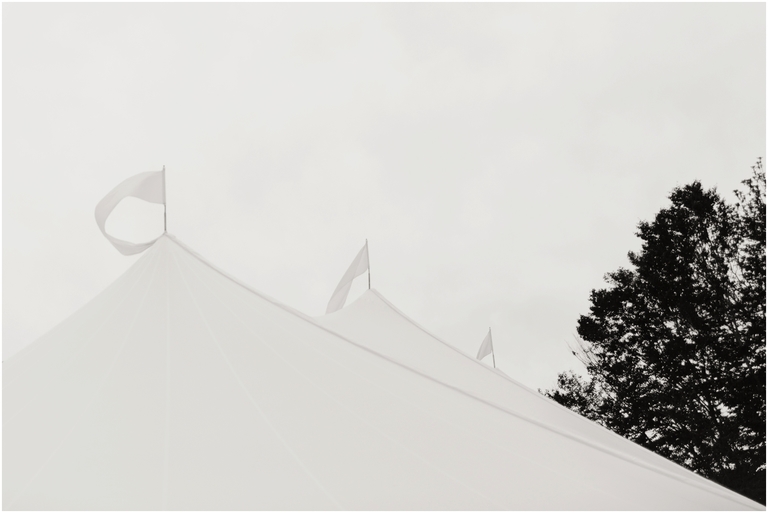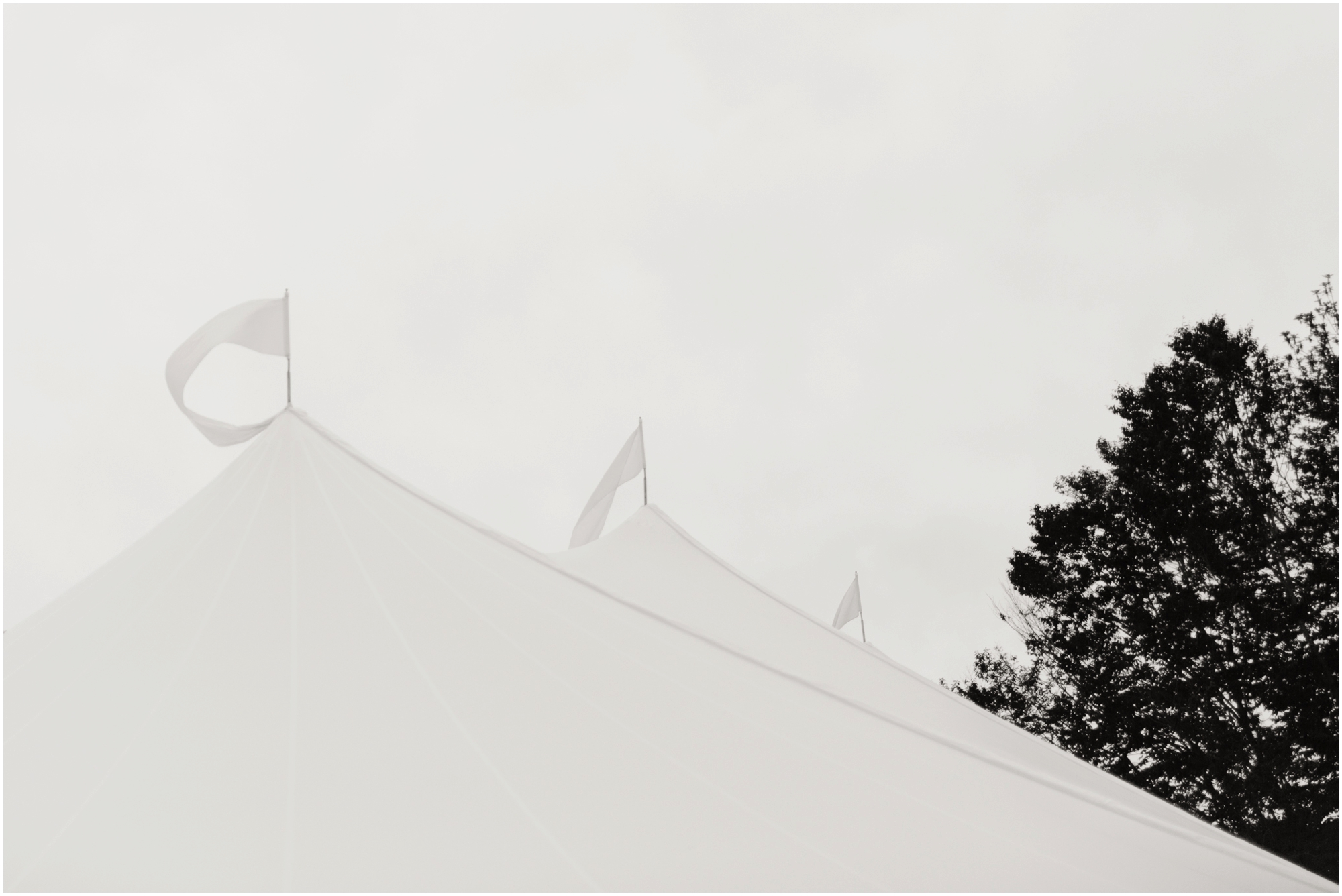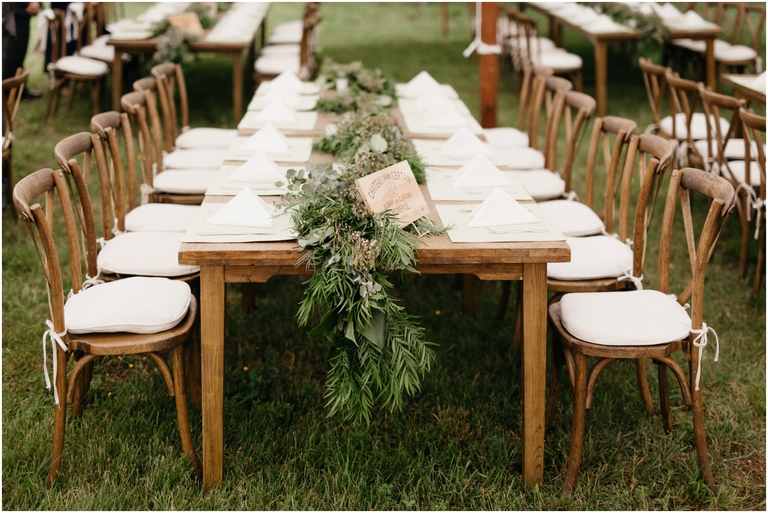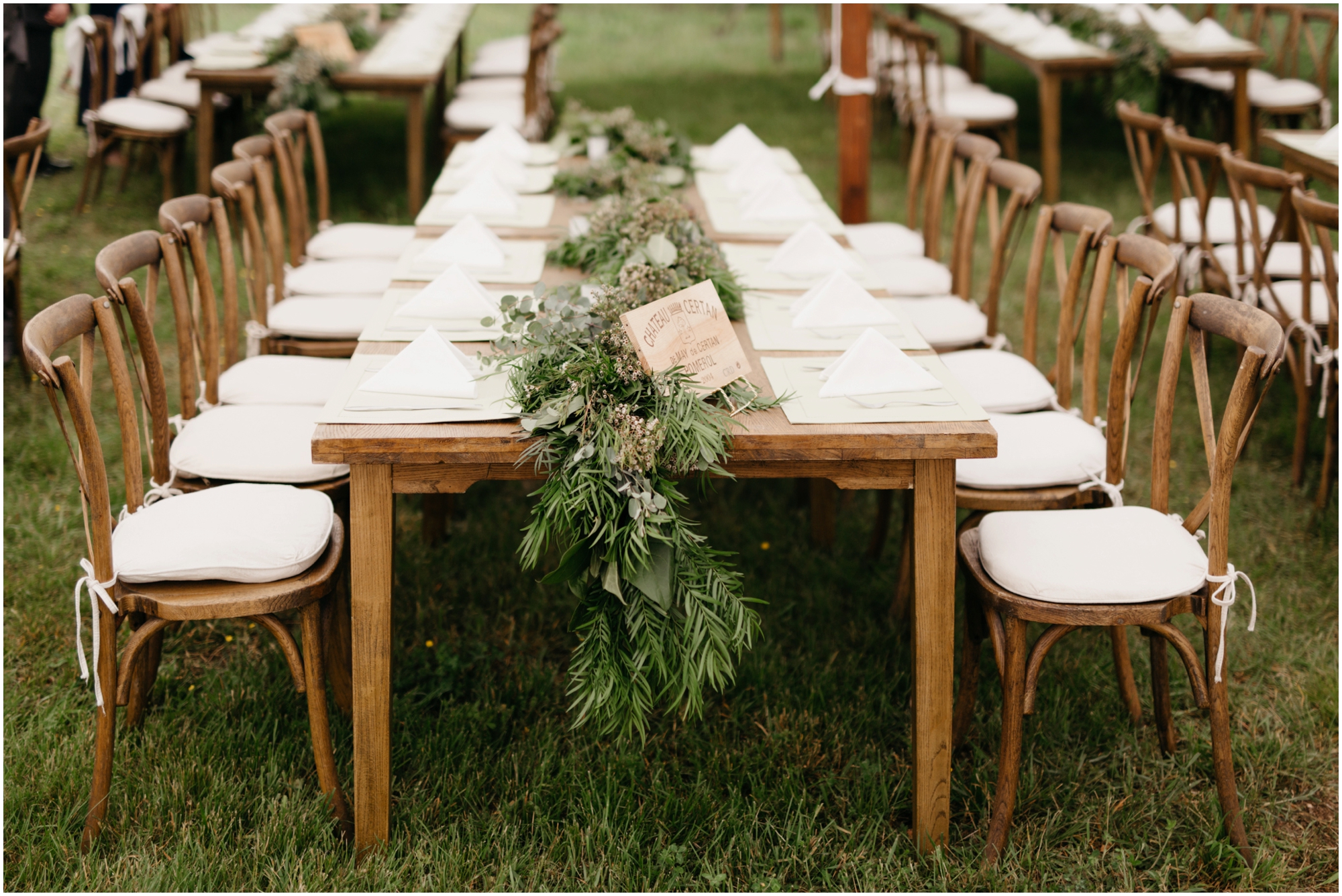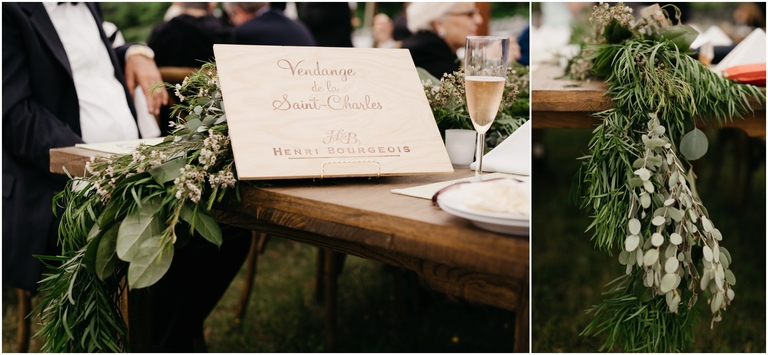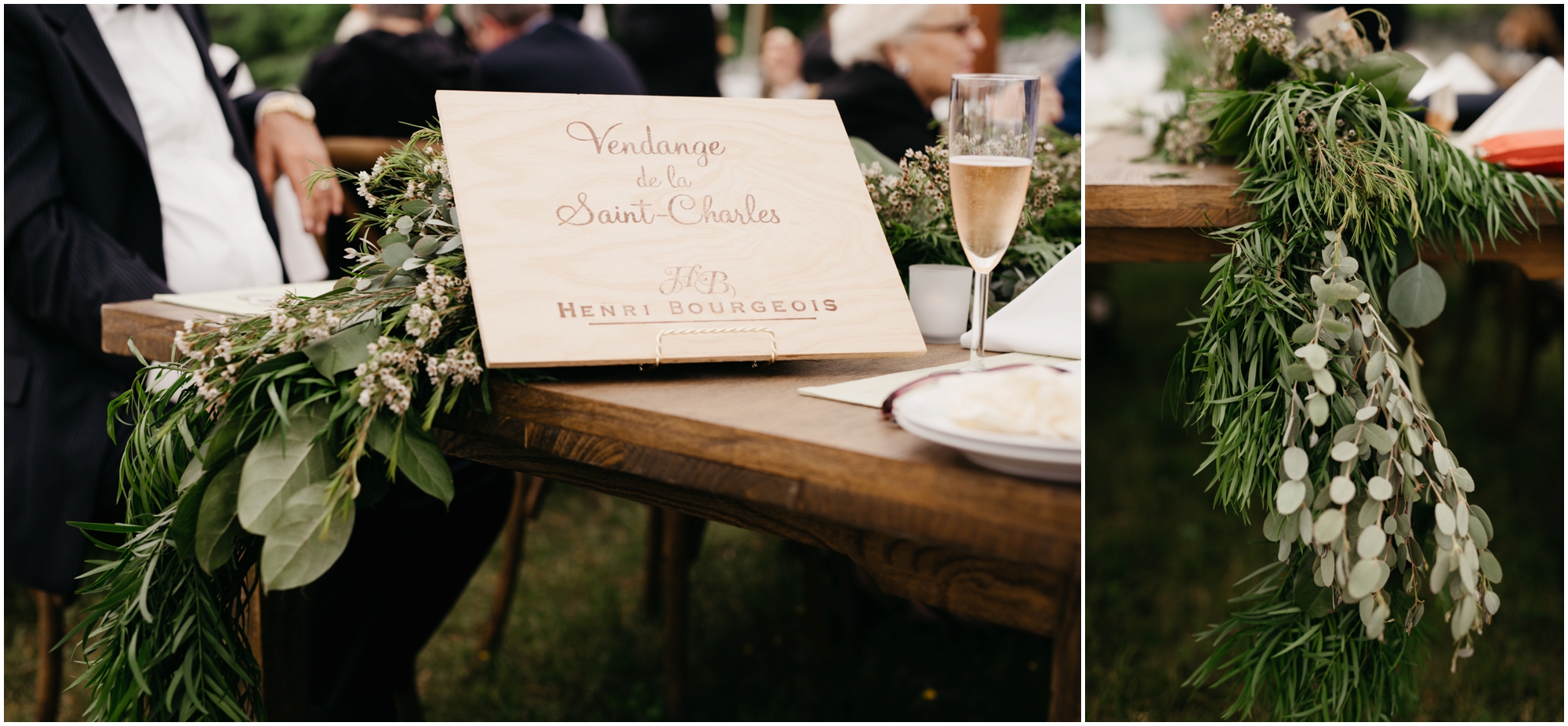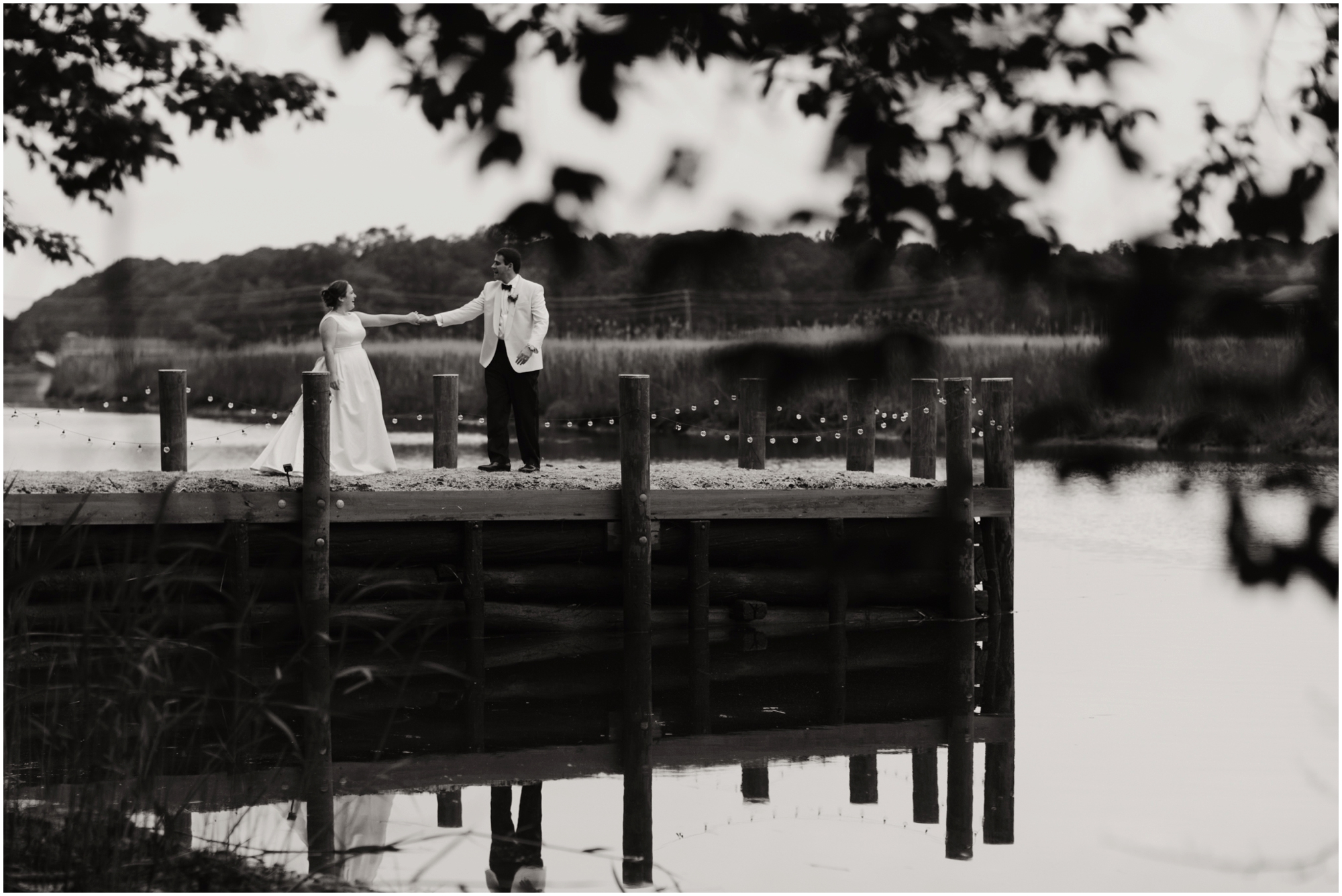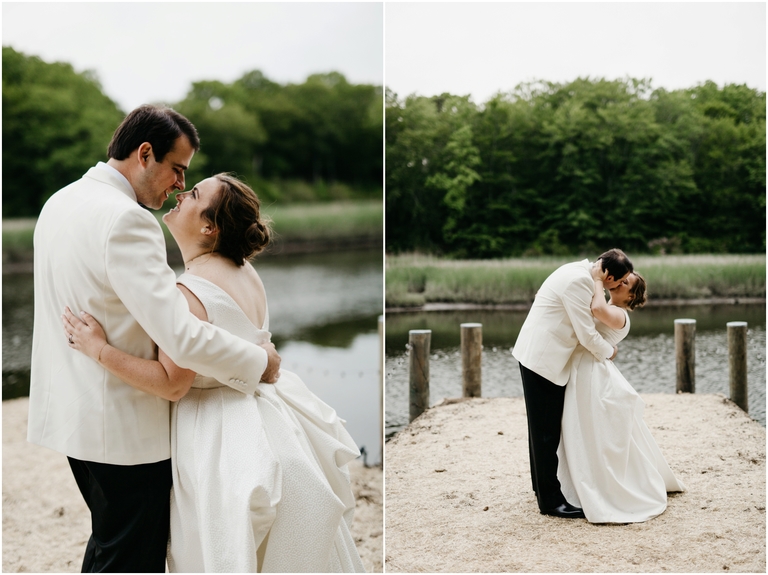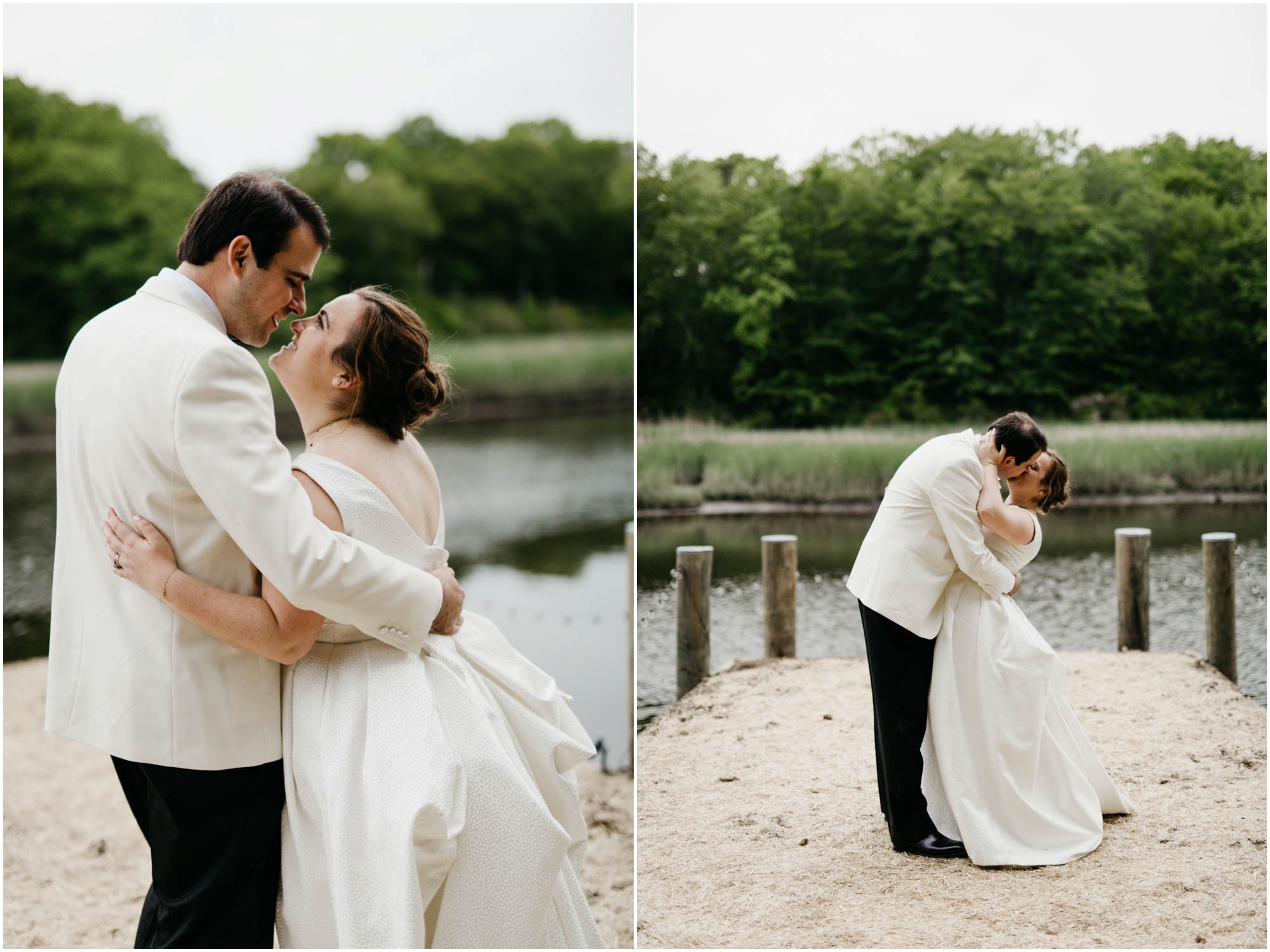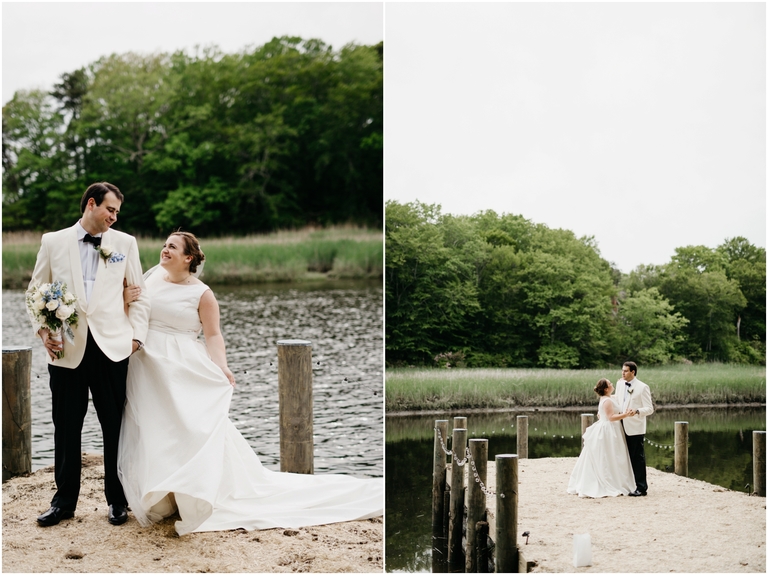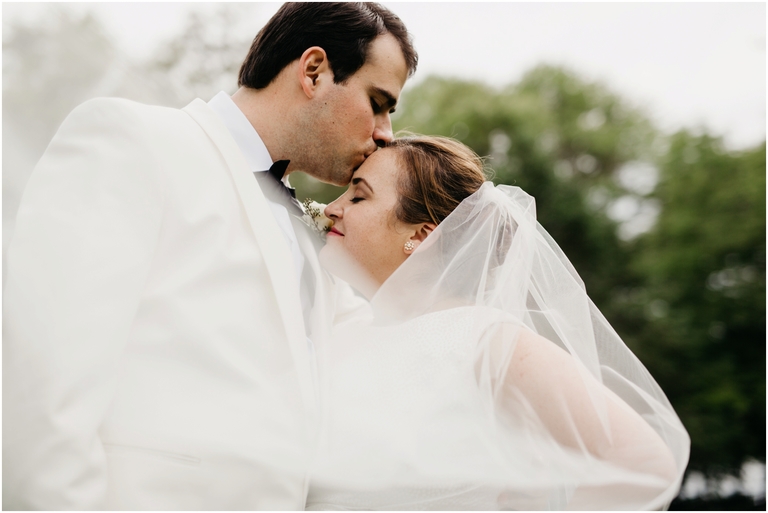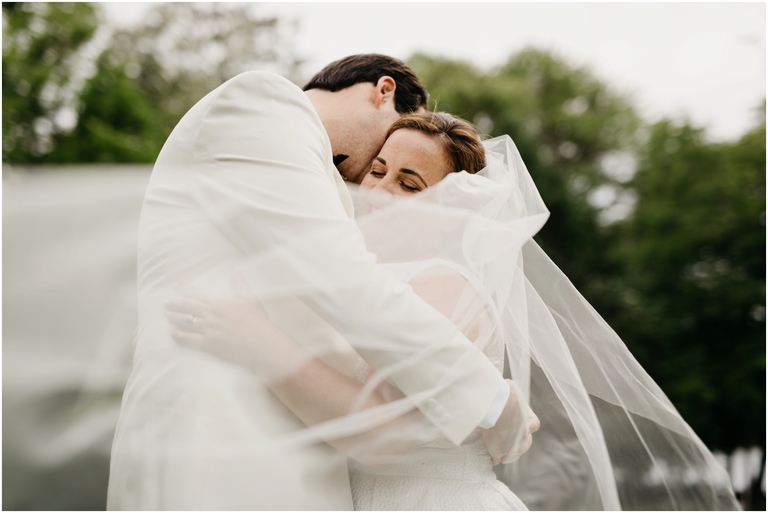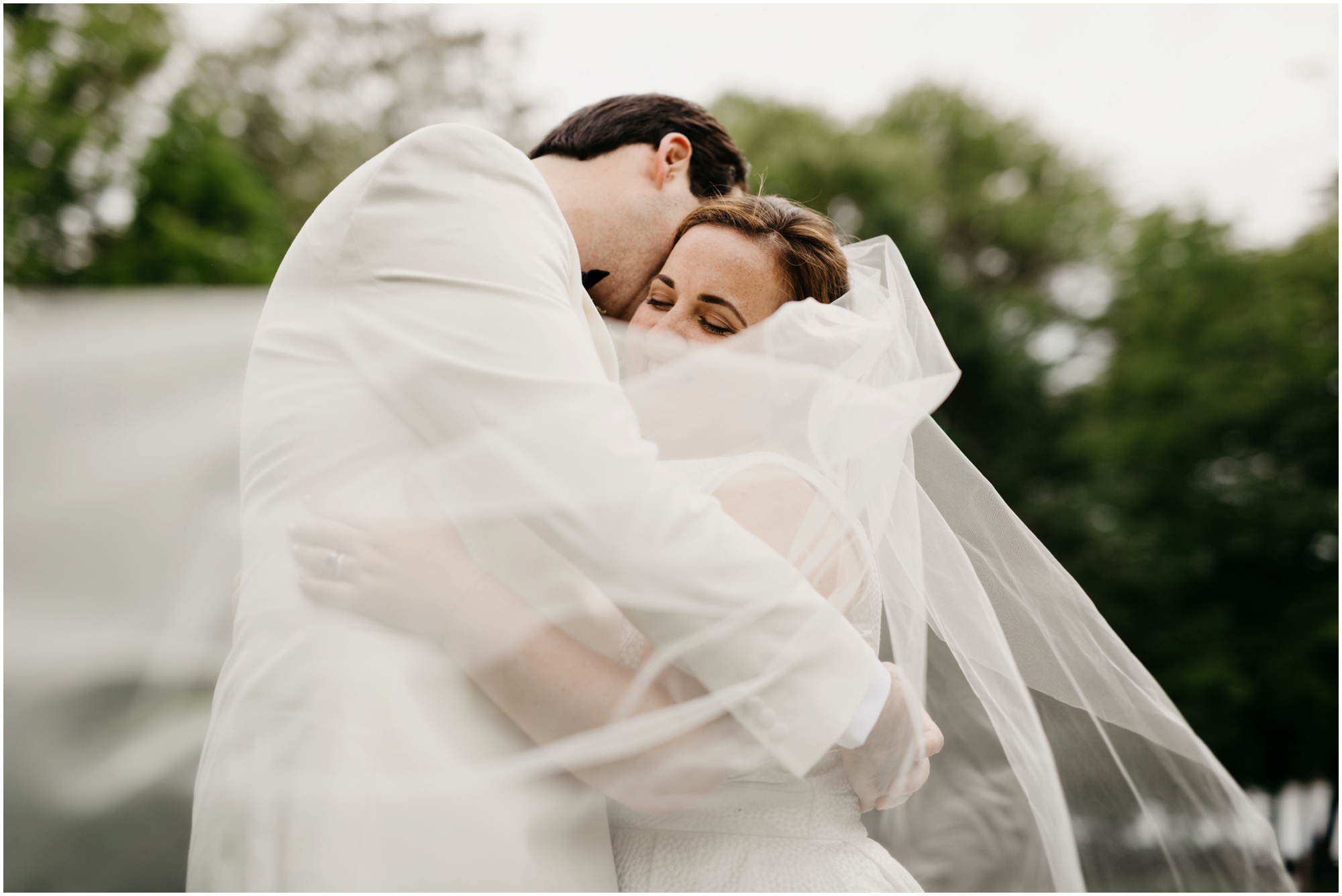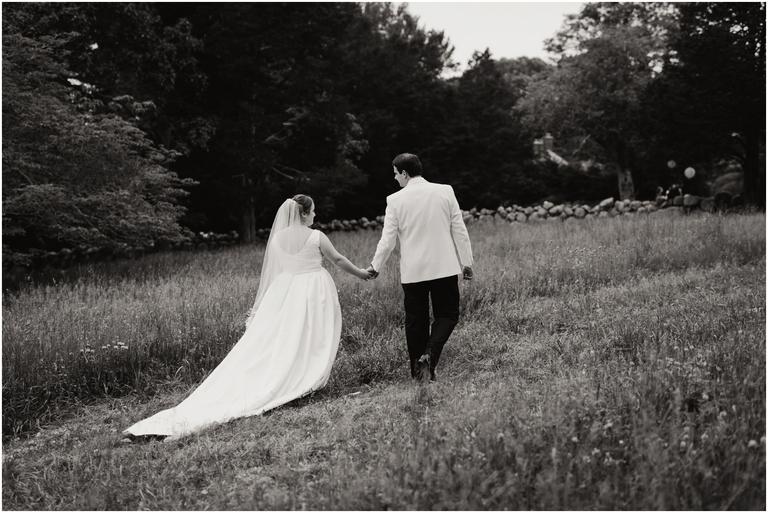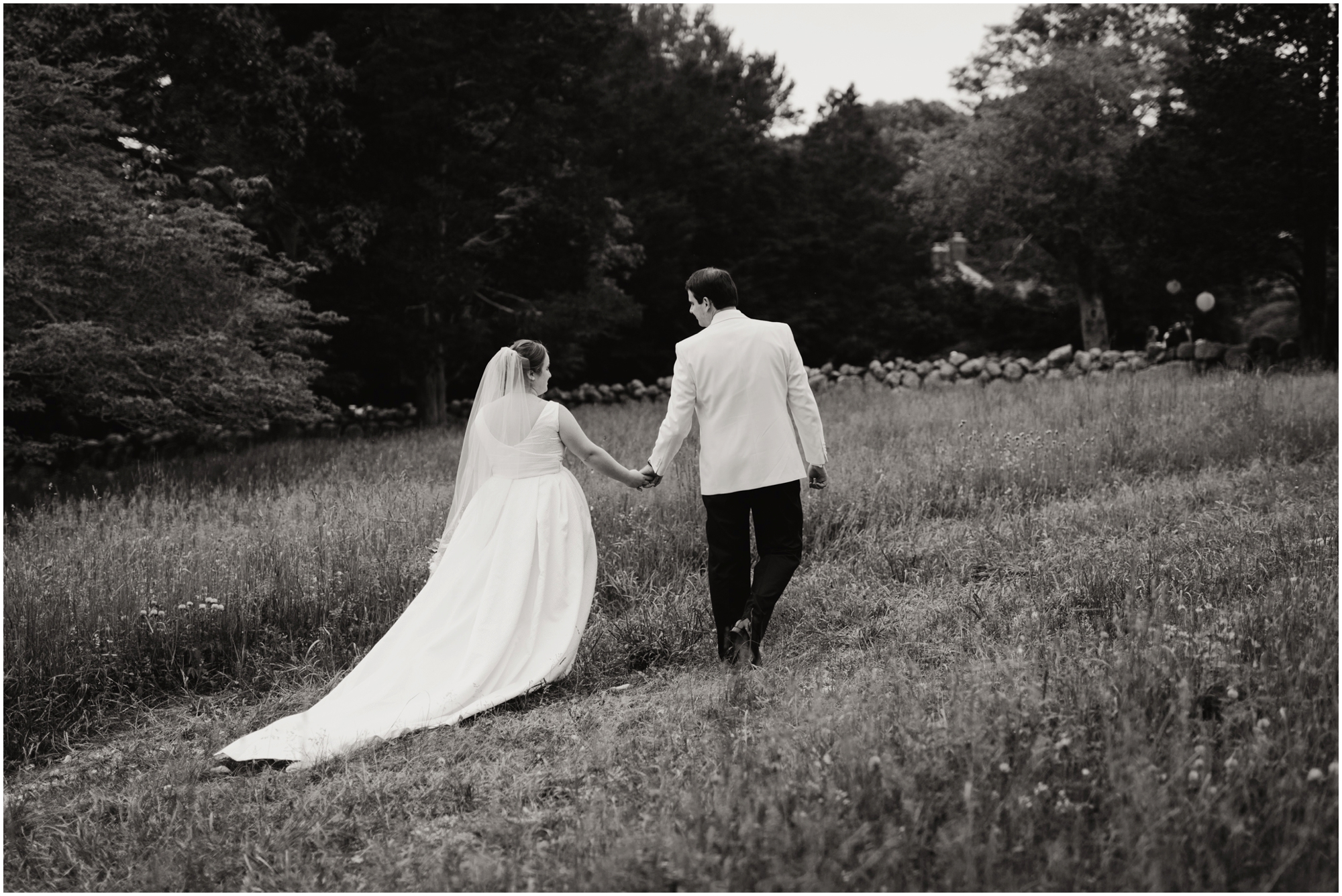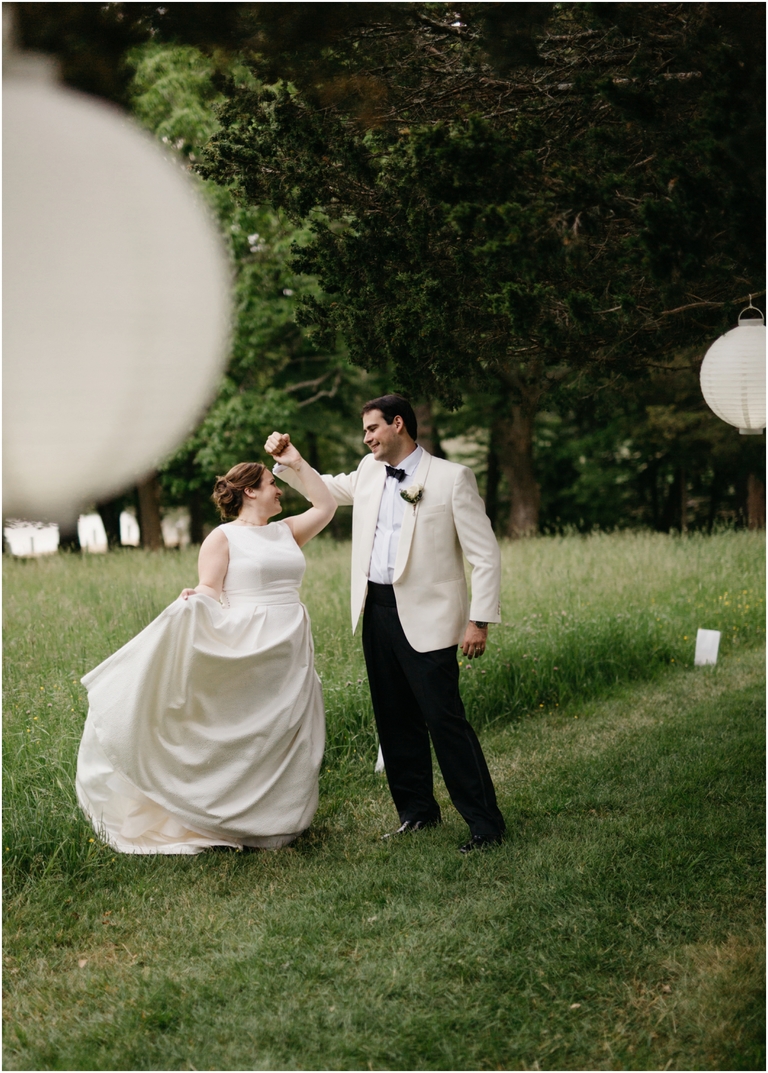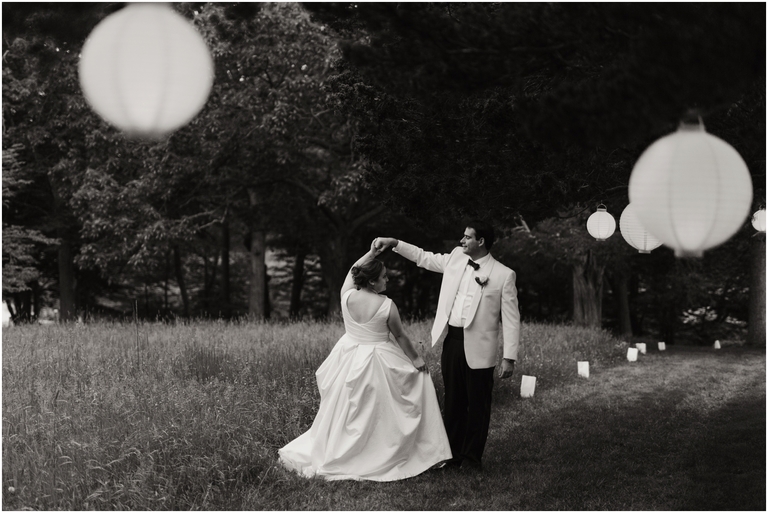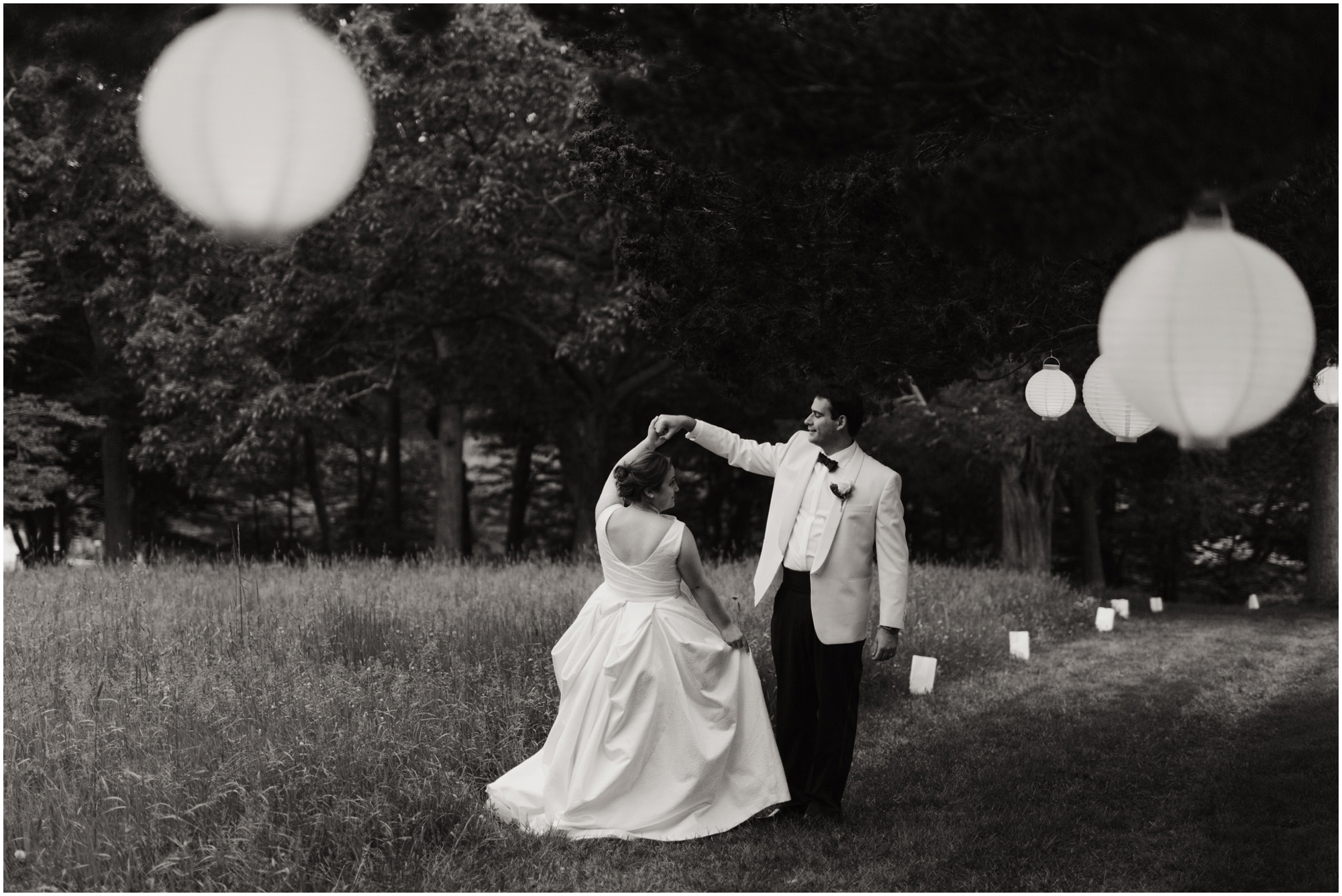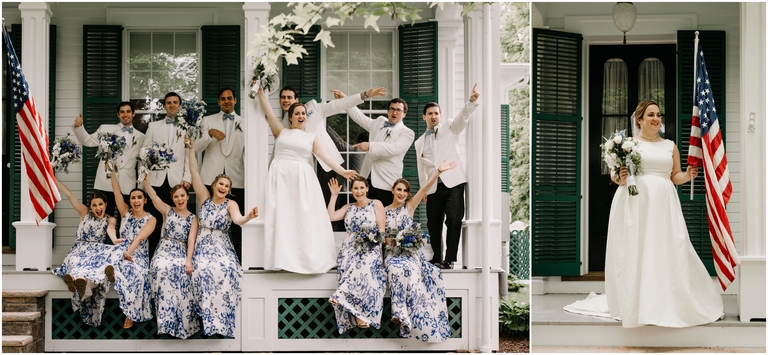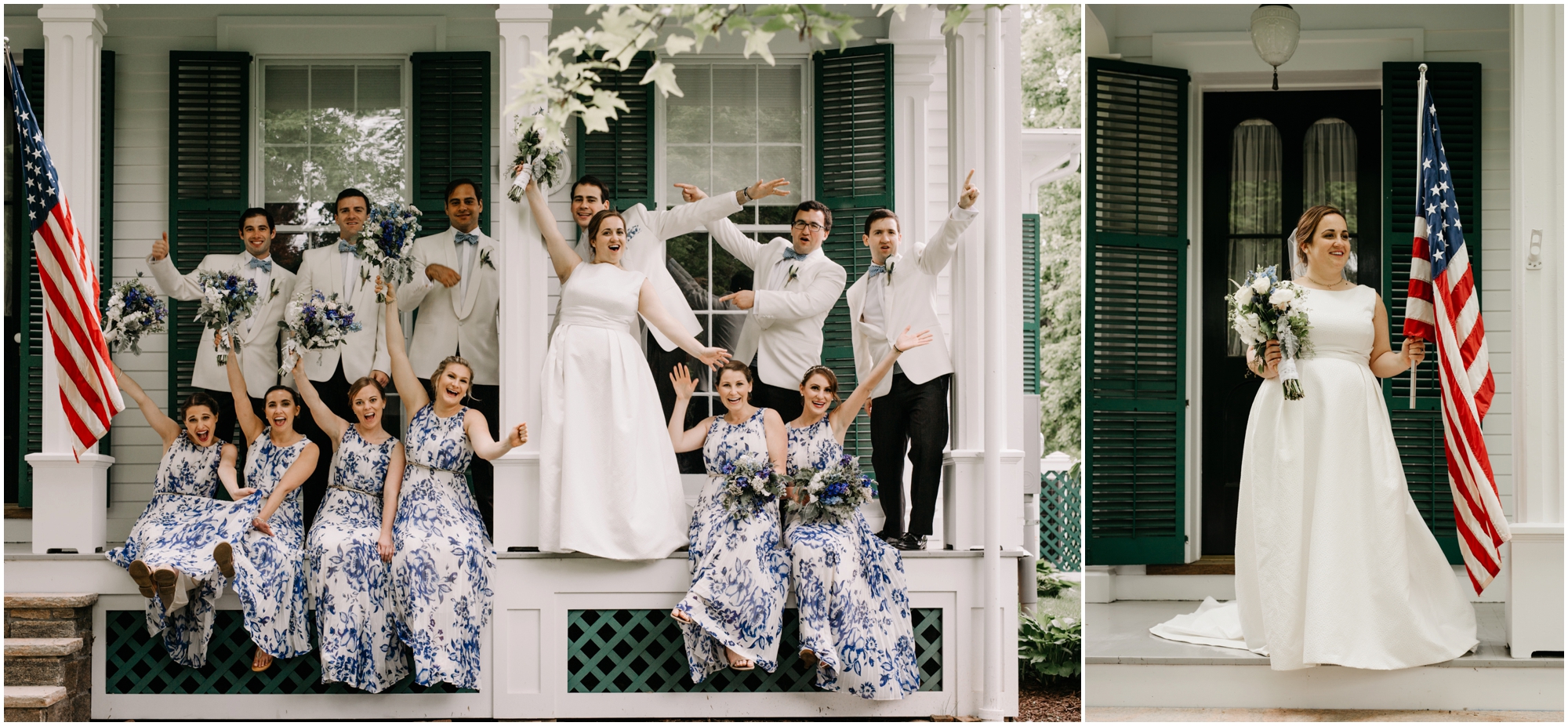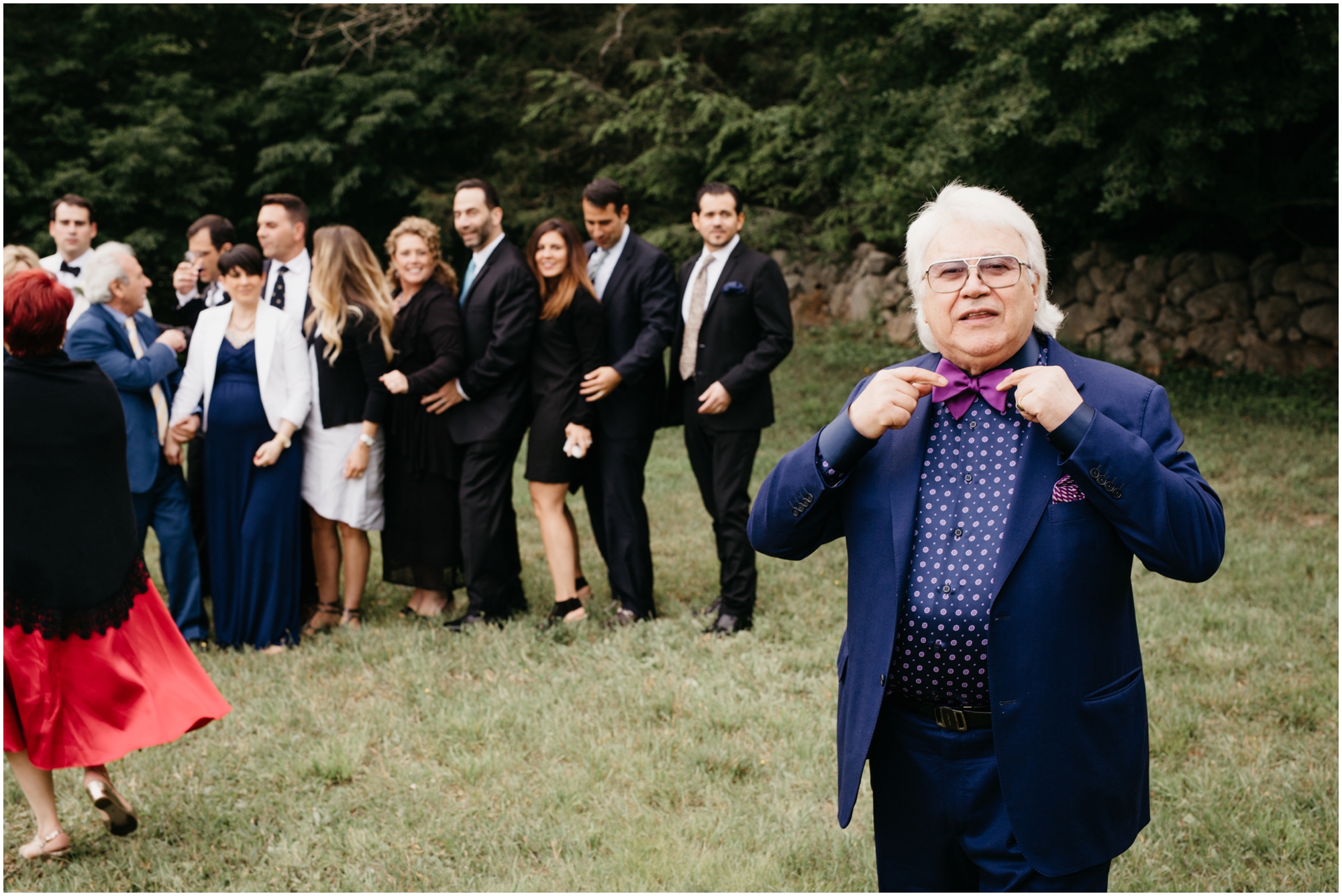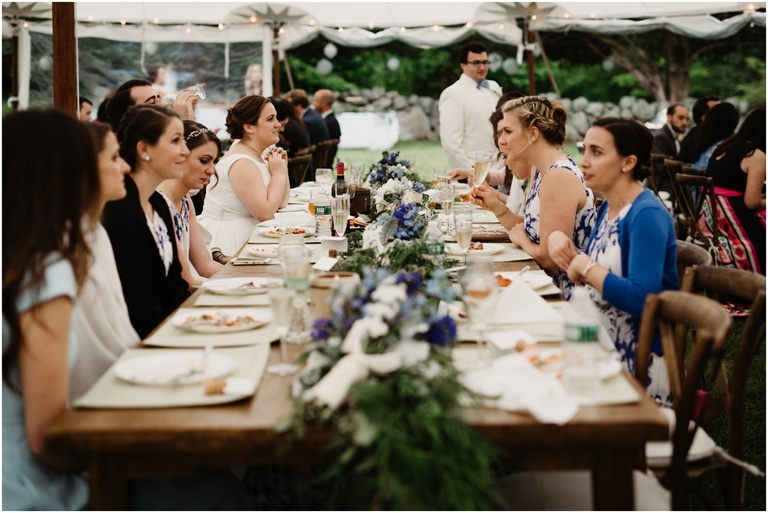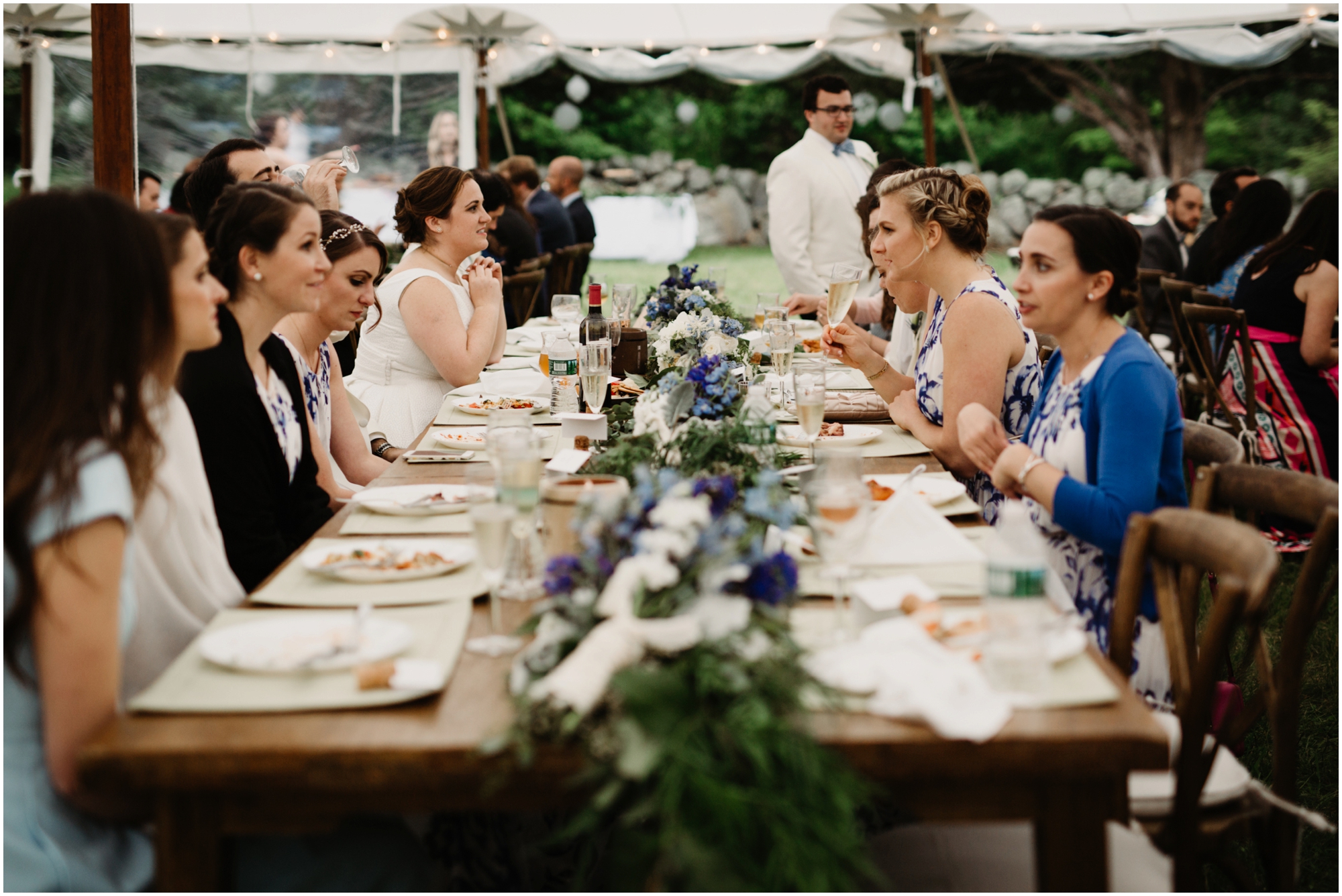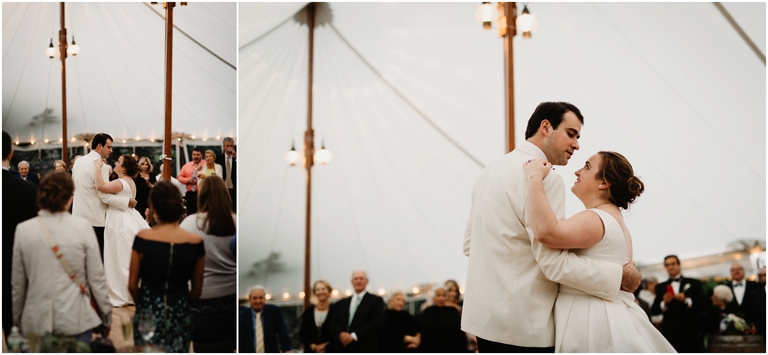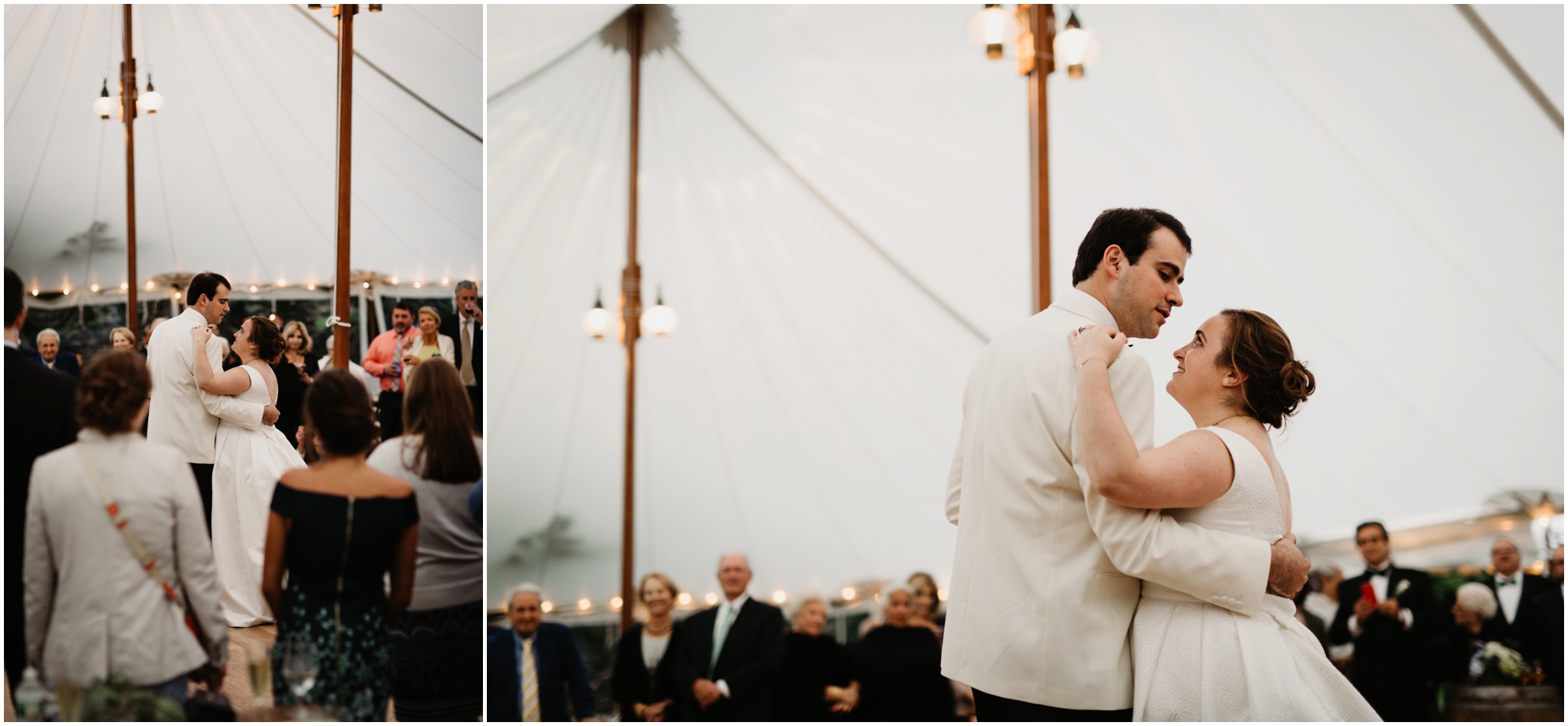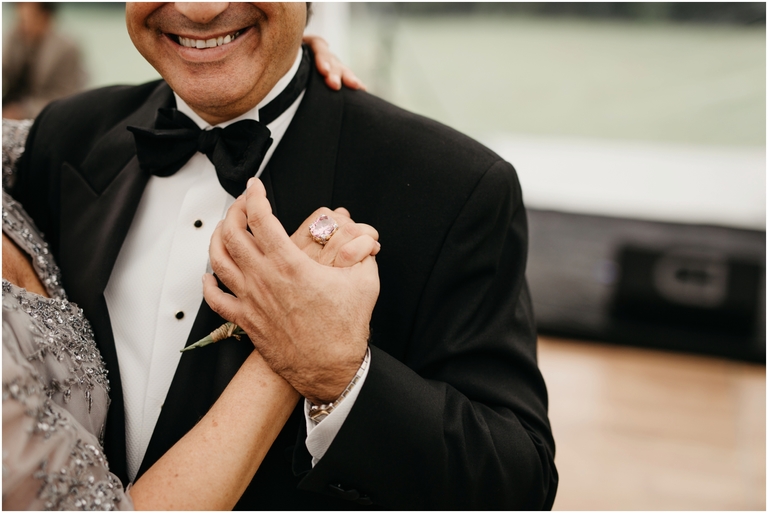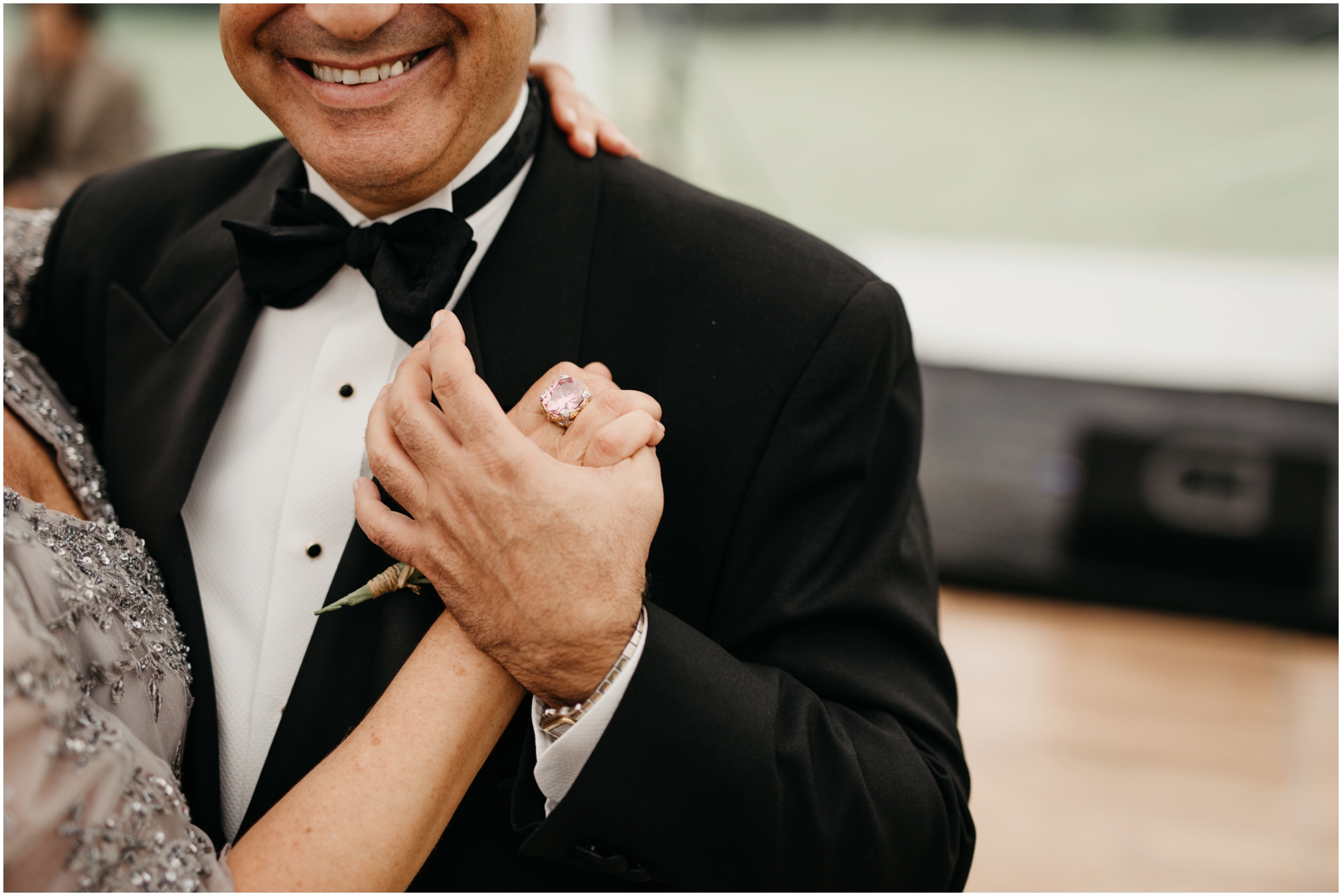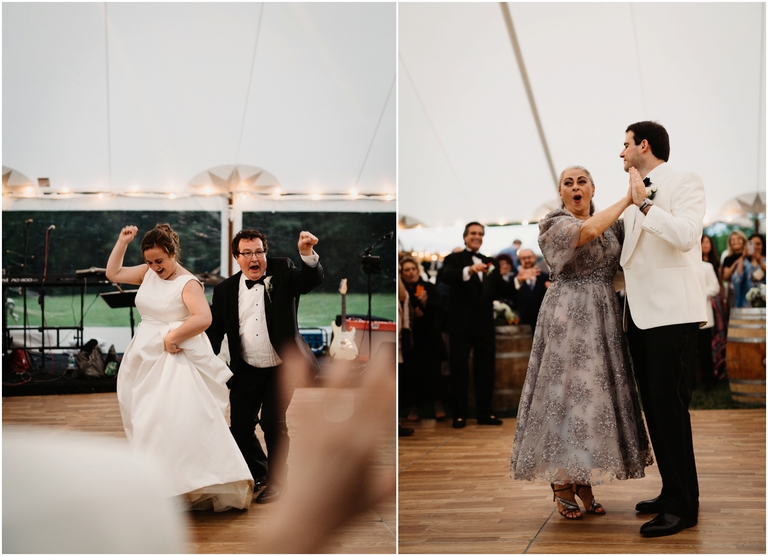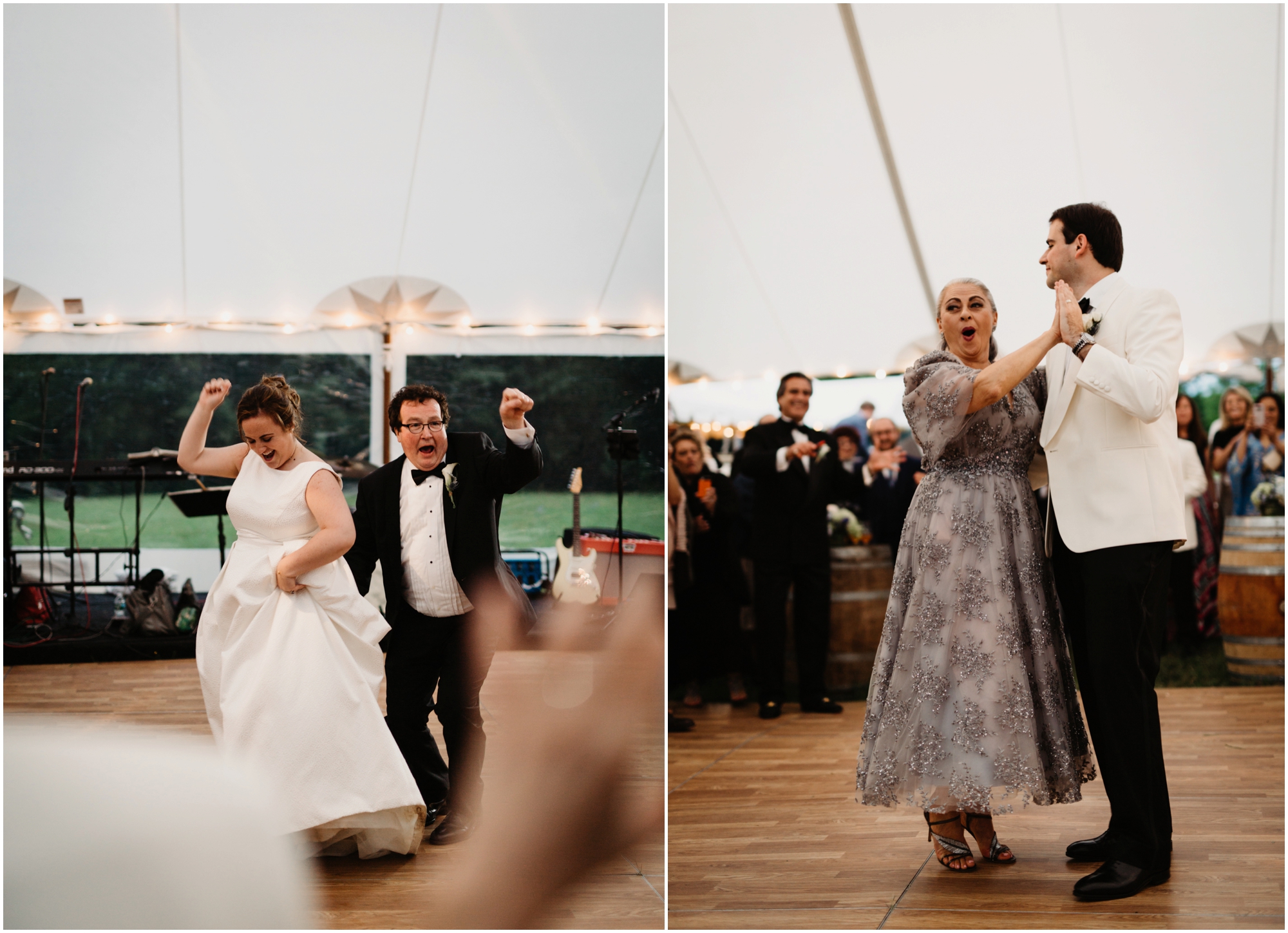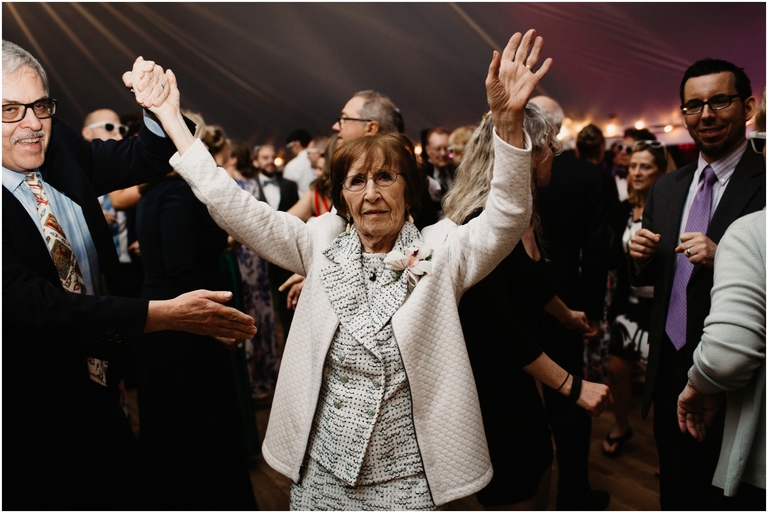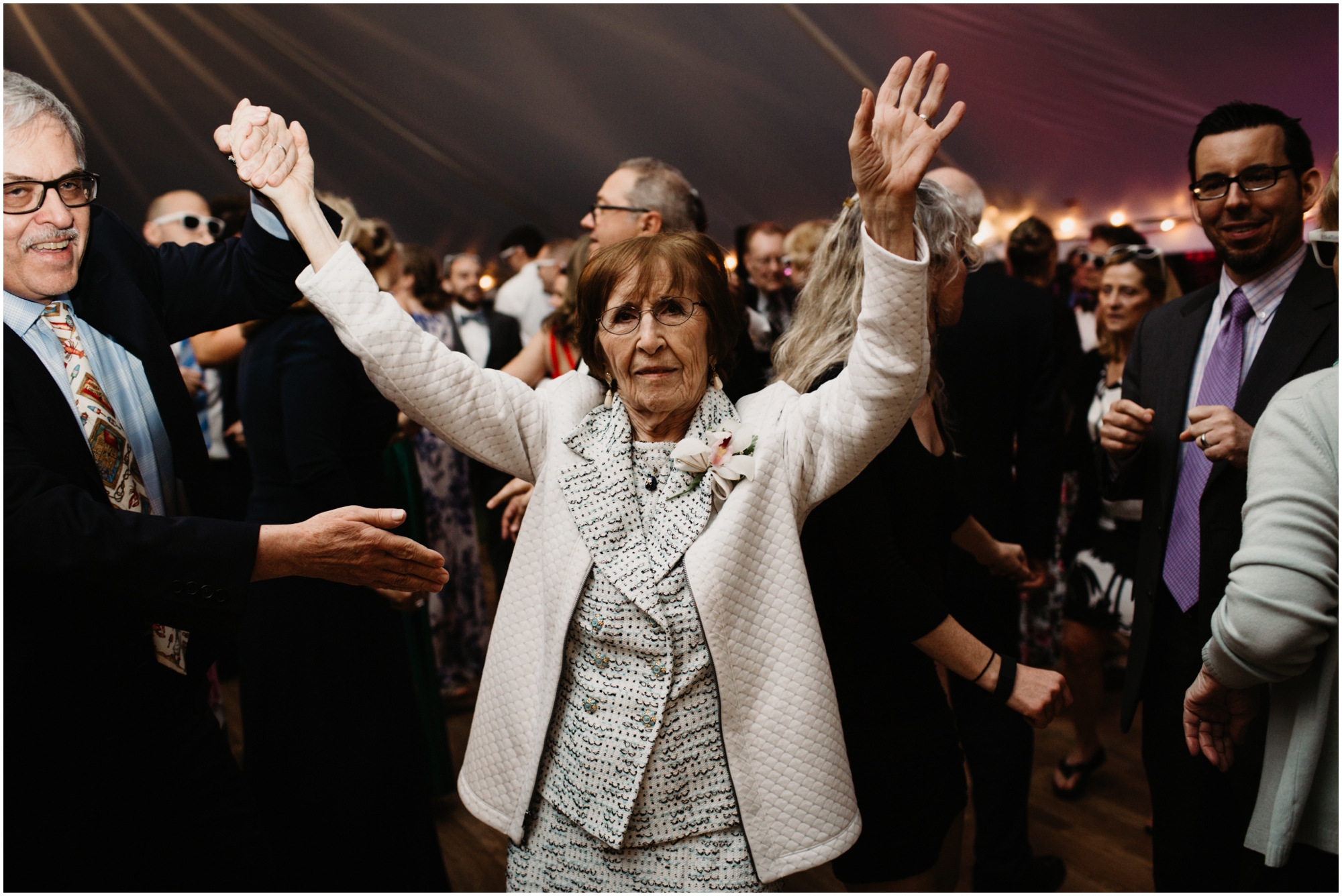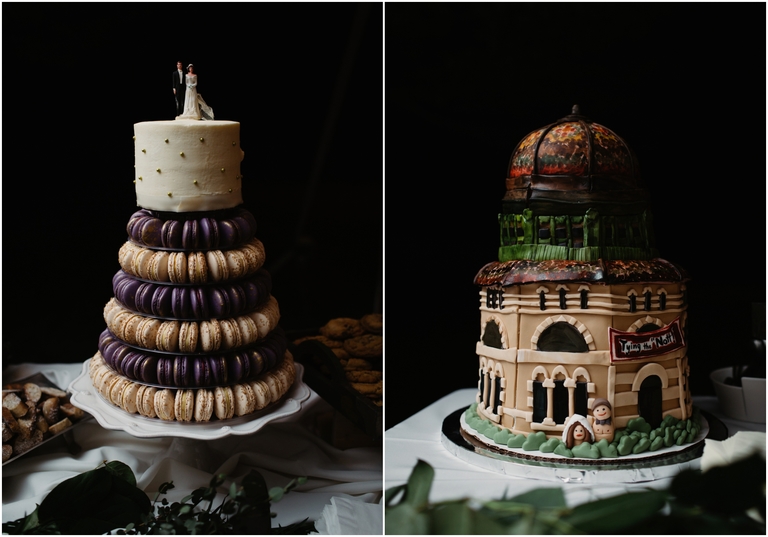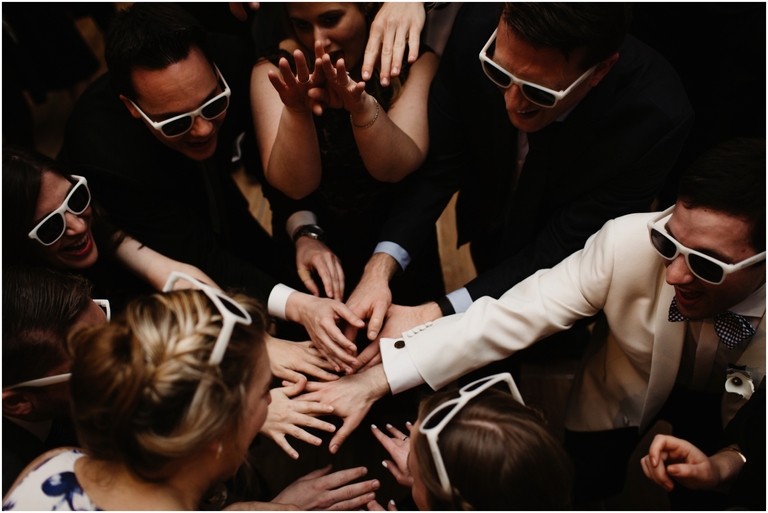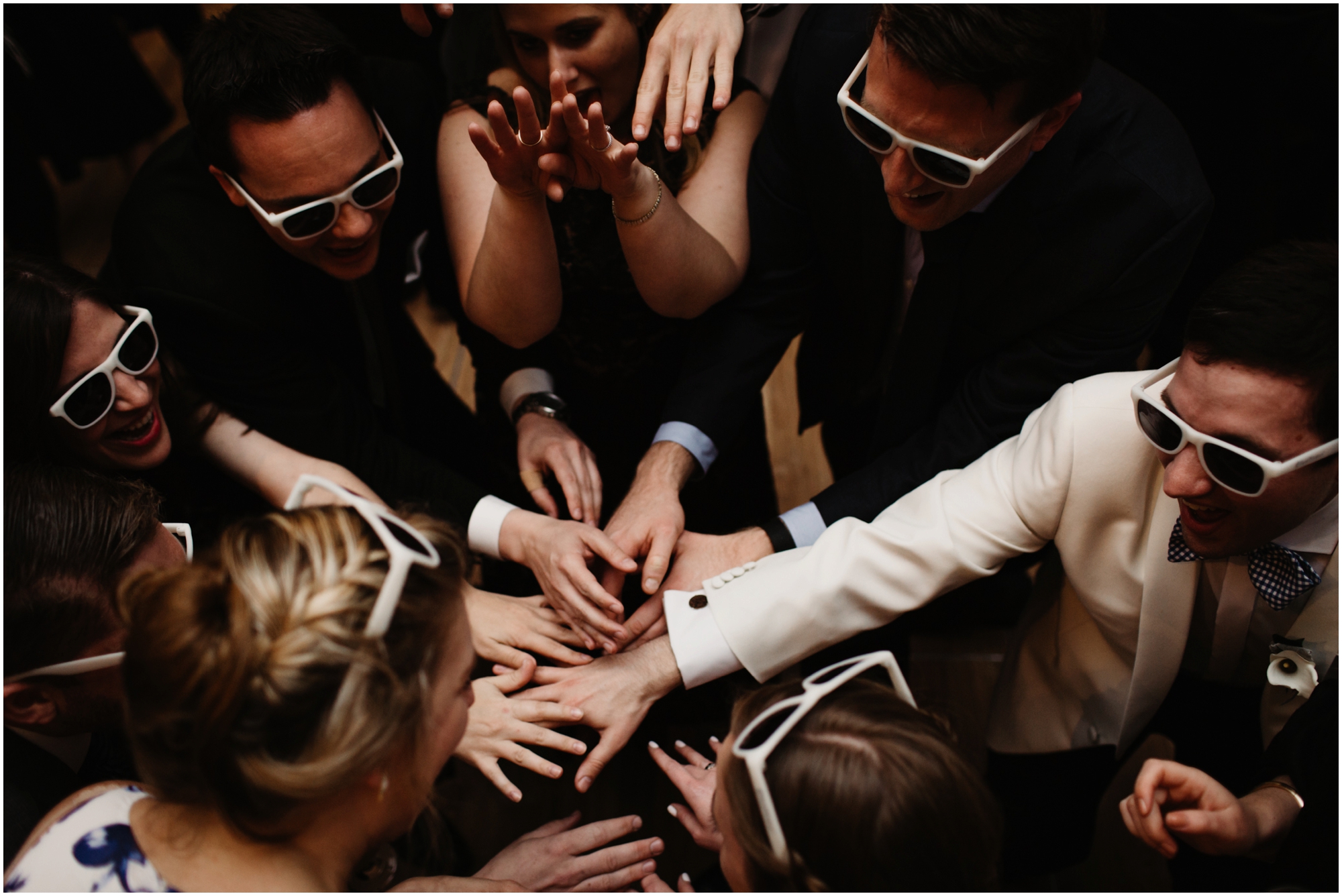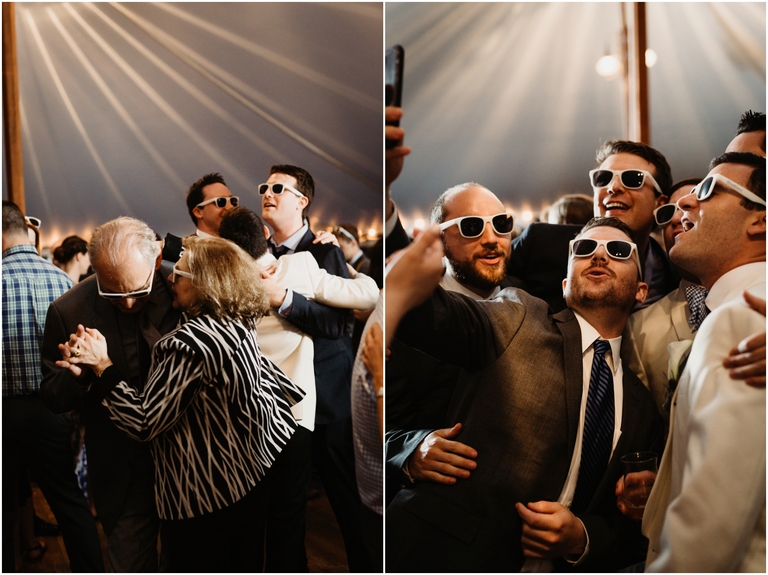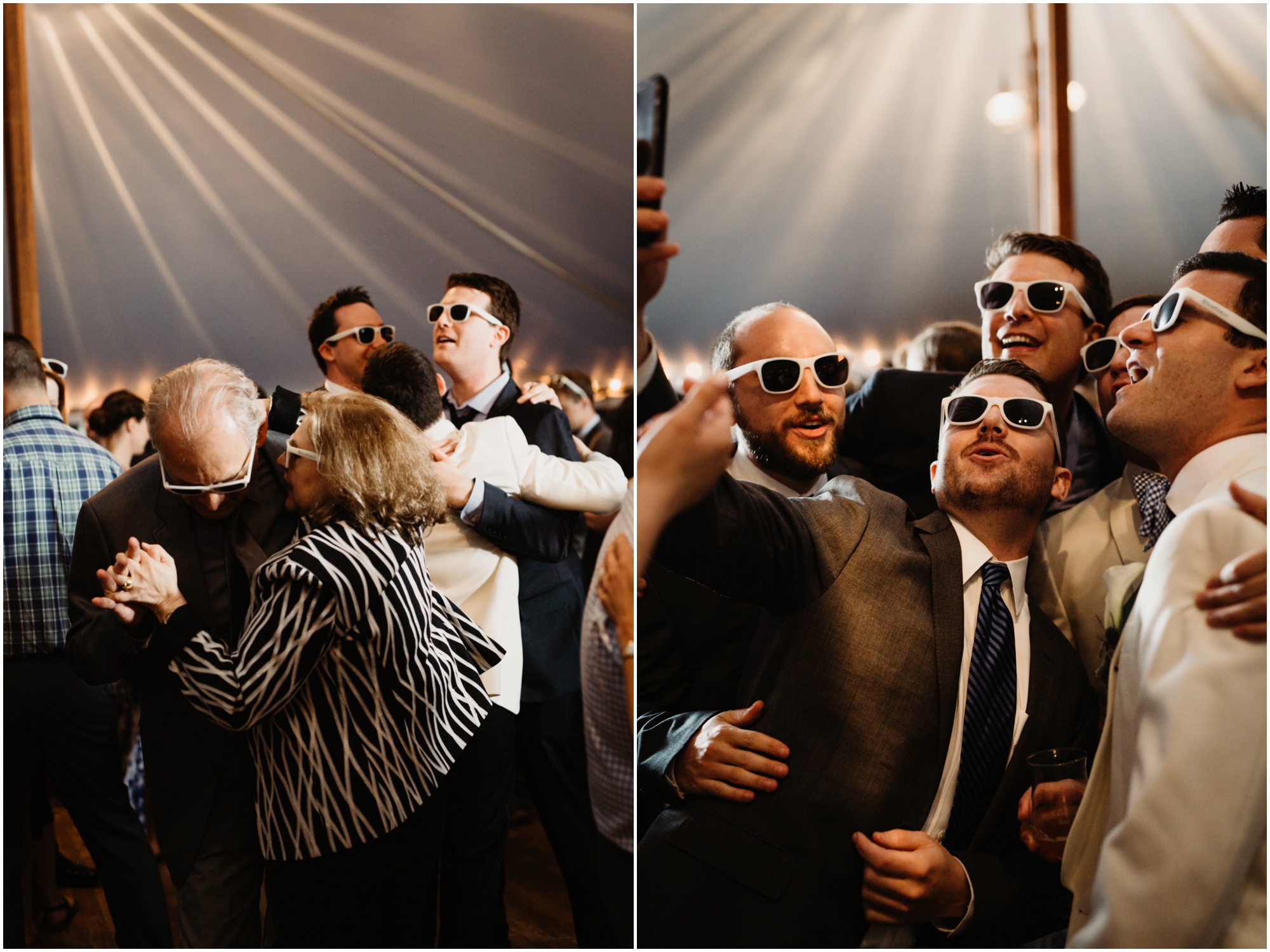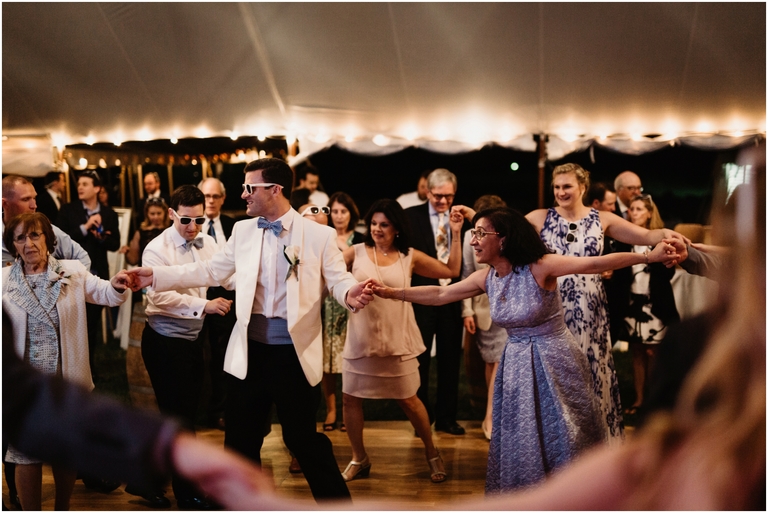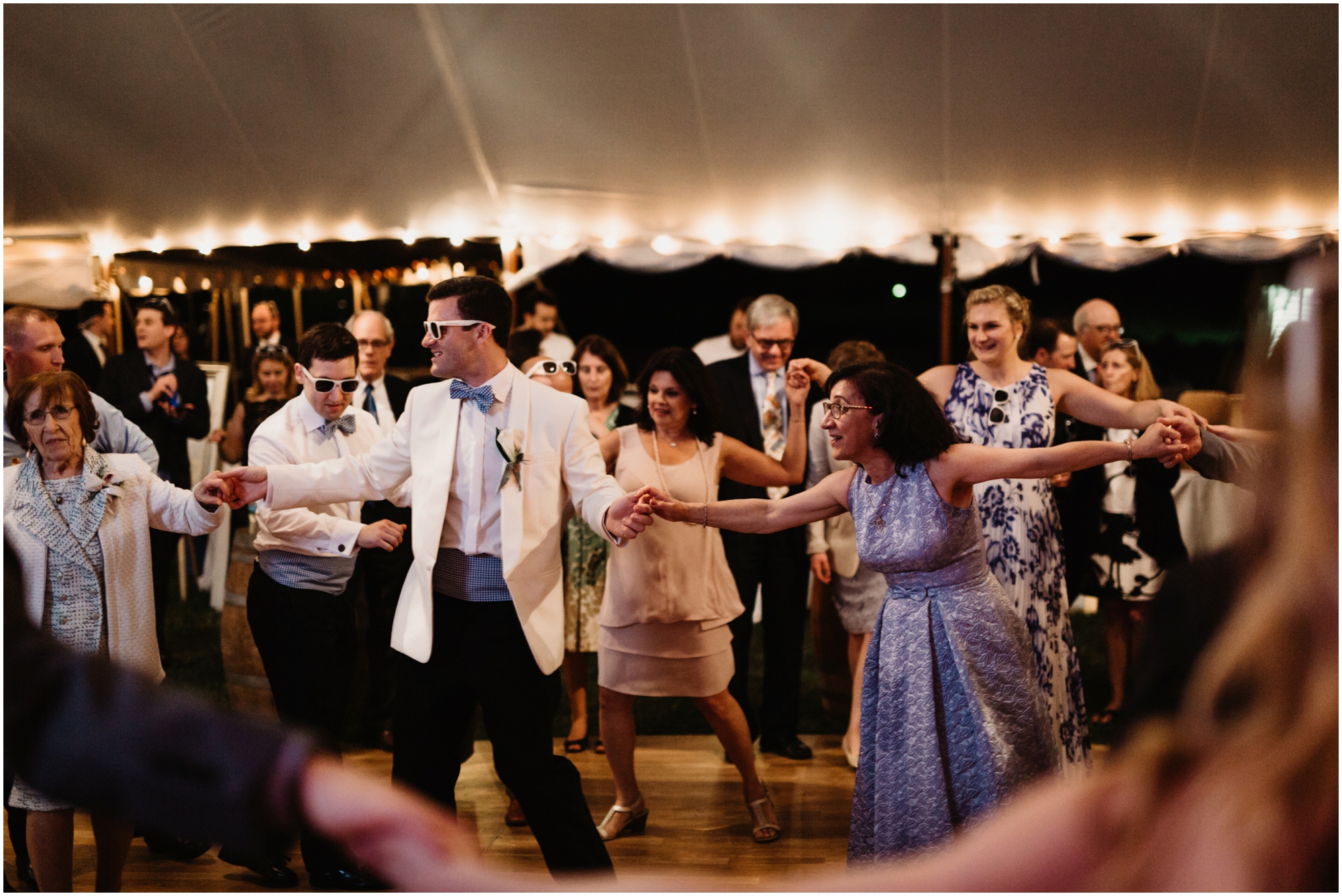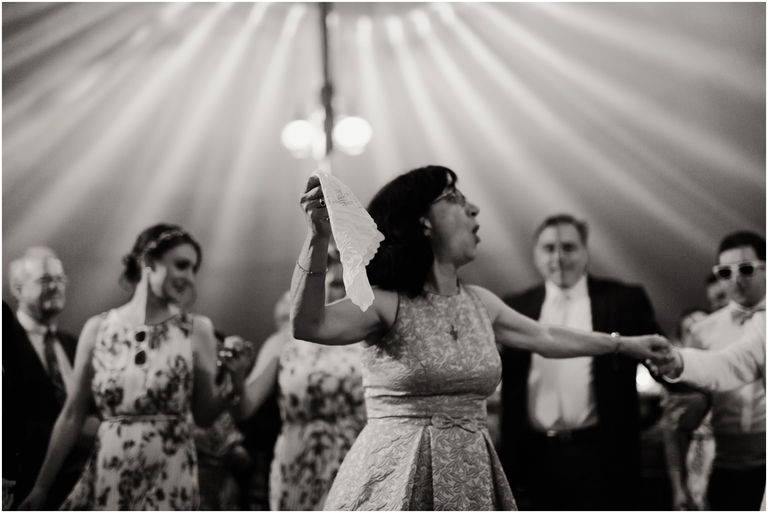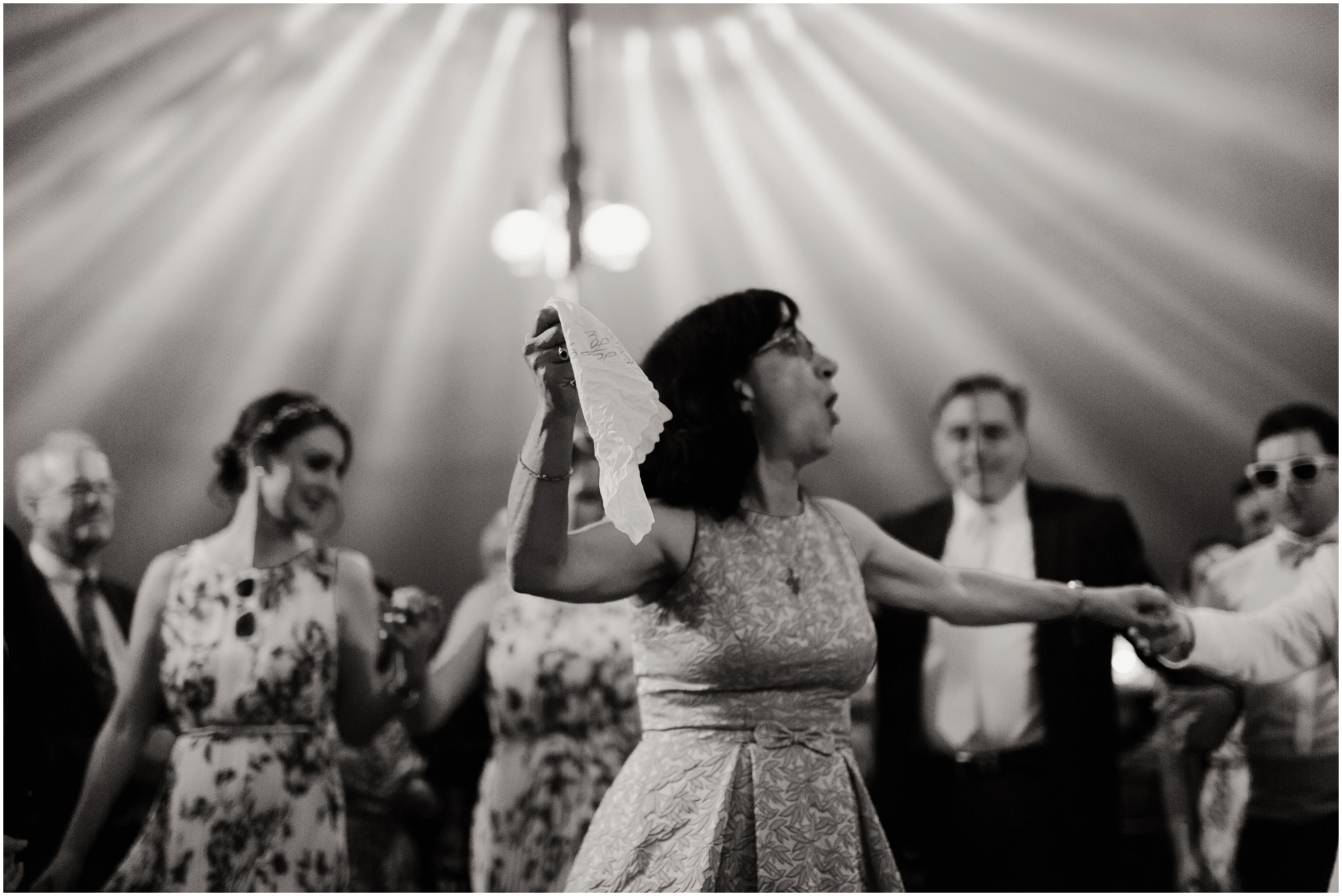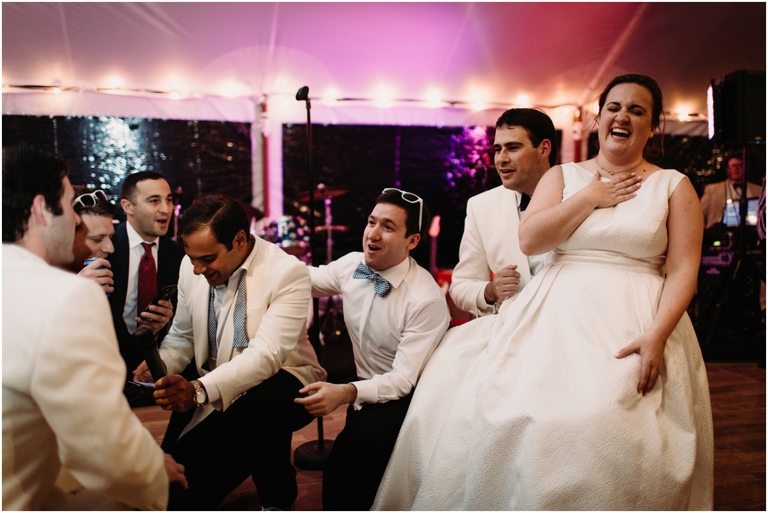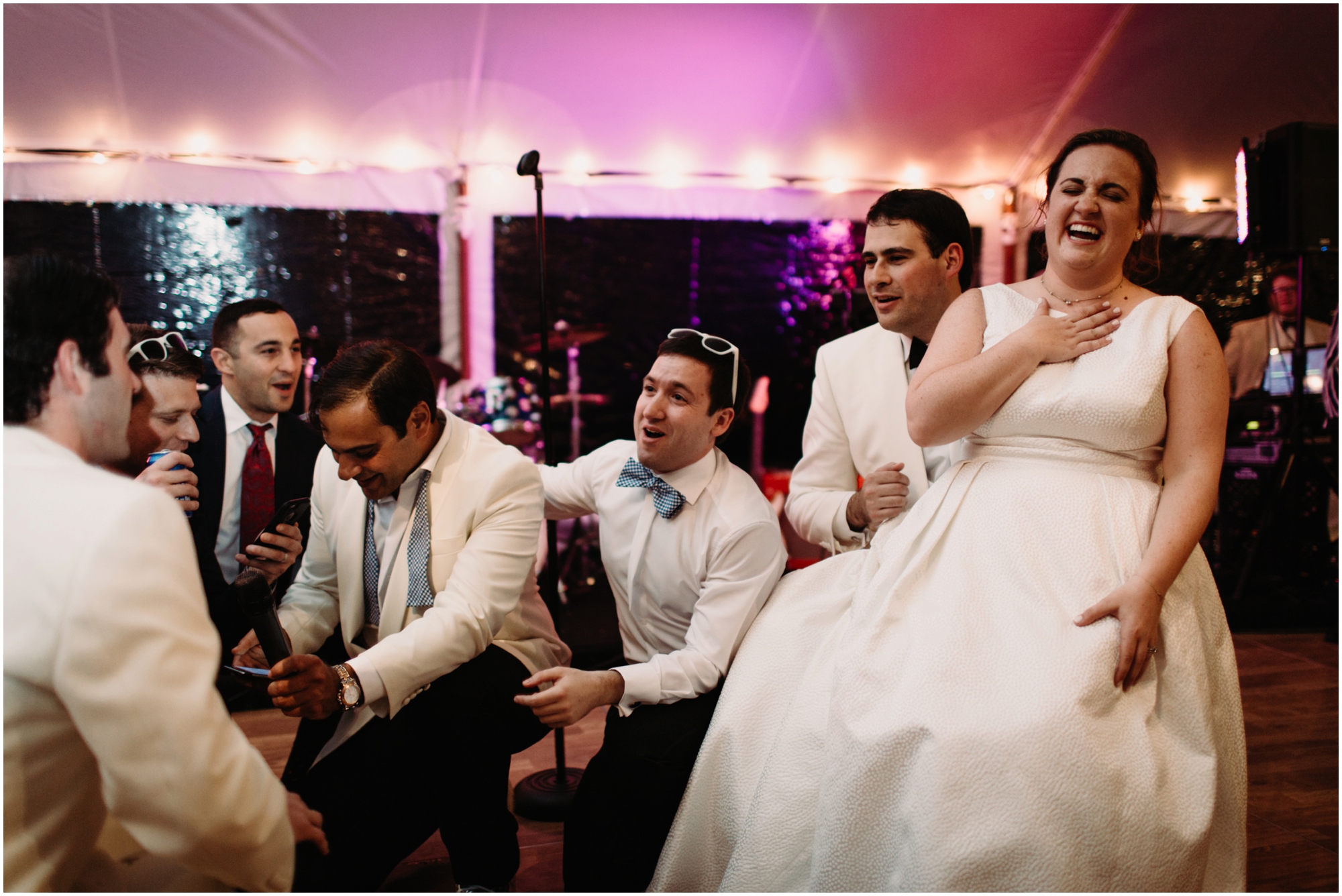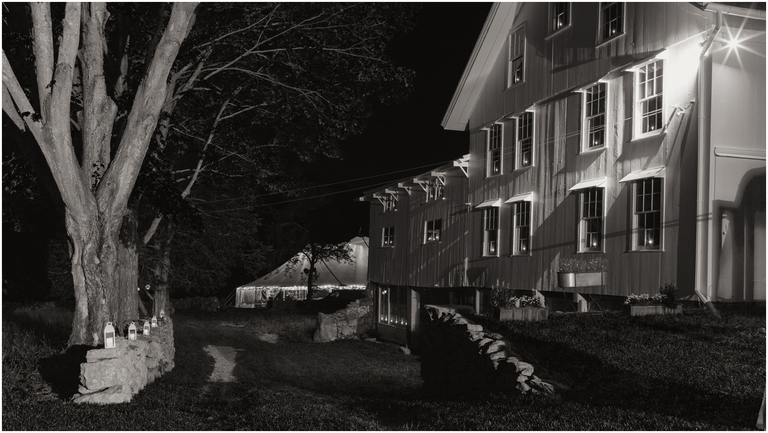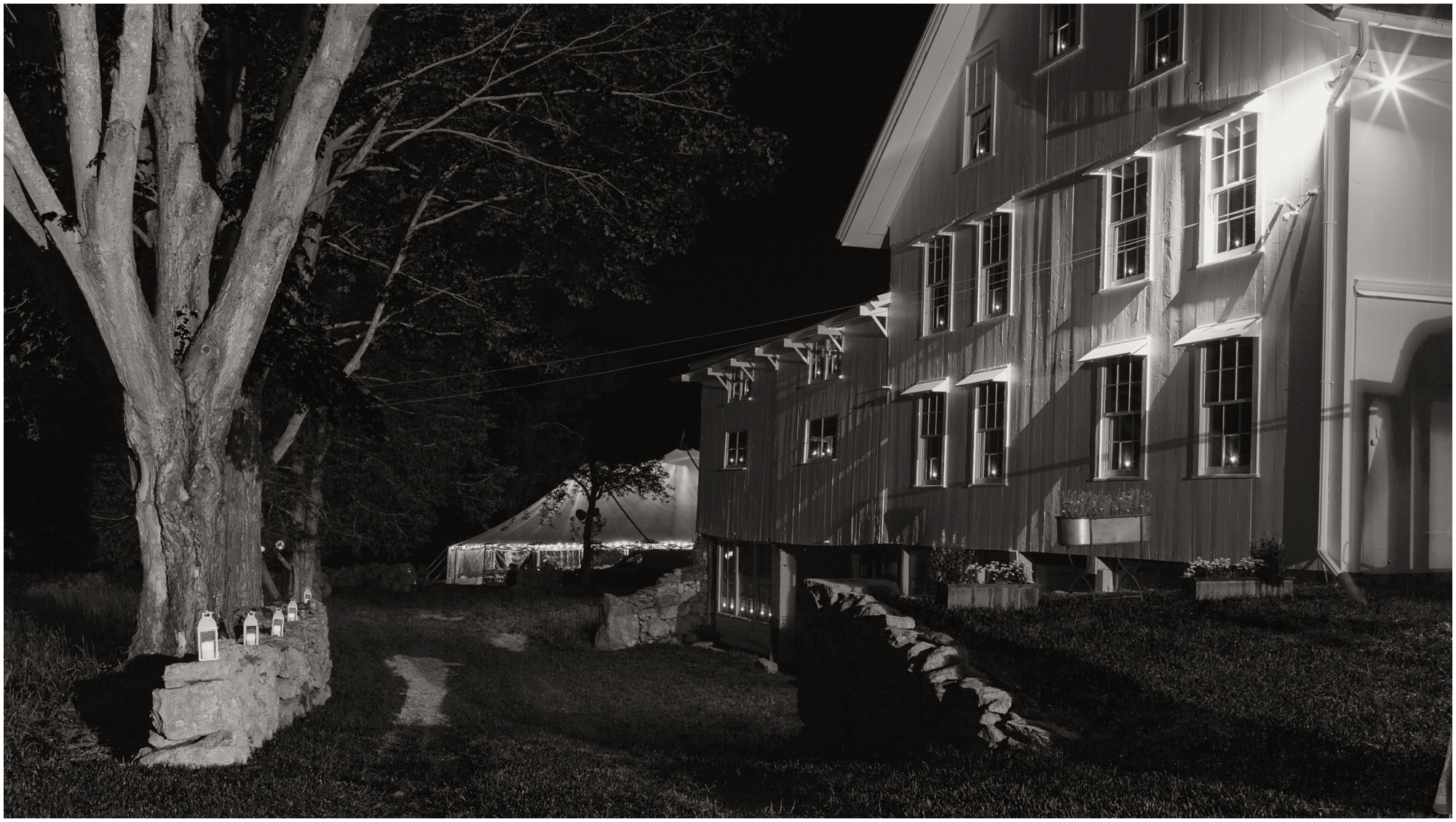 Ceremony: St. Sophia Hellenic Church, New London, CT
Reception: Private residence, Old Lyme CT
Gown: Rosa Clara Miami
Bridesmaids: Eliza J, Nordstrom
Catering: Harborview Market
Planner: Amazing Celebrations, LLC
Florist: The Flower Basket by Charles Case
Suits: Dobell
Hair and Make Up: Philip Bruce Salon
Macaron cake: La Maison du Macaron
Groom's cake: Michele Curiale