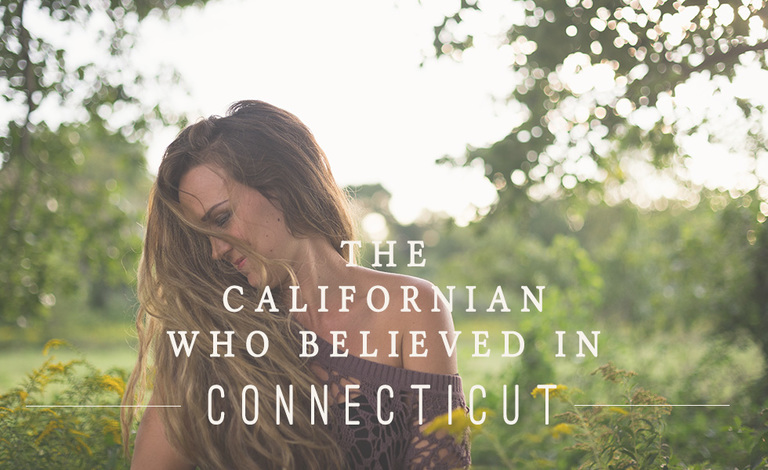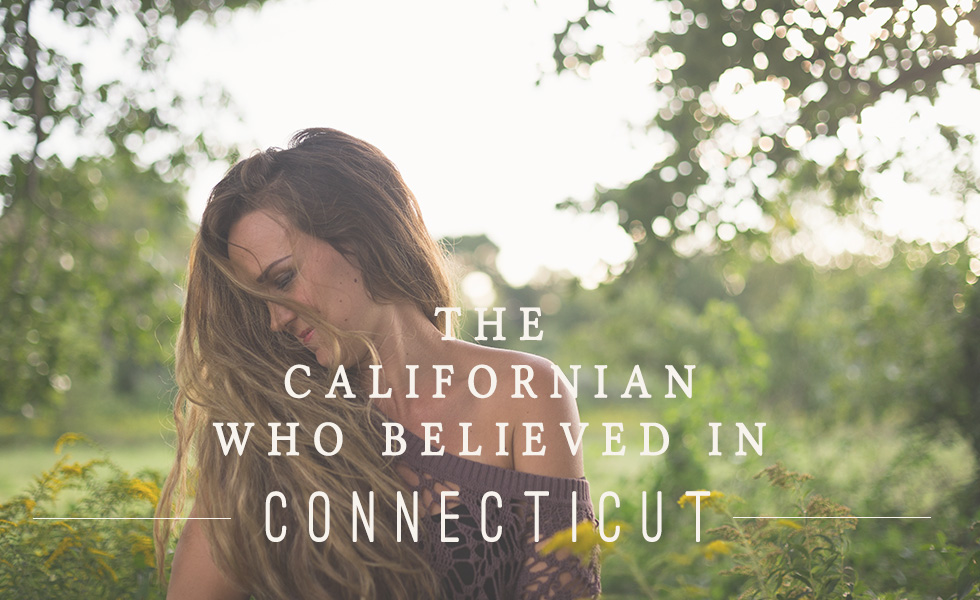 You have to have guts to really love Connecticut. Its treasures exist, certainly, but often lie hidden, sometimes under thick layers of snow and cold New England attitudes. At times, it's an outsider and her bewildered perspective that instills a deep sense of pride for your roots.
A true refreshing came on a cloudy September day. Keeli was visiting and I needed a model to test out a few things for an upcoming shoot. It was her first time in Connecticut.
"California has nothing like this," she said when we arrived.
The air had that hint of a chill. The first leaves had begun to change. The colors on the hill stood vibrant and proud.
The clouds broke.
And I fell in love all over again.