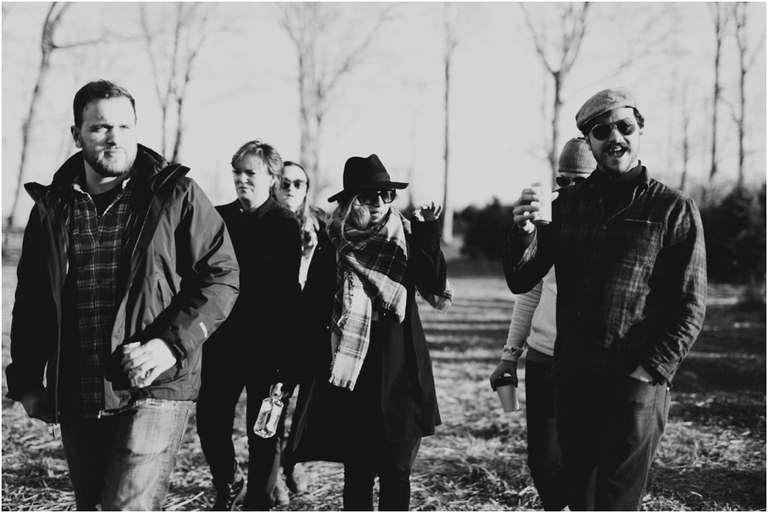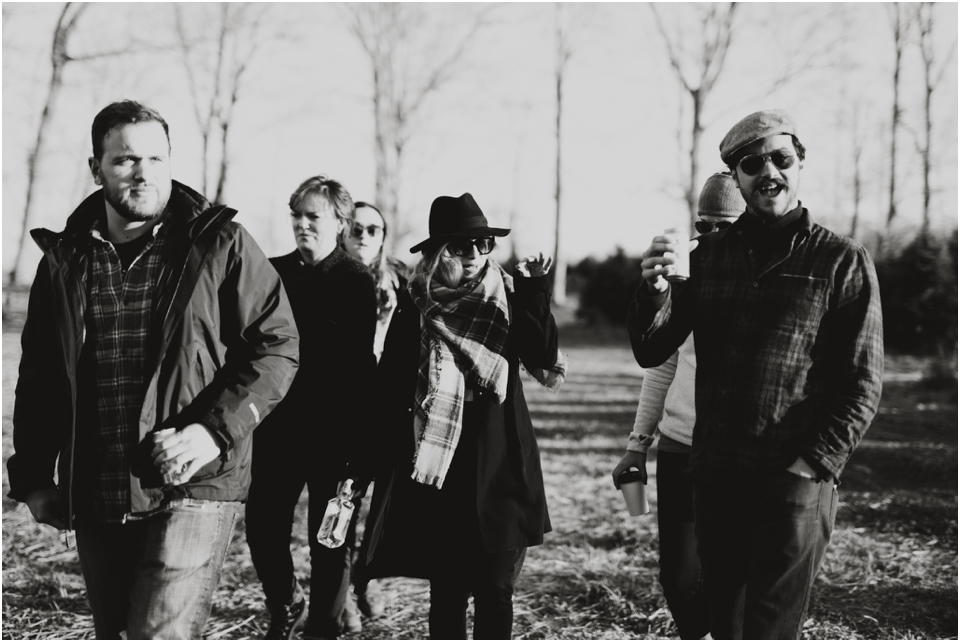 Well, here they are. My future family. This is the second time I've joined the Torreses for their annual tree cutting and this time was especially sweet as I joined as a permanent add-on. Let's be honest though. These guys so quickly became family to me that getting engaged hasn't really changed much.
We love Maple Row Tree Farm in Easton. Add some oddly warm December weather, beautiful light, cold beers, and warm doughnuts (ala Whisk + Brush) and we had ourselves a killer time. All we needed was one very missed Kait and it would have been perfect.
May you and yours have a happy everything this holiday season.