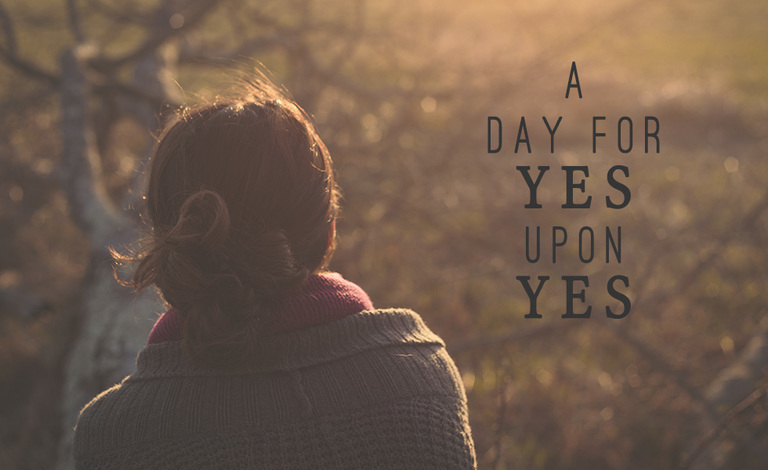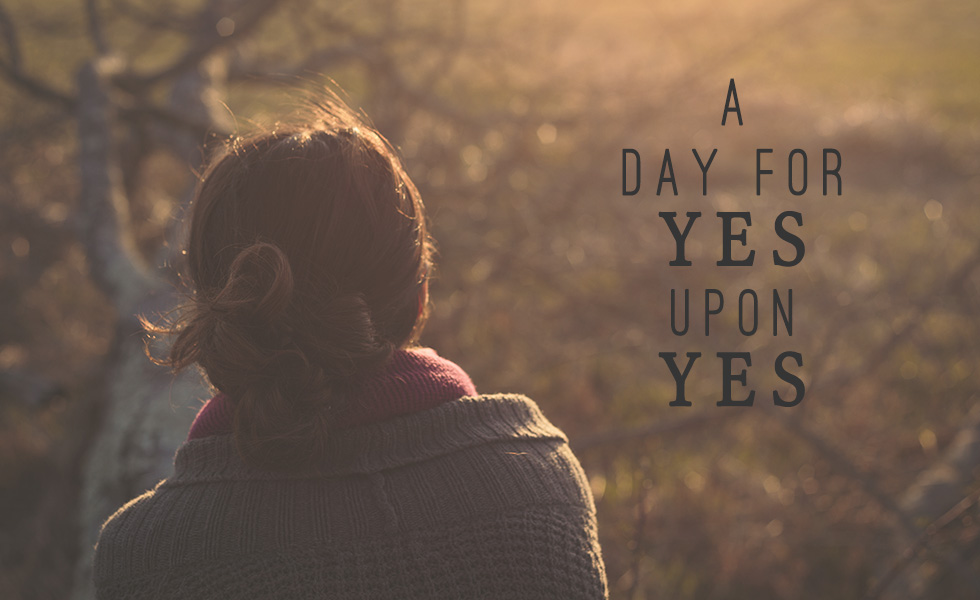 I'm not going to pretend this shoot was anything but what it was. Anyone who knows Christina will see these pictures and miss her and her wackiness dearly. Anyone who knows Christina will guess that I had to bribe her with doughnuts, one of our favorite places, and the freedom to be ridiculous just so I could take some pictures of her.
It was the last time we would hang out before she moved far far away towards new adventures and to be with the man who would soon ask to marry her (Yay! Congrats!).
So I begged. And she said yes.
Maybe these pictures are almost 6 months old. Whatever. It doesn't stop them from somehow being perfect in their timing.