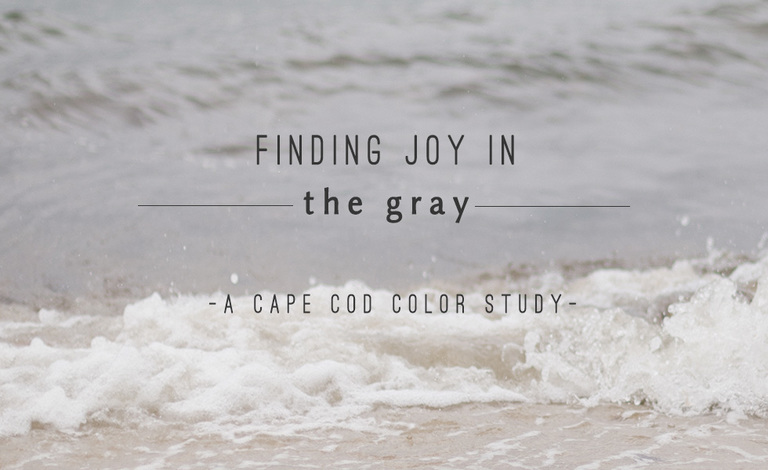 My family was already melancholy and disoriented from the house move. And then it was gray and rainy everyday Alex was there.
Not exactly how you want to introduce a first-timer to the lane we all love.
And yet, in the enveloping gray that the Cape wears so well, traditions still continued and beach discoveries still abounded. We still dug holes in the sand with our toes and drank good wine. We still showered outdoors and marked "Reveille" wafting in from the sea camp. We still took long, lazy walks and splashed in the shallow sandbar waters.
So while our bodies didn't darken and sweat in the sun like we had planned for, really, we had everything we needed.