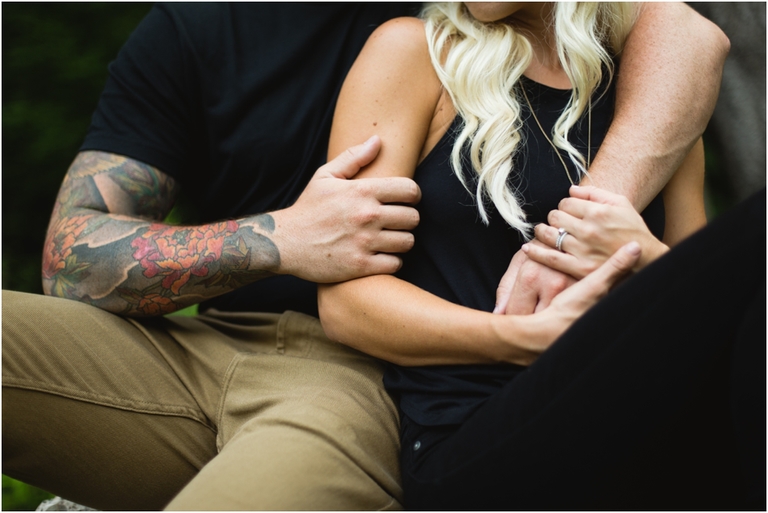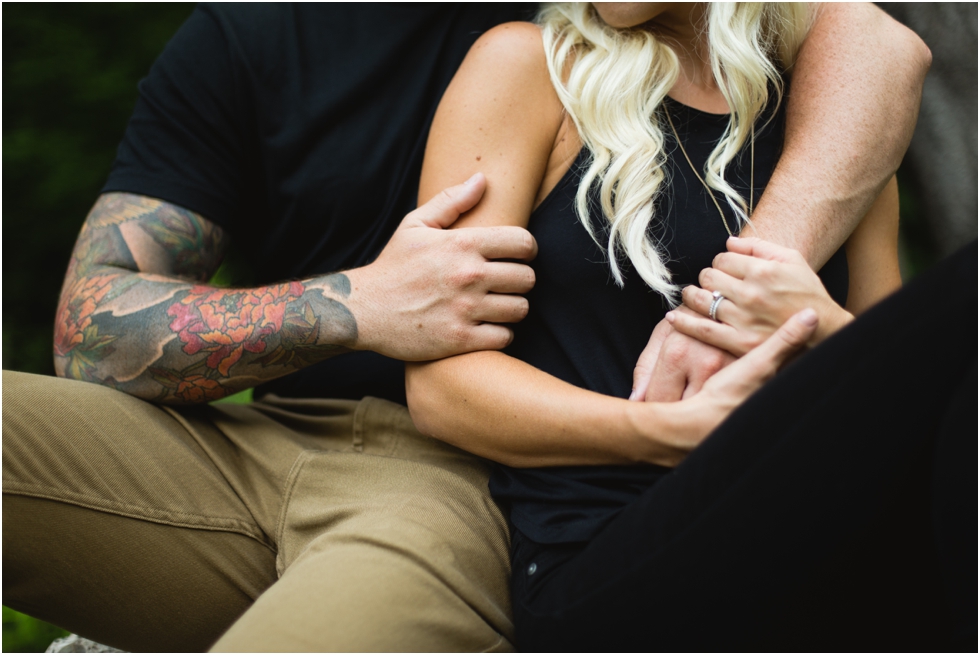 I feel it's not fair to take credit for this.
Sure, it was my camera, my lens, my perspective, my metering, my finger on the trigger, my post-processing, my blog curation. Oh, how I wish you could understand that this wouldn't have been possible without a giant log cabin in the Catskills, a river in the backyard, 43 hours of soaking in everything photography, a handsome couple so in love like Brandon and Jess Scott, the expertise of brilliants like Ben Sasso, Ryan Flynn, Katch Silva, and Ryan Longnecker, and the 20 other mentors by my side on this overcast afternoon.
I feel it's not fair for me to take credit for this because the old me wouldn't have made pictures like this. Coming out of the Foster Workshop, however, is this new me, and I'll take credit for my continued exploration in who this new artist is becoming.
Exciting things will be happening around here in the next few months. I'll be sharing more and more love stories as I make new transitions. Want to tell me yours? I'd love to be a part of it.