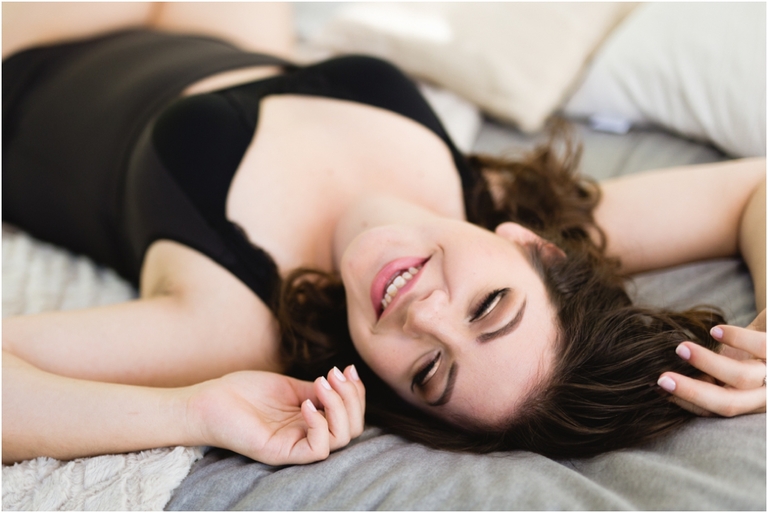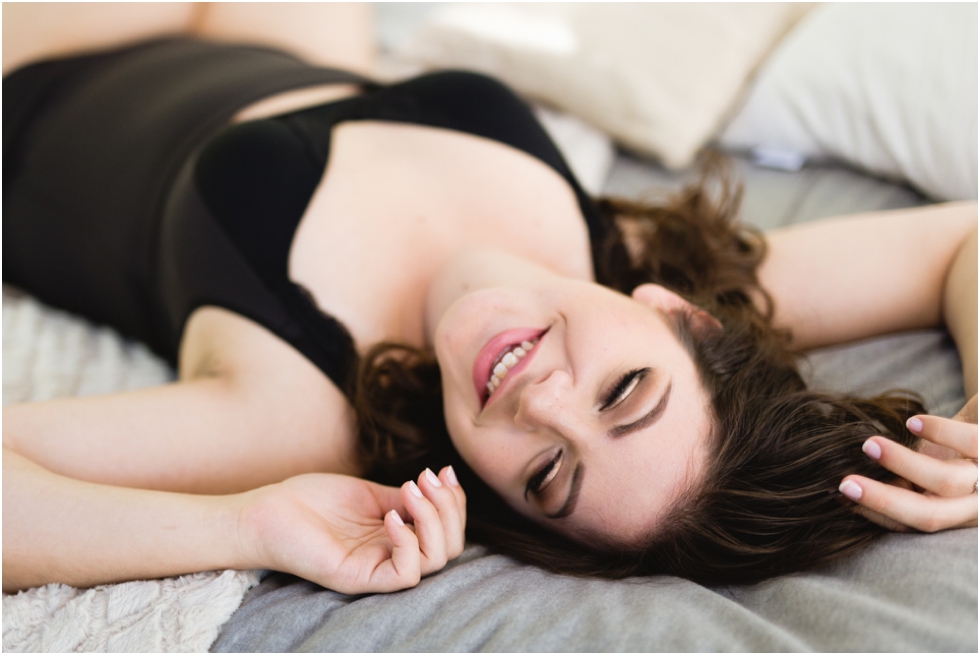 I've been hoarding this for a long while. It was October when we were welcomed onto Sticks and Stones Farm and took over their magical River House Boat. It was the beginning of the longest autumn I can remember. We assumed the leaves would all soon fall off the trees and winter would come. But it lasted and lasted, and this session solidified just why I love Connecticut.
I love Connecticut because we get the best of all seasons. I love Connecticut because of the people I've met. The vulnerable and creative souls who are willing to bare their family's land, their talents, and themselves, all in front of my camera. I love Connecticut because I keep stumbling upon amazing cats. I love Connecticut because, as our mottos say, we're still revolutionary and full of surprises. And it's true.
Shannon surprised the pants off of me. She absolutely nailed this River House Boat boudoir session. These images are exactly what draw me to boudoir. It's intimate, it's natural, and it's joy-filled. In boudoir, we recognize the holiness and beauty of our bodies while celebrating the personal strength and foundations we stand upon. We have quiet and still moments while spending lots of time not taking ourselves too seriously. We pop the champagne or pink wine and roll around in as much or as little clothing as we want to. And Shannon, in her infinite beauty, blew me away.
Of course, this couldn't have been accomplished without Sammy helping me tear down and style the house boat and Rachel Toussaint doing what she does best and glamming up our girl. And many many thanks to Sticks and Stones for opening their hearts to our creative style and freedom.